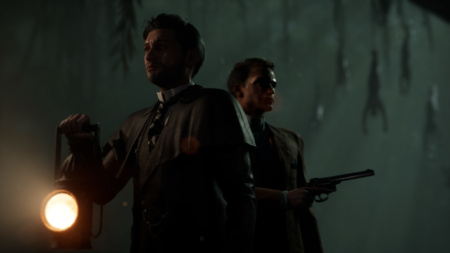 Ukrainian studio Frogwares has launched a Kickstarter campaign to fund the development of a remake of the 2007 game Sherlock Holmes: The Awakened.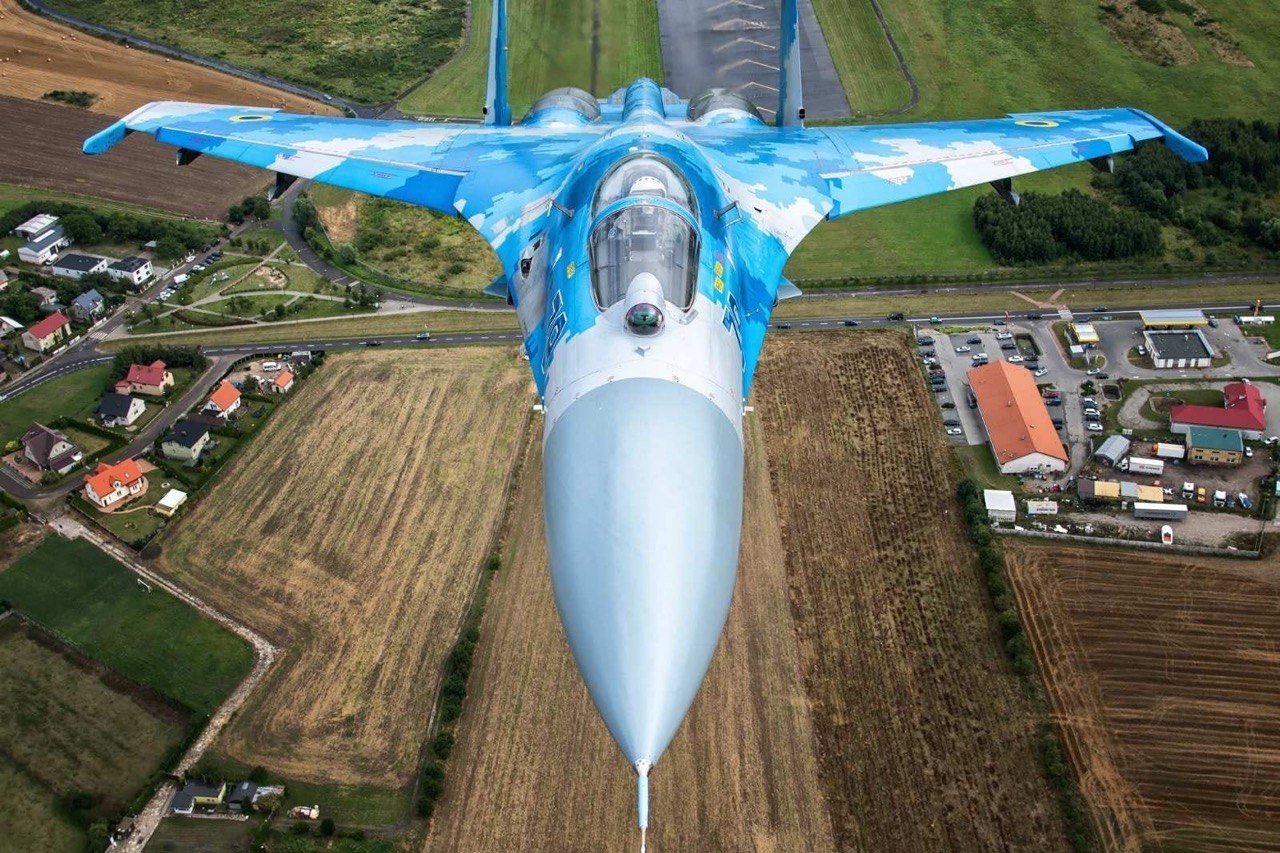 Despite the use of the word "remake" in fact Sherlock Holmes: The Awakened will be almost a new game. She will receive a modified plot and new side quests. In the new version of Sherlock Holmes: The Awakened, detectives will investigate a case related to Cthulhu. The developers also intend to update the graphics, animation and interface of the game.
Fans enthusiastically supported the Frogwares project on Kickstarter . The company planned to raise $71.7 thousand using the service. This amount was accumulated in just 6 hours, and by the time the material was prepared, the campaign had already collected more than $95 thousand.
Find out how to become a pro-recruiter. Course from a free schedule
REGISTER!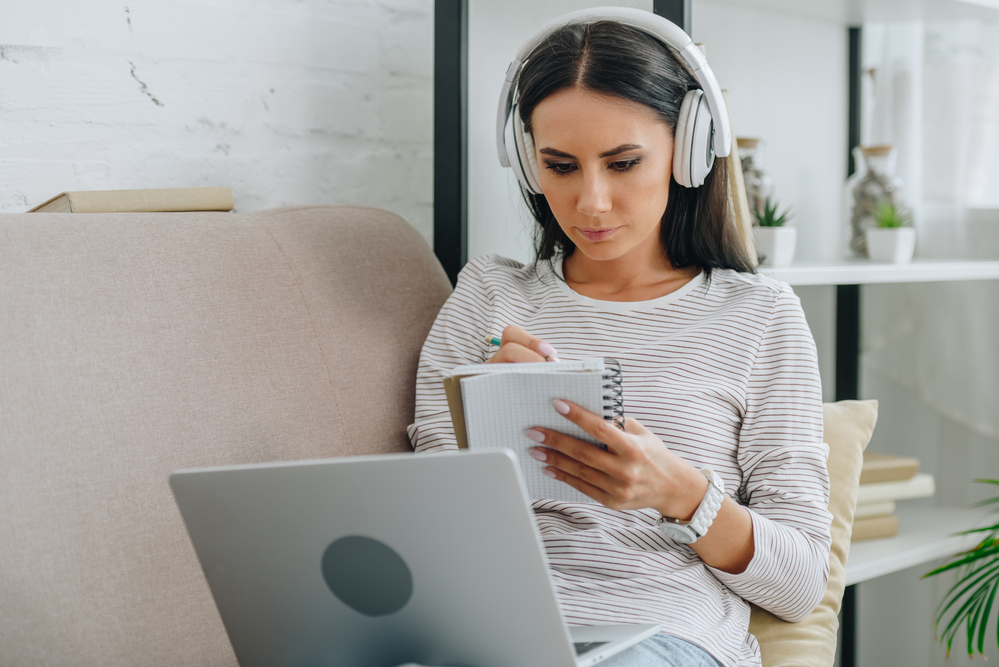 "People, you are just incredible. From the bottom of my heart, thank you!" the company commented on such support from fans.
However, Frogwares is asking supporters to continue funding the campaign, with additional targets to be added soon.
The Sherlock Holmes: The Awakened remake will release in 2023 on PC, PS4, PS5, Xbox One, Xbox Series X|S, and Nintendo Switch platforms.