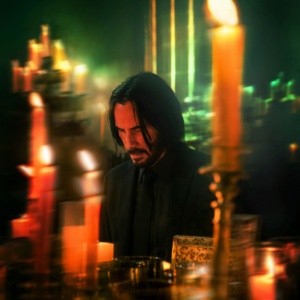 The American streaming service Hulu ordered a film adaptation of Eric Larson's book "The Devil in the White City" / Devil in the White City, dedicated to the first American serial killer Henry Holmes and architect Daniel Burnham. The role of the architect will be played by Keanu Reeves, and the producers will be Leonardo DiCaprio and Martin Scorsese.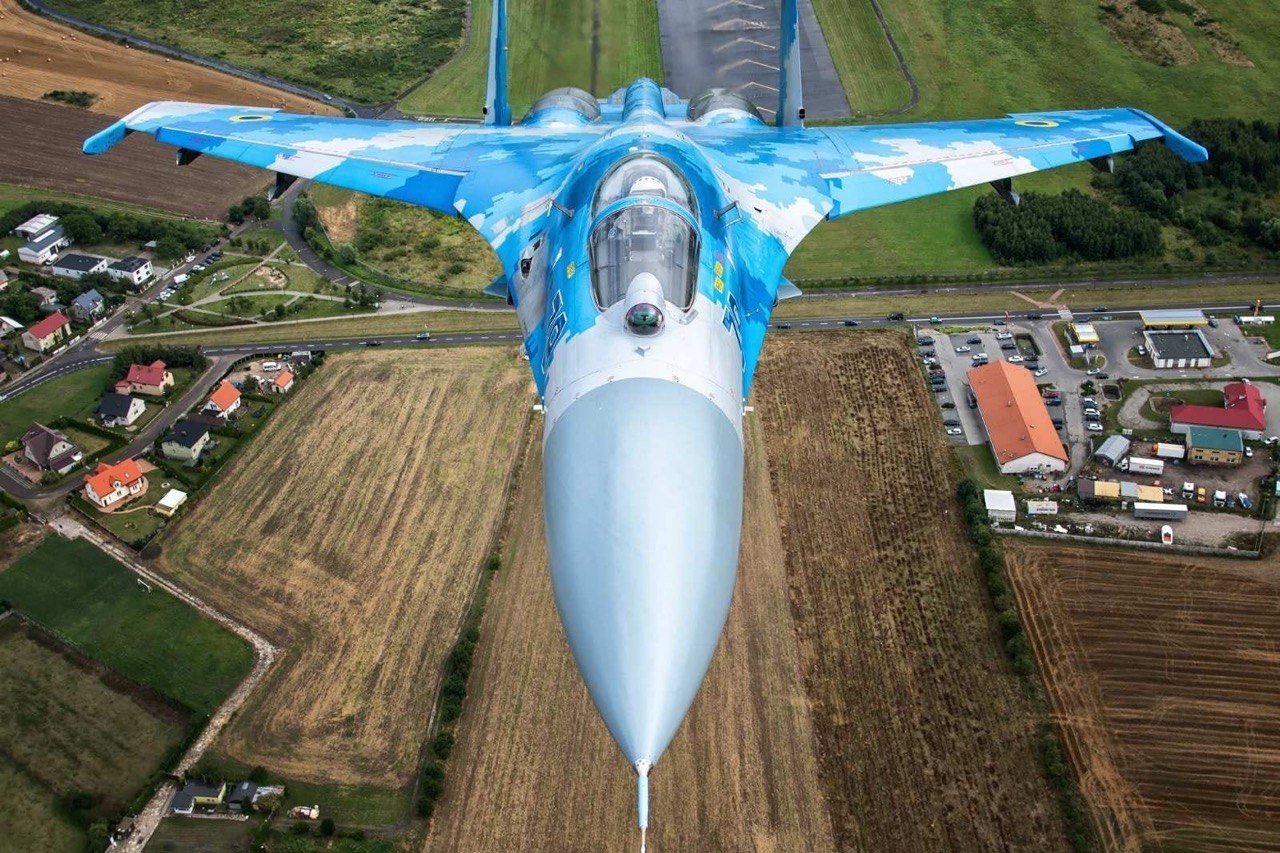 Daniel Burnham was responsible for the architectural designs of the 1893 World Columbian Exposition, and Holmes built a hotel in Chicago in the same years, where he lured and killed dozens of victims, including visitors to that very exhibition.
Leonardo DiCaprio bought the film rights to the book back in 2010 and hoped to make a feature film with Martin Scorsese as director. However, in the end, the project was transformed into a mini-series under the supervision of Leo and Martin, and directed by Todd Field ("Like Little Children", "In the Bedroom").
The Devil in the White City mini-series, consisting of 8 episodes, is due out in 2024.
Recognize the profession of a tester and pay after the practice
REGISTER!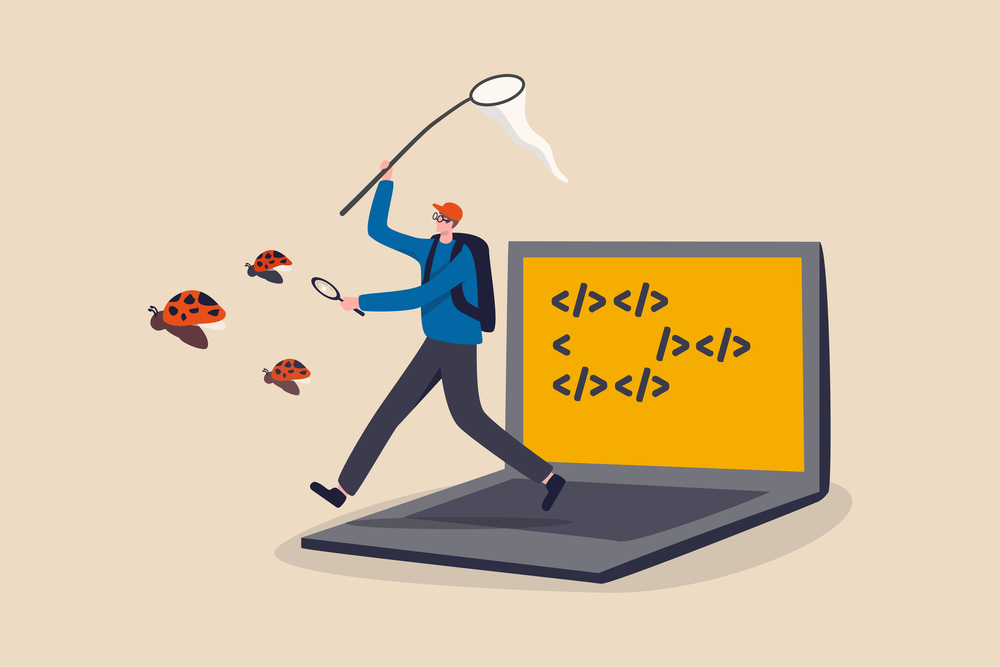 Source: Engadget