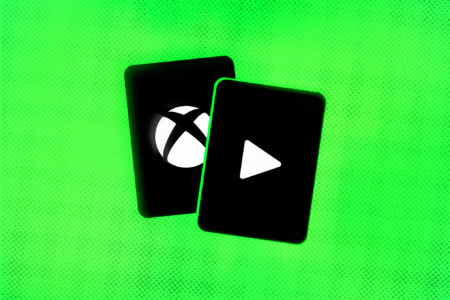 While we are waiting for the launch of Xbox in Ukraine (there is an assumption that this may happen before the end of the year), Microsoft continues to actively develop its gaming business and now there are two great news – this is the start of testing the Xbox Game Pass family subscription and a potential solution to the problem of lack of RAM on base Xbox Series S console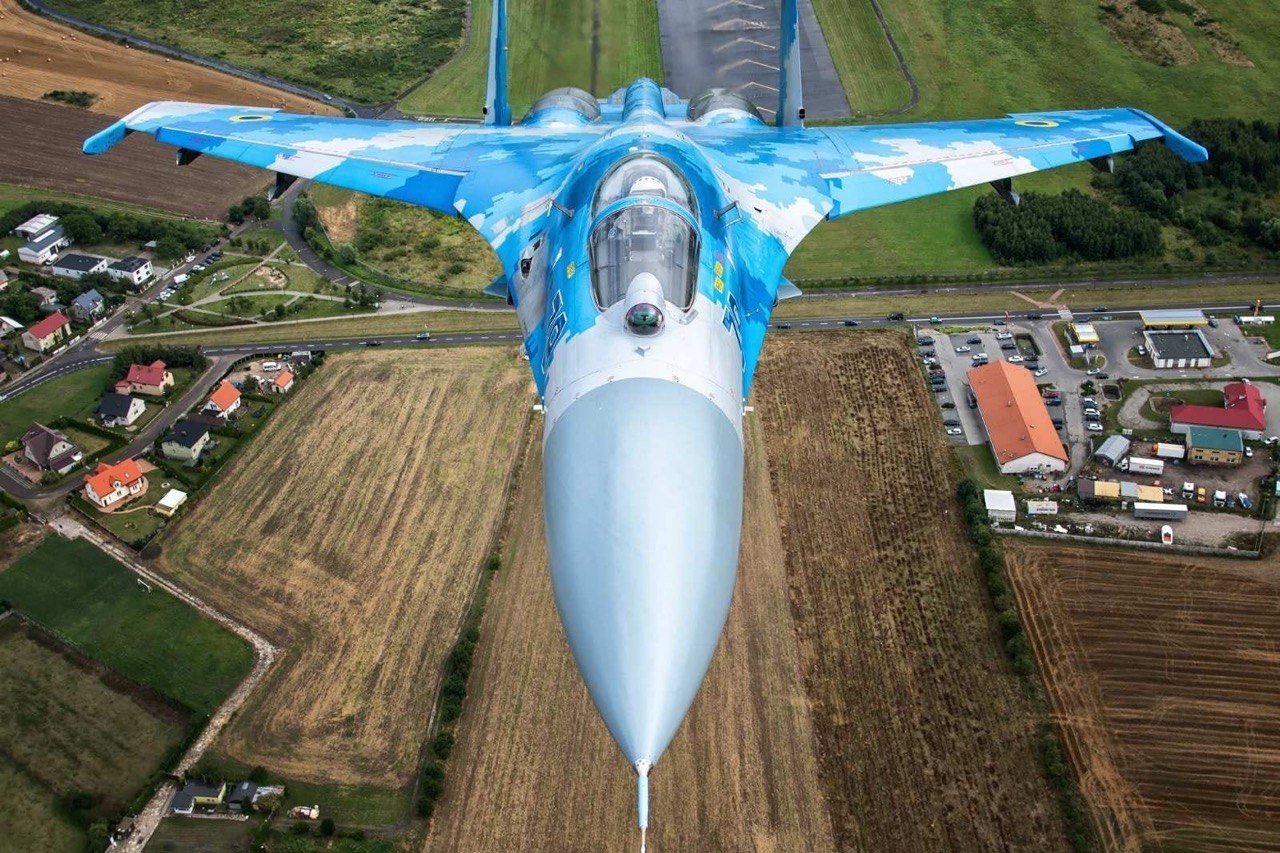 Xbox Game Pass Family Membership
Family subscription testing began on August 4 and is limited to two countries – Ireland and Colombia. Xbox Insider members can sign up for a family plan and add up to four people to it. After that, all of them will be able to access the benefits of the maximum Xbox Game Pass Ultimate plan. The only condition is that they must live within the same country.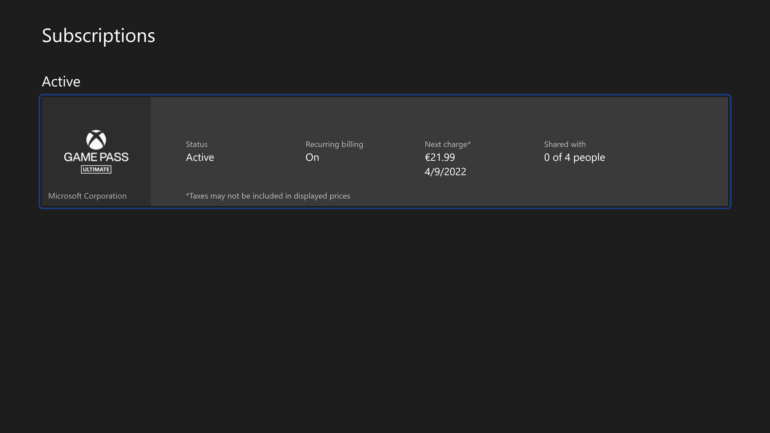 Under the terms of the subscription, each member of the family plan is guaranteed separate access to games and other Game Pass content. At the same time, Microsoft is giving Xbox Insider testers the option to convert a regular Game Pass subscription to a family subscription, which converts a full moon of the Ultimate plan into 18 days of family subscription membership.
After enrolling in the new plan, testers can go to the Microsoft account page and send four email invitations or create a link to share with friends and family.
Recognize the profession of a tester and pay after the practice
REGISTER!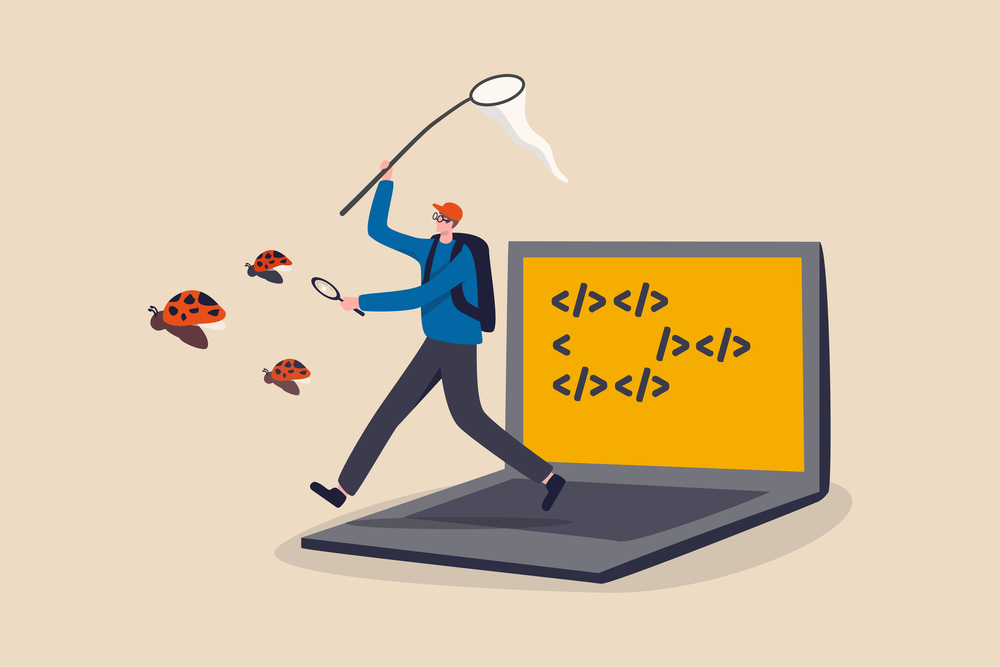 Microsoft is currently offering individual Xbox Game Pass or PC Game Pass for $9.99 per month. At the same time , there is an option to upgrade a subscription to Xbox Game Pass Ultimate for $14.99 per month with additional features – Game Pass on PC and consoles, access to the EA Play catalog and support for online multiplayer games. .
More memory on Xbox Series S for developers – better gaming performance
The Microsoft Game Dev team announced that hundreds of additional megabytes of memory are now available to Xbox Series S game developers. This will allow them to optimize their games and, in particular, improve graphics performance in low RAM conditions.
Despite targeting 1440p and 120fps for the $299 Xbox Series S, a lot of games hit 1080p, and high frame rates remained the preserve of the more powerful and more expensive Xbox Series X, which packs a significantly more powerful GPU and has 16GB of RAM. 10 GB. Developers have to deal with around 8GB of storage on the Xbox Series S as Microsoft reserves around 2GB for system functions. These memory limits have been covered in detail by Digital Foundry journalists, and the developers have repeatedly complained about this, because the lack of memory has caused numerous difficulties in optimizing performance in games. These minor Microsoft improvements should smooth things out a bit and make life easier for developers.
Microsoft has also resolved the video memory allocation speed issue on consoles. This means that many Xbox games can now better take advantage of other recent memory improvements that Microsoft has added to the Xbox Developer Tools. Fingers crossed as developers use these new features to improve performance on individual games on Xbox Series S.