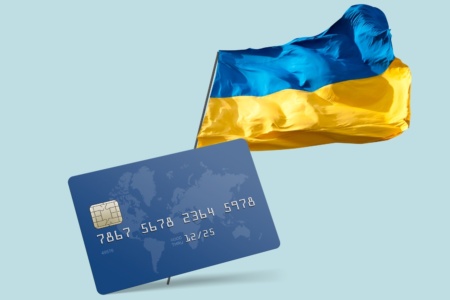 In July, compared to June, the Ukrainian consumer market almost completely recovered from the fall of the first months of the war. According to the statistics of bank card settlements in PrivatBank's POS-terminal network, the number of card payments for purchases in trade increased by 5.9% to 199 million transactions. The volume of paid non-cash goods for the month increased by 7.7% to UAH 48.4 billion.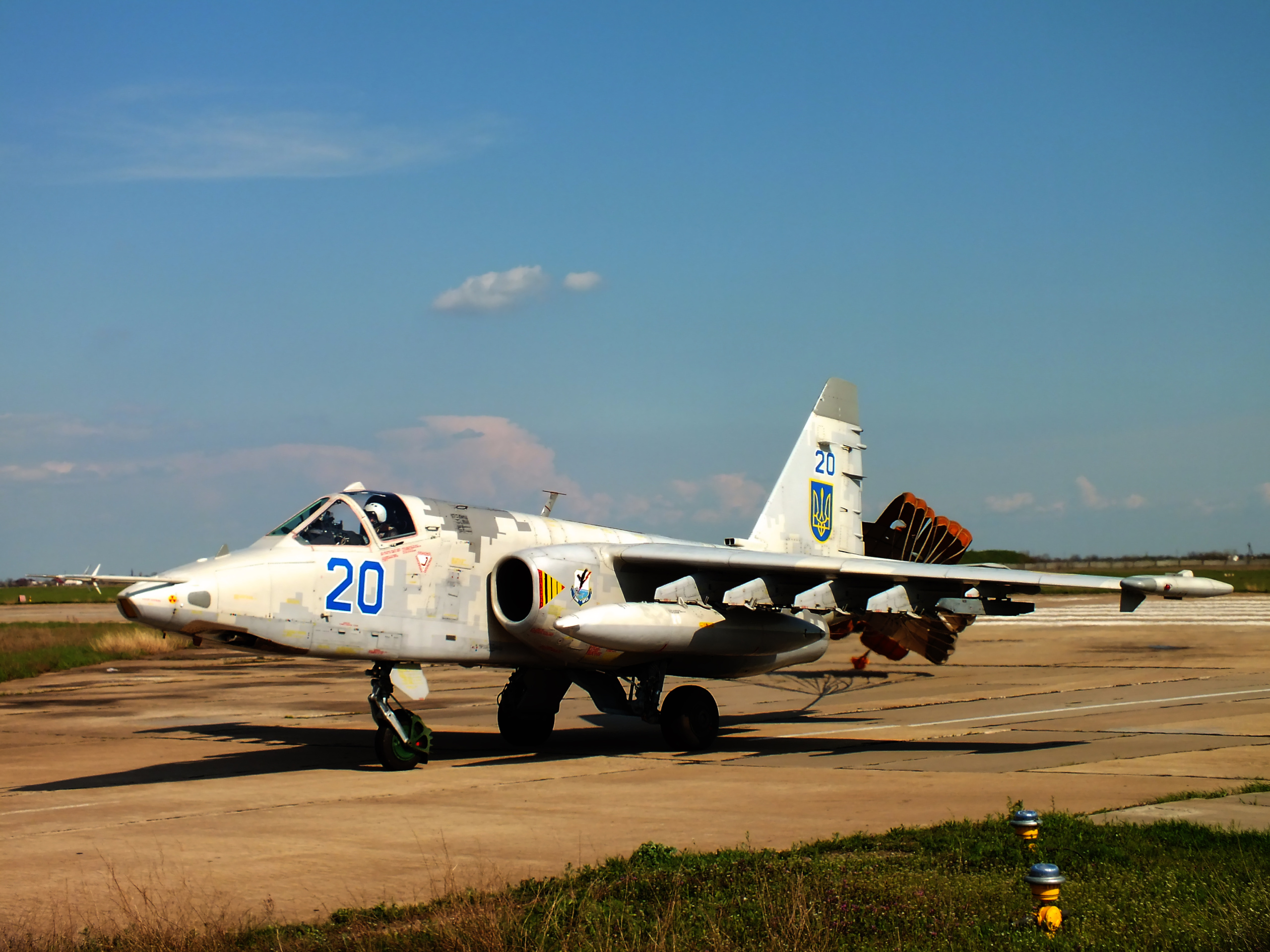 "The fact that in July Ukrainians paid 10 million more purchases with bank cards is the result of the stable operation of the bank's acquiring network," says Evgeniy Zaigraev, head of PrivatBank's Business Client Services Directorate. "The main thing is that small businesses continue to resume their work – 56% of the total turnover of non-cash payments in the bank network are small shops throughout the country, the share of turnover in which is increasing every month."
The active development of the cashless network gives an increase in the volume of card payments for small businesses by 10.8% to UAH 27.1 billion. Large national retail chains received non-cash payments by 11.6% more than in June – UAH 21.3 billion. In total, 203,000 POS-terminals operate in the bank's network today, and their number has increased by 6,700 over the month.
In July, Ukrainians' spending on groceries continued to grow — card payments in grocery stores increased by 9.7% to UAH 24 billion. In general, the purchase of food products accounts for more than 49% of non-cash expenses of Ukrainians.
Over the month, card expenses for cafes and restaurants also significantly increased (19% to UAH 3.4 billion), purchases of medicines (14.5% to UAH 2.7 billion), electronics and household appliances (16% to UAH 3.2 billion). ) and fuel costs (12.1% to UAH 2.3 billion).