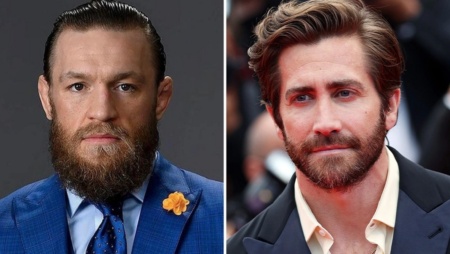 Deadline has reported that Hollywood is going to remake another classic action movie from the end of the last century. It's about the 1989 film Road House, in which Patrick Swayze plays the role of a bouncer in a nightclub. At the same time, the main character does not just keep order, but enters into a confrontation with the local mafia, which no one can fight back.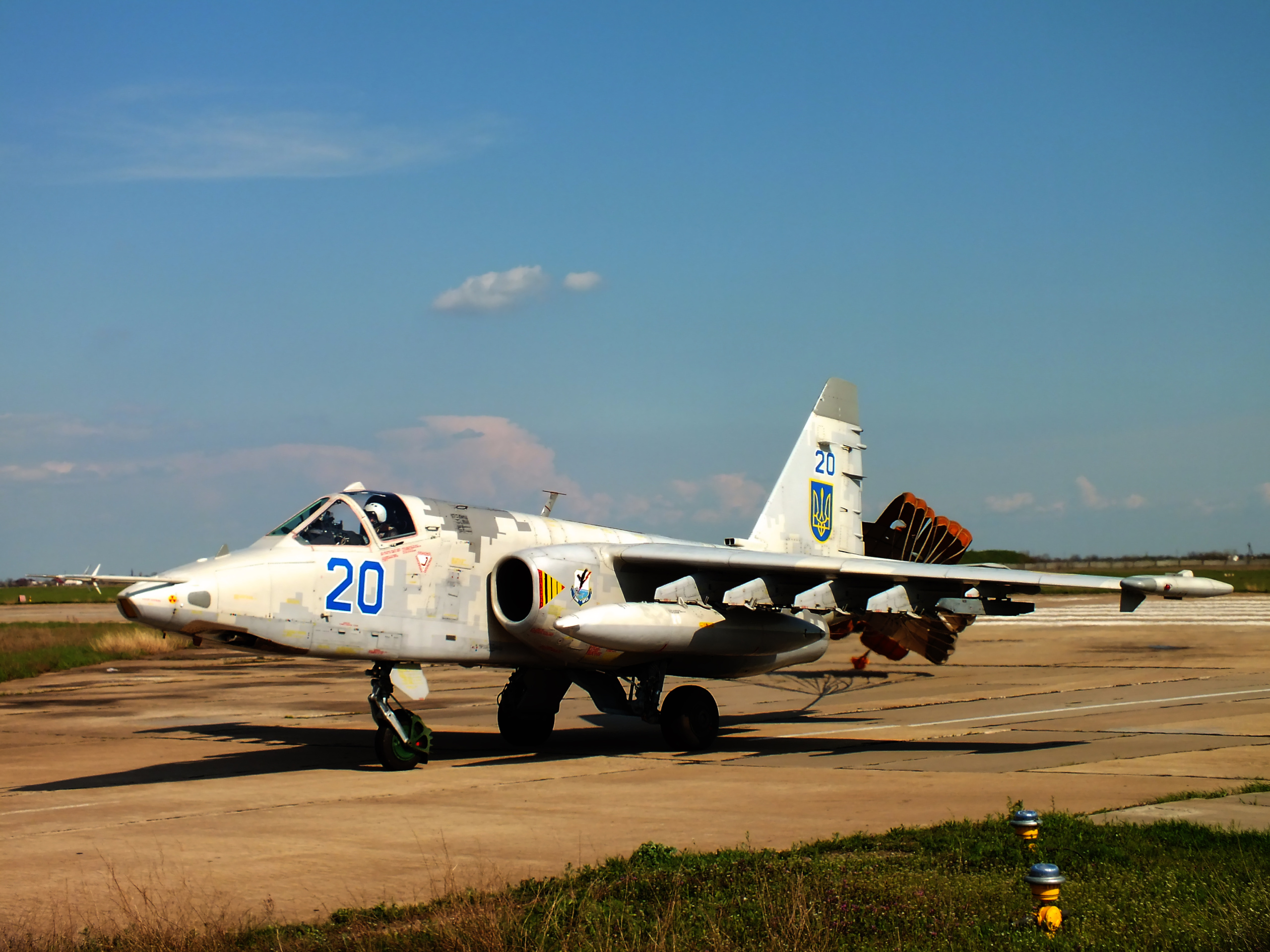 The new version of the film will be filmed for the streaming platform Amazon Prime Video, which managed to put together a very good team. Written by Anthony Bagarozzi and Chuck Mondry, it will be directed by Doug Liman (The Bourne Identity, Edge of Tomorrow) and produced by the legendary Joel Silver.
The main role will be played by Jake Gyllenhaal, who is no stranger to embodying silent fighters for justice. Even more interesting is the participation in the project of former UFC champion Conor McGregor, for whom this project will be the first major film in Hollywood.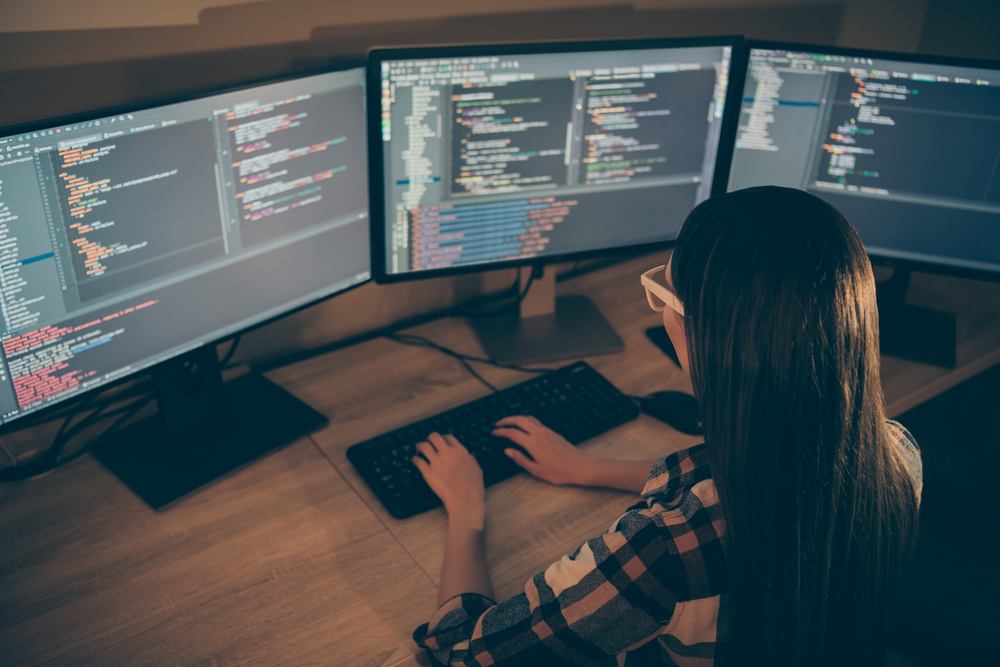 The remaining roles will be played by Billy Magnussen, Daniela Melchior, Gbemisola Ikumelo, Lucas Gage, Hannah Love Lanier, Travis Van Winkle, B.K. Cannon, Arturo Castro, Dominic Columbus, Beau Knapp and Bob Menery.
Filming should start in August in the Dominican Republic, the premiere date has not yet been announced.
Source: Deadline