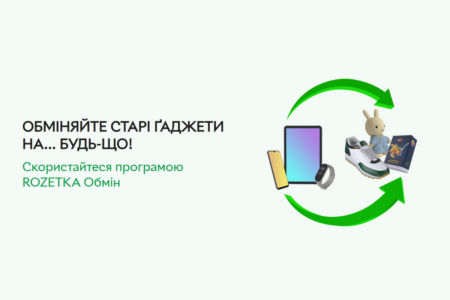 The Ukrainian online store Rozetka launched its own trade in called " Rozetka Exchange " – the retailer began to accept old tablets, smartphones and smartwatches in exchange for a certificate with a face value of the residual value of the gadget.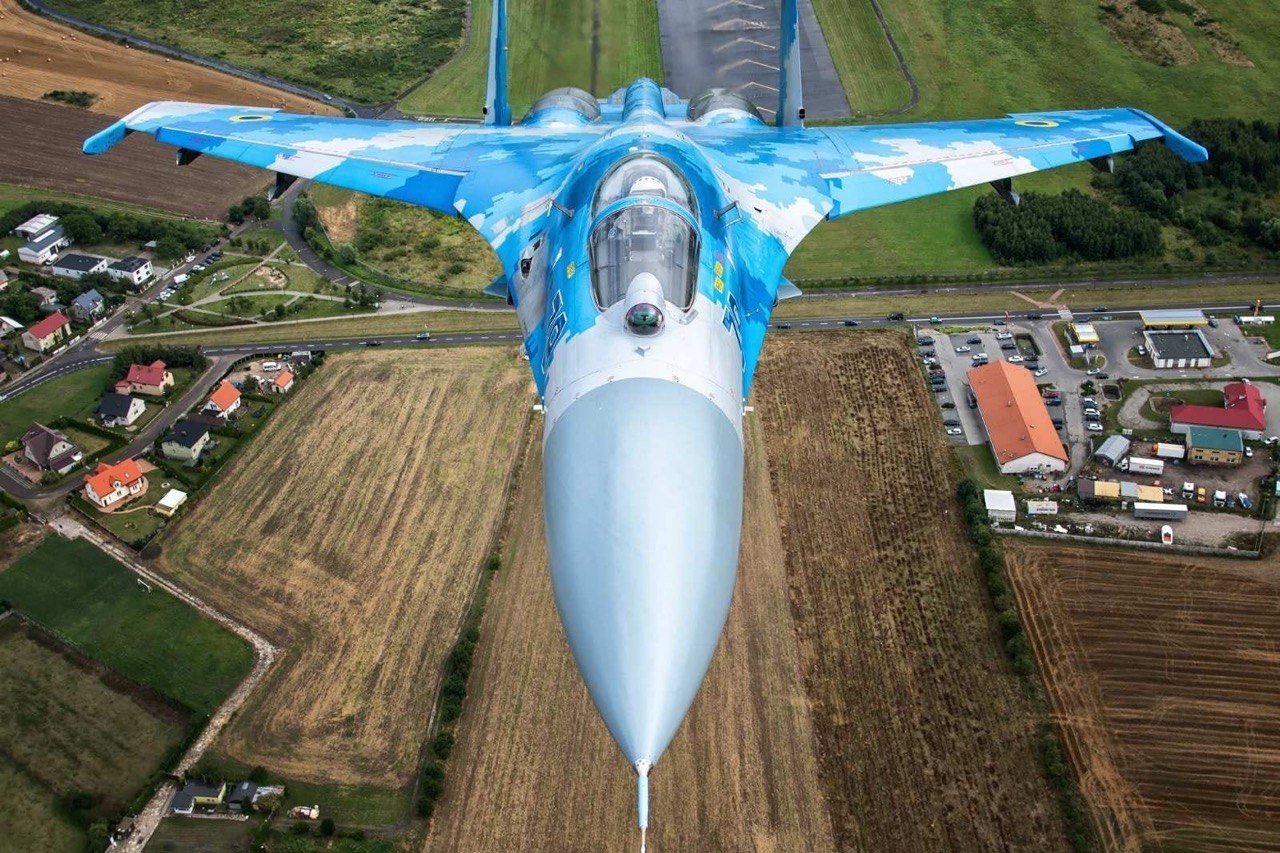 Used equipment can be brought to the nearest collection point "Rozetka Obmin" at the point of issue or in the store (the list and addresses are available on the website of the initiative ). An on-site expert conducts diagnostics, assesses the condition of the device and issues a certificate for the appropriate amount, which can then be used to purchase any goods marked "Rozetka Seller" (except for alcohol, tobacco products and gift certificates).
In addition to an old smartphone, tablet or smartwatch to be exchanged, you must have an identity document with you to draw up an act of acceptance and transfer.
The program is attended by:
Well
Full Stack Web Development
Learn the skills of a universal programmer in just 4 months
REGISTER!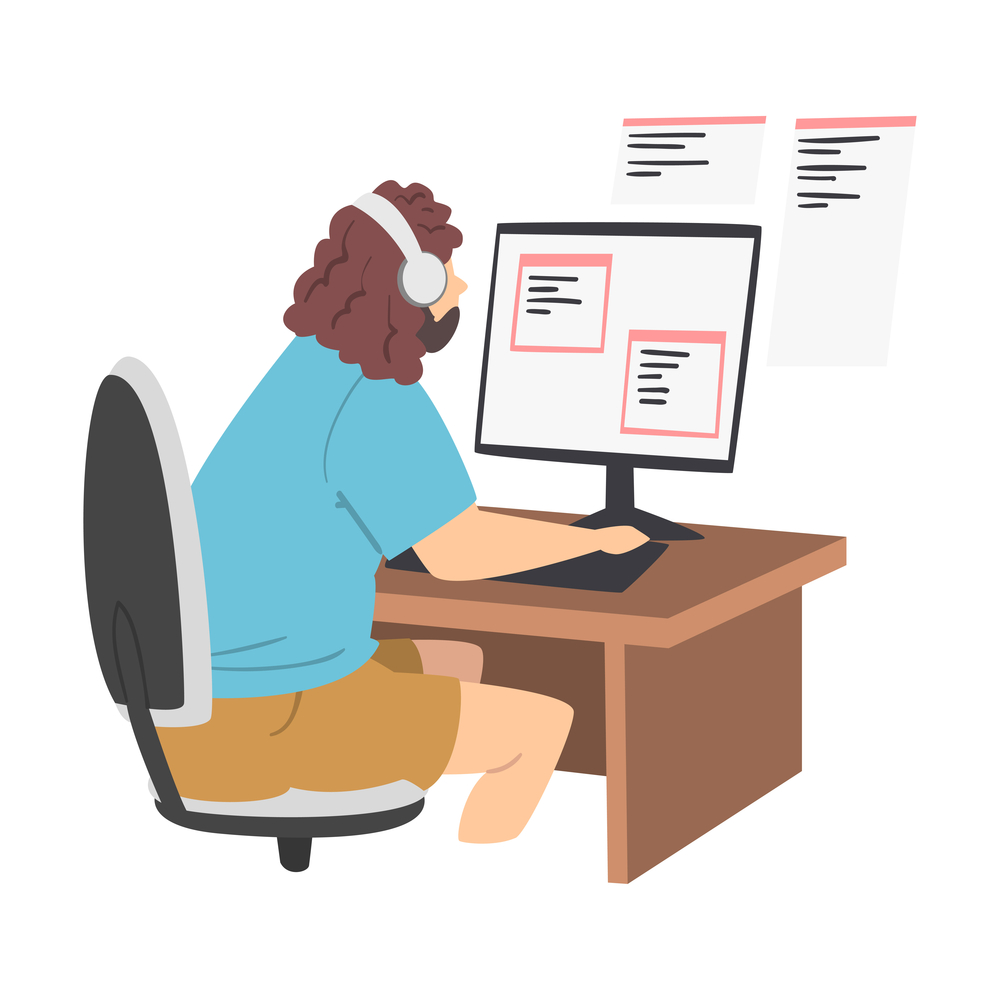 smartphones

–

Apple, Samsung, Huawei, Xiaomi and other brands;
tablets

–

Samsung, iPad Apple, Lenovo and other brands;
smartwatches

–

Apple, Samsung.
It is necessary to remind you once again that you must first prepare the device – transfer personal information and content to a laptop or computer, then delete it from the device, log out of all your accounts and reset to factory settings. A specialist in the store can help with this all, but then it will take a little longer.
The site also has an online calculator that allows you to pre-evaluate your gadget. It shows the maximum amount – subject to the ideal condition of the device. That is, the more scratches on the case / screen and the worn out battery, the lower the final cost.
There are more and more such exchange programs, which are a good alternative to selling a device on the secondary market, and this is a fairly positive trend.