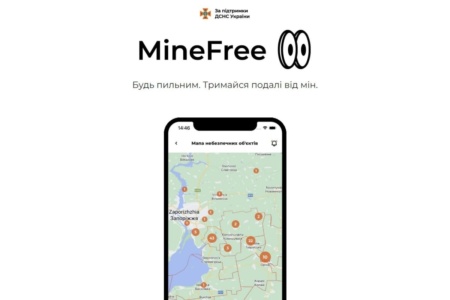 The State Emergency Service of Ukraine announced the availability of a new mobile application for mine safety called "MineFree" (Without mines). Its direct and main purpose is to increase the level of protection of the civilian population from dangerous explosive devices, the possibility of reporting the discovery of ammunition and informing about territories that pose a potential threat to the population.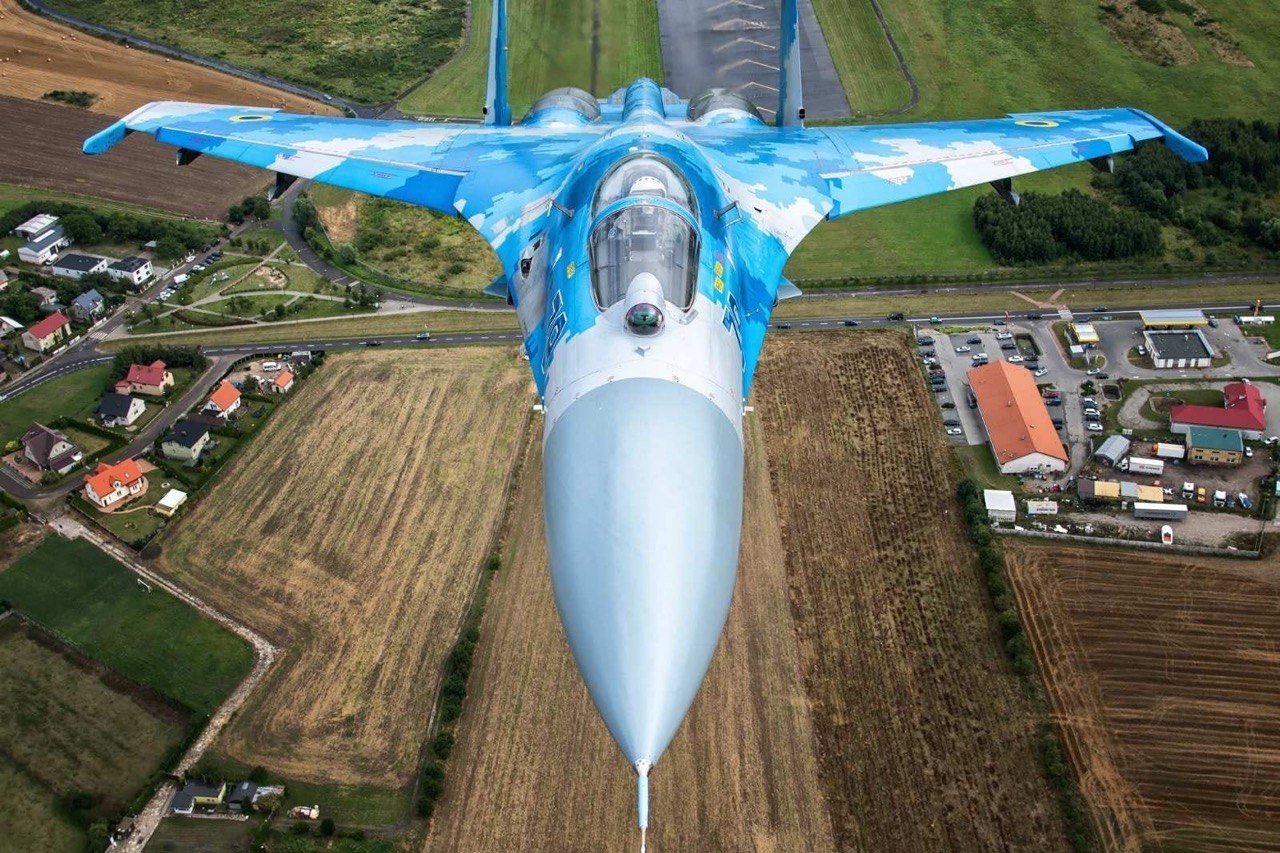 The application is intended for use by citizens of different age categories. The design and interface was implemented by Grape and Axicube, while Eleken and Quantumobile were involved in the concept and development. The developers plan to constantly improve its capabilities in the future.
The new official mine safety application from the State Emergency Service allows you to perform the following actions from your mobile phone:
notify the State Emergency Service of places with explosive and suspicious items;

view a map with territories identified by the State Emergency Service as potentially contaminated with explosive objects;

familiarize yourself with the State Emergency Service directory containing known explosive objects;

receive a notification in case of approaching a dangerous object.
For registered users, the application has developed a special electronic form with a photo, description, address and geolocation. This information is immediately sent to rescuers, which ensures a prompt response of the State Emergency Service and the subsequent neutralization of such items.
Well
UI/UX Design for the evening
Discover the profession of a UI / UX designer in 5 months, learn at a free hour
REGISTER!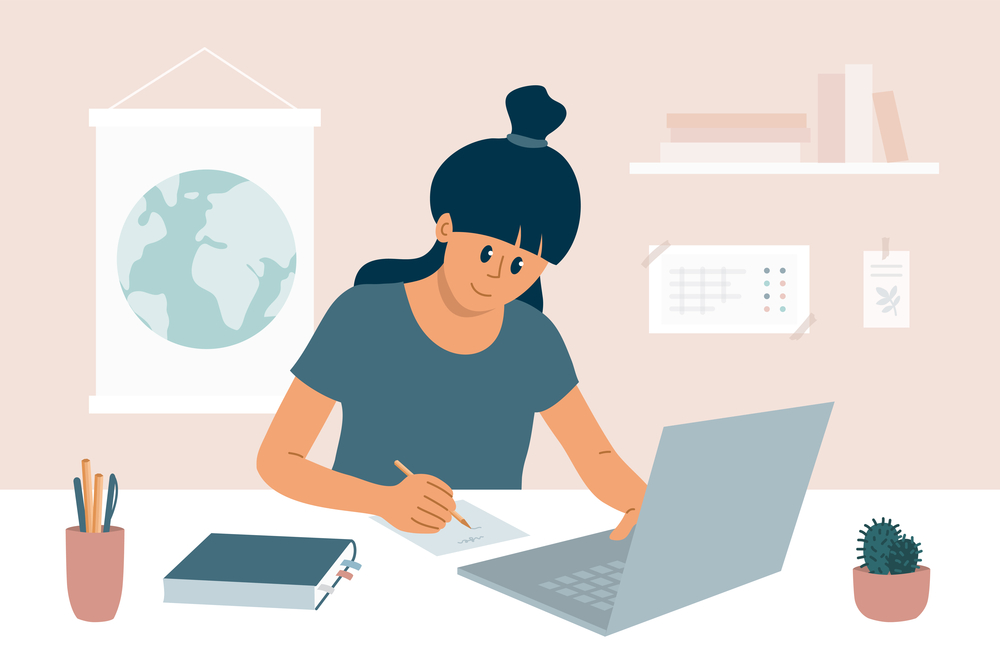 According to the State Emergency Service, since the beginning of the Russian aggression, Ukrainian rescuers have seized more than 176,000 explosive items in the country. However, despite the efforts of rescuers, more than 30% of the territory of Ukraine is considered to be potentially contaminated with various ammunition and explosive devices. Every day, residents of cities and towns are exposed to danger due to explosive weapons left or used by the enemy on the streets, along roads, forests, fields, rivers, lakes, etc.
The application is already available for download in the official App Store and Google Play stores .
***
Earlier, New York Times journalists analyzed more than a thousand photos from Ukraine with the consequences of Russian shelling and identified more than 2,000 ammunition. Among them, at least 210 are prohibited by international treaties. Such munitions can pose a serious threat to the civilian population for decades after hostilities have ended. They are especially dangerous for children, who are very inquisitive by nature. Earlier, the Ministry of Education and Science conducted an online lesson on mine safety for schoolchildren – all materials are in the public domain, and the Ministry of Education shared recommendations on organizing shelters in schools during training.
According to the most optimistic forecasts, Ukraine will need 5-7 years to clear the entire territory of mines. For demining, Ukrainian rescuers actively involve modern technologies and sapper robots, including the British TALON systems and the famous American Spot robot dog from Boston Dynamics.