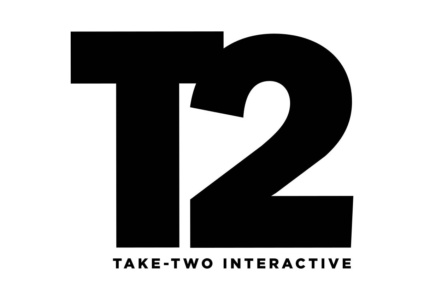 Take-Two has released its first financial report since acquiring mobile game developer and publisher Zynga . And it looks like the mobile segment will play a huge role in the future of the publisher.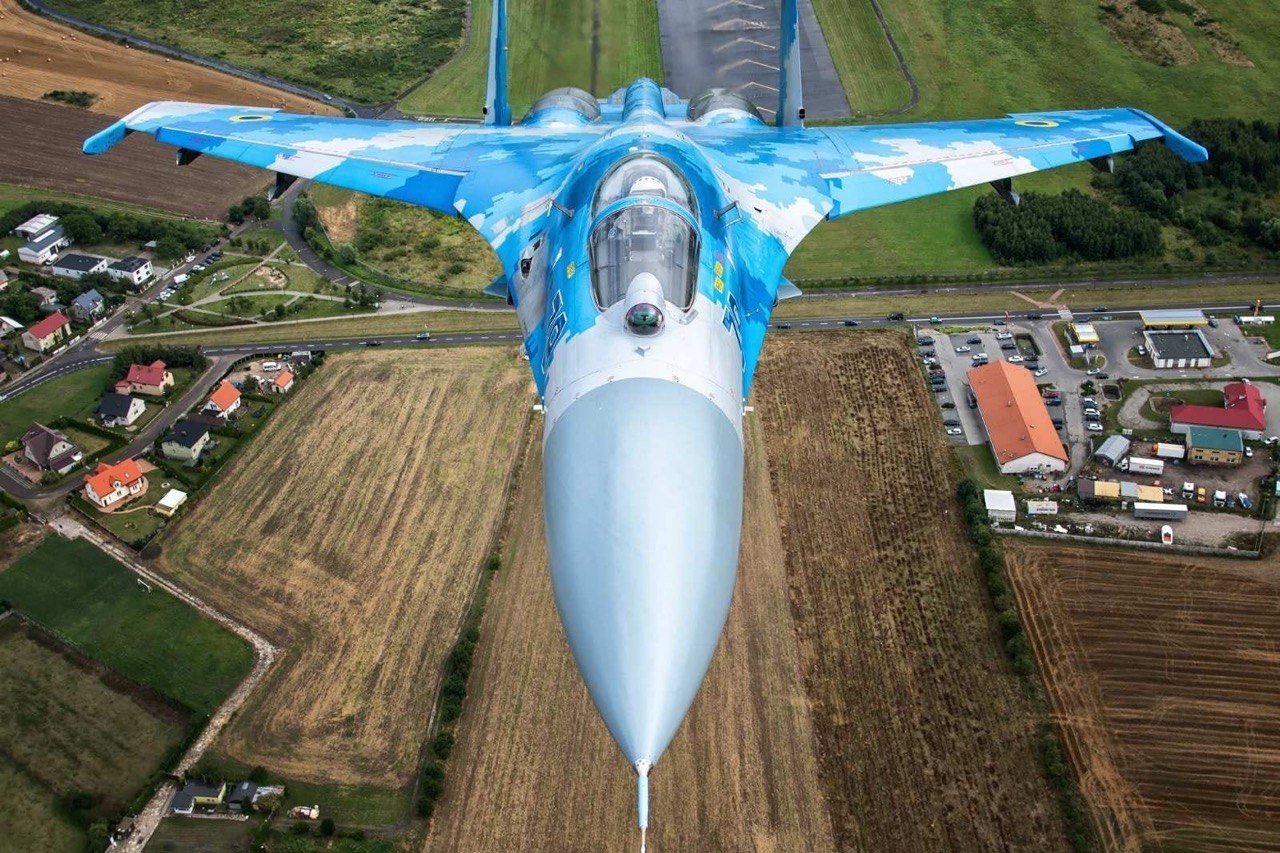 Take-Two's net orders were up 41% year-over-year in the quarter, thanks in no small part to Zynga. Consumer recurring spending (spending on virtual currency, add-on content, in-game purchases, and viewing in-game ads) also increased by 48% and accounted for 75% of total net income. Overall, net income increased 36% to $1.1 billion. Despite this, the company recorded a net loss of $104.0 million, compared to a net income of $152.3 in the same quarter last year. This is due to a significant increase in costs.
Take-Two expects Zynga to account for a whopping 45% of total net bookings for the entire fiscal year ending March 2023. Another 37% of net bookings will come from 2K, 17% from Rockstar, and 1% from Private Division. However, it should be noted that Take-Two has officially merged its former T2 Mobile division with Zynga, so not all of these net orders will be credited to Zynga. By comparison, in the previous fiscal year, mobile games accounted for only 12% of Take-Two's net orders. So in any case, this will be a significant increase in revenue from the mobile segment.
Take-Two CEO Strauss Zelnick reaffirmed the company's strategy of using new mobile flexibility to create more mobile spin-offs of existing intellectual property, if conditions are right. In other words, we should expect new mobile games based on existing franchises.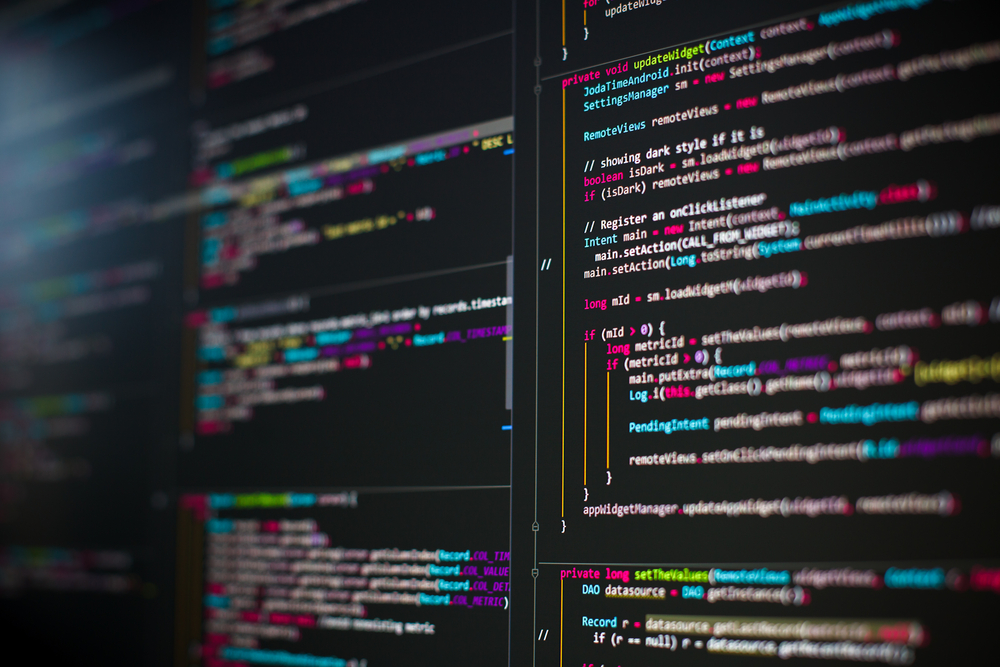 It also became known that NBA 2K22 has sold more than 12 million copies for all time, GTA V sold about 5 million copies in one quarter and brought the total number of copies sold to 170 million, and Red Dead Redemption 2 sold more than 45 million copies. Additionally, Marvel's Midnight Suns game has been delayed again.
Mobile games make more money for Activision Blizzard than PC and console games combined
Source: ign