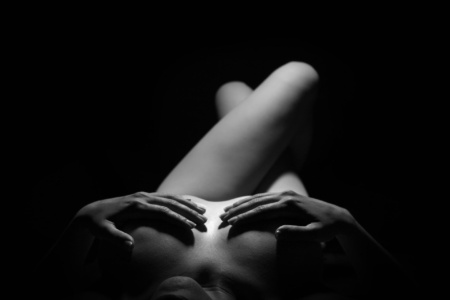 A petition to the President of Ukraine on the legalization of erotica and porngained more than 25,000 signatures in a month. Now it must be considered by the President of Ukraine.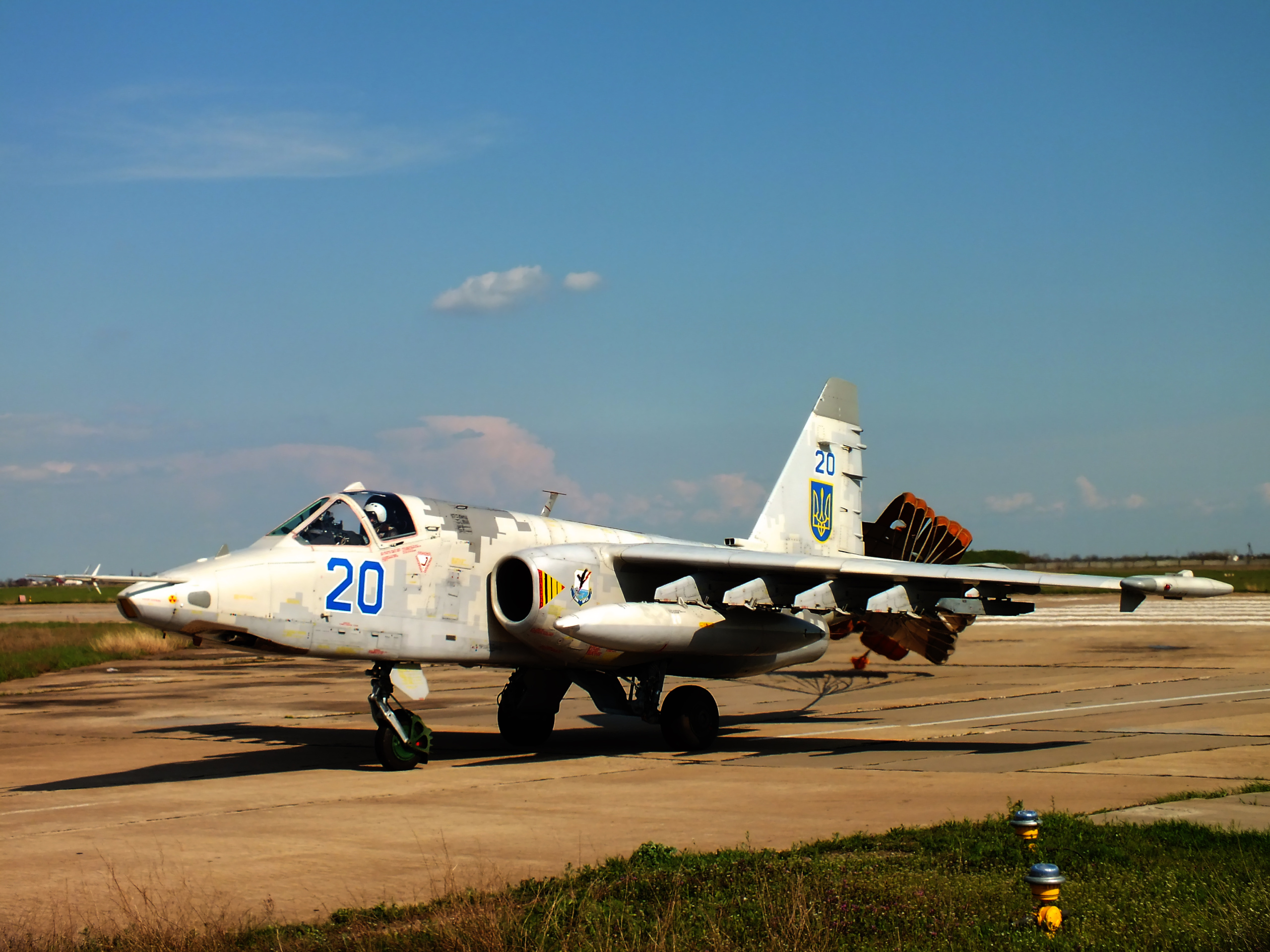 At the time of publication of this message, 25,112 people have signed it, although there are still 56 days left before the deadline for collecting signatures. The petition was registered on the website of the Office of the President on July 4, 2022. Its author is Taras Siromsky.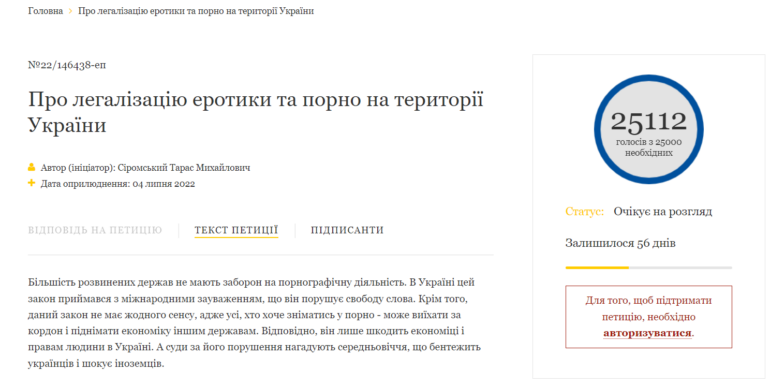 The author of the petition is outraged that in Ukraine, unlike many developed Western countries, the medieval ban on pornographic activity is still in force, and the law criminalizing pornography was adopted with international remarks that it violates freedom of speech. In addition, he does not take into account the role of eroticism in contemporary art.
Well
UI/UX Design for the evening
Discover the profession of a UI / UX designer in 5 months, learn at a free hour
REGISTER!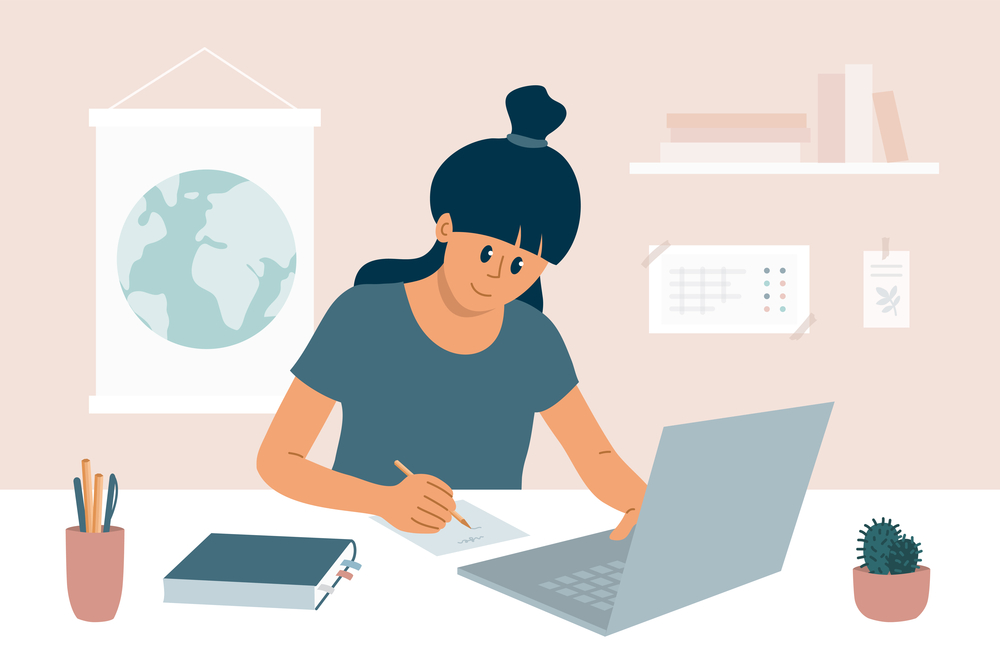 "This law does not make any sense, because everyone who wants to act in porn can go abroad and raise the economy of other states. Accordingly, it only harms the economy and human rights in Ukraine. And the courts for its violation are reminiscent of the Middle Ages, which confuses Ukrainians and shocks foreigners."

Taras Siromsky,

author of a petition on the legalization of erotica and pornography in Ukraine
Taras Siromsky also mentions numerous abuses by law enforcement officers, when girls were convicted specifically for erotica under pornography articles. Actually, we can recall a recent high-profile case – in the Poltava region, a Kharkiv woman was sentenced to three years probation and a fine of UAH 12,356 for spreading nudes in Telegram. And this is when there is an activist movement "Theronlifans", in candid photos collecting money for the Armed Forces of Ukraine and volunteers. At the same time, there are numerous cases when law enforcement officers use taxpayers' money to purchase pornographic material in order to search for such "criminals" from OnlyFans. And at the same time, Getmantsev boasts about the receipt of hundreds of thousands of dollars in taxes from the same OnlyFans to the budget.
Yes, this is a rather surrealistically absurd situation, so we hope that the President will not just respond to the petition, but will instruct to correct this injustice, and soon pornography will be decriminalized and brought out of the shadows.
Last week, Zelenskyresponded to a petition to legalize same-sex marriage, which previously collected the required 25,000 signatures. The President noted that the Constitution cannot be changed during the war, however, the government is "working out" solutions to legalize a registered civil partnership in Ukraine and "takes measures to ensure the rights and freedoms of man and citizen."