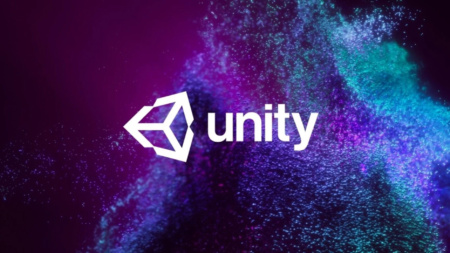 AppLovin, a mobile app technology company, has made an offer to the developer of the popular game engine, Unity Technologies.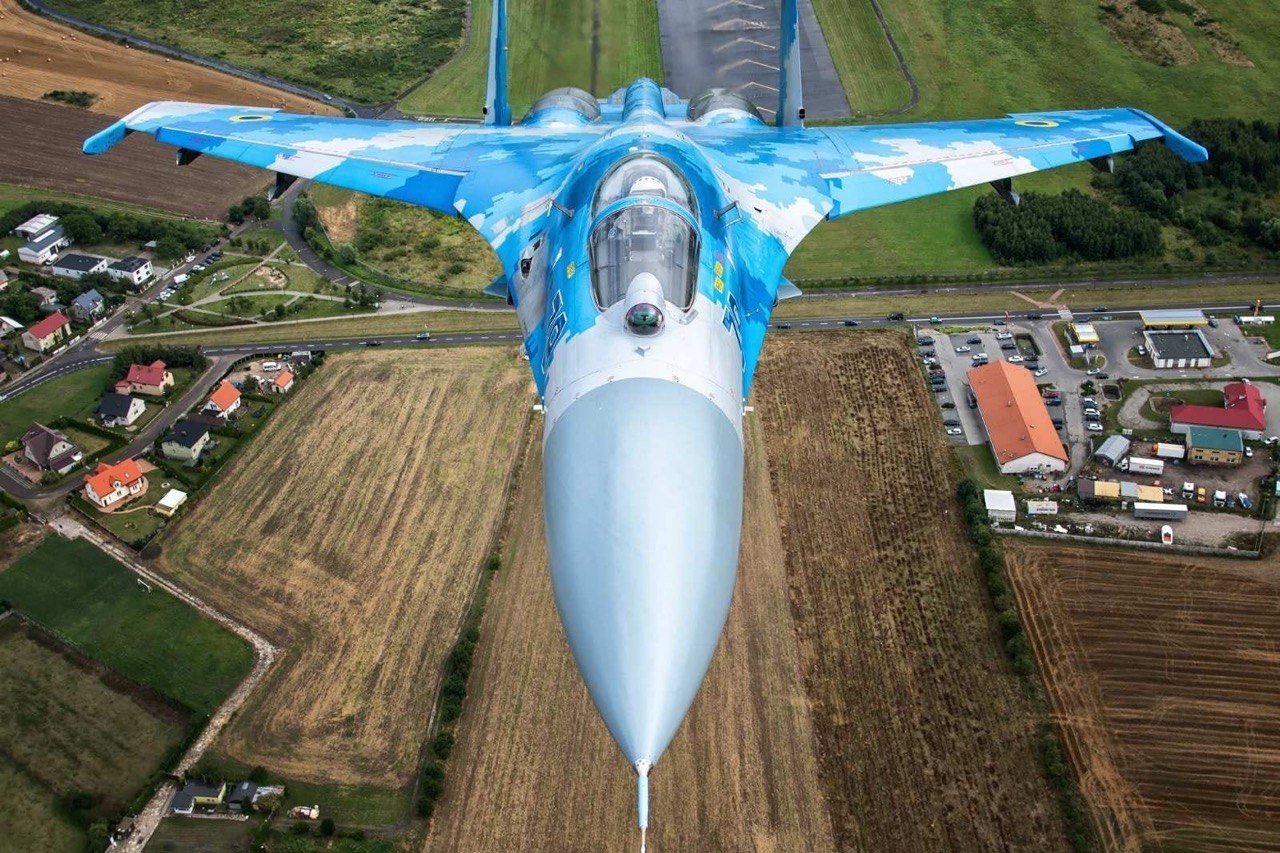 Unity is a popular cross-platform game development framework released in 2005. Thousands of Unity games run on over 25 different hardware platforms. The program has a user-friendly visual interface and a wide range of development tools. Unity is free to use as long as you don't earn more than $100,000 per year from your game.
A potential buyer is offering to buy the company's shares at $58.85 a share. The listed price is 18% higher than the value of Unity shares on Monday and 48% higher than their value on July 12.
Well
Full Stack Web Development
Learn the skills of a universal programmer in just 4 months
REGISTER!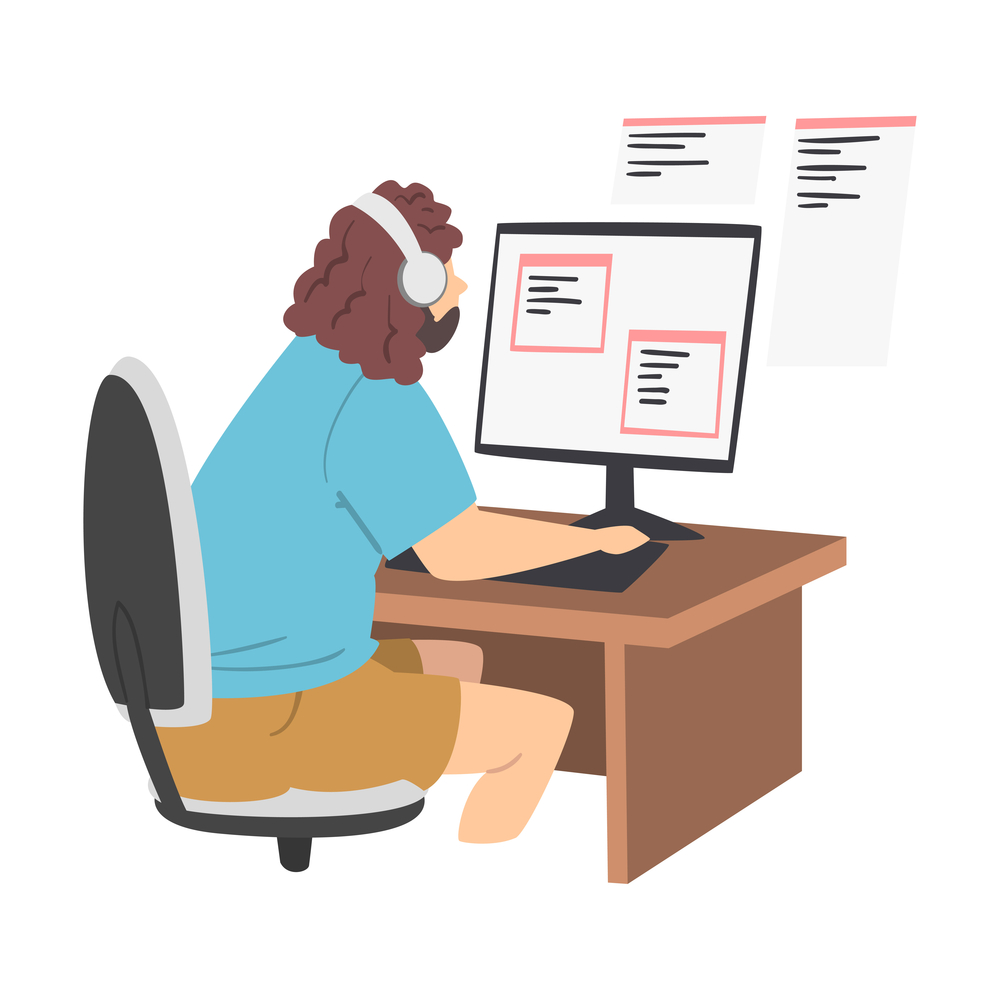 If the deal goes through, Unity shareholders will receive approximately 55% of the outstanding shares of the combined company. The total value of the deal is about $20 billion.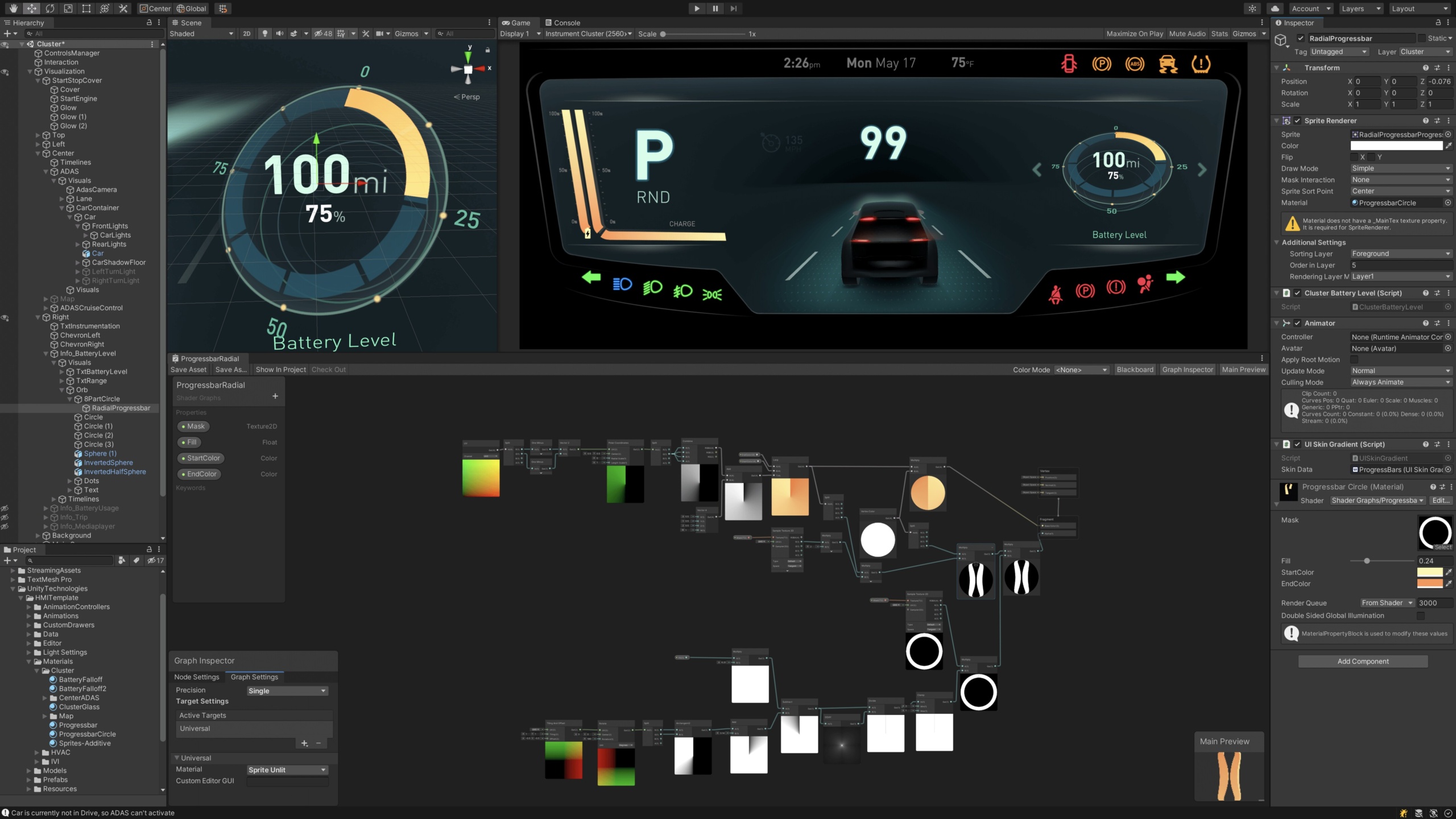 AppLovin CEO Adam Forugi believes that the combined company will have huge growth potential and generate more than $3 billion in profit by the end of 2024. The Board of Directors will be reorganized so that Unity can appoint a majority of its members in accordance with its economic interests.
AppLovin was founded in 2012 and operated privately until 2014. She sells and monetizes third-party apps, analyzes the market, and manages mobile game publisher Lion Studios.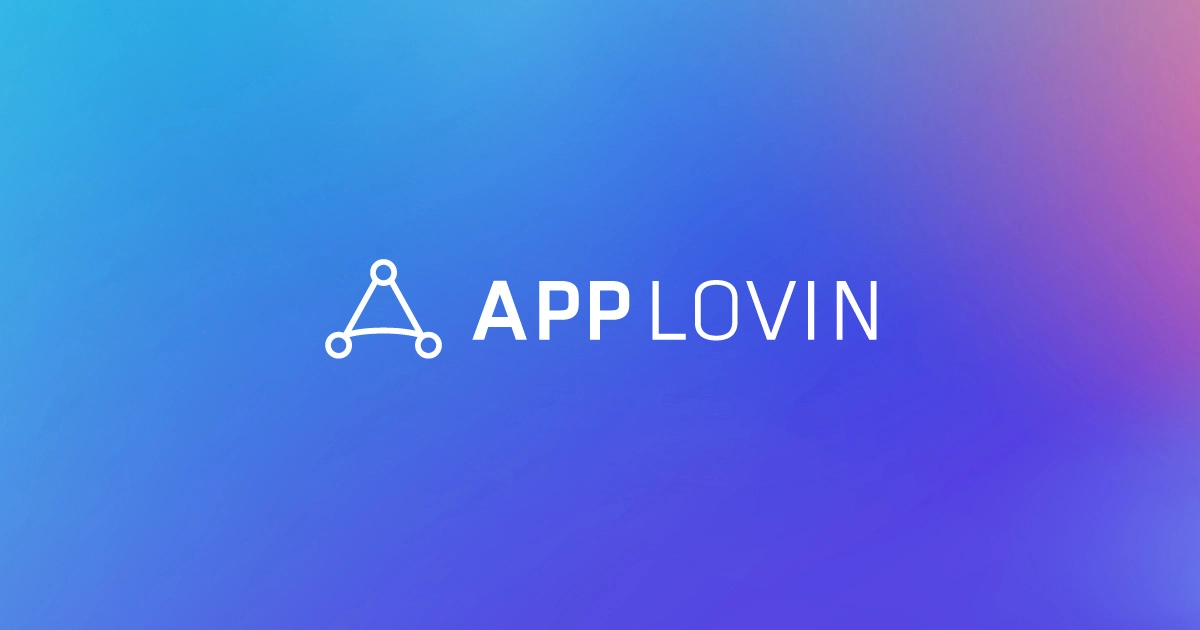 The next major merger will continue a series of deals that will consolidate the gaming market. At the end of 2020, Microsoft agreed to buy ZeniMax for $7.5 billion, and in January 2021, Take-Two Interactive acquired developer Zynga for $12.7 billion. A week later, Microsoft announced the purchase of Activision Blizzard for $68.7 billion, in response to that Sony bought Bungie for 3.6 billion US and UK regulators are investigating Microsoft's planned purchase of Blizzard for violations of antitrust laws and established legal practices.
The Unity game engine team supports Ukraine during the war and provides humanitarian assistance.
Game rush Unity supports Ukraine and hopes to help humanitarian
Source: tech spot