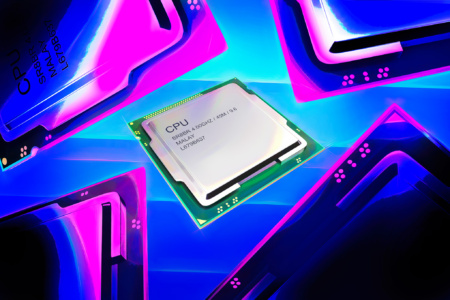 US President Joe Biden signed the CHIPS and Science Act, which allocates $280 billion to the development of the American IT industry. Including the law provides funding in the amount of $52 billion to stimulate the production of semiconductors in the United States.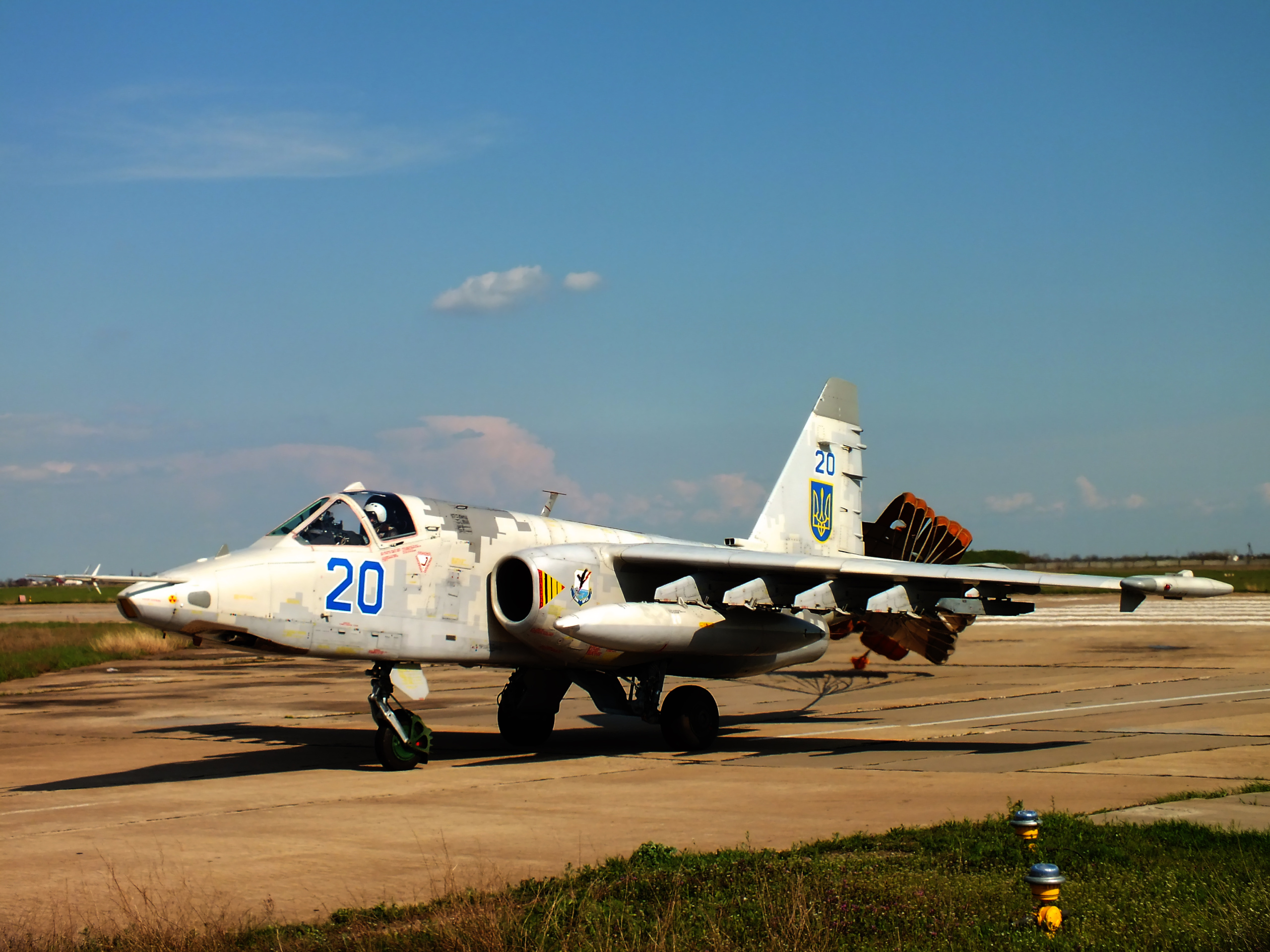 The law, aimed at reviving American innovation against China's growing technological dominance, comes amid an ongoing global semiconductor shortage. The shortage has been an incentive for manufacturers like Intel to invest in new factories to meet the growing demand for technology devices like laptops and smartphones around the world. However, US authorities fear that without government intervention, chipmakers will continue to move production to China, leaving the US no way to profit from the industry it founded decades ago.
These fears were all but justified after Intel approached the US Department of Commerce with an offer to buy an abandoned factory in China. The New York Times clarifies that Intel has put the plan on hold. However, the company's conversations with the authorities forced them to pass a law stimulating investment in local chip production.
Late last month, the House and Senate approved the CHIPS and Science Act after almost two years of negotiations and political wrangling. In addition to investing in US research and development, it also provides $52 billion in subsidies to encourage chipmakers to build factories in the US.
Well
Full Stack Web Development
Learn the skills of a universal programmer in just 4 months
REGISTER!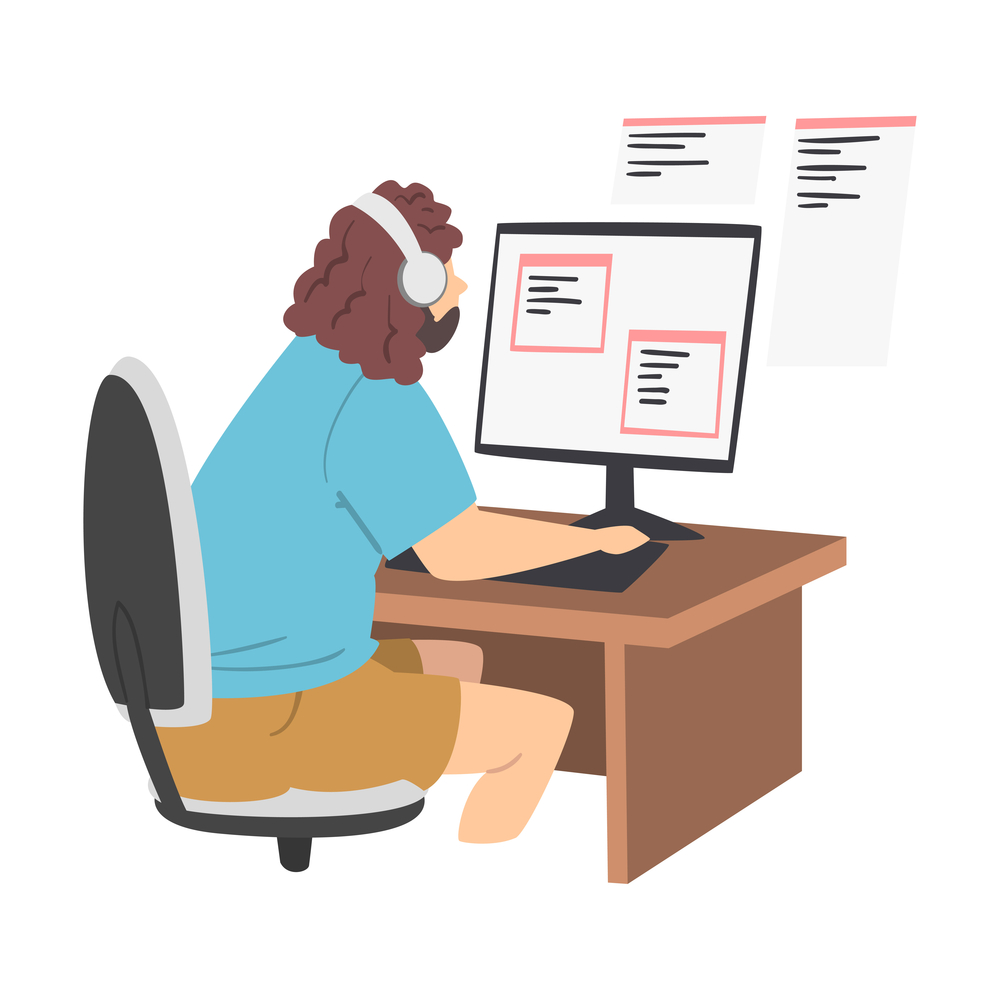 In July, Commerce Secretary Gina Raimondo warned that the US could lose out in the semiconductor industry's race to produce more chips.
"Semiconductor companies need to put concrete in the ground this fall to meet increased demand in the coming years," Raimondo said in a letter to Secretary of Defense Lloyd Austin. "Heads of firms across the supply chain have made it clear that the industry is now deciding where to invest."
The signing of the CHIPS and Science Act brings Intel and other chip makers closer to building factories in states like Ohio and Arizona that rely on subsidies for their projects. The bill has been previously criticized by some in the semiconductor industry, claiming it provides an unfair advantage to Intel.
Unfair advantage for Intel – US semiconductor industry split over CHIPS and FABS incentives
Source: The Verge