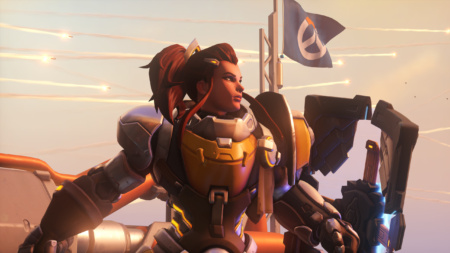 In a blog post , Blizzard announced the end of the sale of loot boxes in Overwatch on August 30th. This date coincides with the end of the recently launched Anniversary Remix Vol. 3.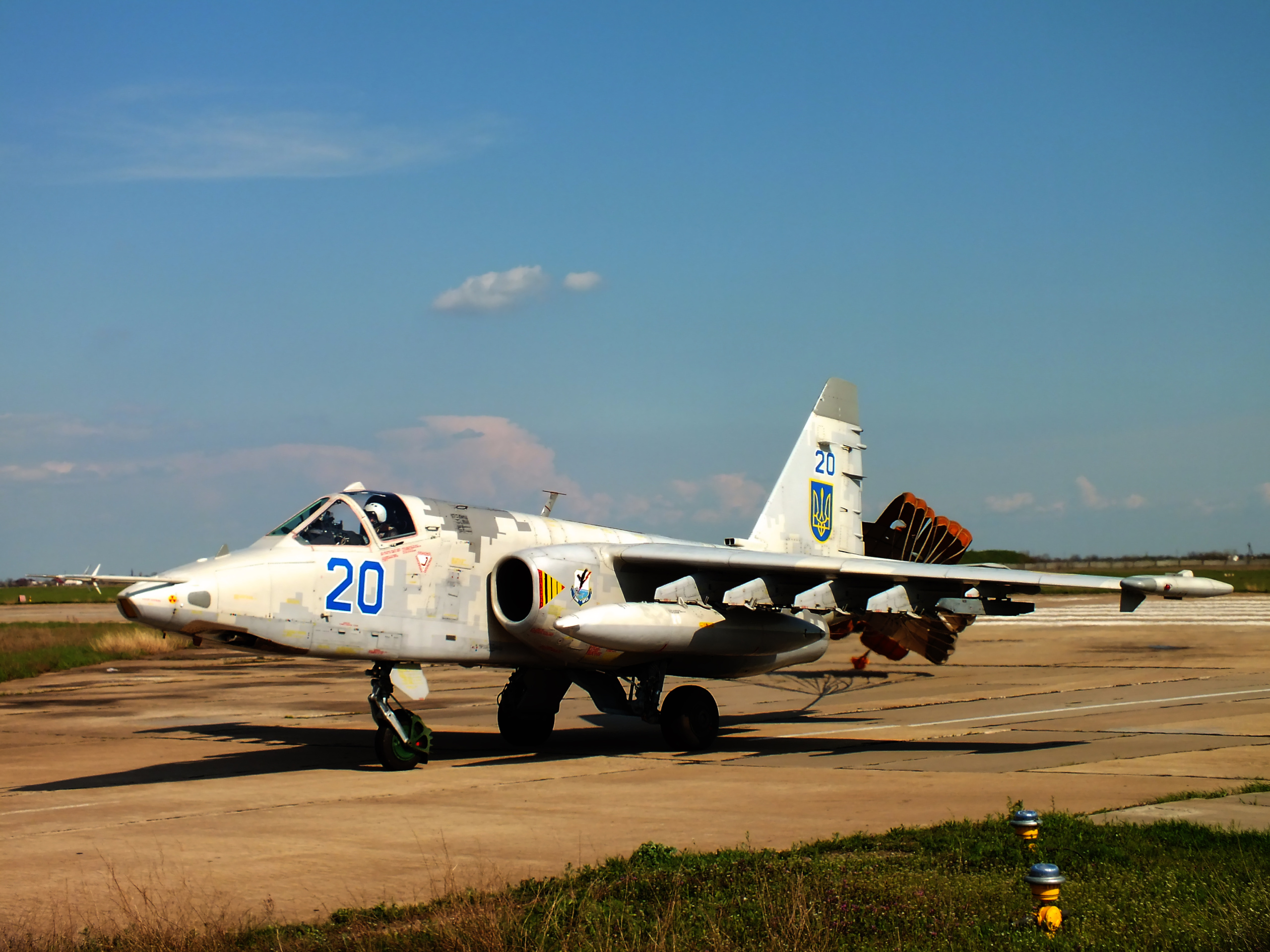 Players will still be able to receive free loot boxes after the 30th. In addition, the game will automatically open any loot boxes in the player's inventory prior to the launch of Overwatch 2 on October 4th. With the release of a new game that will replace the first Overwatch, players will not lose skins and other cosmetics until the transition.

With the announcement of Overwatch 2 in June, Blizzard ditched loot boxes in favor of a Seasonal Battle Pass and a constantly updated in-game store. The move came after the studio announced that it would not be releasing Diablo Immortal in Belgium and the Netherlands due to laws in those countries prohibiting this form of monetization.

Trailers of Overwatch 2 and other upcoming games can be found in ITC.ua's article about the Xbox & Bethesda Games Showcase presentation.
From Starfield to Overwatch 2: all the announcements and game trailers from the Xbox & Bethesda Games Showcase
Sources: Engaged , Blizzard