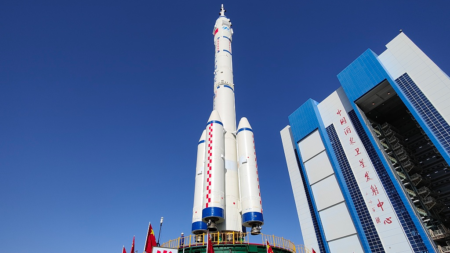 Last week, China announced the successful launch of an unknown reusable spaceplane – it was launched into orbit by a Long March 2F launch vehicle. At the time, the PRC agency did not provide any details regarding the test launch profile and this mysterious reusable aircraft, but only noted that it would be in orbit "for a certain time." So, as of August 9, the Chinese answer to the famous American X-37B is still in orbit, according to Ars Technica.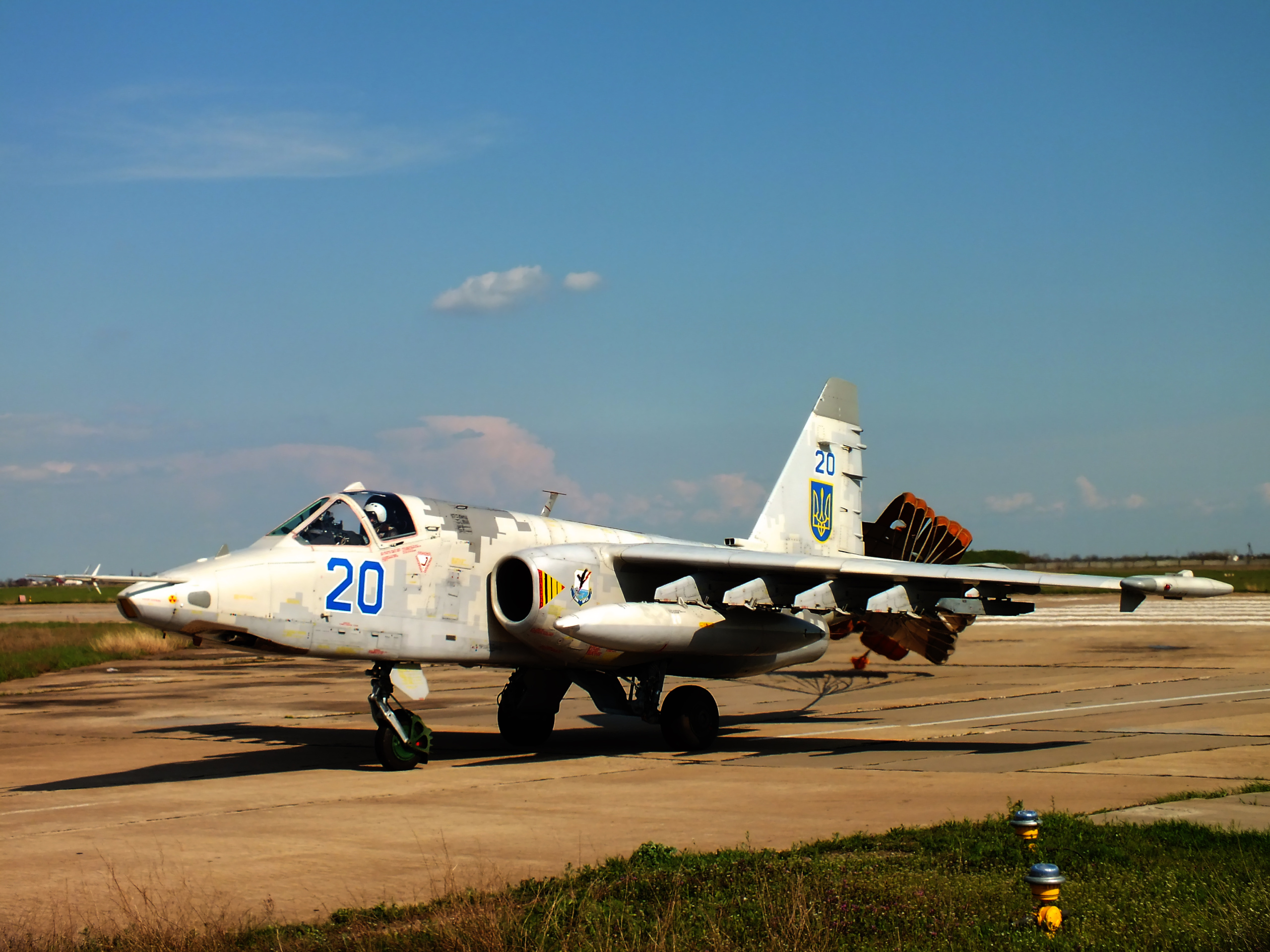 The mission began on August 4 and as of August 9, the aircraft is still in orbit. And this is already more than twice the duration of the first test flight. It is not yet clear whether this is the second stage of an experimental program with the same aircraft, or a completely new spacecraft.
This is the second time that China has launched an experimental reusable space plane. The first launch took place in the fall of 2020. Then the device stayed in orbit for two days, after which it landed on a runway in a salty dry lake in western China, known as Lop Nur.
Another interesting fact is that this time the ship is flying in a higher eccentric orbit with a perigee of 346 km and an apogee of 593 km, compared to 331 km by 347 km in 2020, notes Chinese space program researcher Andrew Jones.
Well
UI/UX Design for the evening
Discover the profession of a UI / UX designer in 5 months, learn at a free hour
REGISTER!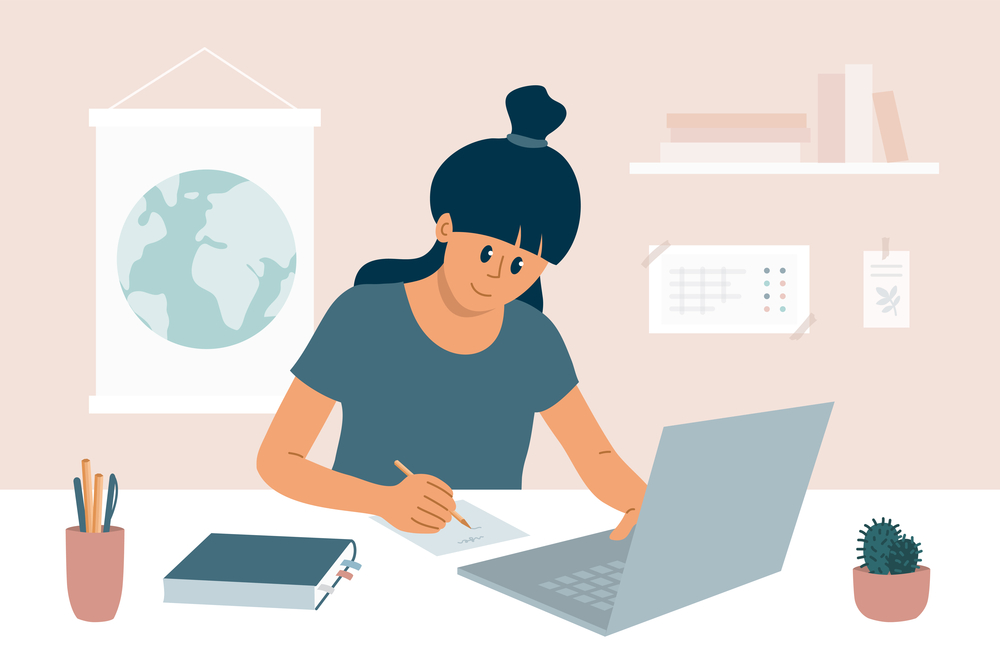 This mysterious project is China's direct response to the Boeing X-37B experimental unmanned spaceplane, which has already made six flights since 2010 as part of its own program. The US Space Force operates two X-37B aircraft. At the same time, even the first flights of these devices lasted more than 200 days, and during the current mission, which launched in May 2020, the X-37B set new duration records – 813 days in orbit. And this flight is still going on.
The X-37B is a reusable orbital unmanned spaceplane that looks like a shuttle. Its length is 8.8 meters, and the wingspan is 4.6 meters. The spaceplane is delivered into orbit by a launch vehicle, and the ship lands in airplane mode on its own, like space shuttles.