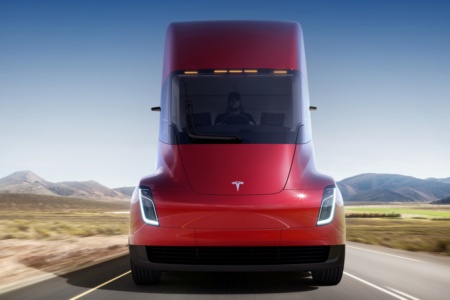 Elon Musk not only sold a large stake in Tesla worth almost $7 billion, despite the April promise not to sell any more , but also shared an update on the timing of the release of future cars – a laconic CEO tweet after mentioning the grand development plan from 2016, he confirmed that Tesla Semi electric truck will be released this year, and Cybertruck next year.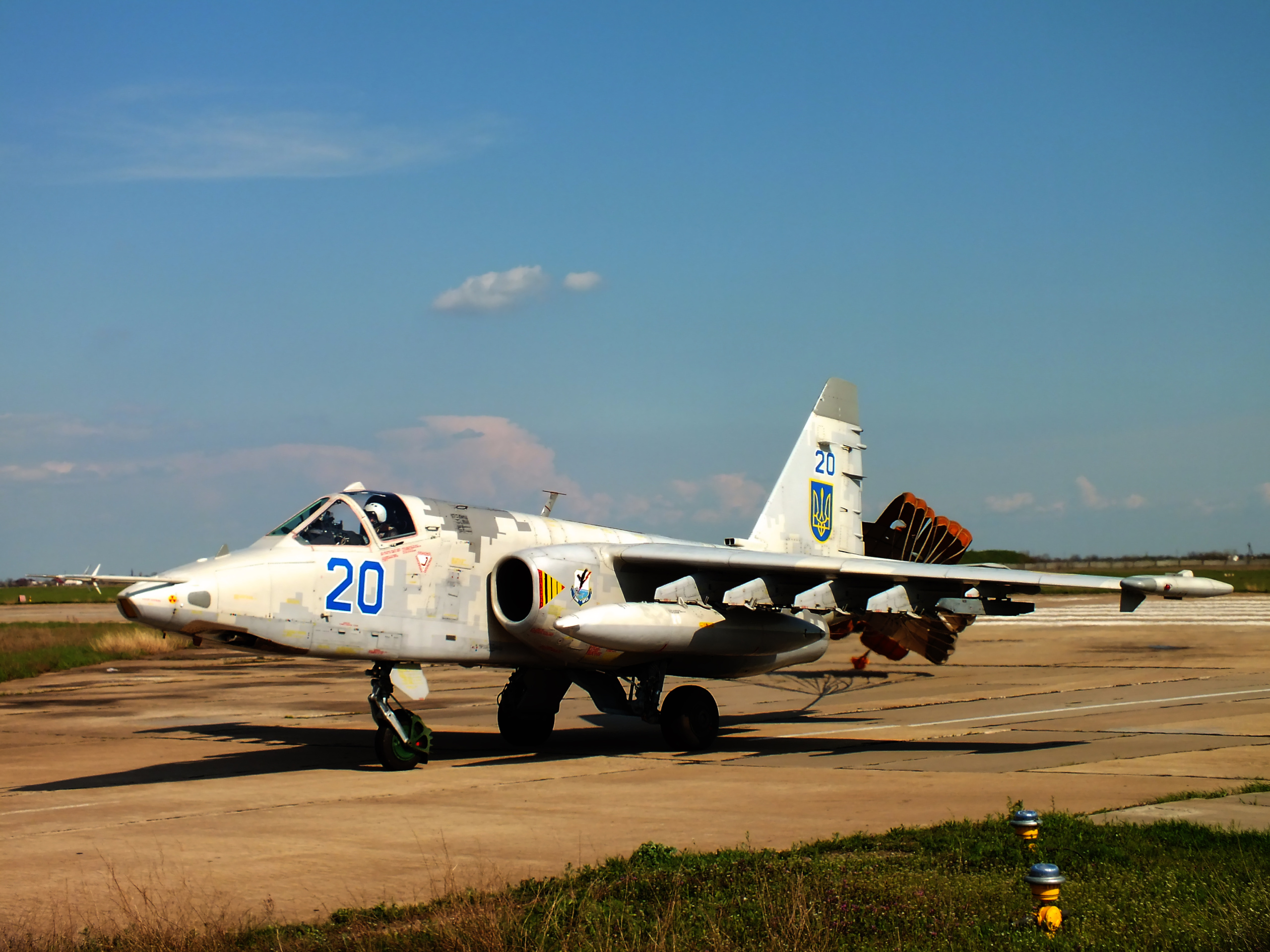 Tesla Semi
We are talking about the basic version with a 500 kWh unit, which can cover 480 km on a single charge. This is interesting, because until now Tesla planned to start the serial production of Tesla Semi in 2023. It is possible that Elon Musk implies the shipment of the first batches with a very limited number of tractors.
Tesla 500 mile range Semi Truck starts shipping this year, Cybertruck next year

— Elon Musk (@elonmusk) August 10, 2022
Tesla first announced the Semi back in 2017 with its new Roadster sports car, but so far, Tesla's first truck, set to revolutionize the world of trucking, hasn't gone on sale. In the spring of 2021, Tesla actively tested new Semi prototypes – it is expected that the basic version with a 500 kWh unit, which will be able to cover 480 km on a single charge, will go on sale first, and a longer-range version, capable of traveling 1000 km on a single charge, will be released later. Tesla Semi is equipped with four independent electric motors on the rear axles and can accelerate from 0 to 96.56 km / h in 20 seconds. At least, such characteristics were declared from the very beginning and so far the company has not changed them. Prices start at $150,000, and since the announcement, Tesla has received several large orders from companies such as Walmart and FedEx. In addition, in May, Tesla opened pre-sales through an American website and began collecting orders for Semi with a mandatory $20,000 deposit.
Take away the skills and knowledge in the IT sphere, without getting involved in the work
REGISTER!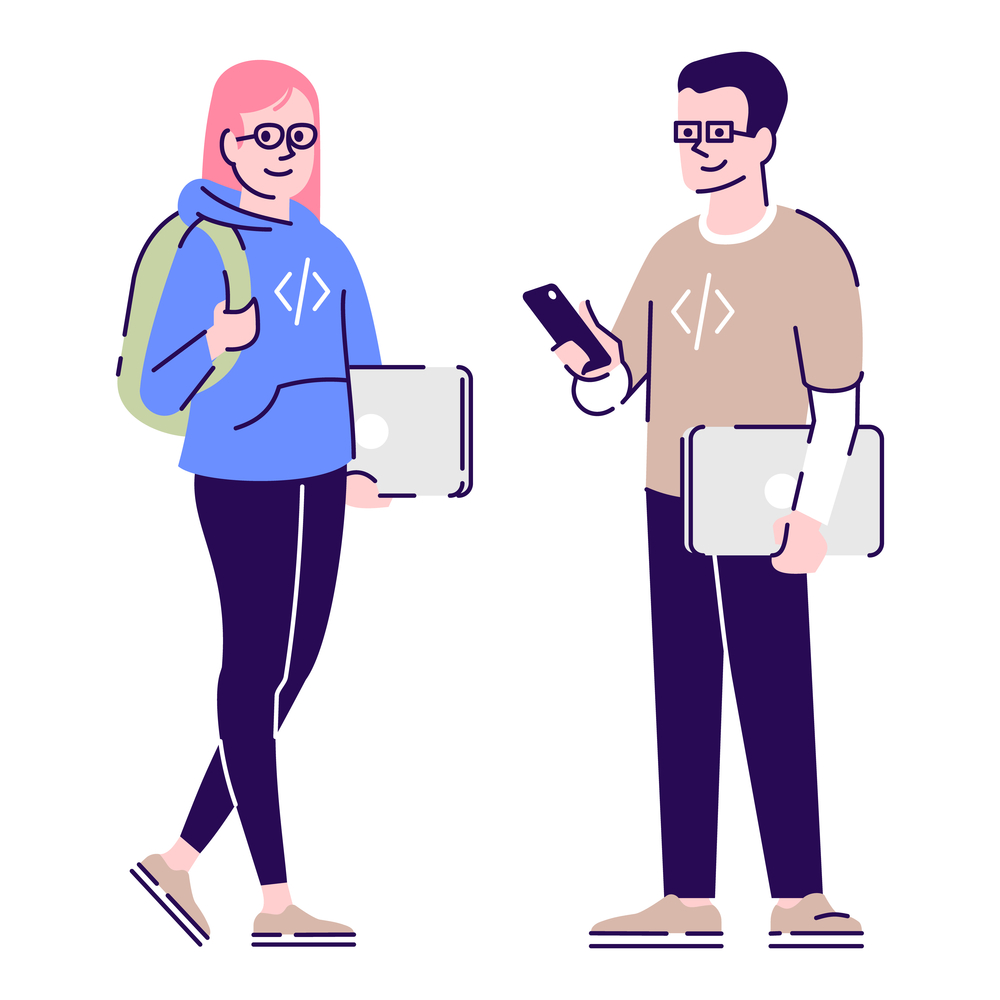 Cybertruck
As for the Tesla Cybertruck, in this case there are no changes – as before, the start of mass production of the sensational armored pickup is scheduled for 2023. Until now, Tesla has already postponed the release of Cybertruck several times – recall that the presentation of the futuristic armored pickup took place in November 2019, and initially Elon Musk's company expected that the first cybertrucks would roll off the assembly line by the end of 2021, but in the end the company encountered production difficulties and lack of chips.
As of early August 2021, Tesla had over 1.2 million orders for the Cybertruck — there have been no new order statistics since. At the same time, Tesla founder and CEO Elon Musk said at the FT Future of the Car 2022 conference last week that the company has already secured Cybertruck orders for more than three years. In May 2022, Tesla went ahead and stopped taking orders for the Cybertruck everywhere except North America.
In one of today's tweets, Elon Musk hinted that a third of Tesla's big business plan is all about scaling sustainable energy on a global scale to ensure a brighter future for the Earth and its inhabitants (whatever that means).
coming soon. Part 3 is about scaling sustainable energy at a civilizational level to enable a bright future for Earth.

— Elon Musk (@elonmusk) August 10, 2022
Now Tesla is focused on increasing production and is looking for a place to build a new Gigafactory – according to preliminary data, Elon Musk's company will build a new car plant in Ternopil Canada.
Tesla now has four car factories, which together can produce almost two million cars a year – 1.6 times more than at the beginning of the year.