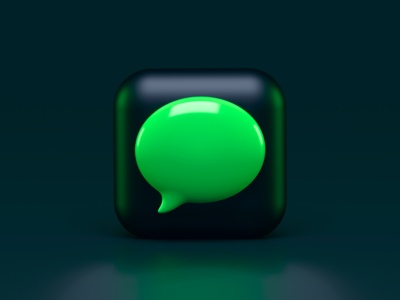 Google today launched a new ad campaign to encourage Apple to use RCS

In 2008, the GSMA developed a new standard communication protocol that will eventually replace SMS. RCS allows subscribers to communicate through a universal messaging service with the same features as messengers. – a cross-platform messaging protocol that should become the successor to the outdated SMS and MMS standards.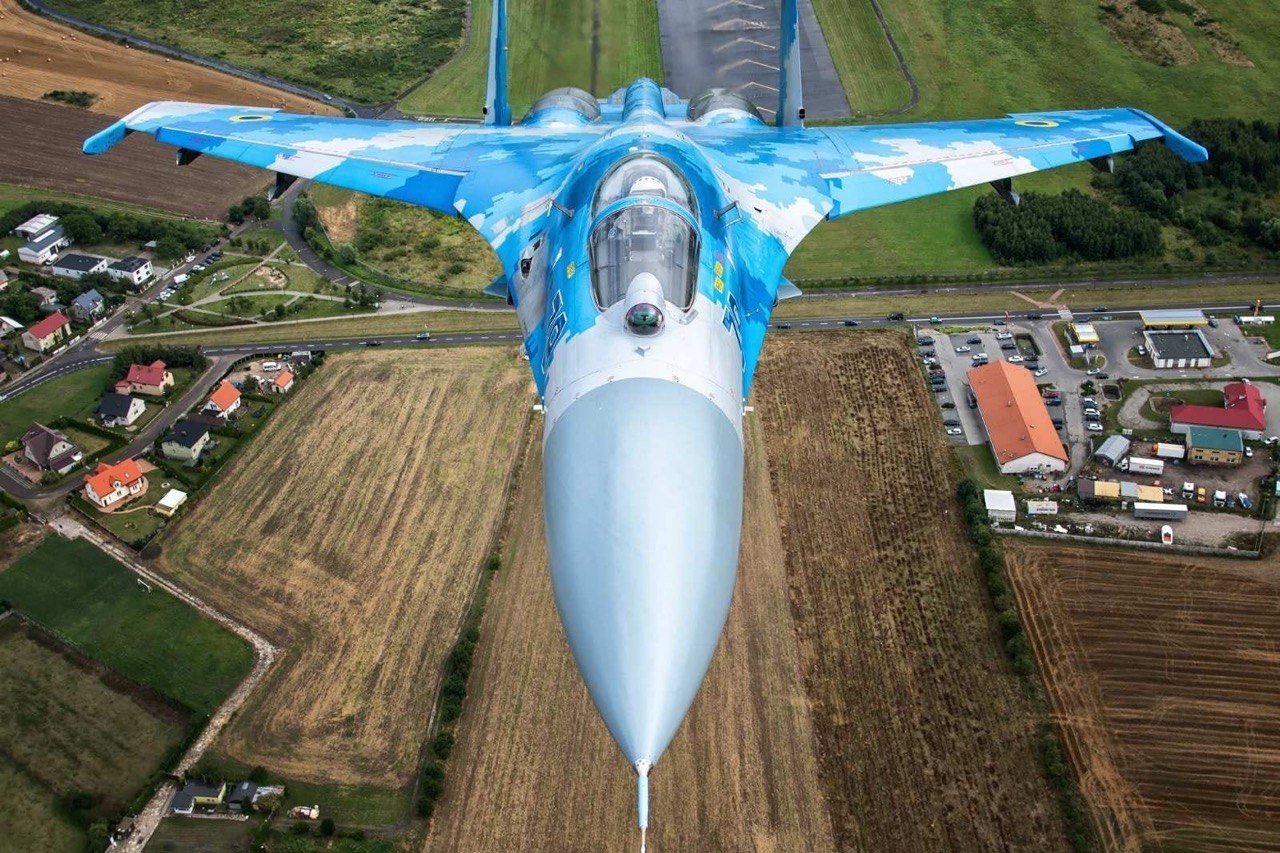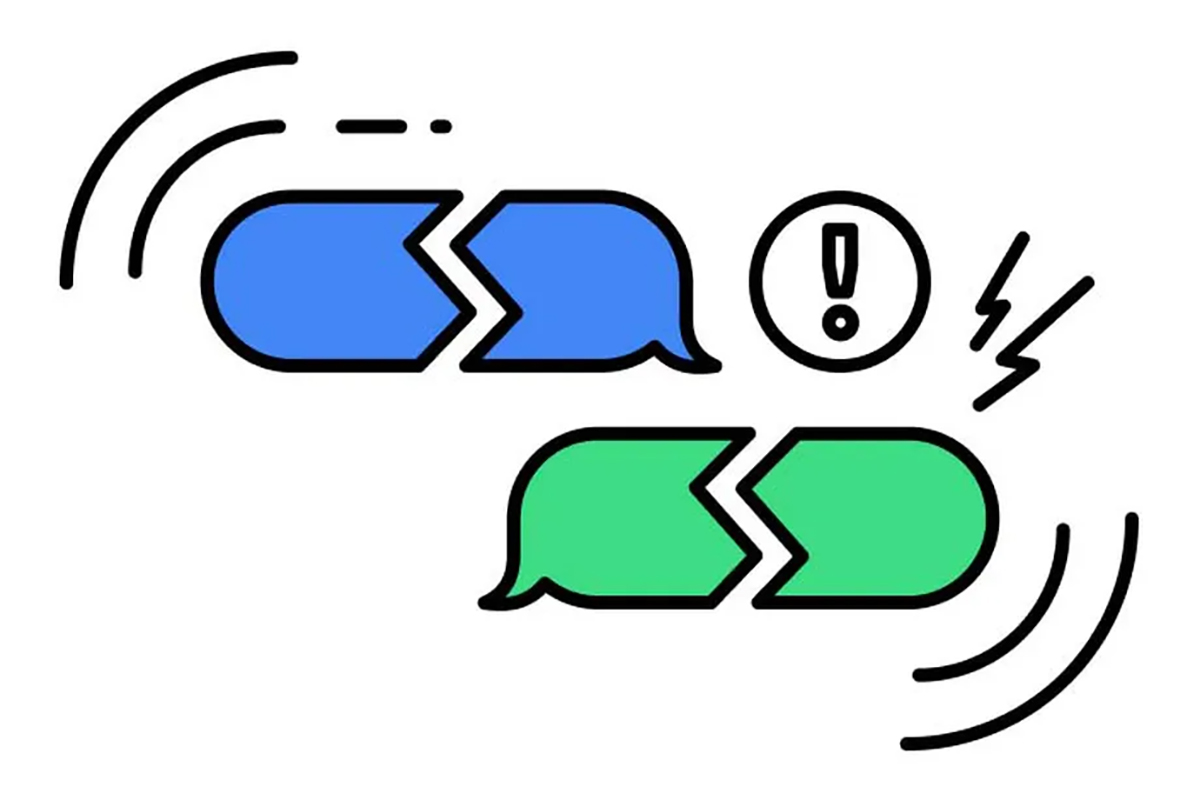 The search giant, constantly improving interactions with competitor products , has created a Get The Message webpage that makes the case for why Apple should support a standard to allow smoother messaging between iPhone and Android devices. Google is also promoting the #GetTheMessage hashtag to go viral with this idea.
iPhone users use Apple's iMessage service to send each other messages (encrypted, group chats, high-quality images and videos). However, for text communication with Android users, they are forced to use outdated SMS and MMS protocols, which are deprived of many modern features .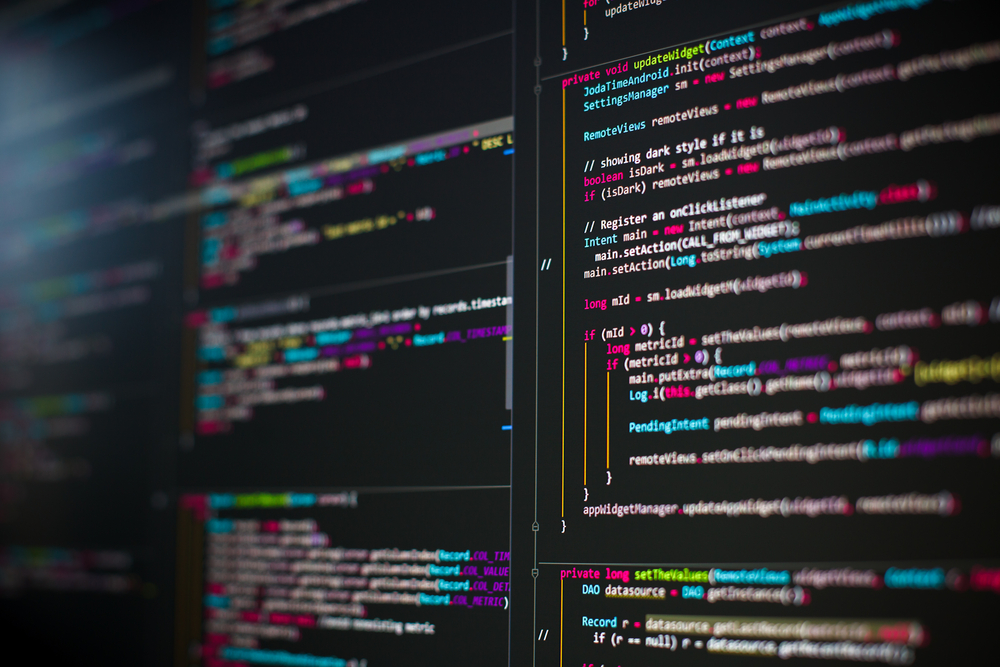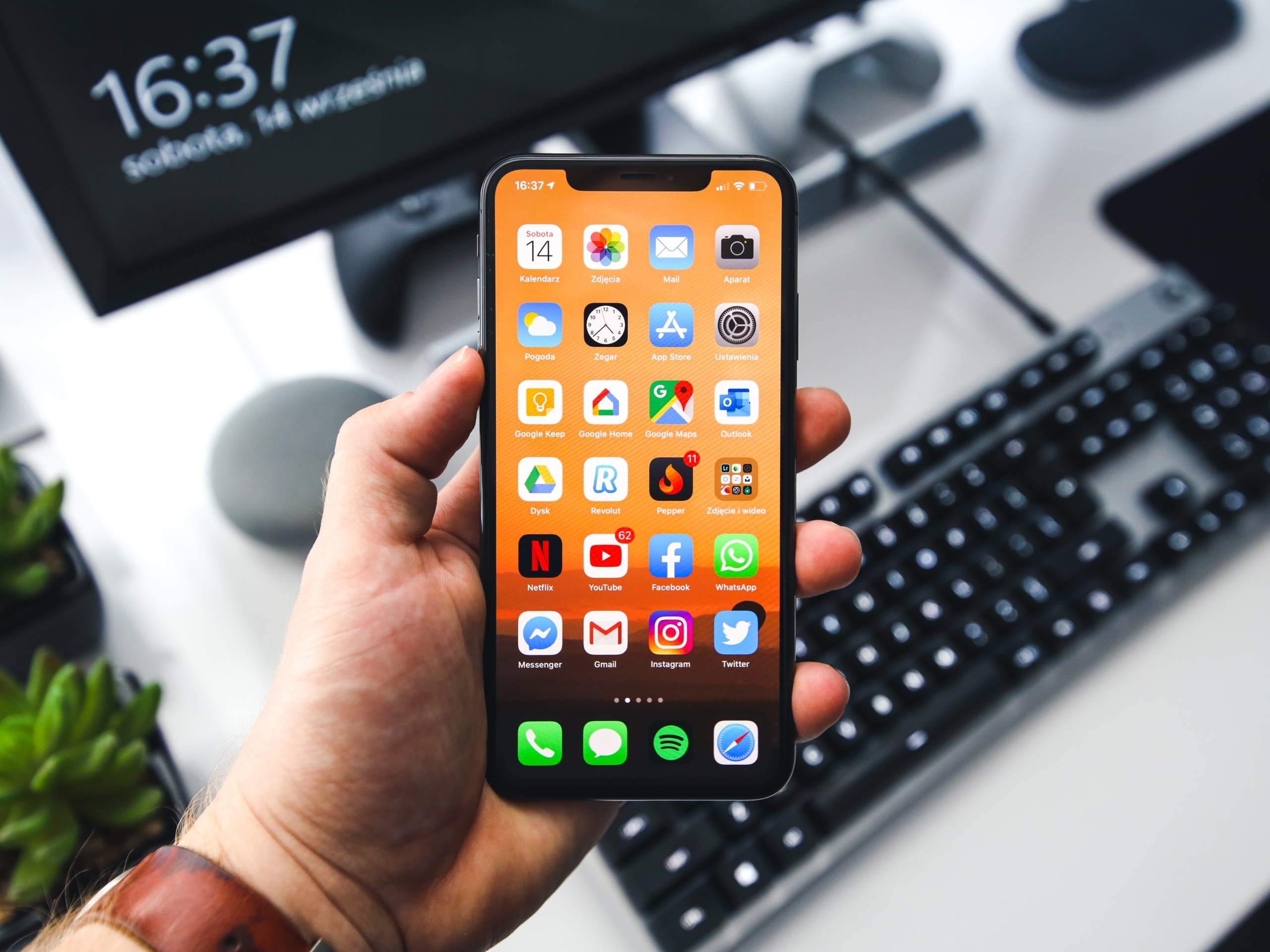 To remedy this, in recent months Google has made a number of not-so-subtle hints from Apple about support for RCS, which offers most (though not all) of iMessage's features. The protocol can be used on both iOS and Android. The company said it hopes that "every mobile operating system… upgrades to RCS" at its annual developer conference this year, repeating its Twitter post many times.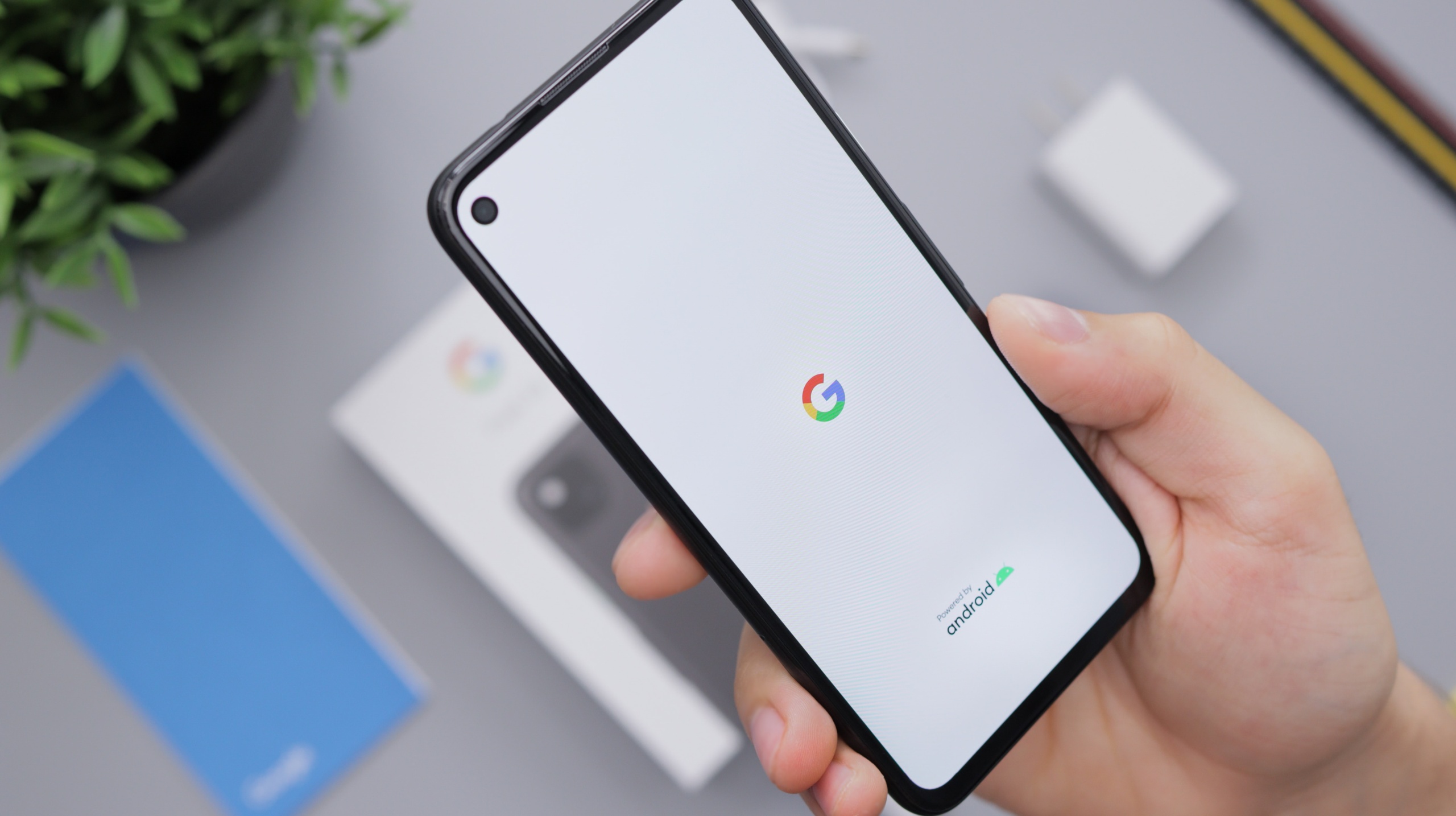 As a result of the transition, the Apple ecosystem could benefit – the current situation even leads to blocking iPhone users on Android devices in some cases. The RCS protocol ensures seamless communication between iMessage users and makes messaging on Android more convenient and familiar. The reverse move ( porting iMessage to Android ) "would hurt [Apple] more than help," Apple executives acknowledged in internal correspondence.
Initially , the spread of RCS was hampered by the slow deployment of the standard, the support of which fell on the shoulders of telecom operators. The situation has improved since Google actually took charge of the rollout in 2019 – RCS is now readily available almost everywhere in the world. The world's largest Android smartphone maker, Samsung, has switched to using its own RCS-compliant Google Messages app on its flagship Galaxy S22 line .
With the development of RCS, it is gradually approaching the encryption functionality in iMessage. It now supports end-to-end E2EE encryption in private messages, with E2EE support in group chats coming this year.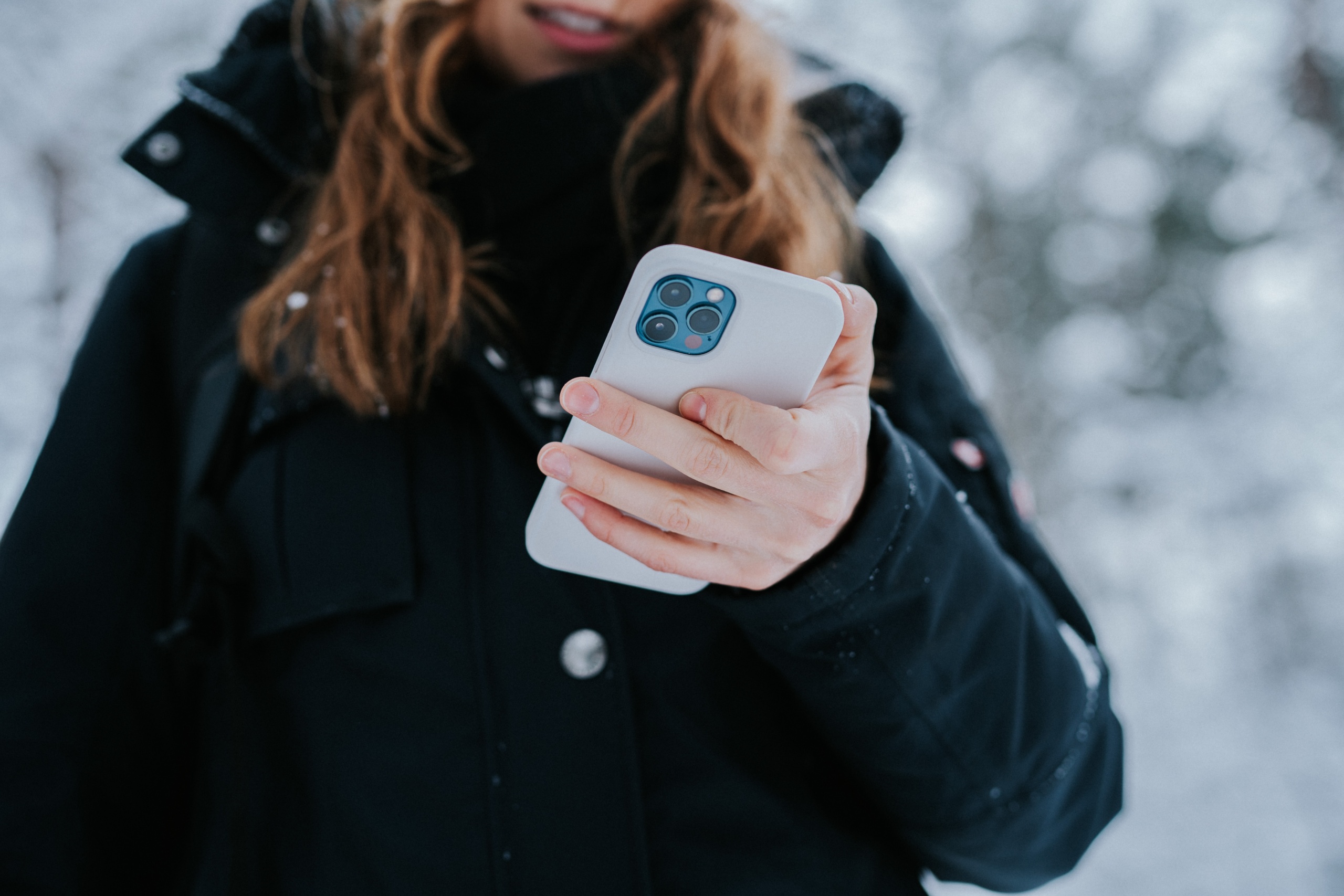 The chances of a new Google advertising campaign are not so great – it is hardly worth expecting Apple to retreat from its own ecosystem. In the US, most iMessage subscribers are less active on encrypted cross-platform messaging services such as WhatsApp or Signal.
Google is actively working not only on the convenience of text messages, but also on improving the video call service. Recently started combining services Duo and Meet into one program.
Google is merging Duo and Meet into one voice and video calling app
Sources: The Verge , android.com