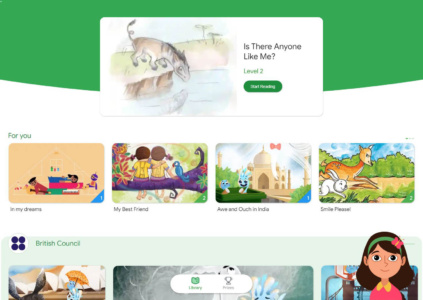 Google has released a browser-based version of its Android app, Read Along, a dedicated website for kids that makes learning to read easier. So far, it is in beta testing.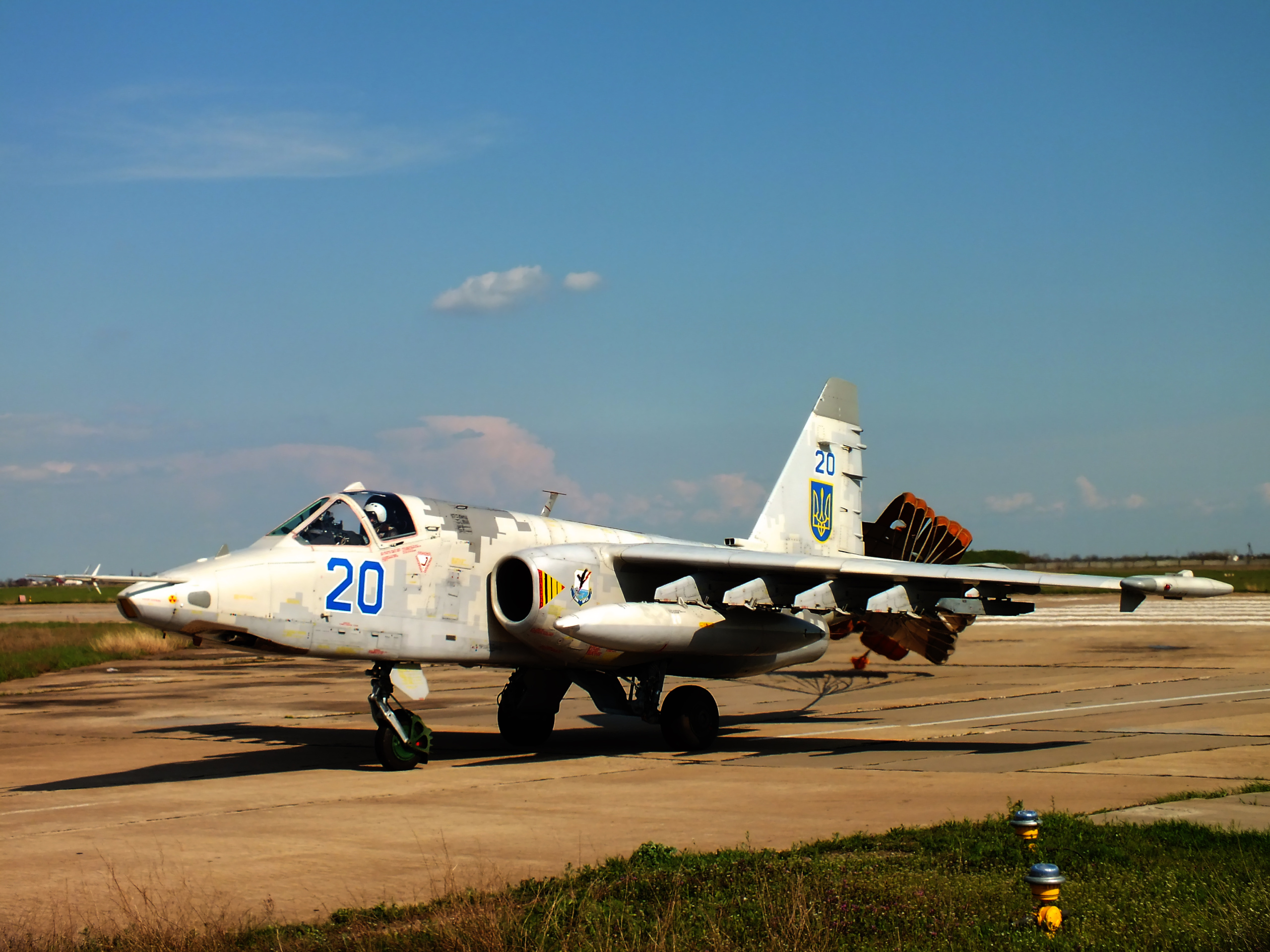 The Read Along site includes hundreds of illustrated stories for several different reading levels. After choosing a story, the child begins to read into the microphone of his device. Words are highlighted in blue when read, and mispronounced words are underlined in red. After clicking on the underlined word, the Diya virtual assistant will pronounce it.
The site is compatible with Chrome, Firefox and Edge browsers. Google promises to add support for other browsers soon, including Safari. The stories on the site are available in the following languages: English, Hindi, Gujarati, Bengali, Telugu, Marathi, Tamil, Spanish and Portuguese.
Google has also added new stories to the Read Along collection, which will be available later this year in both web and Android versions. These include adaptations of content from children's video makers USP Studios and ChuChu TV, as well as alphabet and phonetics books from educational company Kutuki.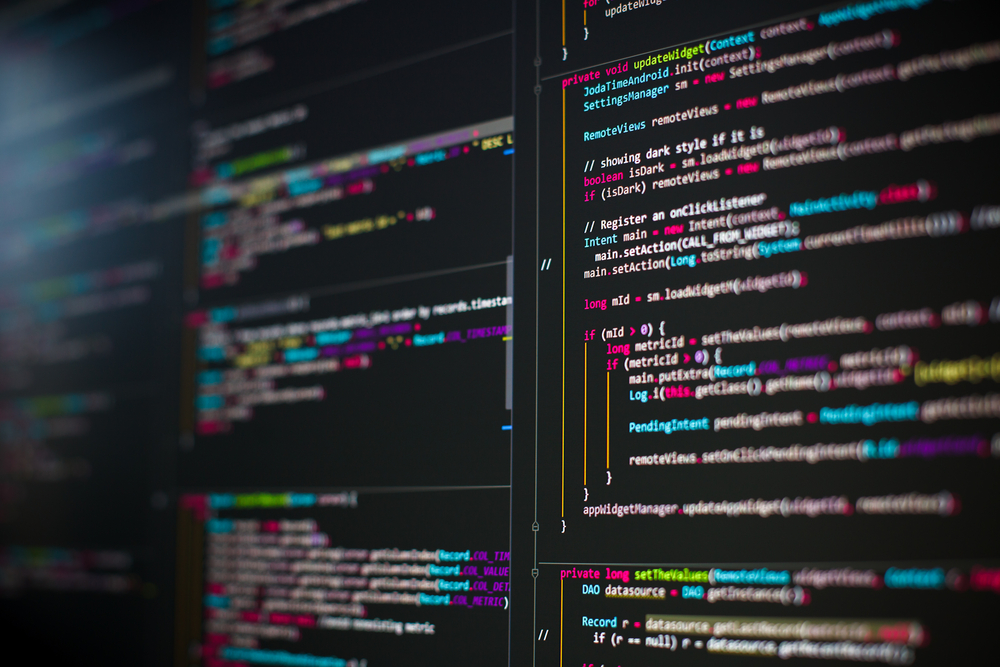 The Read Along app for Android was launched in 2019 and has since been used by over 30 million children. The emergence of the web version will not only provide children with a greater choice of available devices, but will also allow many to read on large screens. Teachers have previously noted that this will be important for younger students, especially those with visual impairments.
Source: The Verge