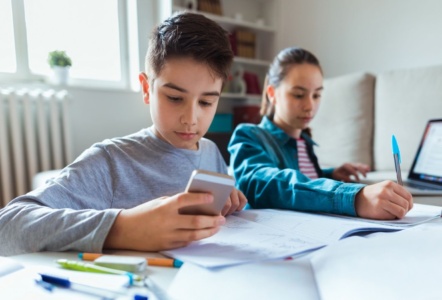 Educational institutions were once again inspected in Kyiv in preparation for the new academic year. The inspectorate included representatives of the Ministry of Education and Science, the Department of Education and Science of the KSCA, regional state administrations in Kyiv. This was announced by the Director of the Department of Education and Science of the KSCA Elena Fidanyan.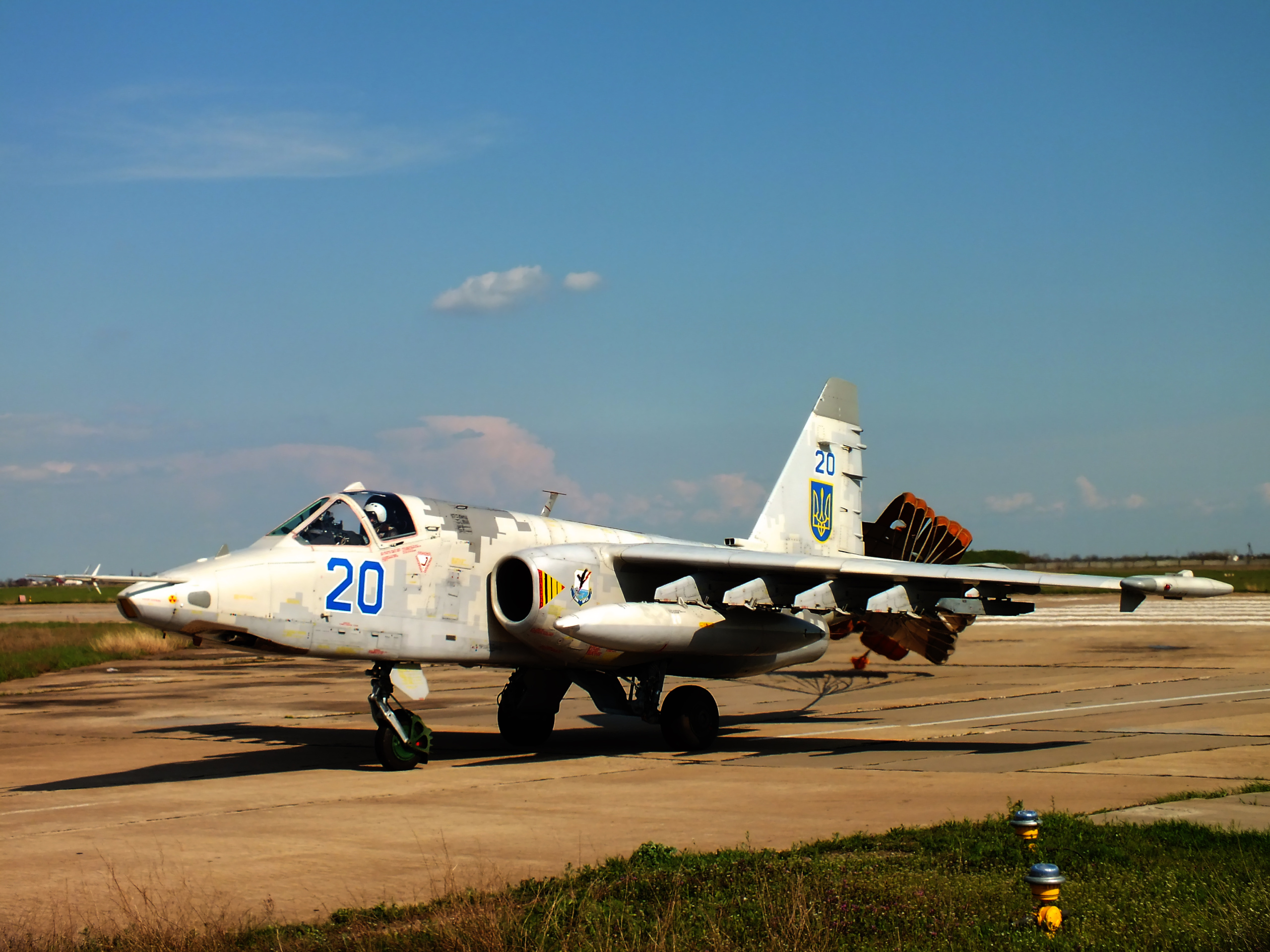 "This year, 1,252 educational institutions are preparing for the new academic year under martial law. The total number of city programs that were planned to be funded was halved. At the same time, all programs aimed at the safety of children and teachers, including the arrangement of shelters and fire safety, have been fully preserved. To date, work on these programs continues and will be completed on time. All educational institutions should be prepared by the beginning of the academic year," Yelena Fidanyan said.
The Director of the Department emphasized that all parents will be able to choose for their children any form of education in educational institutions and, if necessary, change the form of education during the school year .
"In no case will there be coercion to one form or another of education in the capital, and parents will choose any form of education themselves: offline, online or individual. There will be no single template for all schools in the capital, each will make a decision based on many factors. Today, most schools are in the process of choosing the format of education for the new academic year, and we expect their decision within 10 days," Elena Fidanyan emphasized.
She also recalled that the load on the capital's educational institutions will not decrease even due to the fact that almost 20% of the capital's students are abroad. Some of them will become participants in the educational process remotely. In addition, Kyiv schools will additionally accept children of internally displaced persons.
It should be noted that according to preliminary data from a survey of parents of Kiev schoolchildren , almost 70% have chosen full-time education for children since September 1 (another 20% are still abroad, and 10% have chosen an alternative form of education).
Learn for free, earn $700 at the start of the career
REGISTER!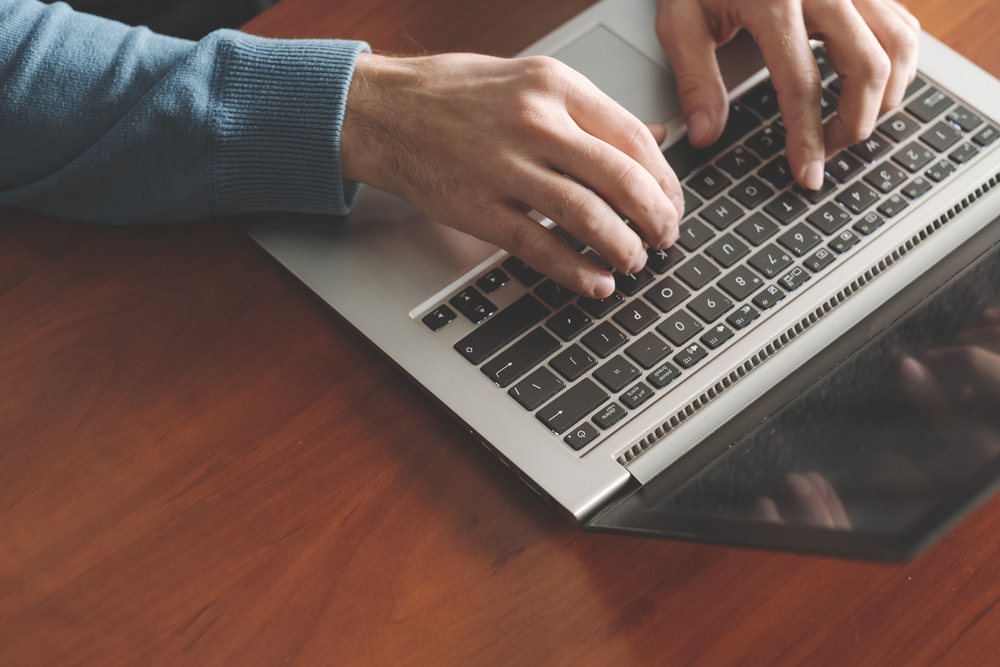 Source: KSCA