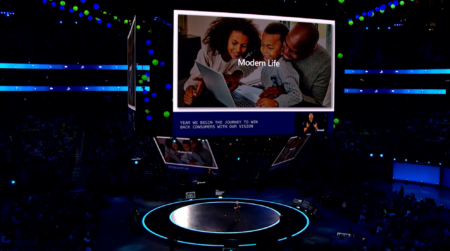 Microsoft will fire the "Modern Life Experiences" team, which is redefining its appeal to consumers. This is reported by Business Insider .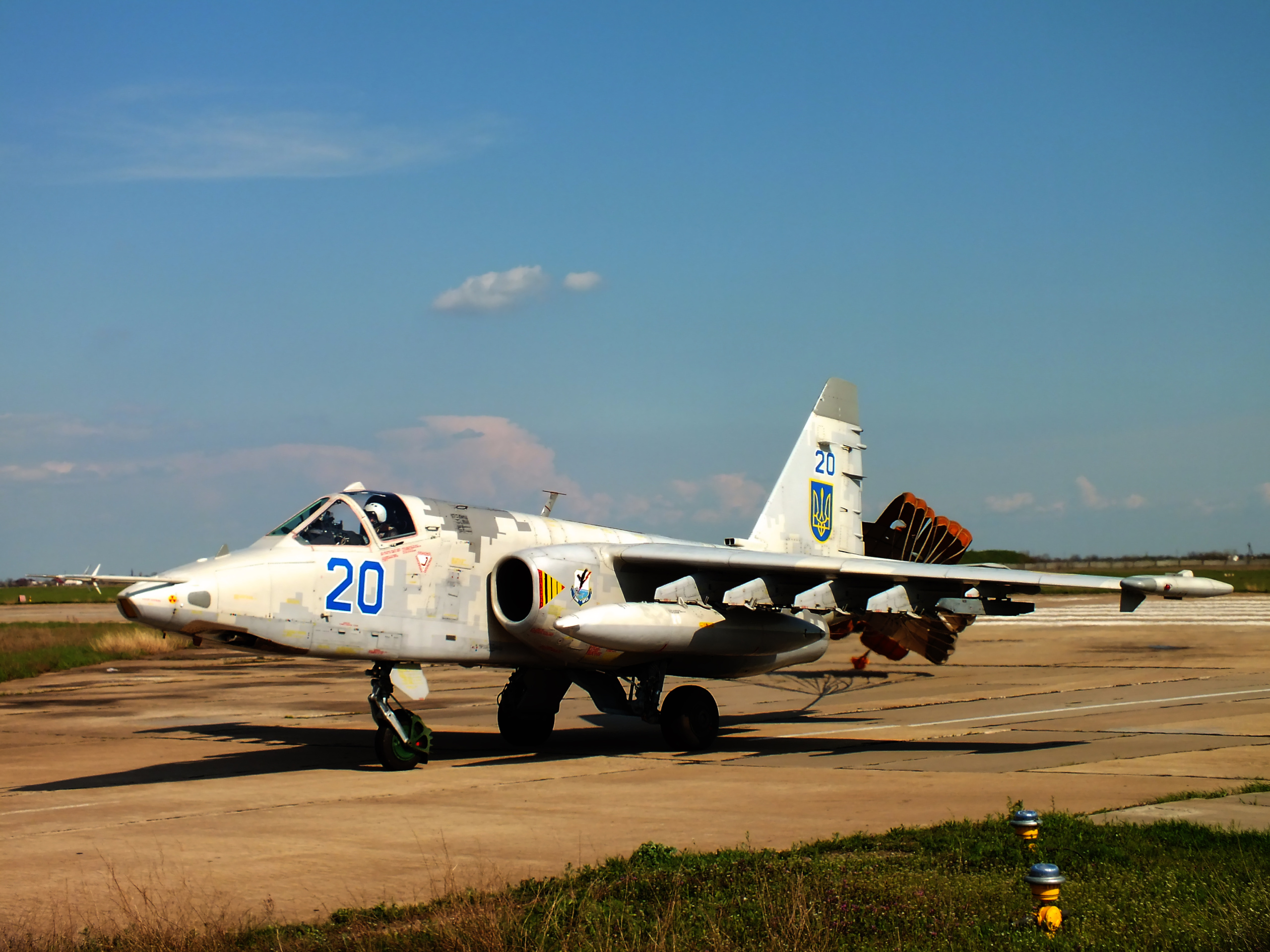 Approximately 200 team members were instructed to find another position within the company within 60 days or receive severance pay (in terms of one week for every six months at Microsoft).
It is noteworthy that even now there are no ads on the Microsoft job site with job offers in Modern Life Experiences. The creation of MLX was announced four years ago. Microsoft chief executive Yousef Mehdi said that MLX "will work to bring consumers back now."
The team started out as a Mobile Data Labs startup that developed the MileIQ run tracking tool. After Microsoft acquired the firm in 2015, the team was renamed first to MileIQ and then to Modern Life Experiences.
Learn how to expand the web interface, how to be like customers
REGISTER!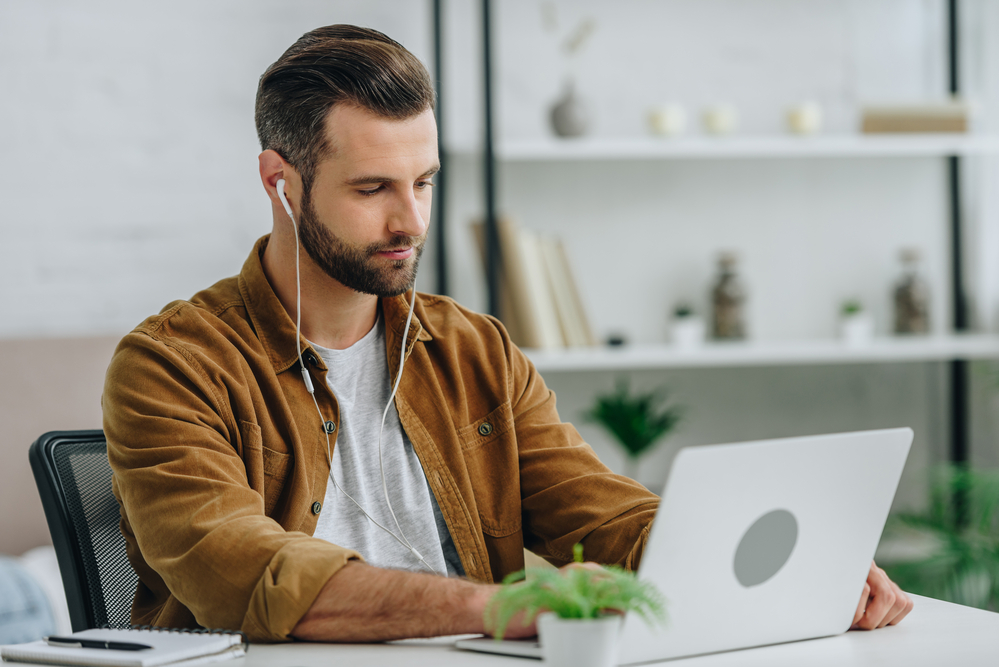 Modern Life Experiences was responsible for tools such as the Microsoft Family Safety program and the personal finance tool Money in Excel, among other things.
It should be noted that in total Microsoft employs approximately 180,000 employees. The news of the dissolution of the MLX team comes some time after Microsoft announced plans to slow down its hiring process and lay off less than 1% of current employees. Microsoft representatives declined to comment on the cuts in the company.