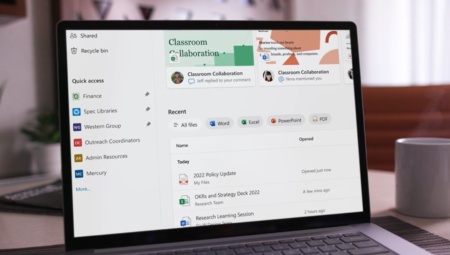 In honor of the fifteenth anniversary of OneDrive, Microsoft has created a new service landing called OneDrive Home. Instead of going to the My Files tab, when you first open OneDrive, the visitor is taken to a home page that resembles the dashboard in the online version of Office. The update is designed to simplify the organization of the process of remote collaboration.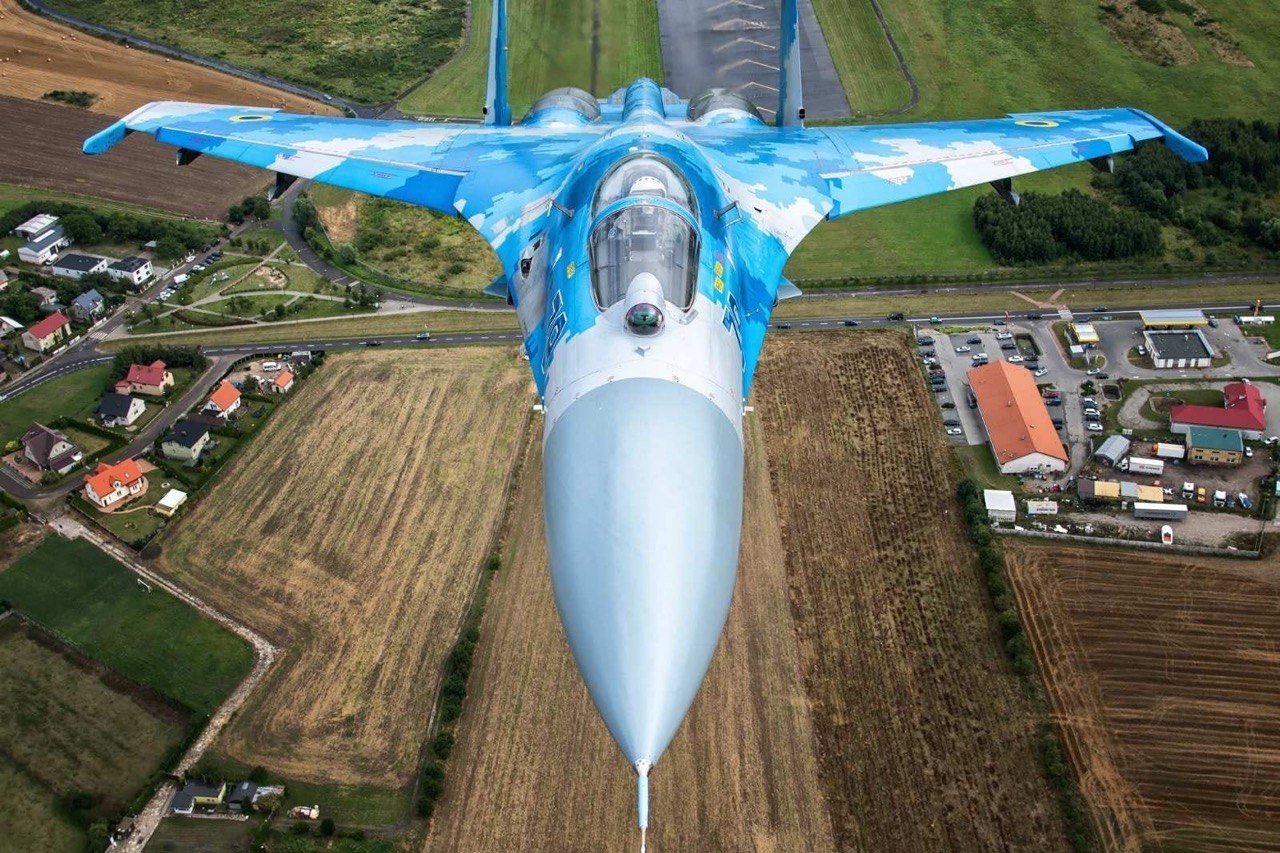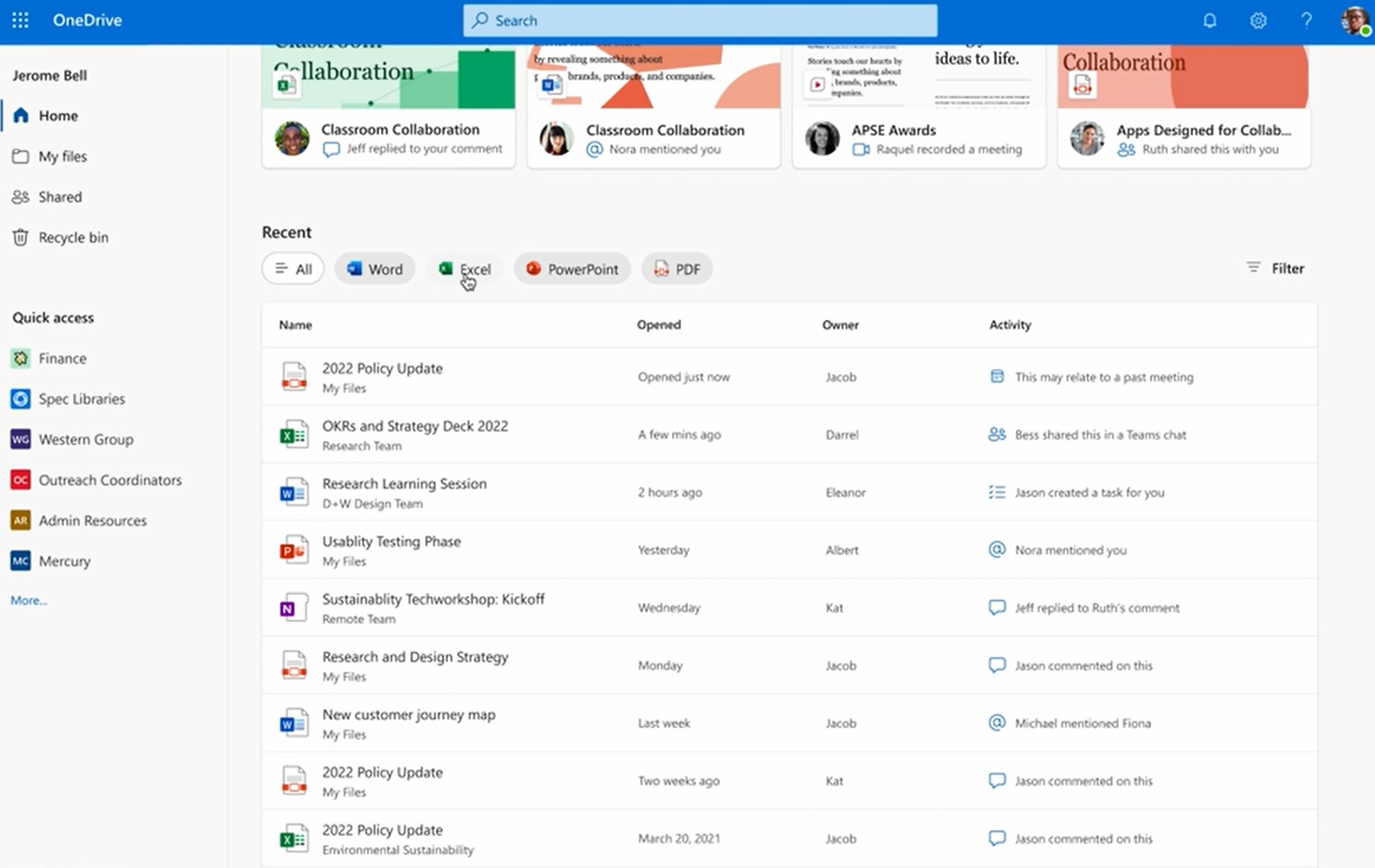 Likethe Office web app , OneDrive Home contains a list of files organized by the date they were accessed. Above the list are filters for sorting documents by type: Word, Excel, PowerPoint, and PDF.
The interface has a new "Activity" column, to the right of the "Owner" field. It displays messages about comments left and tasks assigned.
Learn for free, earn $700 at the start of the career
REGISTER!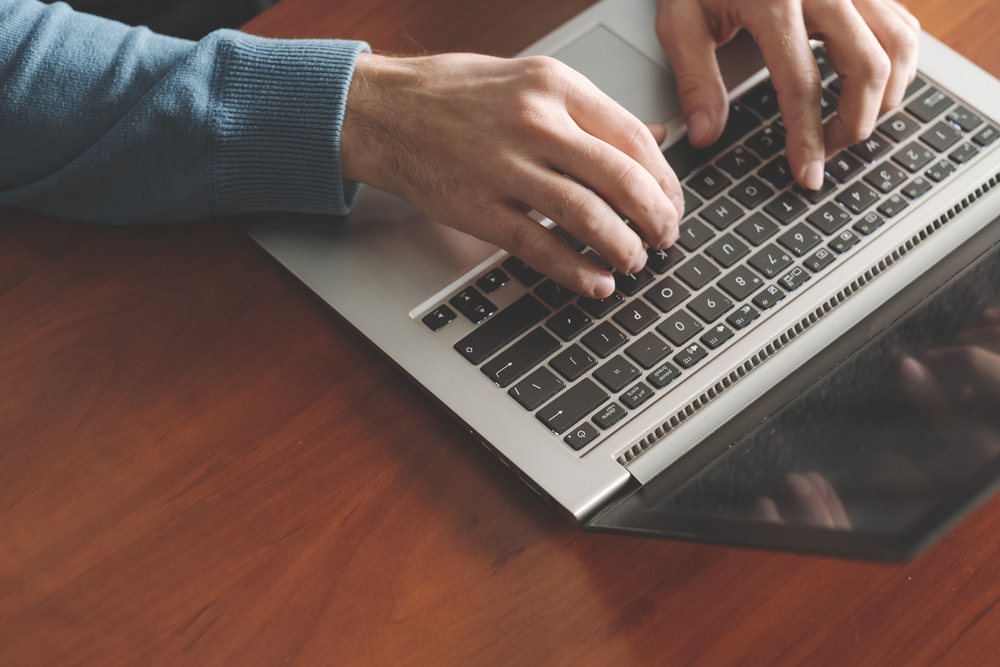 On the left side of the home screen, Microsoft has added a new Quick Access section, which, similar to Windows, shows frequently used areas with the ability to pin them.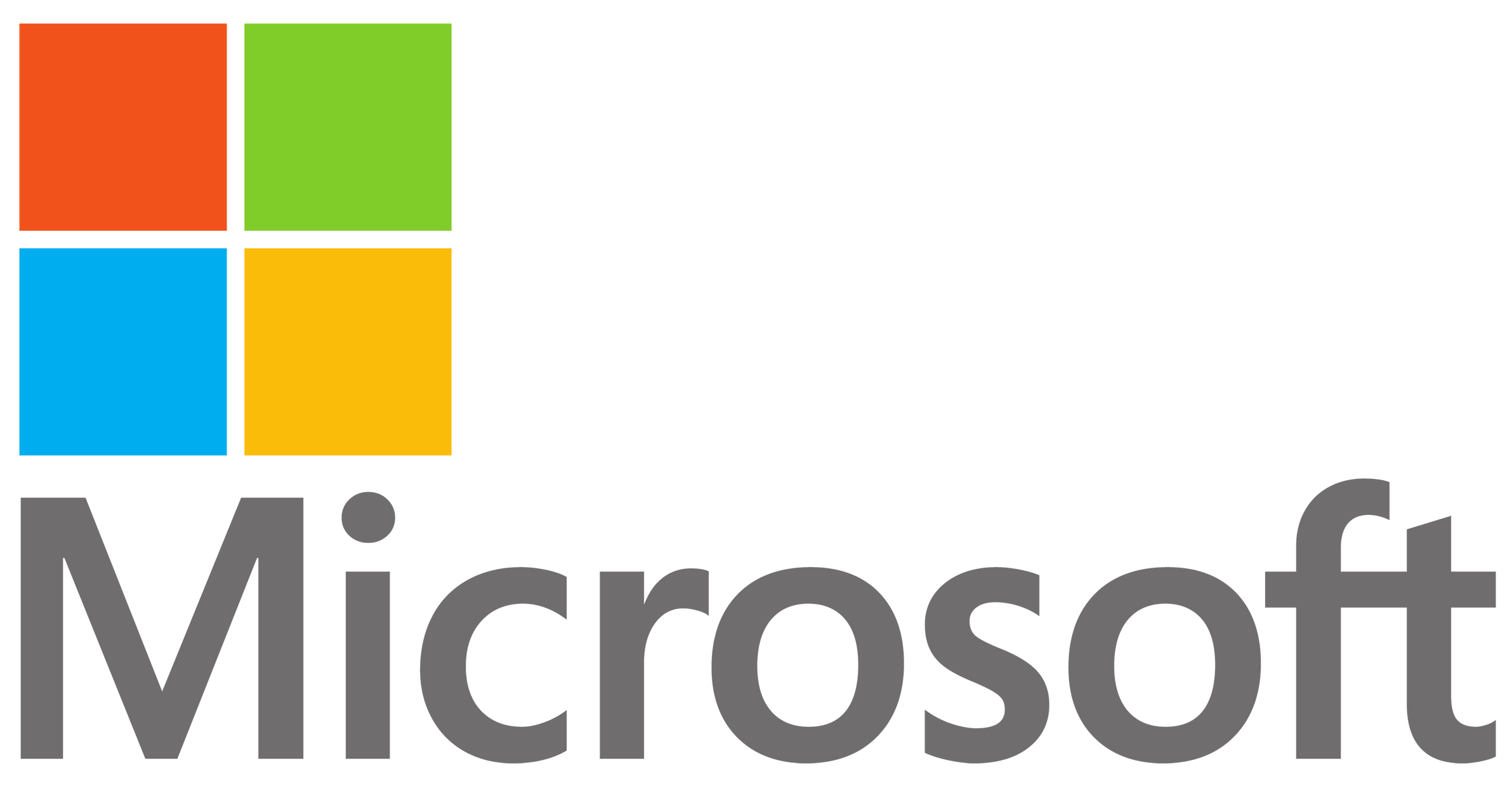 The interface update is not yet active – Microsoft promises to launch OneDrive Home in the coming months. In addition to the landing page, the company is introducing a photo story feature to the OneDrive mobile app, reminiscent of Instagram stories. The innovation is currently only available to Australian users.
Microsoft is actively working on optimizing the user interface in its other products as well. In June, testing of the long-awaited tabs in Windows Explorer was launched.
Microsoft is testing tabbed browsing in Windows Explorer again
Sources: The Verge , Microsoft