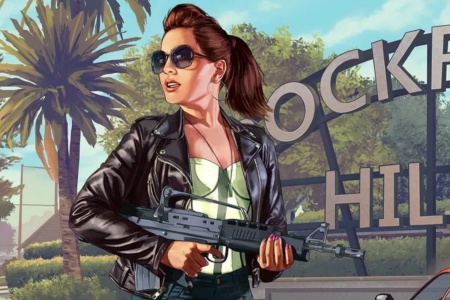 The future GTA 6 cannot avoid comparisons with the previous part and part-time the second best-selling game of all time GTA V, but Rockstar does not seem to be intimidated at all, as the studio wants to make the new part of the world-famous crime thriller the benchmark for the "series, the gaming industry and the entire entertainment market. This was announced during a recent quarterly report by the head of Take-Two, Strauss Zelnick.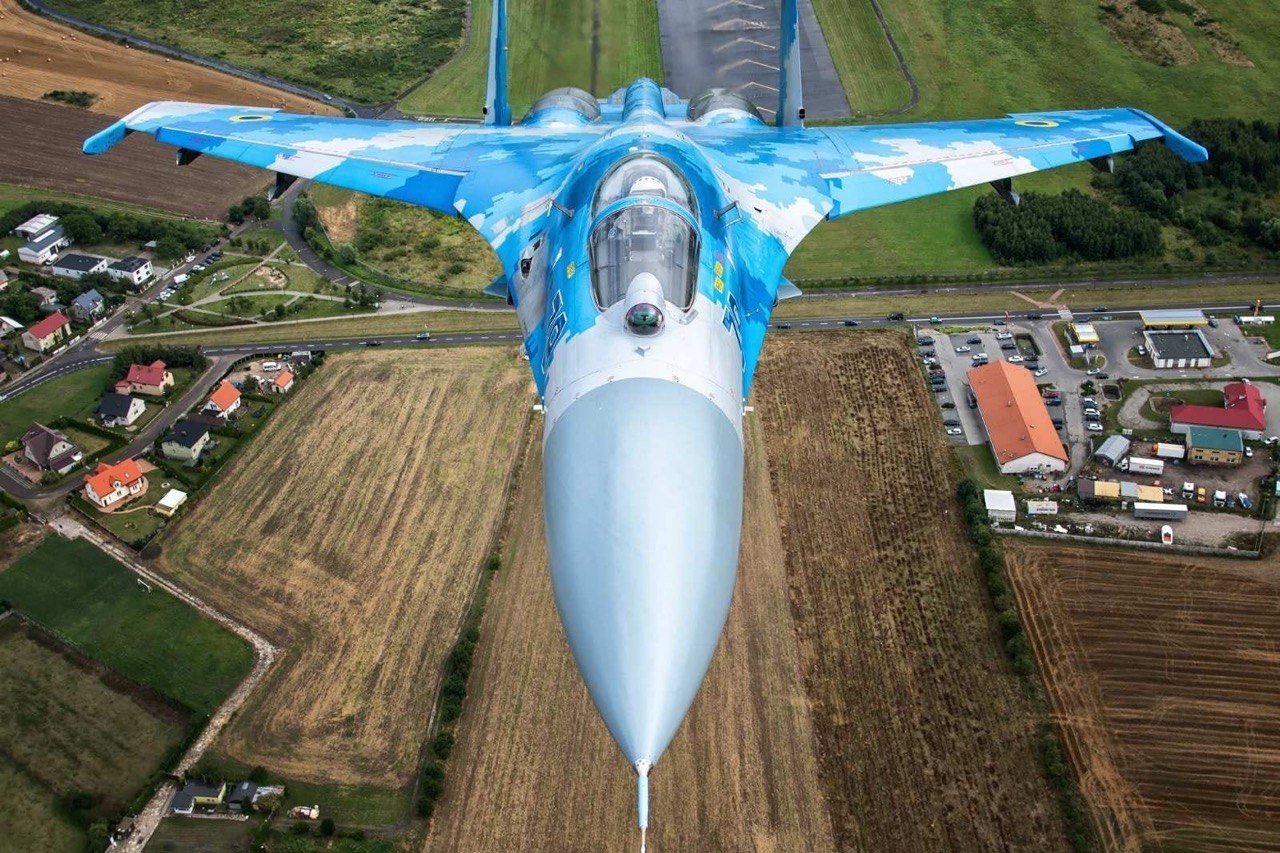 At the end of last month, Jason Schreier from Bloomberg made a lot of noise with the details of the development of GTA VI – in it, among other things, there was confirmation that a rake female character would appear in the game (for the first time in the history of the franchise) and it would be a Latin American girl.
In GTA VI, a female protagonist will appear (first in the series) – Bloomberg
During Strauss, Zelnik confirmed that the developers of GTA 6 are faced with the task of reaching a fundamentally new level.
Learn to grow in Java and earn $700 at the start of your career
REGISTER!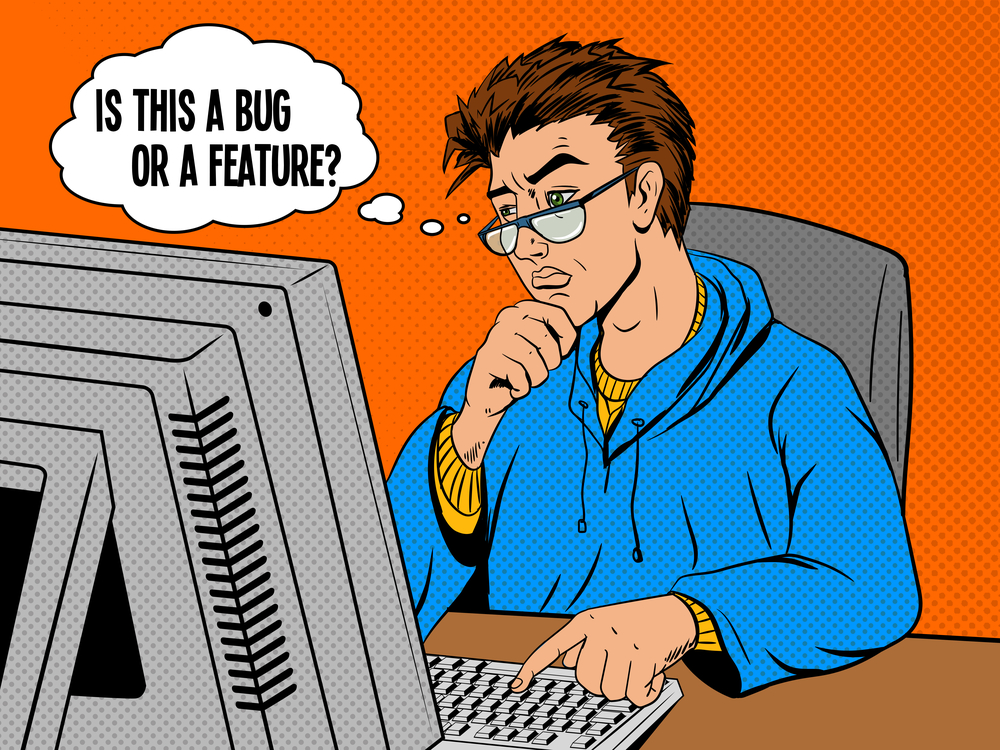 "As the development of the next game in the Grand Theft Auto series continues, the Rockstar Games team is determined to once again set new creative standards for the series, the gaming industry across the entertainment market, as has happened so far with previous key releases."

Strauss Zelnik,

CEO, Take-Two Interactive
Most of what we've heard about the upcoming new GTA is rumors and speculation, although based on that, we're in for a major change in approach. Recently, Rockstar Games has done a major cultural overhaul by reducing the pay gap between female developers and male developers that exists behind the scenes. The leadership also pledged not to ignore and respond in a reciprocal way to openly intolerant insulting jokes about minorities and marginalized groups. After that, there were logical assumptions that the sexual objectification of women and transphobic jokes, inherent in the previous parts, will be a thing of the past.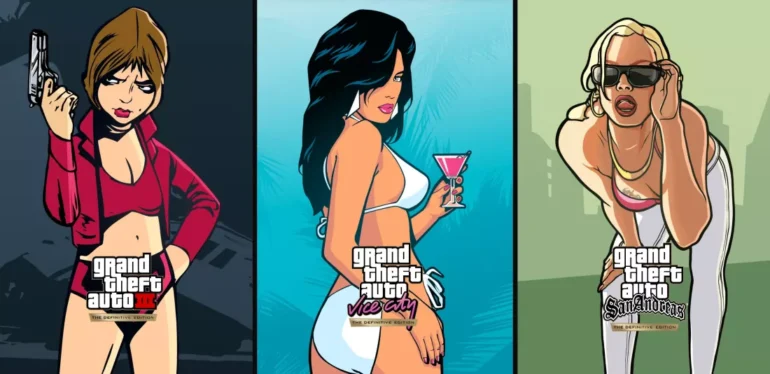 According to some rumors, Rockstar is aiming GTA 6 in 2025. At the same time, Bloomberg's Jason Schreier said earlier that next year can't wait.
According to preliminary data, GTA 6 will be set in a fictional Miami with a world that will constantly expand over time, adding new cities for players to explore. At the same time, the plot and the creation of the heroes of the developers were inspired by the sensational story of a pair of notorious criminals – Bonnie and Clyde.
By the way, during a recent report, Rockstar also released updated GTA V sales statistics and they have already exceeded 170 million. Do you think there will be more than 200 million before the release of GTA 6?
Take-Two vouches that maybe half of its sales will be available on Zynga mobile games