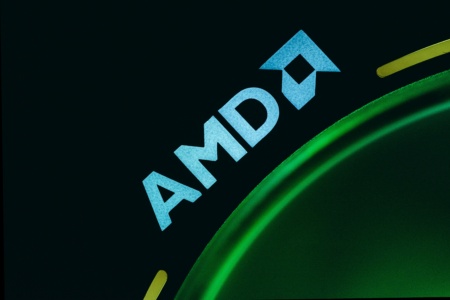 The VideoCardz website shared an image purportedly taken from an AMD internal presentation. The render shows an AMD Ryzen 9 7000 processor box. The final design and boxes of other versions of Ryzen 7000 processors may differ significantly.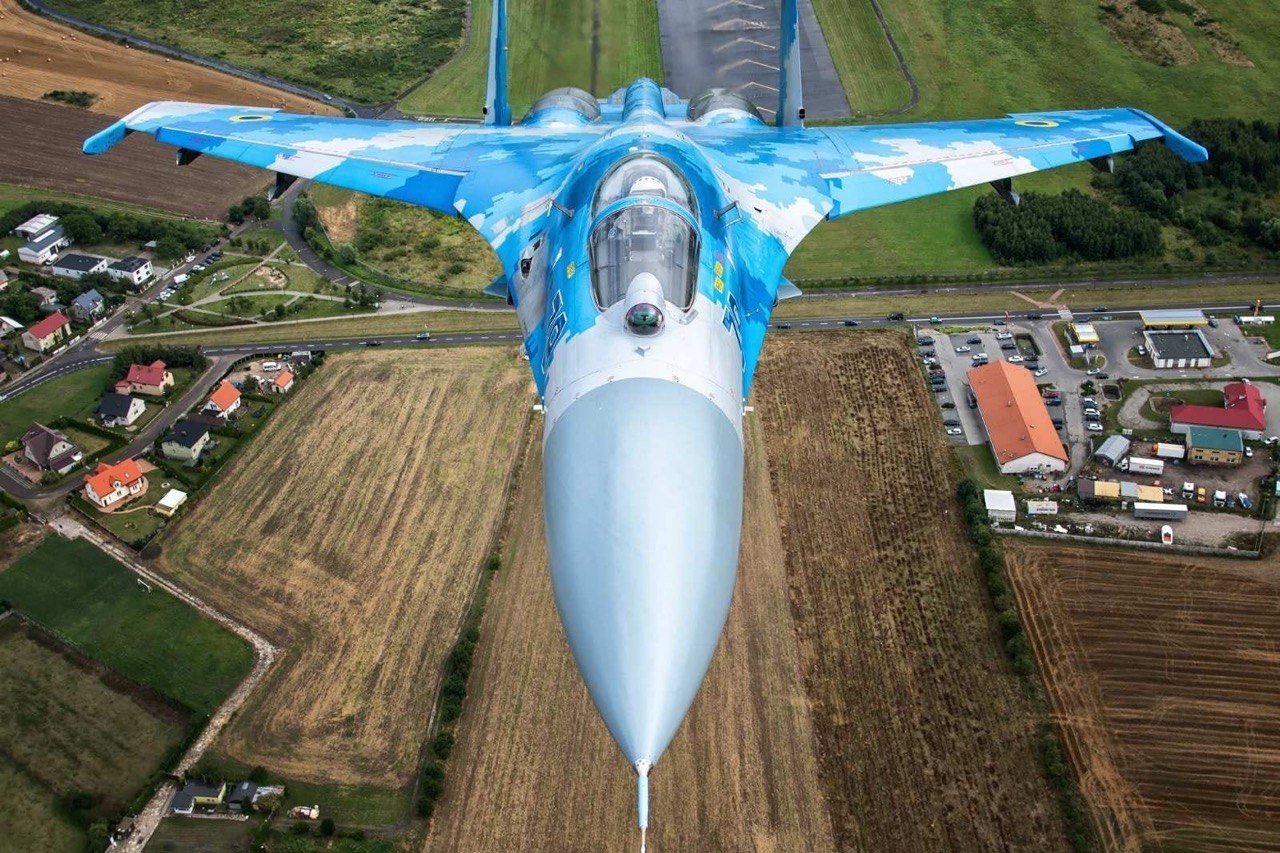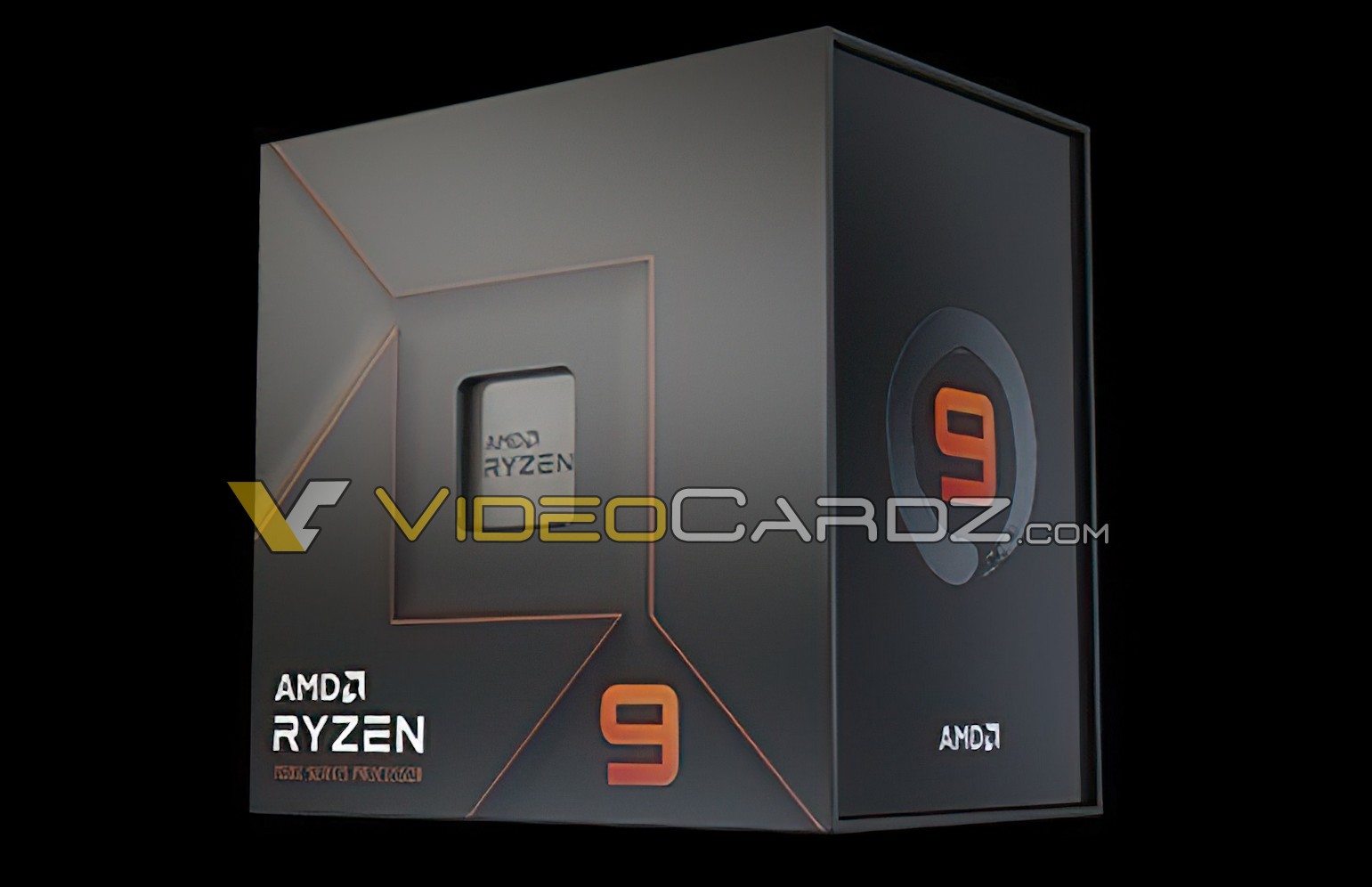 The information included with the packaging claims that in general, Ryzen 7000 prices will not differ much from those of the 5000 series, excluding top models. The edition quotes the original text:
Ryzen 7 7700X MSRP = Ryzen 7 5700X MSRP

Ryzen 7 7800X MSRP > Ryzen 7 5800X MSRP

Ryzen 9 7xy0X MSRP > Ryzen 9 5xy0X MSRP
From the message, we can conclude that the Ryzen 7 7800X processor exists, at least in internal plans. Other rumors and leaks confirming the release of such a model have not yet appeared. A noticeable gap between the MSRP 5700X and 5800X arose due to their release at different times. The approximate ratio of prices inspires skepticism in the authors of the publication.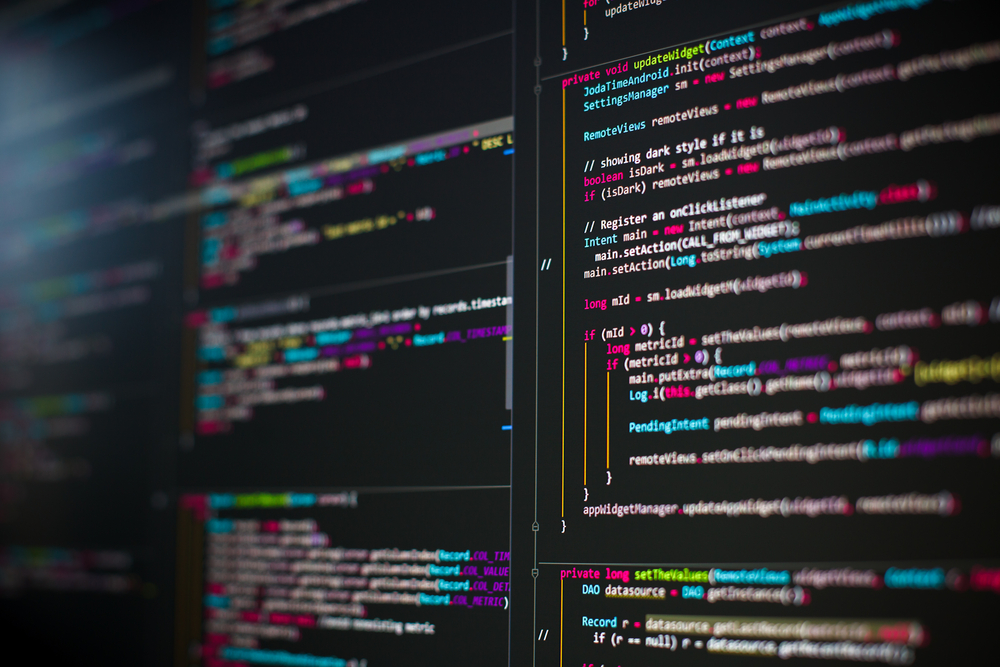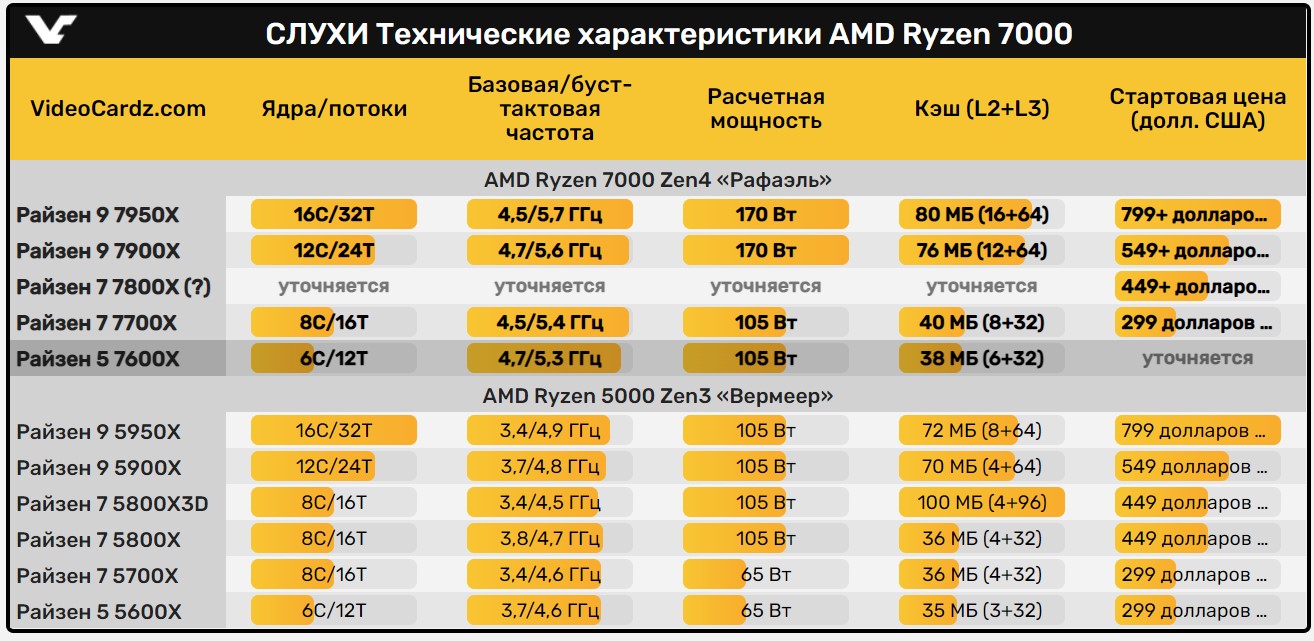 The launch of the AMD Ryzen 7000 series of processors is expected on September 15th. The first demonstration of the new series is expected on August 29 at a special AMD event. The table contains the available information about the new chips.
Test results for the yet-to-be-released Ryzen 9 7950X and Intel Core i9-13900K processors have already leaked online.
Future Intel and AMD processors – 24-core Core i9-13900K hits over 40k, while 16-core Ryzen 9 7950X hits 5.7GHz