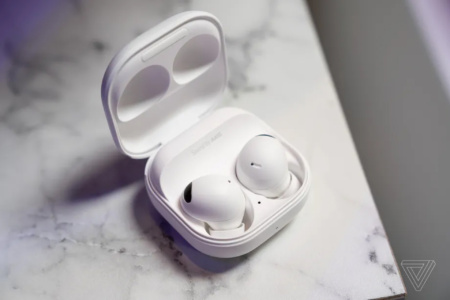 On August 10, Samsung announced several new devices at the big Unpacked presentation. This news will focus on the new Galaxy Watch 5 smartwatch and Galaxy Buds 2 Pro TWS headphones.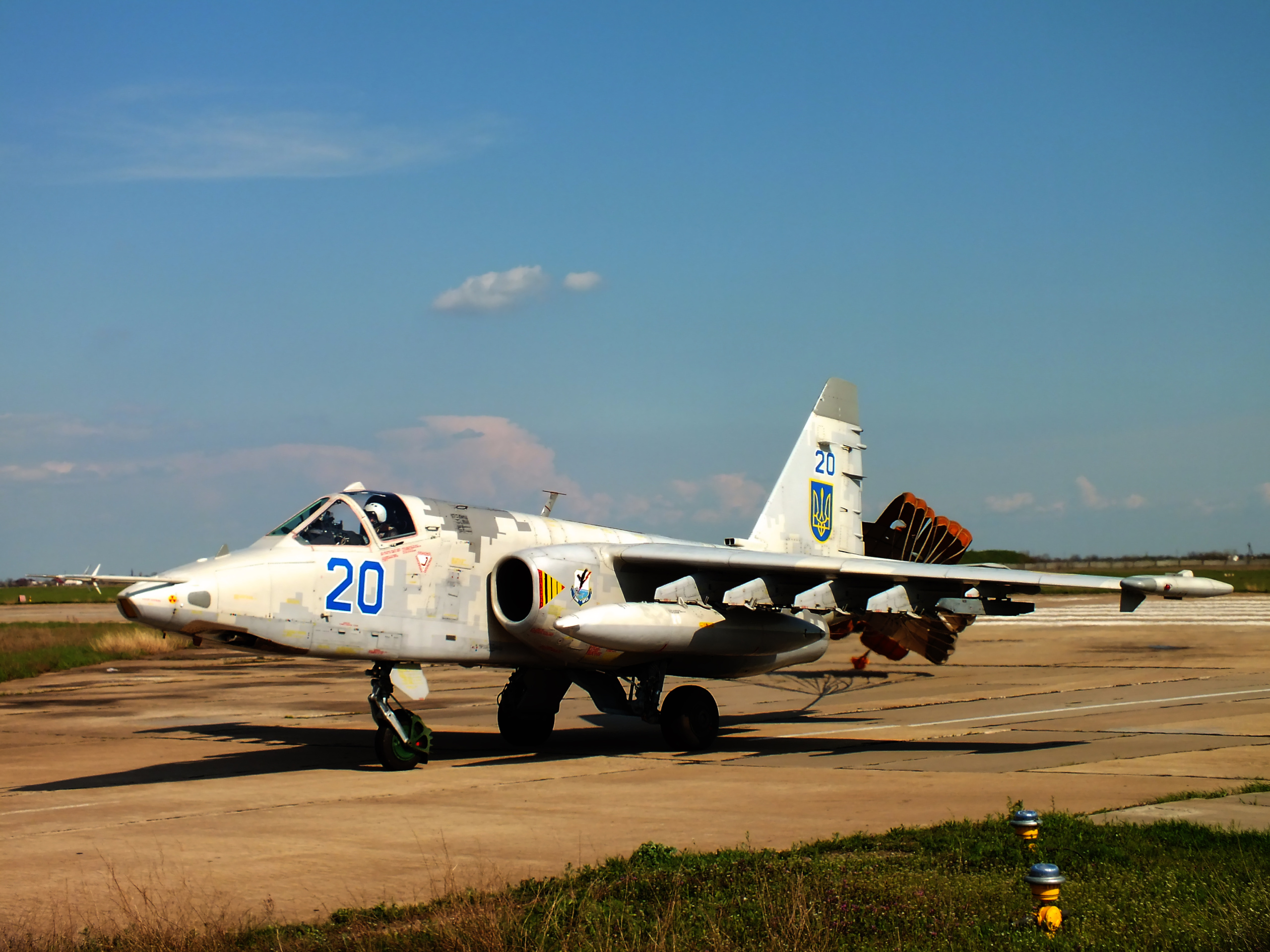 Galaxy Buds 2 Pro
Introduced today at the Samsung Unpacked event, the headphones are smaller and more comfortable than their predecessors , and also support 24-bit Hi-Fi audio playback via Bluetooth using the proprietary SSC HiFi codec. The model is compatible with Bluetooth 5.3 and LE Audio.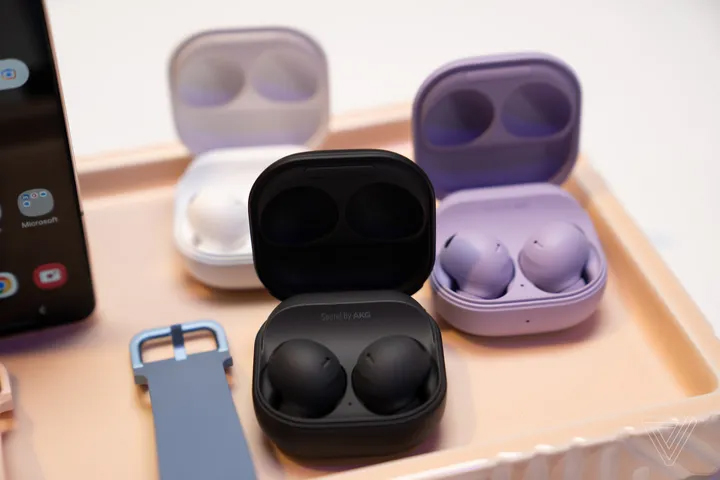 The headphone vents are widened, and the extra airflow reduces any stuffy feeling during extended use. Galaxy Buds 2 Pro automatically switch between different devices, but they cannot be connected to two audio sources at the same time.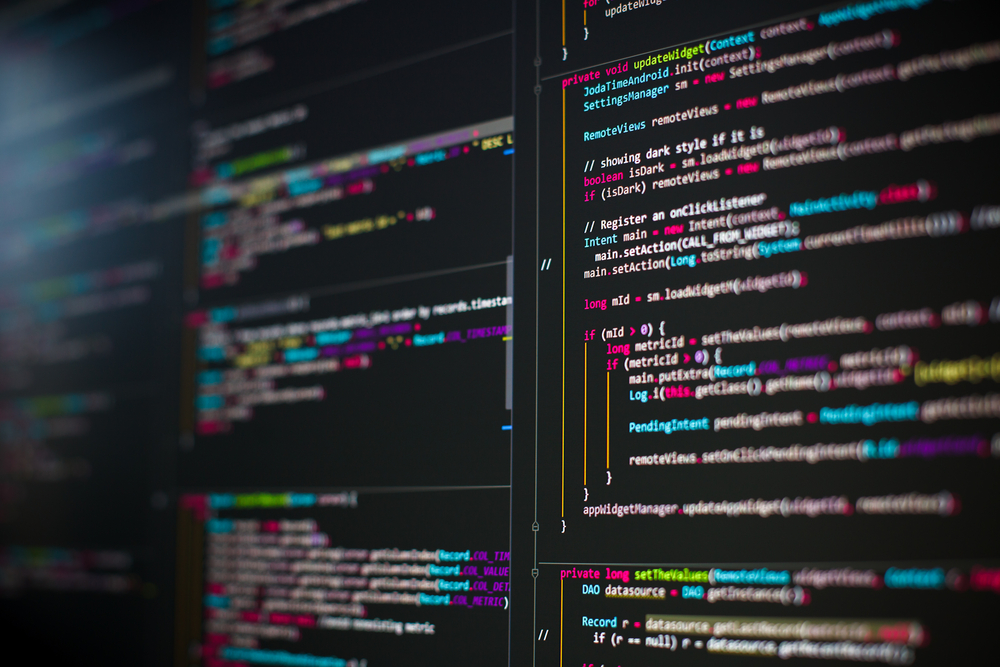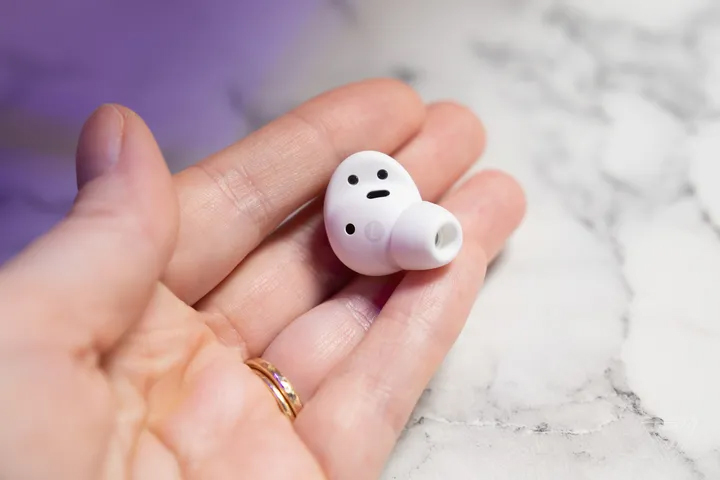 The manufacturer claims 5 hours of battery life with active noise cancellation and 8 hours without it. With a case, you get a total of up to 30 hours of autonomy, or 20 hours if you turn on ANC. The case is protected from moisture according to the IPX7 standard.
Pre-orders for the Buds 2 Pro on the company's website for $229.99 start today and will be available from August 26th. In Ukraine, the price of headphones is 6999 UAH.
Galaxy Watch 5
Samsung has announced two smartwatch models: Galaxy Watch 5 and Galaxy Watch 5 Pro. Important differences from the fourth generation are a larger battery, faster charging and improved reliability. The watch is devoid of a mechanical rotating bezel, but is equipped with a thin touch frame.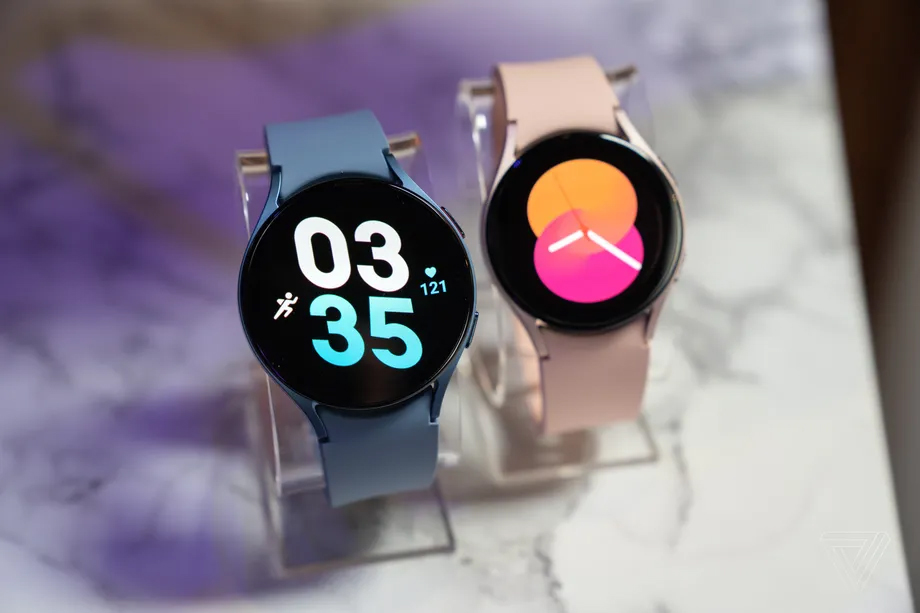 The Galaxy Watch 5 comes in 40mm and 44mm, while the Pro comes in a single 45mm size. All watches are powered by the same 1.18GHz Exynos W920 processor, 1.5GB of RAM and 16GB of internal storage. The Galaxy Watch 5 line also has an improved version of the BioActive 3-in-1 sensor, which in practice means better sleep tracking with personalization. This will help and a new body temperature sensor.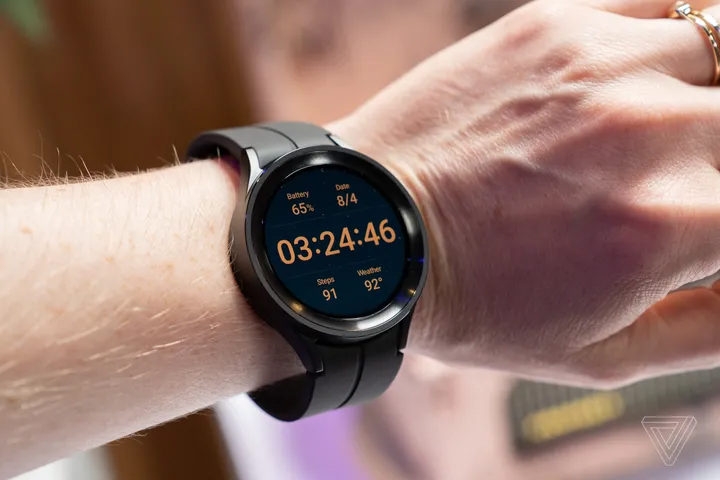 Both models are equipped with support for GPS, NFC, LTE, Bluetooth 5.2 and Wi-Fi. The watch case is protected from dust and moisture according to 5ATM and IP68 standards.
The Watch 5 has a 13% larger battery than its predecessor, with 284mAh in the 40mm Watch 5 and 410mAh in the 44mm, for about 40 hours of use on a single charge. The Pro model is equipped with a 590 mAh battery, rated for 80 hours of regular use or 20 hours of continuous GPS use. The battery charges from zero to 45 percent in just 30 minutes.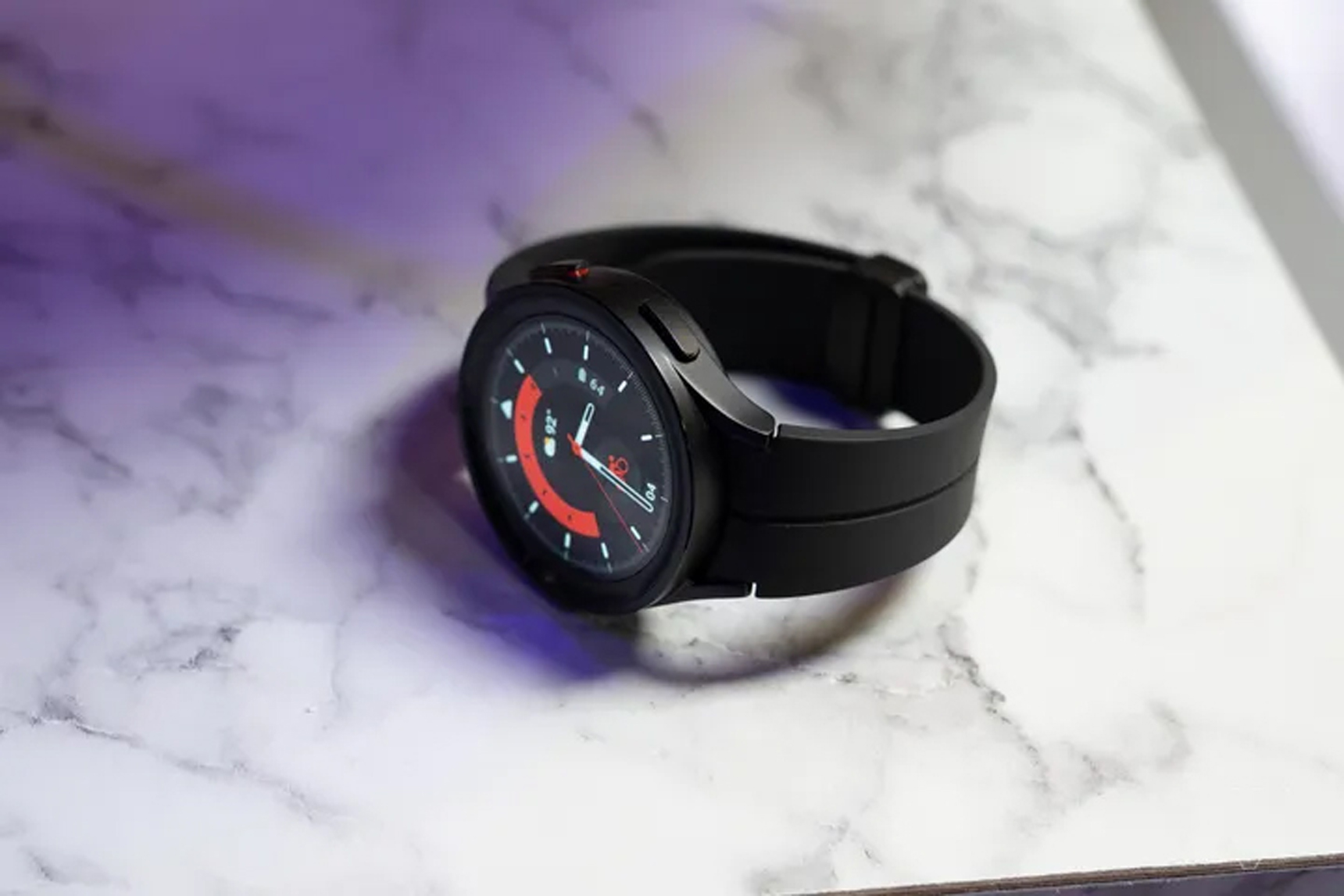 The Watch 5 series will ship with One UI Watch 4.5, which adds a host of accessibility features, an improved typing interface, and dual SIM support.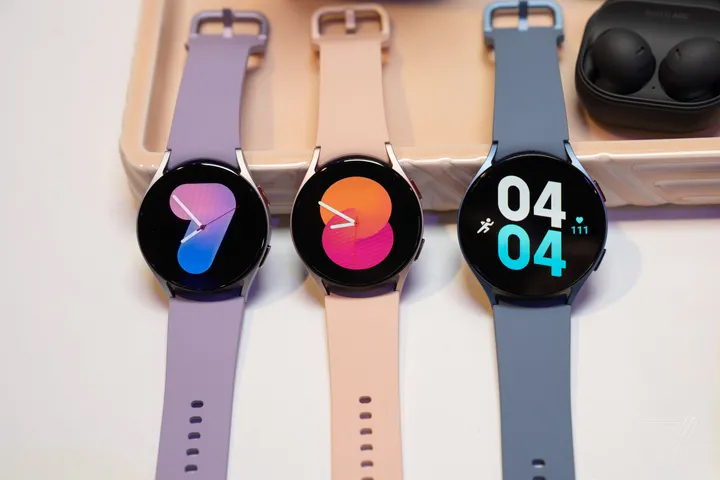 The Galaxy Watch 5 and Watch 5 Pro are available for pre-order starting today and will go on sale August 26. The Watch 5 starts at $279.99 and the Pro starts at $449.99. The LTE versions cost an additional $50. Both watches will also have a Bluetooth-only Golf Edition starting at $329.99. In Ukraine, the Galaxy Watch 5 costs UAH 10,899, and the Galaxy Watch 5 Pro can be ordered for UAH 17,999.
Source: The Verge