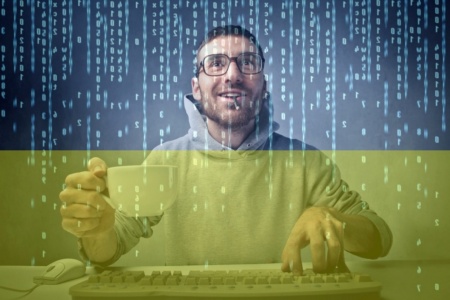 Since the beginning of the full-scale war, the Ukrainian IT industry has been providing a stable inflow of foreign exchange earnings (despite the controversial policy of the National Bank with multiple rates ) and is the only industry that has been growing since the beginning of 2022. So far, this positive trend remains unchanged, which is confirmed by the new report of the IT Ukraine Association.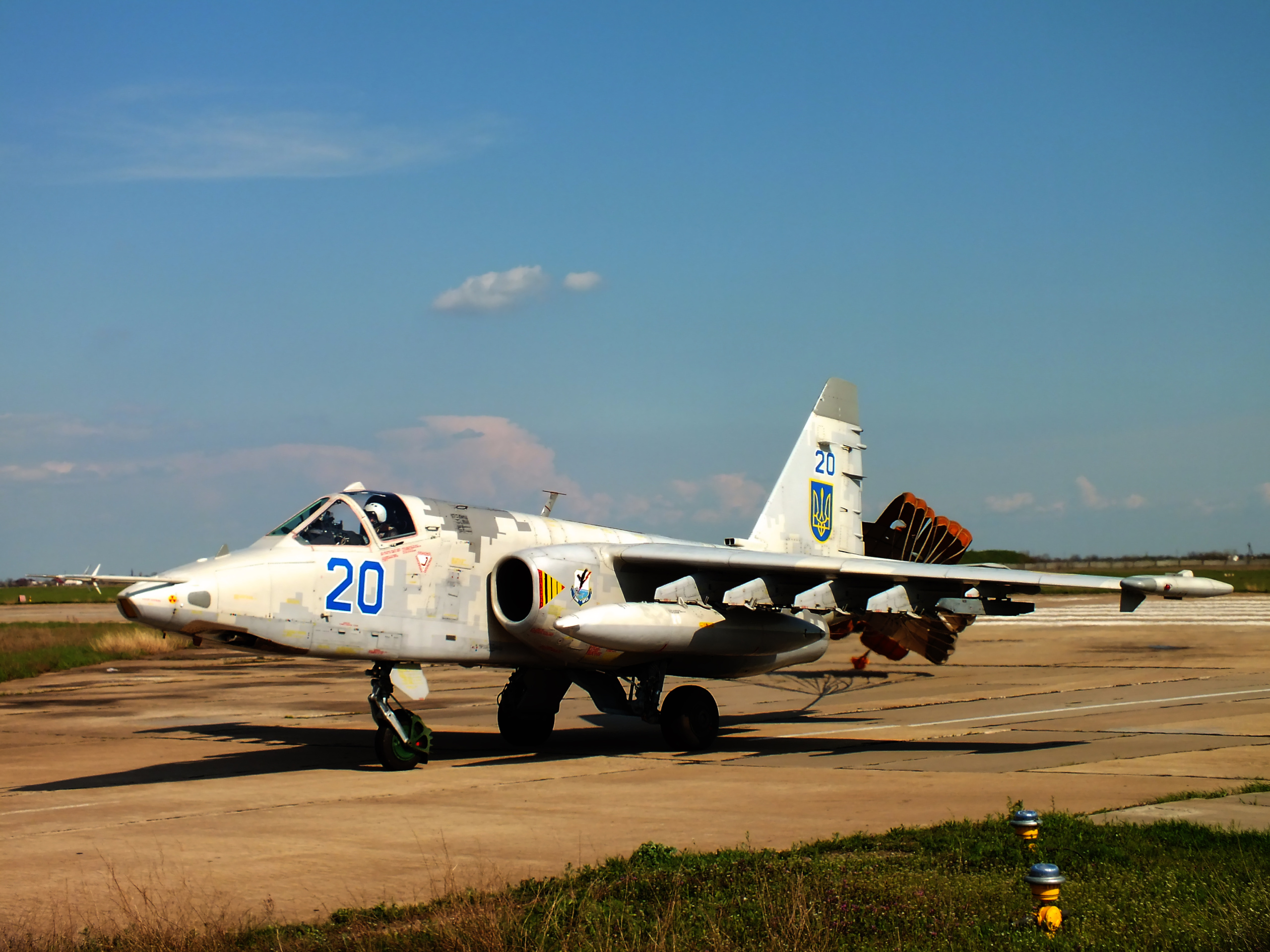 Thus, according to the National Bank of Ukraine, the volume of exports of computer services for the first half of 2022 is $3.74 billion, which is 23% more than in the same period of the previous year. This is almost UAH 110 billion. income to the economy of Ukraine. At the same time, the amount of taxes and fees paid by the IT industry in the first half of the year amounted to UAH 32.6 billion.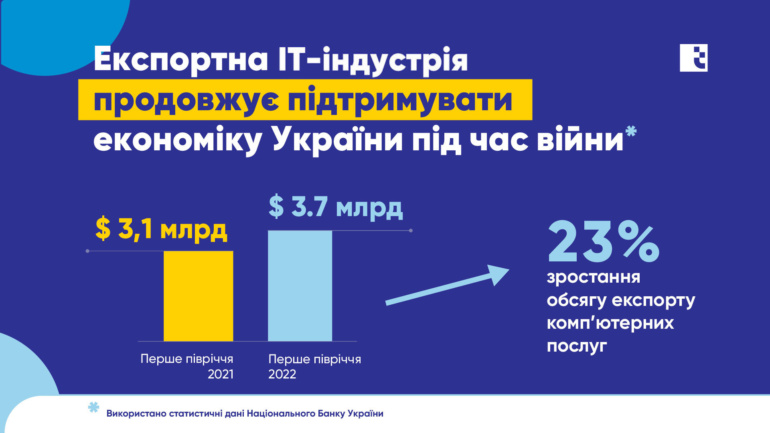 At the same time, export figures for June indicate a slowdown in growth compared to the two previous war months. Reliable factors of such trends were the changes in the NBU currency policy in May , the uncertainty of the timing of the introduction of new procedures regarding the possibility of booking IT specialists and their temporary travel abroad.
Recognize the profession of a tester and pay after the practice
REGISTER!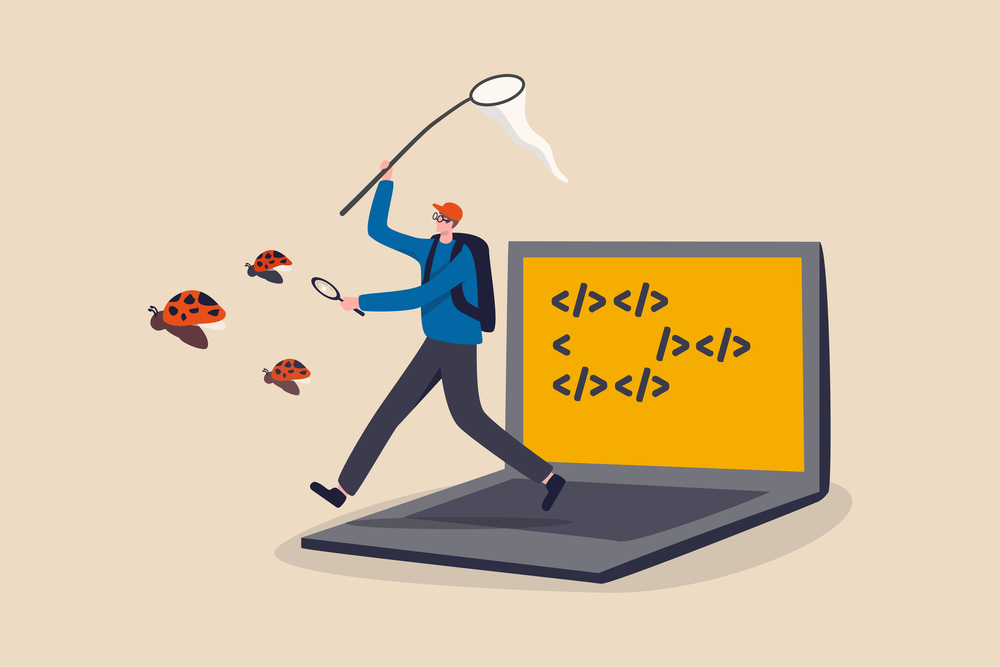 How the state plans to stimulate the development of IT in Ukraine
The Ukrainian government, for obvious reasons, makes a huge bet on IT in the strategy of economic renewal for the development of the country. One of the main goals is to increase the share of IT in the country's GDP from the current 4% to 10% by 2024. A significant role in achieving this goal is assigned to Diya.City and various government initiatives, including the aforementioned Start in IT program – a total of UAH 1.8 billion will be allocated for this to teach 60,000 Ukrainians. This week, the Ministry of Digital Development and Binance began accepting applications for free training in IT specialties under the IT Generation state program — about 1,000 Ukrainians will be able to master a new specialty in this pilot project. In addition, from September 1, 2022, a pilot implementation of an updated computer science program for all classes is expected in Ukrainian schools.