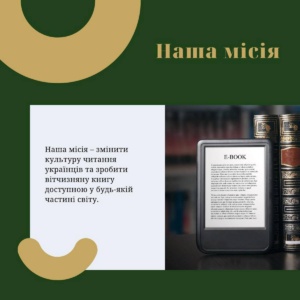 The Detector Media publication spoke about the new Ukrainian project OLEAN. This is a publishing house of electronic books, which was launched by the graduates of the Department of Publishing and Editing KPI Elena Novitskaya and Anna Sviridyuk.
The project team said that the idea arose as a response to the growing public interest in Ukrainian content.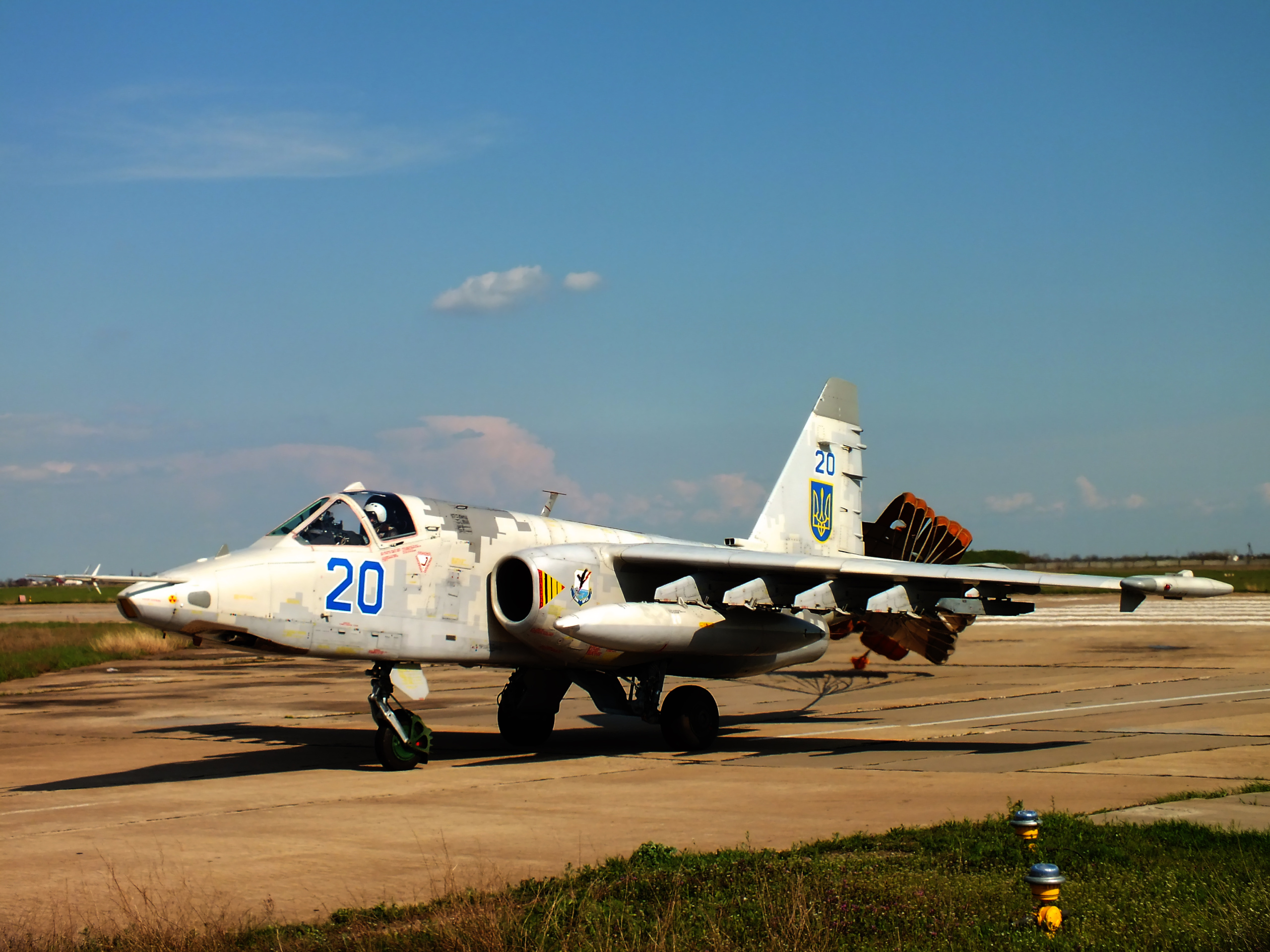 "Today, the share of Ukrainian-language content on YouTube is increasing, there is a tendency to cancel all Russian content. We decided to join the cultural front and create books in Ukrainian. We believe that there should be more books in Ukrainian, and for this we started our own business.

At the same time, we noticed that the Ukrainian market is dominated by translations of business literature from English, while Spanish, Mexican, Polish, French, and Chinese authors, in our opinion, are unfairly deprived of attention," OLEAN co-founders said.
They decided to launch a publishing house of e-books because it is cheaper than printing paper books, and also because they want to make Ukrainian-language editions available abroad.
"We do not have printing costs, which has a significant impact on the cost of the book and, accordingly, the price. Secondly, Ukrainians abroad have limited access to printed books, so electronic versions can be a good alternative for them.

Thirdly, the environmental issue is also relevant. Electronic publishing is a way to get rich inside without having to cut down trees.

Our study of the target audience showed that e-books today are treated as a cheaper, if not completely free, application to a paper book.

Now we are the first publishing house in Ukraine, whose business model is built on the publication of exclusively e-books," noted OLEAN.
Olena Novitskaya, co-founder and editor-in-chief of the publishing house, who knows seven languages, personally searches for and communicates with authors from different countries in order to discover new names for the Ukrainian reader. In particular, negotiations are ongoing with several Polish and Mexican authors.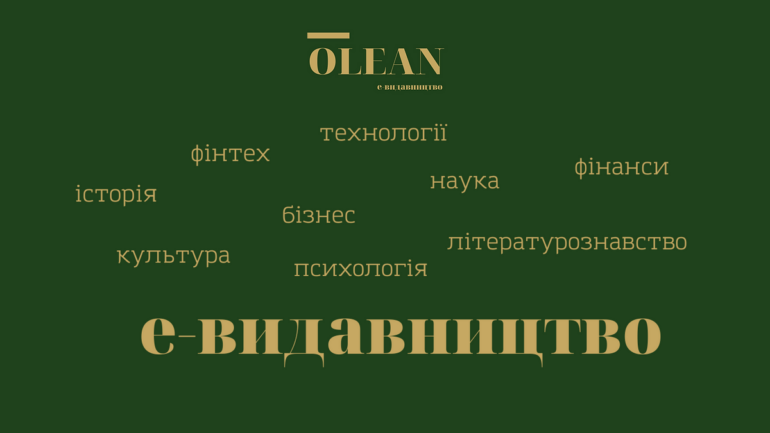 The publishing house plans to focus on the topics of entrepreneurship, business, social interaction and psychology, architecture and real estate, education and culture, etc. OLEAN plans to publish five books before the end of this year.
Source: Media Detector , OLEAN