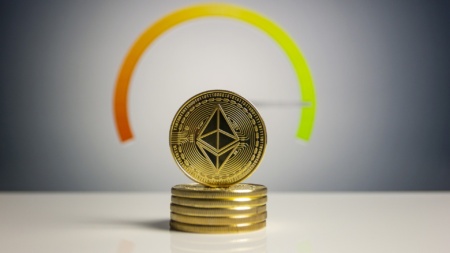 The second-highest-valued cryptocurrency, Ethereum, has held a dress rehearsal for the long-awaited update, which should be one of the most important events in its history.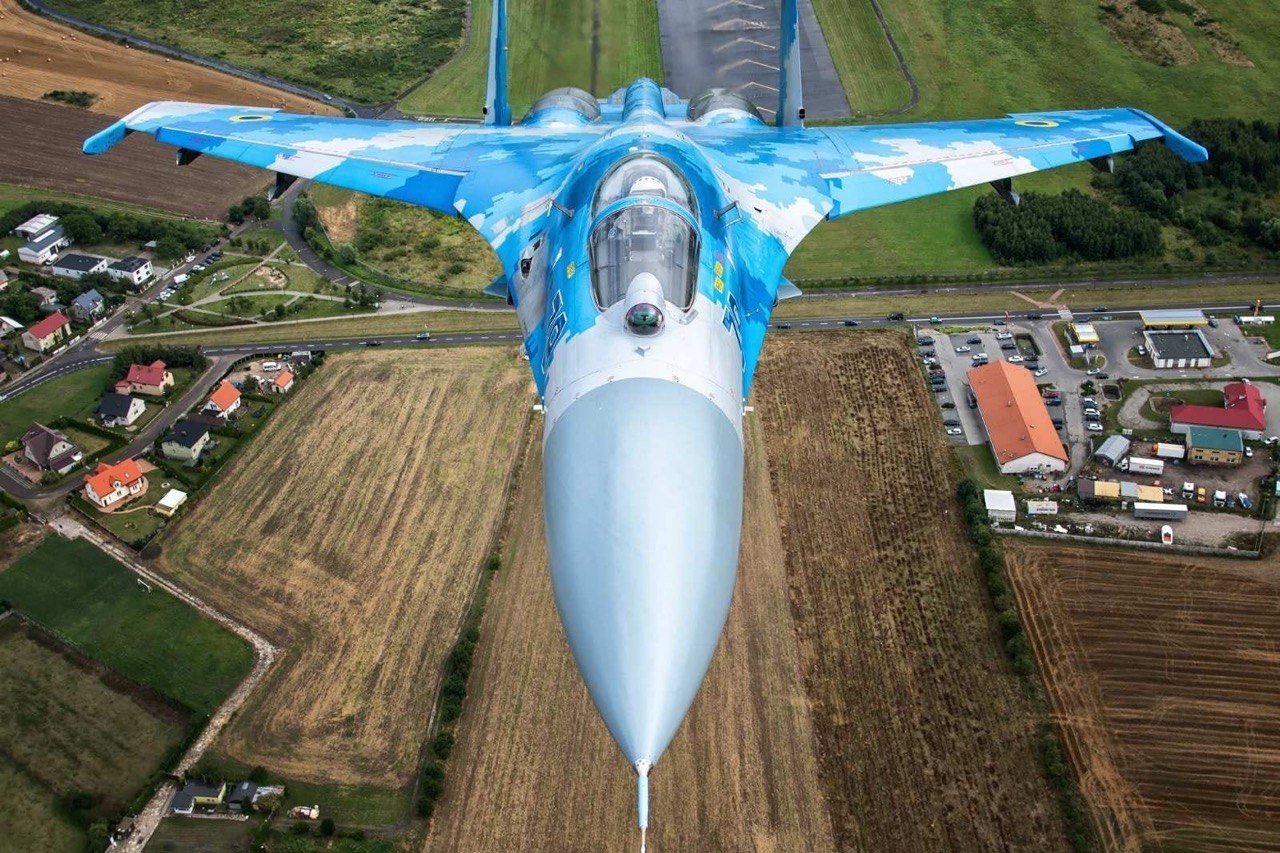 Since its inception almost a decade ago, Ethereum has been mined using what is known as the Proof-of-Work model. This involves doing complex mathematical calculations using a large number of machines, which requires a huge amount of energy. Bitcoin mining is done in a similar way.
Ethereum is working on the transition to a new Proof-of-Stake model, which will significantly reduce network power consumption and speed up transactions. And on Wednesday, August 10, the Ethereum Foundation conducted the final "Merge" test as part of the Goerli testnet. As a result of the test, the network successfully switched from the Proof-of-Work algorithm to Proof-of-Stake. Although developers still need to analyze the results to identify potential errors, if any. In June and July, the developers also tested the transition on two other testnets.
Ethereum's transition to the Proof-of-Stake concept has been repeatedly delayed over the past few years. The developers say the process is moving slowly to allow enough time for research, development, and implementation.
Find out how to become a pro-recruiter. Course from a free schedule
REGISTER!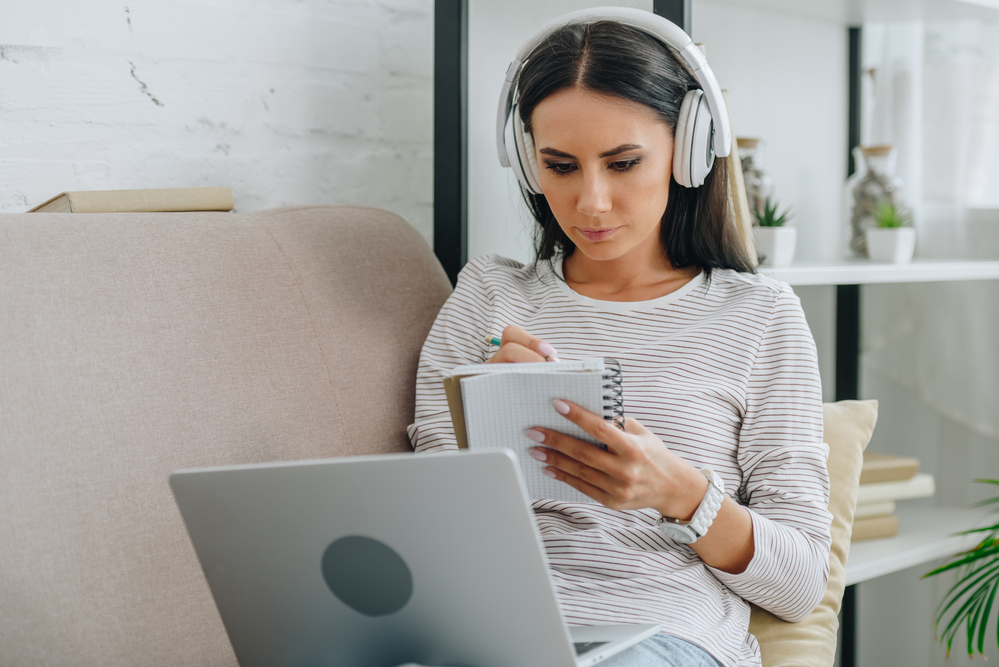 The timing of the mainnet upgrade is being discussed at the Ethereum core developer meeting on Thursday. Previously it was assumed that the "Merger" should occur in mid-September.
Source: cnbc