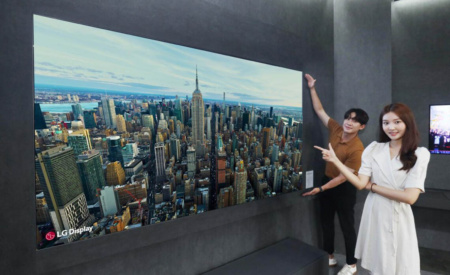 LG Display has unveiled a new 97-inch OLED EX TV panel that vibrates and can play 5.1 audio without the aid of a built-in speaker.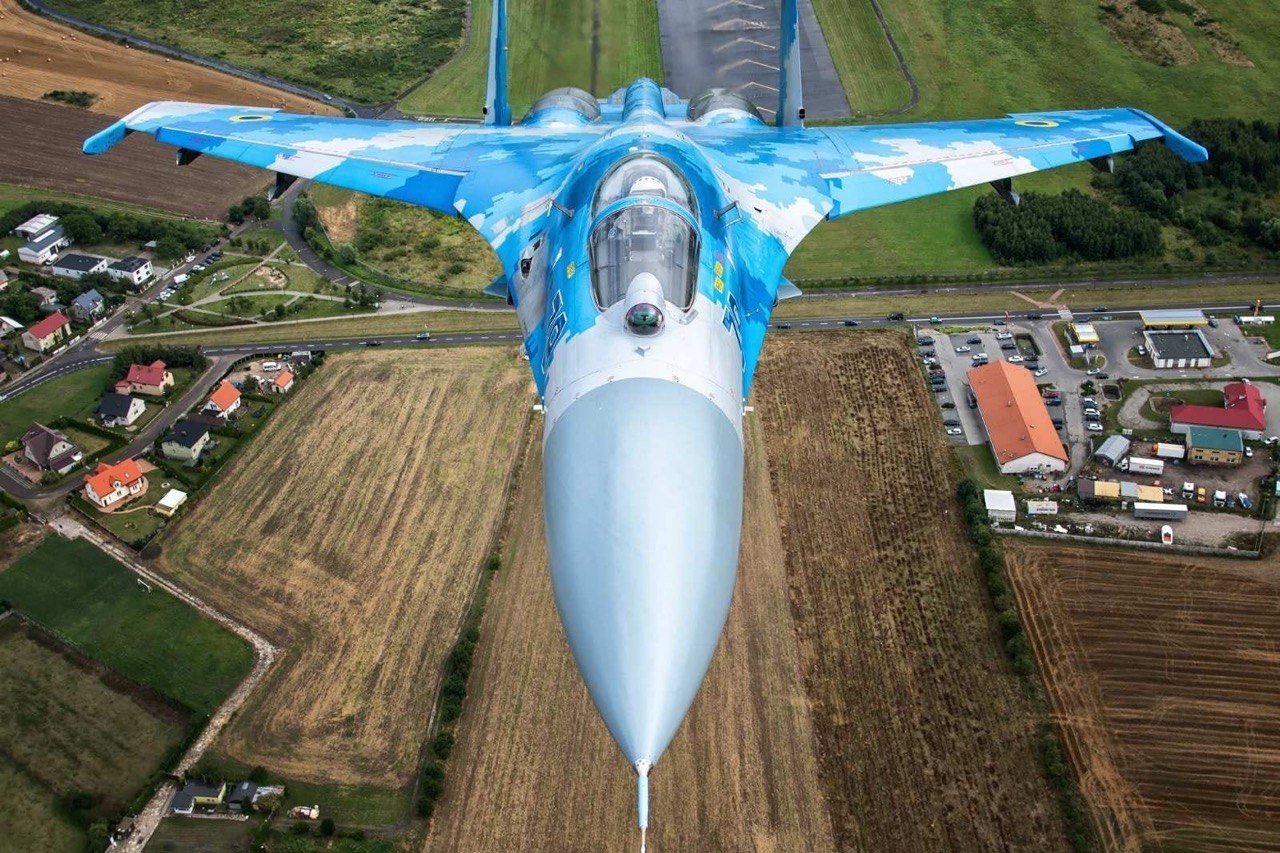 This novelty is made using LG CSO (Cinematic Sound OLED) technology, which was previously used in a bendable 48-inch OLED panel. CSO uses a thin film exciter attached to the back of the panel to vibrate the display. Thanks to this, the sound is played directly from the OLED panel without the need for additional speakers. LG Display claims that the 5.1-channel system will provide "a cinematic level of immersion."
The 97-inch LG Display panel uses the same OLED EX technology as the latest flagship OLED TVs from LG and other companies. It allows you to create a brighter and more accurate image.
LG's 97-inch OLED TV is expected to go on sale later this year for about $25,000. Devices based on the new vibrating panel are likely to have a comparable price tag (most likely a little higher).
Well
Full Stack Web Development
Learn the skills of a universal programmer in just 4 months
REGISTER!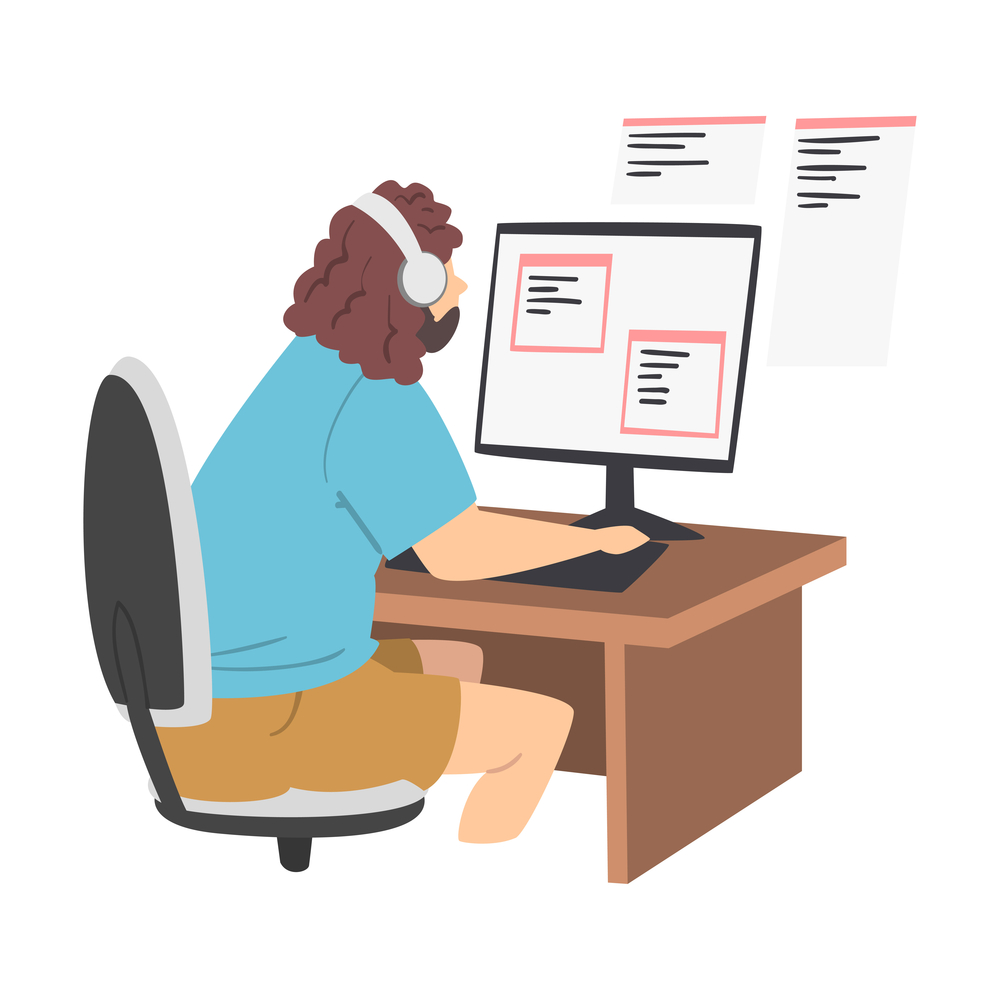 Source: The Verge