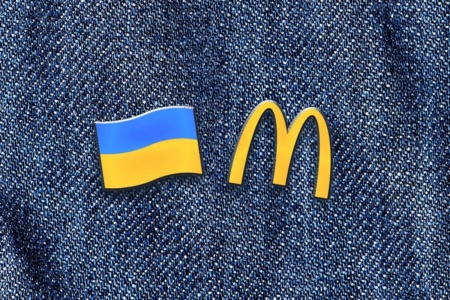 Ukrainian restaurants of the McDonald's fast food chain will be opened in stages – establishments in Kiev and western Ukraine will be the first to open, the company's press service reported .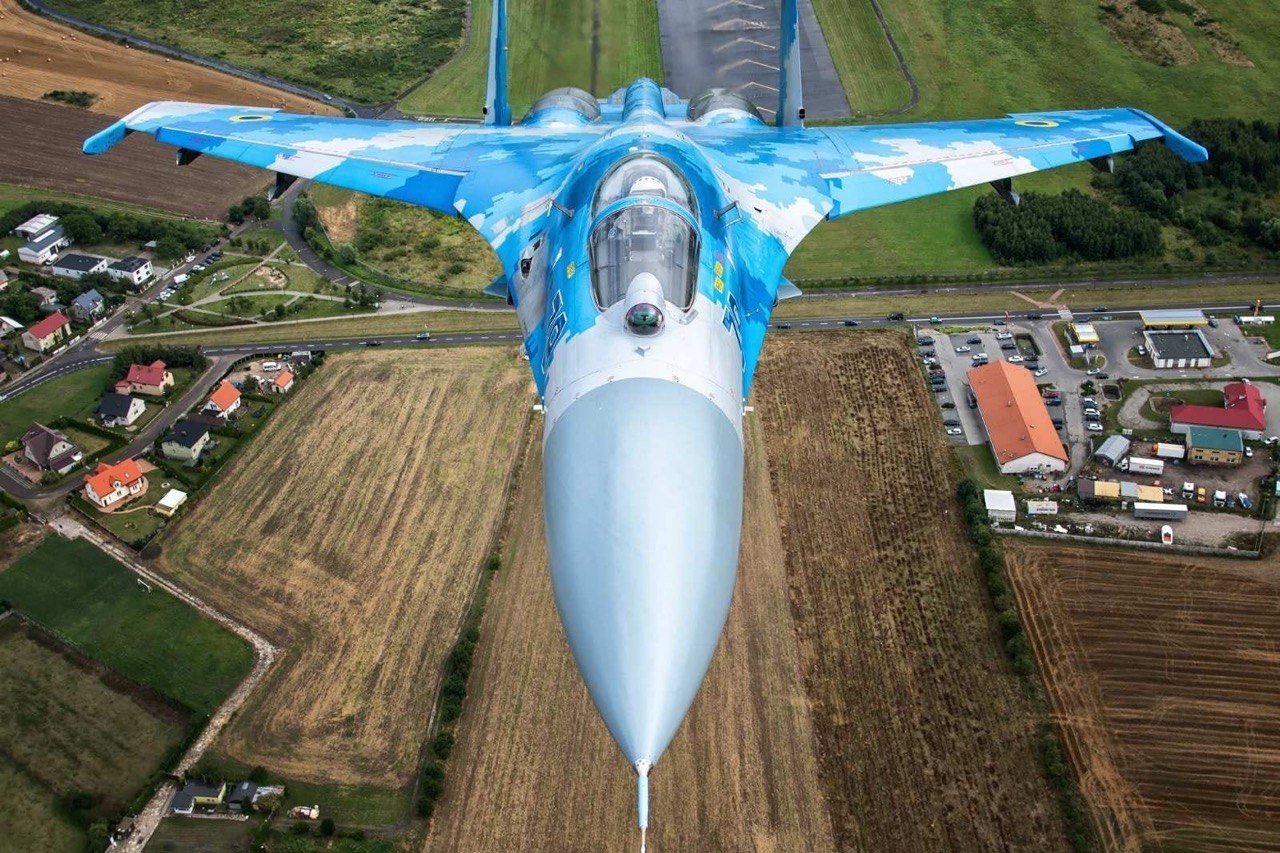 The world's largest chain of fast food establishments suspended work after February 24 for security reasons . In June, it became known that Ukrainian diplomats were urging McDonald's to resume work in Ukraine, and subsequently the head of one of Kiev's McDonald's restaurants, on condition of anonymity , said that the opening of establishments could begin in August, subject to the coordination of all security issues. And now McDonald's publicly announced the gradual resumption of the work of establishments in Ukraine.
McDonald's will prepare a phased plan to reopen select restaurants in Kyiv and western Ukraine , where other businesses have safely reopened.
"After lengthy consultations and discussions with Ukrainian officials, suppliers and security professionals, and in response to requests from our employees to return to work, we have decided to introduce a phased plan to reopen some restaurants in Kyiv and western Ukraine, where other businesses have safely resumed operations." .

McDonald's official statement
A week ago, the Ukrainian office of McDonald's denied plans to open restaurants in August. When exactly Ukrainians will be able to go to McDonald's restaurants again has not yet been reported. McDonald's only notes that preparations for this will continue over the next few months.
Well
Full Stack Web Development
Learn the skills of a universal programmer in just 4 months
REGISTER!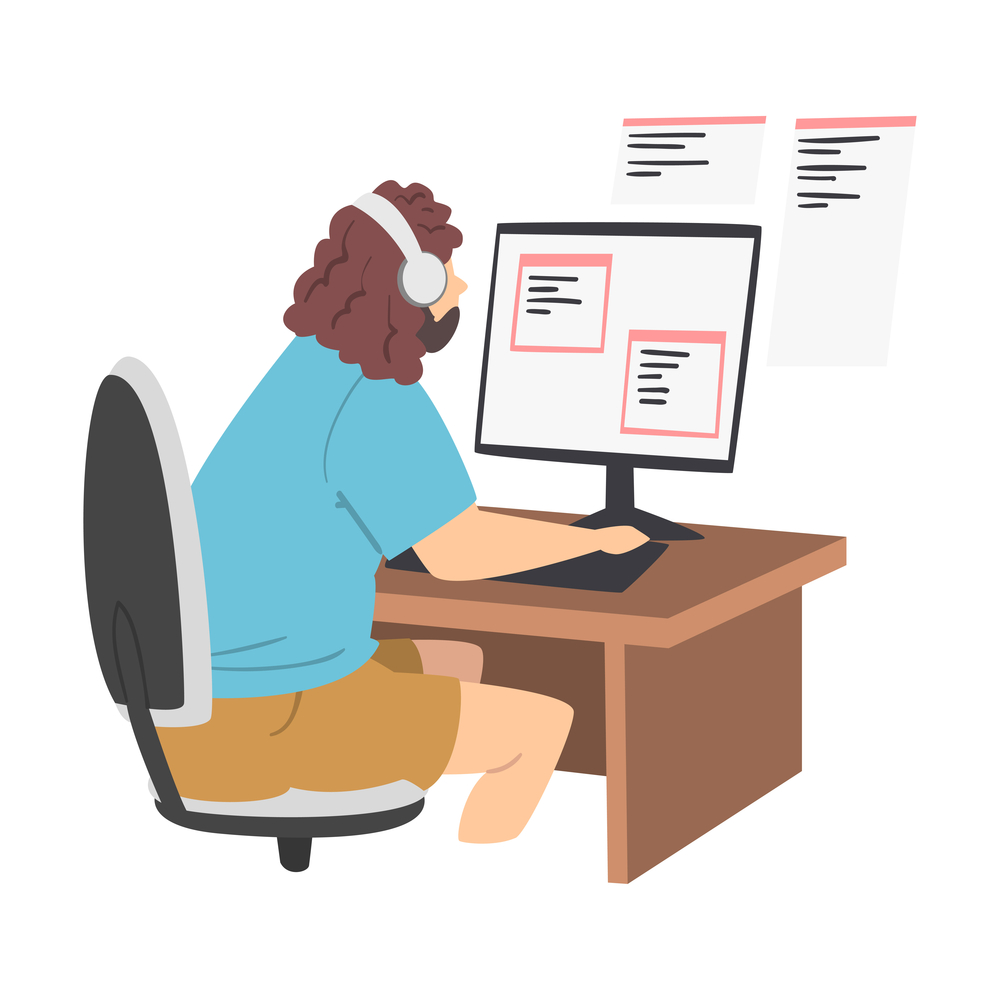 Over the next few months, we will work with partners to rebuild restaurant supply chains, prepare restaurants for customer service, return the restaurant team and employees to a working environment, and implement enhanced procedures and protocols to keep our people and customers safe."

McDonald's official statement
Foreign Minister Dmytro Kuleba welcomed McDonald's decision to reopen business in Ukraine.
"Preparations for the direct opening of the doors of restaurants will take some more time. But the main thing is that there is a political solution: Mack is coming back."

Minister of Foreign Affairs of Ukraine Dmytro Kuleba
The Ukrainian market team is working on these tasks, headed by Yulia Badritdinova, who since August 1 became the CEO of McDonald's in three markets – Ukraine, the Czech Republic and Slovakia.
There are more than 40,000 restaurants in the McDonald's system, and 107 in Ukraine. In the second month of the war, McDonald's reorganized the team in Ukraine into a large volunteer organization, which since then has not stopped working in several directions and helping other Ukrainians. At the same time, McDonald's did not stop paying the salaries of more than 10,000 employees in Ukraine.
As noted in previous posts, McDonald's occupies a special place in the lives of many Ukrainians – the first McDonald's in Ukraine opened on May 24, 1997 and the chain recently celebrated its 25th anniversary in the country . Many over the years have developed some kind of rituals and traditions associated with McDonald's.
It also remains to remember that earlier McDonald's decided to completely leave Russia and sell the entire business after 32 years of operation – this decision, which commands special respect, was made due to the full-scale war unleashed by the Russian Federation against Ukraine.