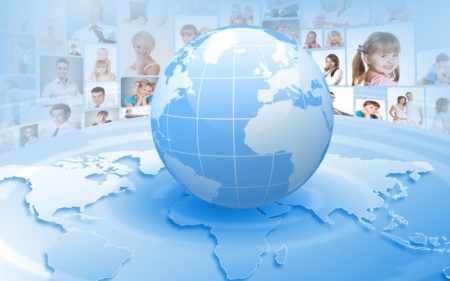 Paris Hilton has announced that her company 11:11 Media will bring her world into the immersive virtual gaming world of The Sandbox. There will be available "land" where she can communicate with her fans and sell digital goods. Hilton is "planning social and social events such as rooftop parties and glamorous social events at his Malibu virtual mansion" – with 11 versions of Hilton-inspired avatars.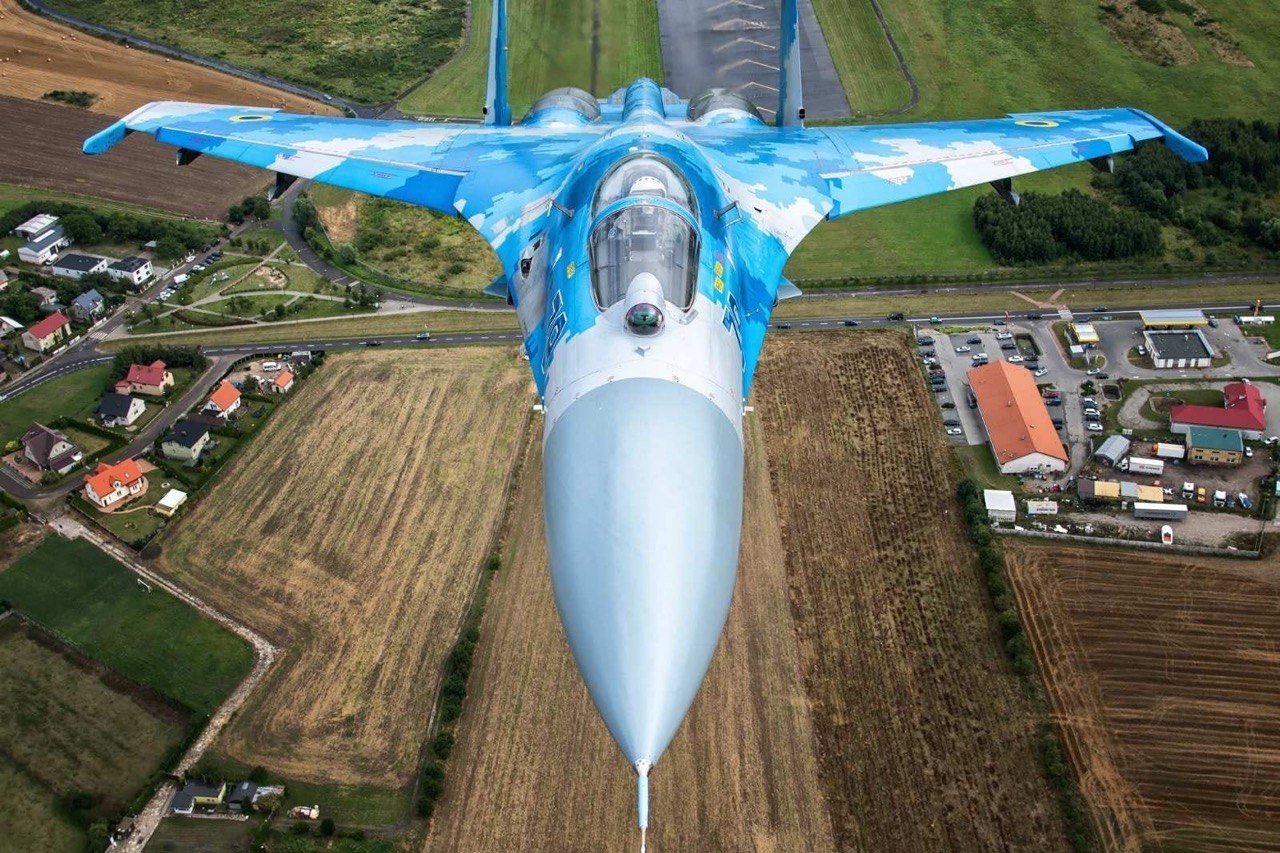 The Sandbox is described as a leading "decentralized virtual world" that is "part virtual real estate, part amusement park". He has 300 existing partnerships with companies like Warner Music Group and Ubisoft, celebrities like Snoop Dogg and Steve Aoki, and brands like The Smurfs and Adidas.
In an interview with CNBC, Hilton said she wants to bring her own metaverse from Roblox to other platforms. At The Sandbox, she will be selling Paris-style NFTs and hosting virtual parties. But she says this is just the beginning of what she hopes to create. She is looking for an opportunity to combine her real business with the virtual world. For example, she has a sportswear brand. Paris Hilton wants people to be able to buy a tracksuit and then also get a digital version for their avatar.
"Now we are mainly focused on actions and not on monetization, because right now it is not the main thing," Hilton said. "But we're going to be making digital wearables and working with different brands, and there are a lot of exciting projects that I can't announce yet."
Hilton's first foray into the metaverse came late last year when she built Paris Hilton World inside Roblox. She launched the space with a virtual New Year's Eve party that featured her avatar as the DJ. She then became a DJ at the Neon Carnival festival. Nearly 544,000 fans have visited the Hilton virtual world, according to Roblox, but does not say how much revenue it generated.
Learn to expand in Java and earn $700 at the start of your career
REGISTER!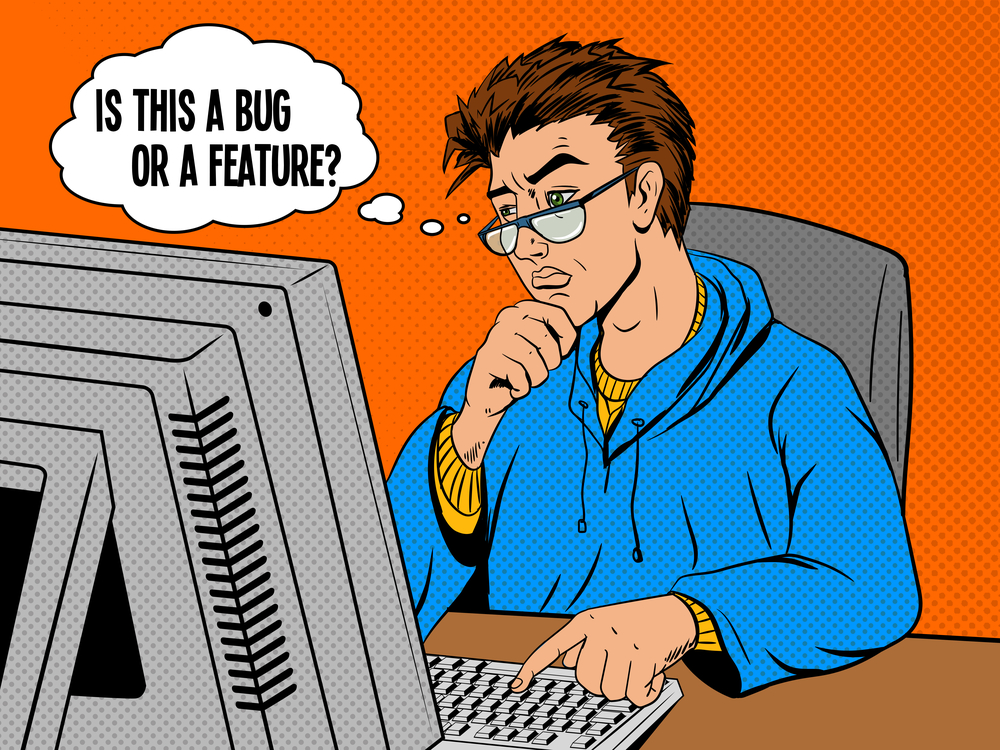 For Hilton, a virtual presence is an opportunity to reach more people without having to travel 250 days a year before the pandemic.
"We had almost half a million people at Neon Carnival, and at a real party there would have been 5,000. This is the power of the metaverse, where people from all over the world can enjoy and experience what is usually an exclusive event," says Paris Hilton.
Tiffany to release NFT CryptoPunk-designed gold and gemstone pendants for "only" $50,000 (the tokens themselves cost several times more)
Source: cnbc