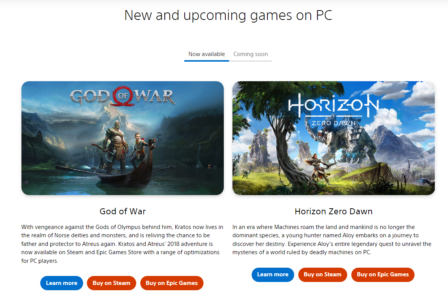 Sony has brought together all the PlayStation games that are also available on PC – a separate sectionhas become part of the main PlayStation website.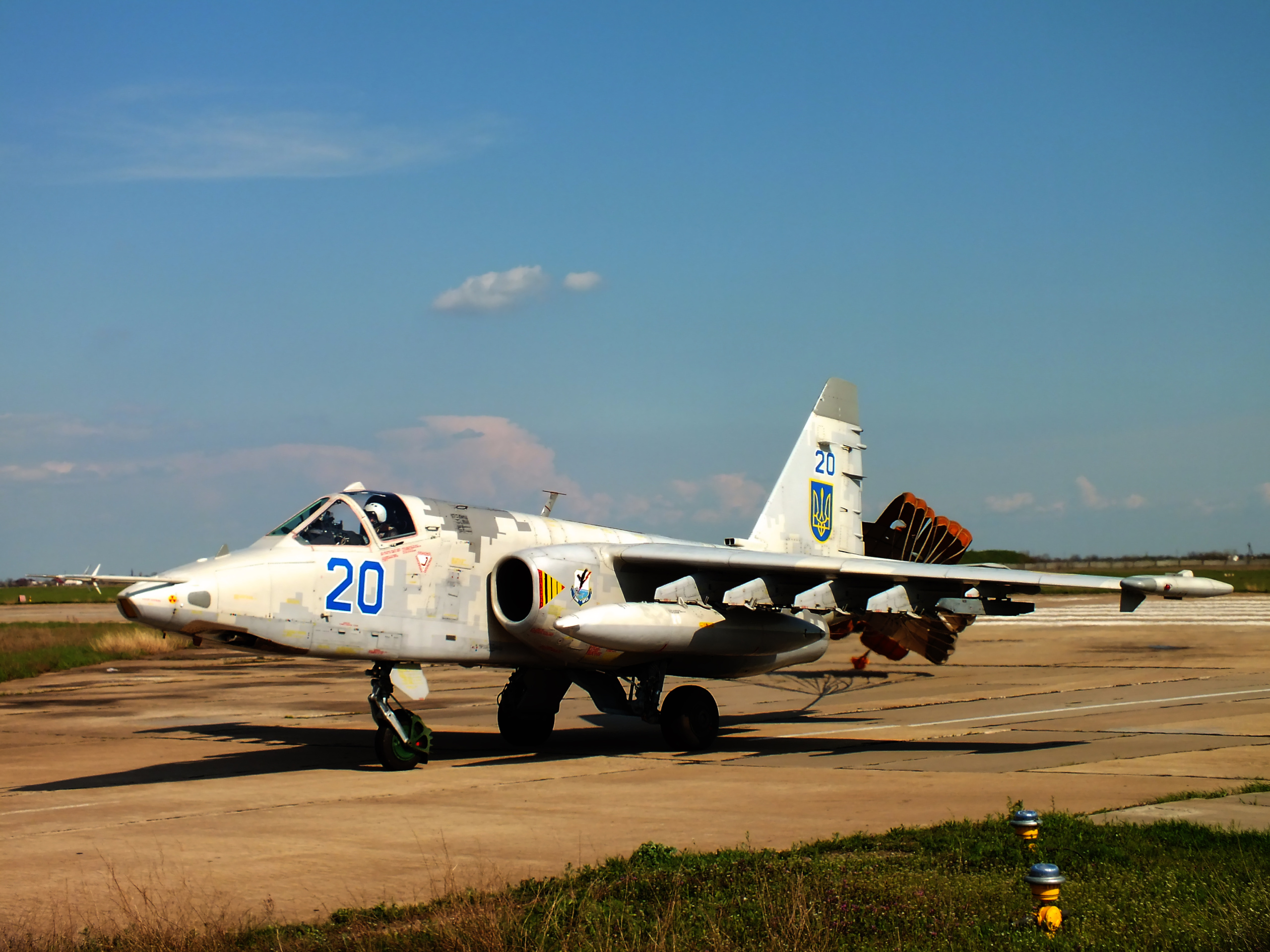 It's no secret that releasing PlayStation games on PC is an important part of Sony's strategy to grow its user base. What's more, the Japanese are also making good money off of it – at a recent business conference with investors, PlayStation CEO Jim Ryan revealed that Sony expects to make $300 million this year from PC games. Obviously, the launch of a separate page with PlayStation games on PC is part of Sony's advertising campaign to promote such games.
In addition to already released games, the page has a separate tab with future releases.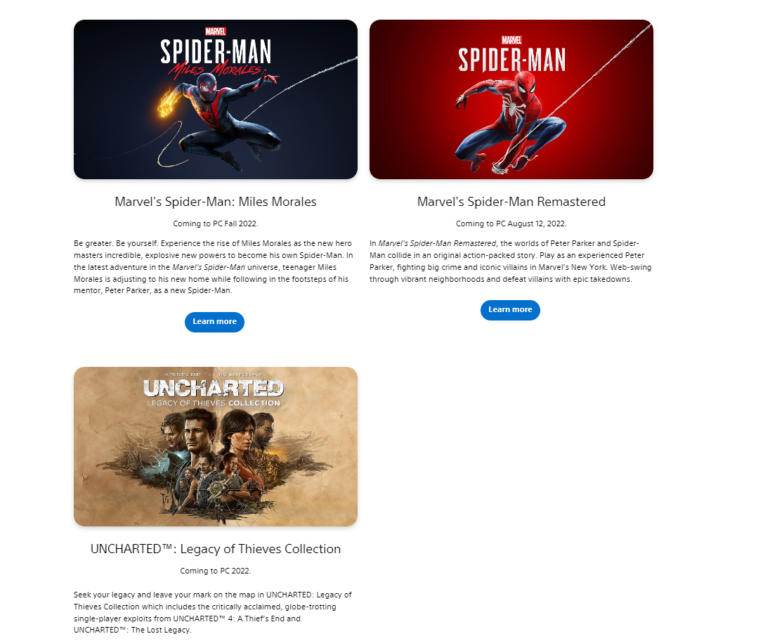 Ahead PC- boyars gamers are waiting for Marvel's Spider-Man Remastered 2018, which comes out tomorrow, August 12th. By the way, there are already first reviews on OpenCritic – the game received 88 points out of 100 on the main 53 reviews, and 96% of critics recommend the action for passing. The spin-off – Spider-Man: Miles Morales – will be released on PC in the fall of 2022, but Sony has not yet announced the exact date. Also, before the end of 2022, several more PlayStation exclusives should be released on PC – the updated Uncharted 4 and Uncharted Lost Legacy.
Sony sold 21.7 million PS5s and today (by 16%) lowered the forecast for the retail sales of the PlayStation through a fall in sales