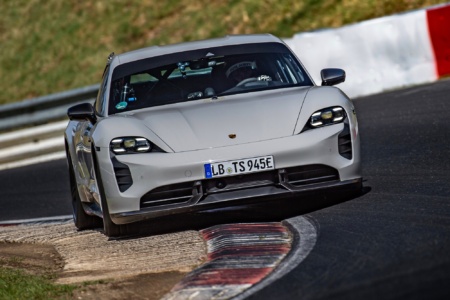 Car brands Porsche and Tesla continue to battle for the title of the fastest mass-produced electric car, using the Nurburgring as a ring and the Taycan and Model S sports sedans as their strongest fighters.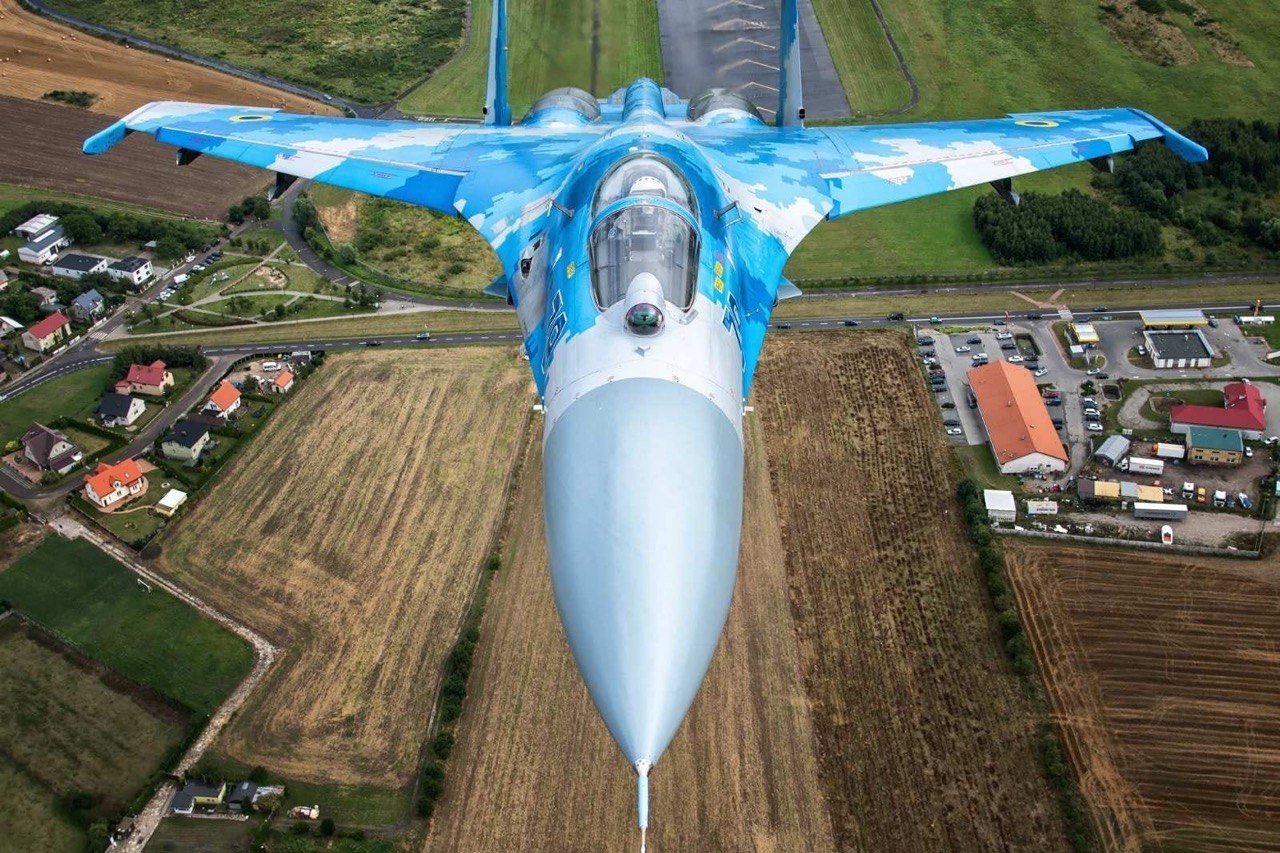 This time it was Porsche's turn to brag about the results on the 20.8-kilometer track. The brand posted a time of 7:33.350 in a Taycan Turbo S with the new Performance kit and Porsche Dynamic Chassis Control (PDCC) in 7:33.350. Last year, the Tesla Model S Plaid was two seconds slower on this version of the track (7:35.579) .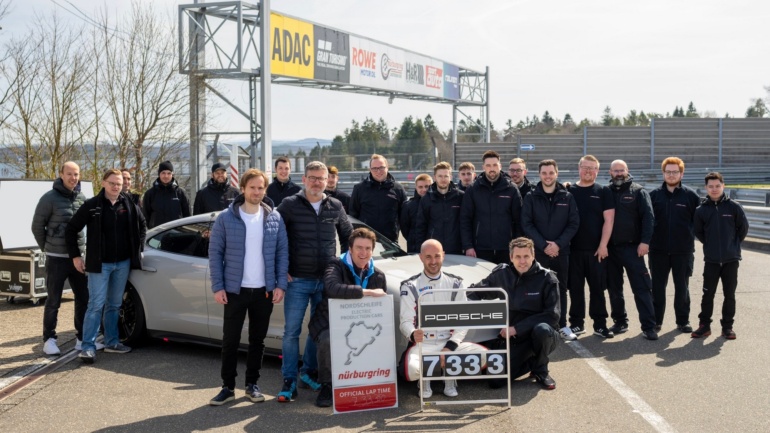 The model received 21-inch RS-Spyder wheels and Pirelli P Zero Corsa tires, and the updated Porsche 4D Chassis Control system analyzes and synchronizes the operation of all suspension elements in real time.
Learn to expand in Java and earn $700 at the start of your career
REGISTER!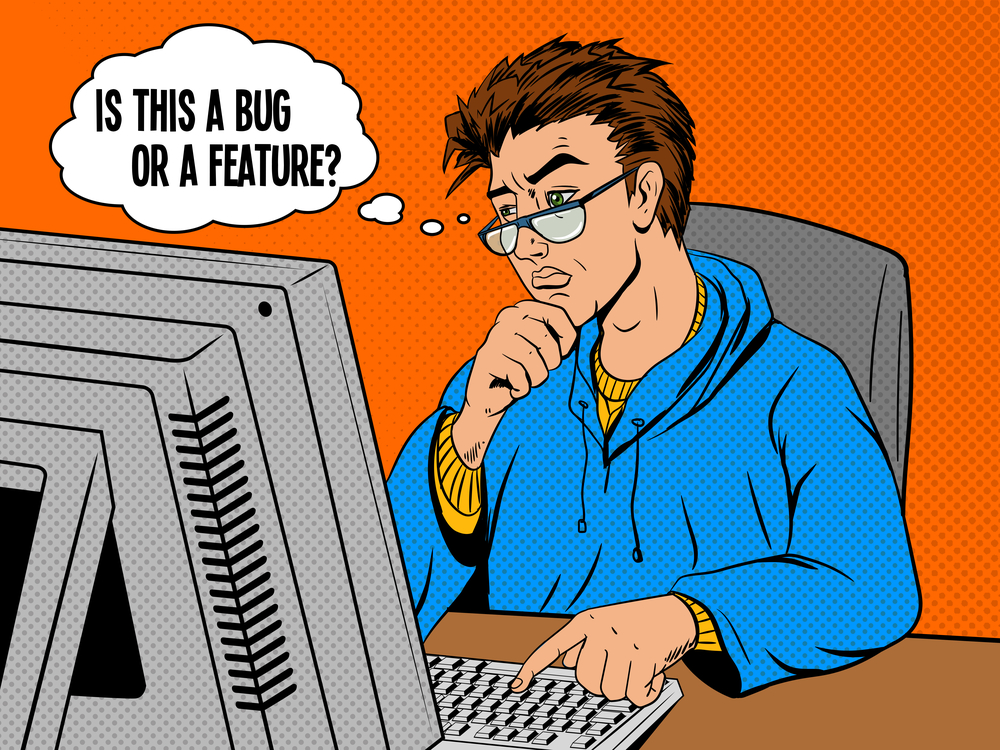 It is significant that anyone can buy the same electric car already this year, these are not specific improvements for taking records, but a production model in the top version. Its power is 460 kW / 625 hp, and the power reserve is 440-468 km.
Source: Porsche