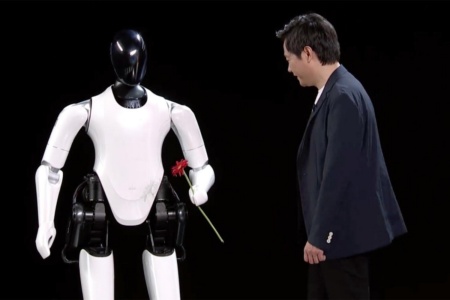 Xiaomi, as part of a major summer presentation on August 11, introduced not only the Mix Fold 2 foldable smartphone with a record low thickness of only 5.4 mm when unfolded (we will talk about the successor to last year's Mi Mix Fold in the next news). A much more striking announcement was Xiaomi CyberOne, the Chinese company's own humanoid robot, which is very similar to the humanoid Tesla Optimus (another name is Tesla Bot), introduced in August 2021.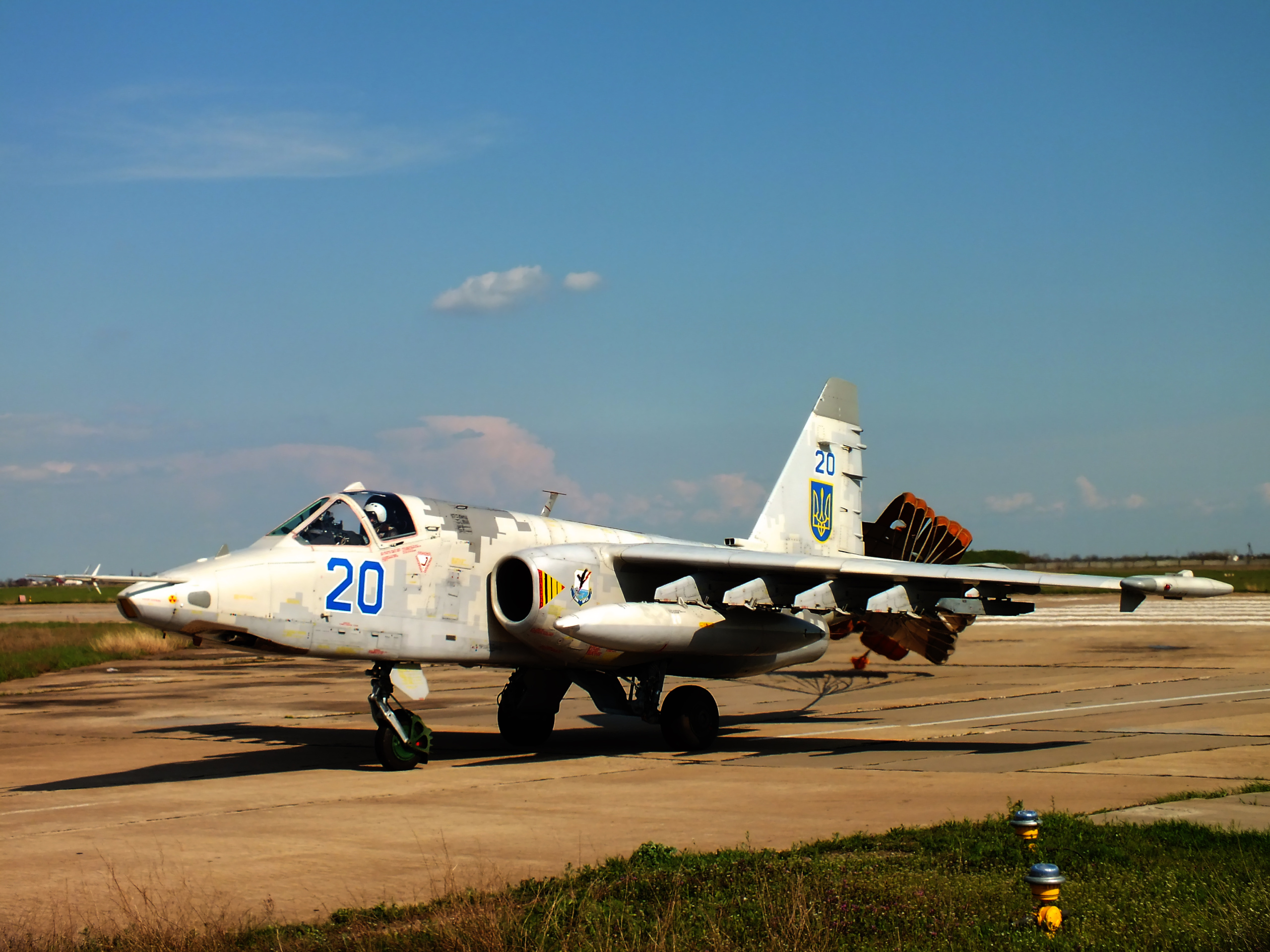 To begin with, we can recall that Xiaomi's debut in the robot market took place earlier – in 2021, the Chinese manufacturer of consumer electronics surprised the public with a four-legged CyberDog robot, which outwardly strongly resembled the Spot robop of the American company Boston Dynamics (coincidence?). Xiaomi CyberOne in its entirety copied created a division of Xiaomi Robotics Lab.
The robot is 177 cm (5.8 ft) tall, weighs 52 kg (115 lbs), has the nickname Metal Bro (don't even ask) and has somehow been assigned to the fifth sign of the zodiac (Leo).
During today's presentation, Xiaomi held a small performance with a working prototype of Xiaomi CyberOne – after a short fashion show until the middle of the stage, CyberOne presented CEO Lei Jun with a flower (and again, don't ask), and then politely agreed to take a selfie with him. The robot also managed to get off the stage on its own without any drama (more fun times, when works fell off the stage and dived into the fountain with acceleration , seem to be irretrievably a thing of the past ).
Well
UI/UX Design for the evening
Discover the profession of a UI / UX designer in 5 months, learn at a free hour
REGISTER!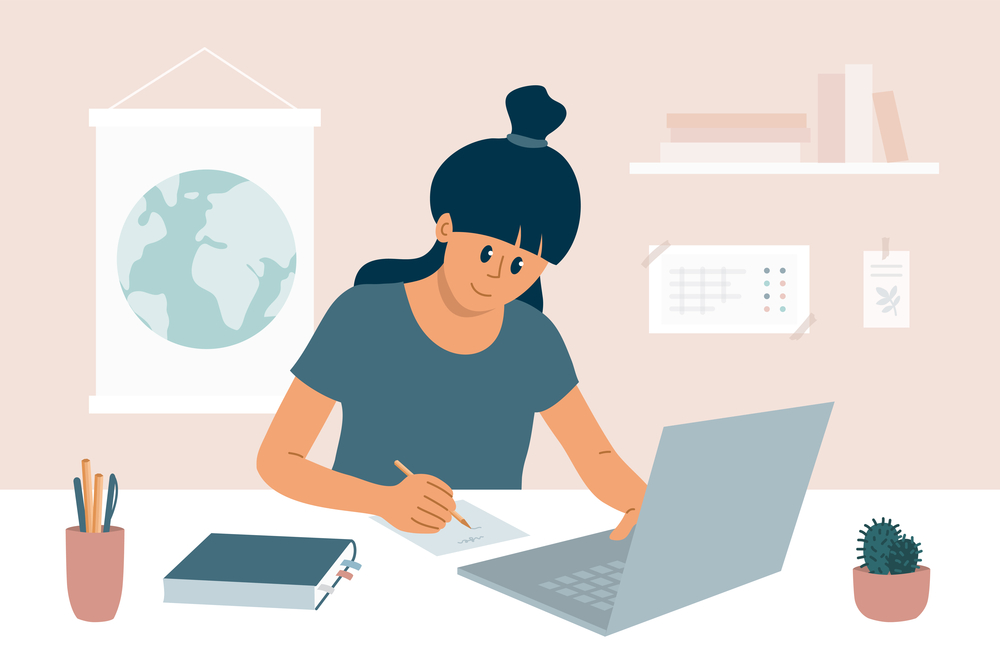 Like Tesla Bot, instead of a face, Xiaomi CyberOne has a curved OLED screen with useful information. Responsible for the perception of sound ear microphone, and the function of vision, or rather spatial perception, is provided by a special 3D all-round viewing system. The robot is able to recognize 45 types of emotions by the timbre of the human voice.
I was both nervous and thrilled to interact with him on stage. What did you think of his performance tonight? #CyberOne pic.twitter.com/Je1eXDYEGR

— leijun (@leijun) August 11, 2022
Xiaomi CyberOne has 21 degrees of freedom in movement thanks to 13 artificial joints and relies in this (movement) on Xiaomi's proprietary Mi Sense technology. The mechanisms responsible for the motor skills of the upper limbs can work with an accuracy of 1 Nm, and the lower limbs are powered by electric motors with a torque of 300 Nm, which will allow the car to move at an average speed of 3.6 km/h. Obviously, Xiaomi CyberOne is powered by a built-in battery, but there is no exact data on the cell capacity and battery life of the machine yet.
CyberOne can move small items and is positioned by Xiaomi as a home assistant that is able to carry out small tasks. Xiaomi emphasized that this is only the first model, embodying Xiaomi's first steps towards truly "smart" robots, and assured that they would continue to actively develop the direction of robots.
Despite a spectacular live demo, Xiaomi's CEO adjusted expectations that each CyberOne would cost anywhere from 600,000 to 700,000 yuan (roughly $89,100 to $104,000), so it will be a long time before such robots become mainstream. if it ever happens at all.
So far, Elon Musk has not reacted in any way to the announcement of Xiaomi CyberOne and its similarity to the Tesla Optimus, although he is now very busy with projects at Tesla, SpaceX and the future Twitter lawsuit . Tesla has its next major AI Day presentation scheduled for September 30, with a pre-scheduled showing of a working prototype of the Optimus humanoid robot.
Elon Musk said that by the end of September Tesla will probably have a working prototype of the humanoid robot Optimus