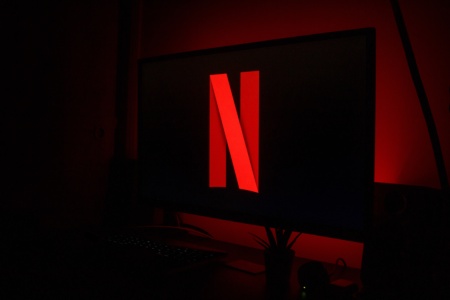 According to a code found on the company's iPhone app, Netflix will not allow users of the new ad-based plan to download movies and other shows to their devices for offline viewing – the feature will not be available. For traditional subscription options, you will still be able to download videos for viewing on slow or unavailable internet.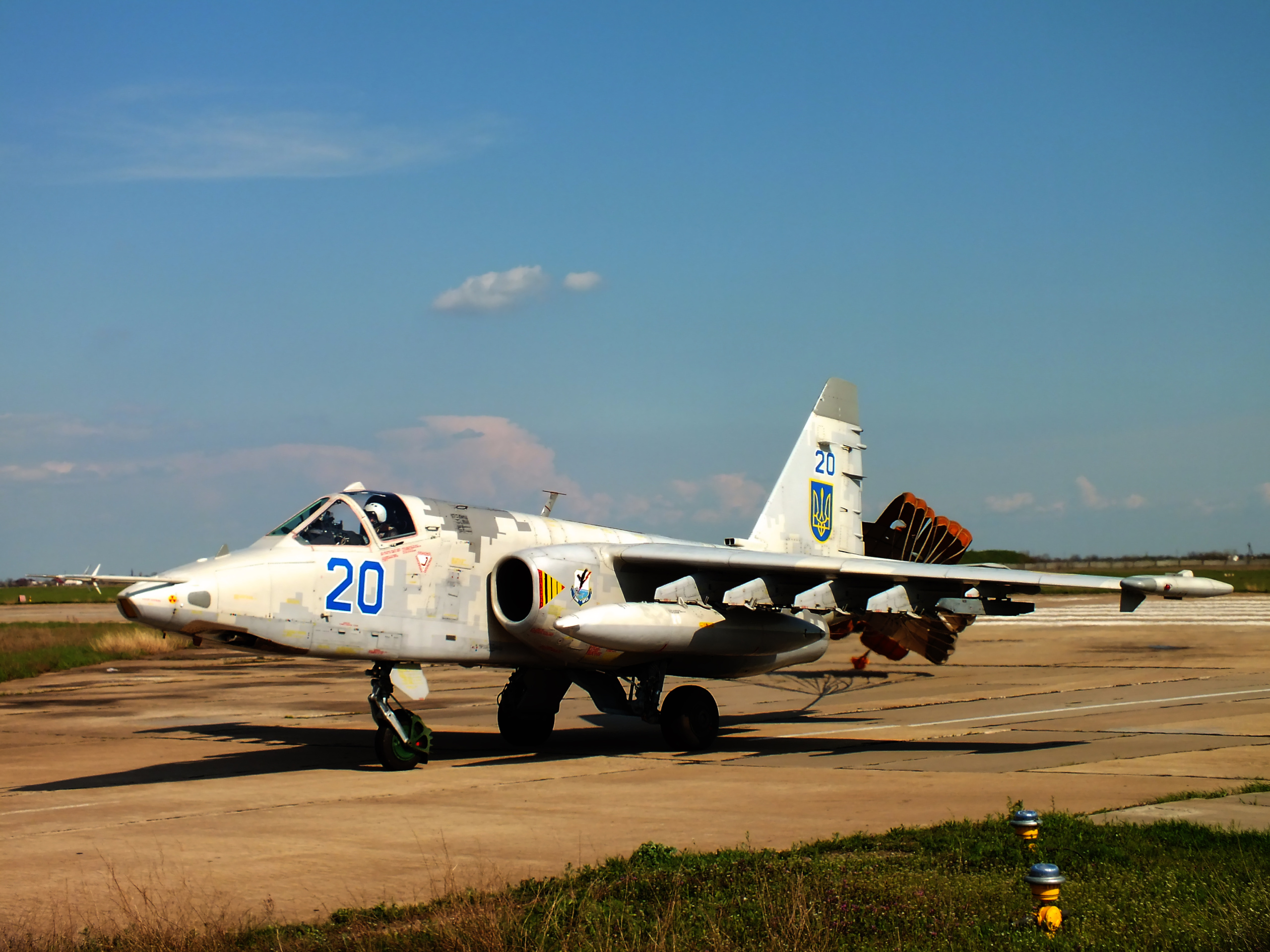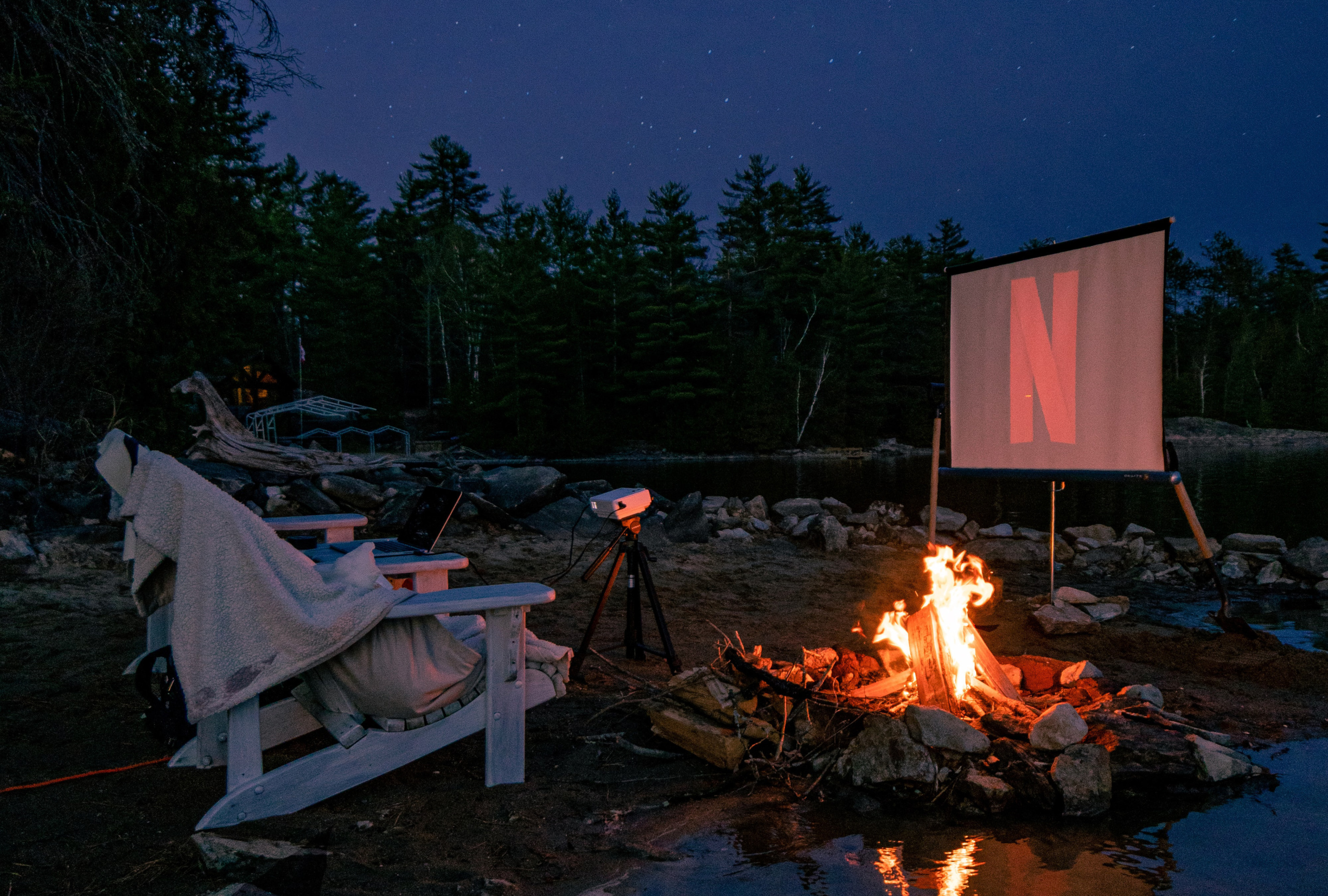 The streaming giant, which has avoided ads for years, plans to release an ad-showing plan by early next year. Hints of the new service are already reflected in the Netflix iPhone app code. The code also assumes that users won't be able to skip ads and that playback controls won't be available during ad breaks.
Netflix previously said the ad-based service would be available in multiple regions, with Microsoft handling the project's ad tech and selling partner. Also, the company will not offer all of its content on an ad-supported plan.
Well
UI/UX Design for the evening
Discover the profession of a UI / UX designer in 5 months, learn at a free hour
REGISTER!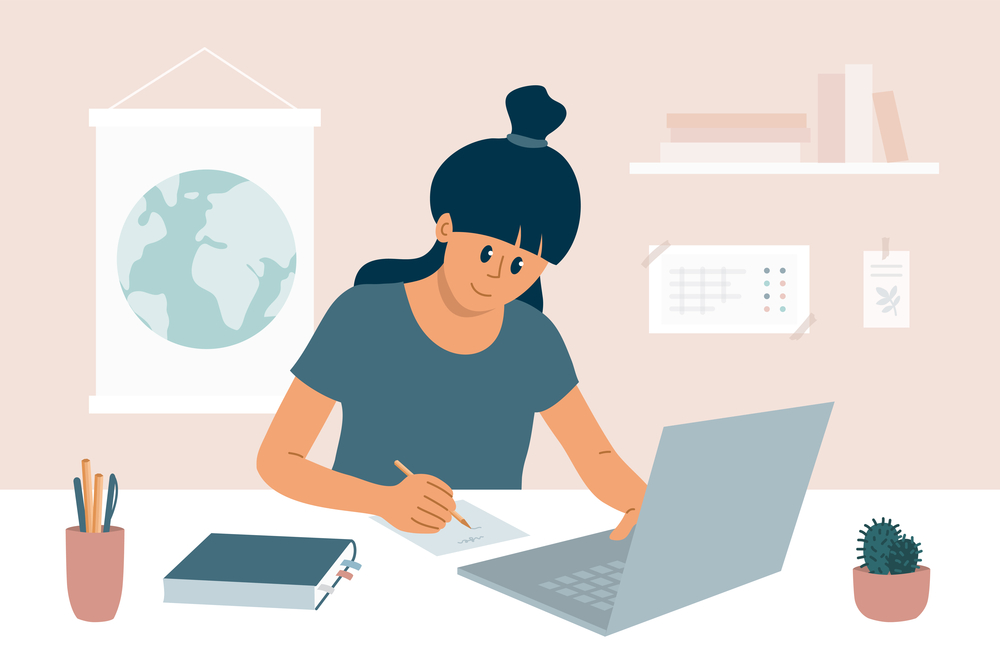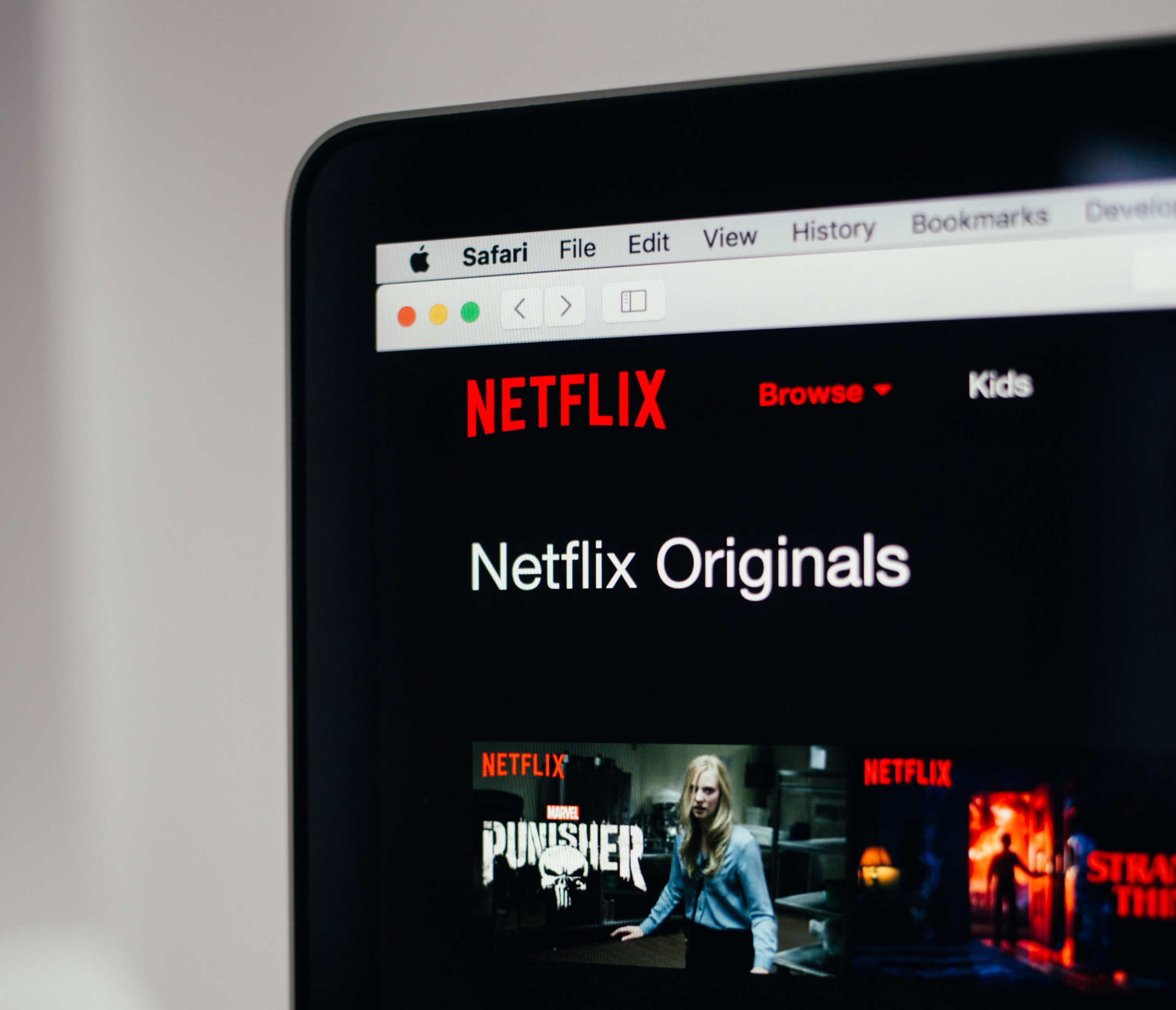 The hard limits on the features of the cheap, ad-supported subscription are designed to encourage users to switch to more expensive packages. On the other hand, a more affordable tariff will help attract more users to the subscription and interest in its further expansion.
Competing services such as Hulu, HBO Max , and Peacock already offer ad-viewing subscriptions. The budget version of HBO Max also disables the download option.
Recently, streaming broadcasting services have faced an outflow of users and are taking measures to increase audience coverage.
"I came, I looked, I left." Customer loyalty to Netflix, Hulu, HBO Max and other streaming sites is declining amid increased competition
Source: Bloomberg