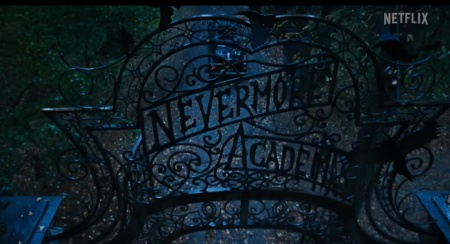 In a two-minute trailer for the Netflix series Wednesday, starring Jenna Ortega, Wednesday Addams says goodbye to her former school life in a very original way and goes to study at Nevermore, her parents' alma mater.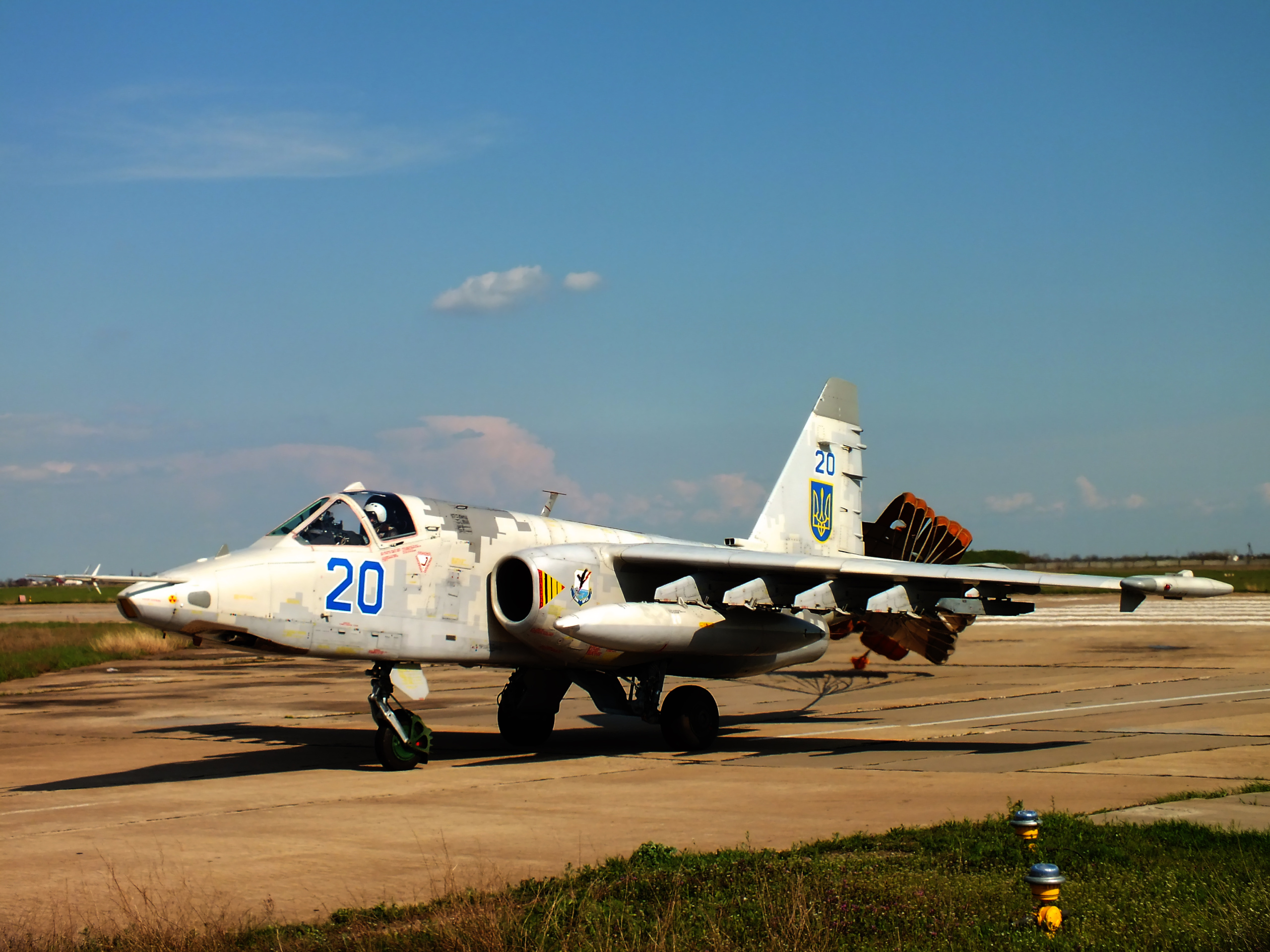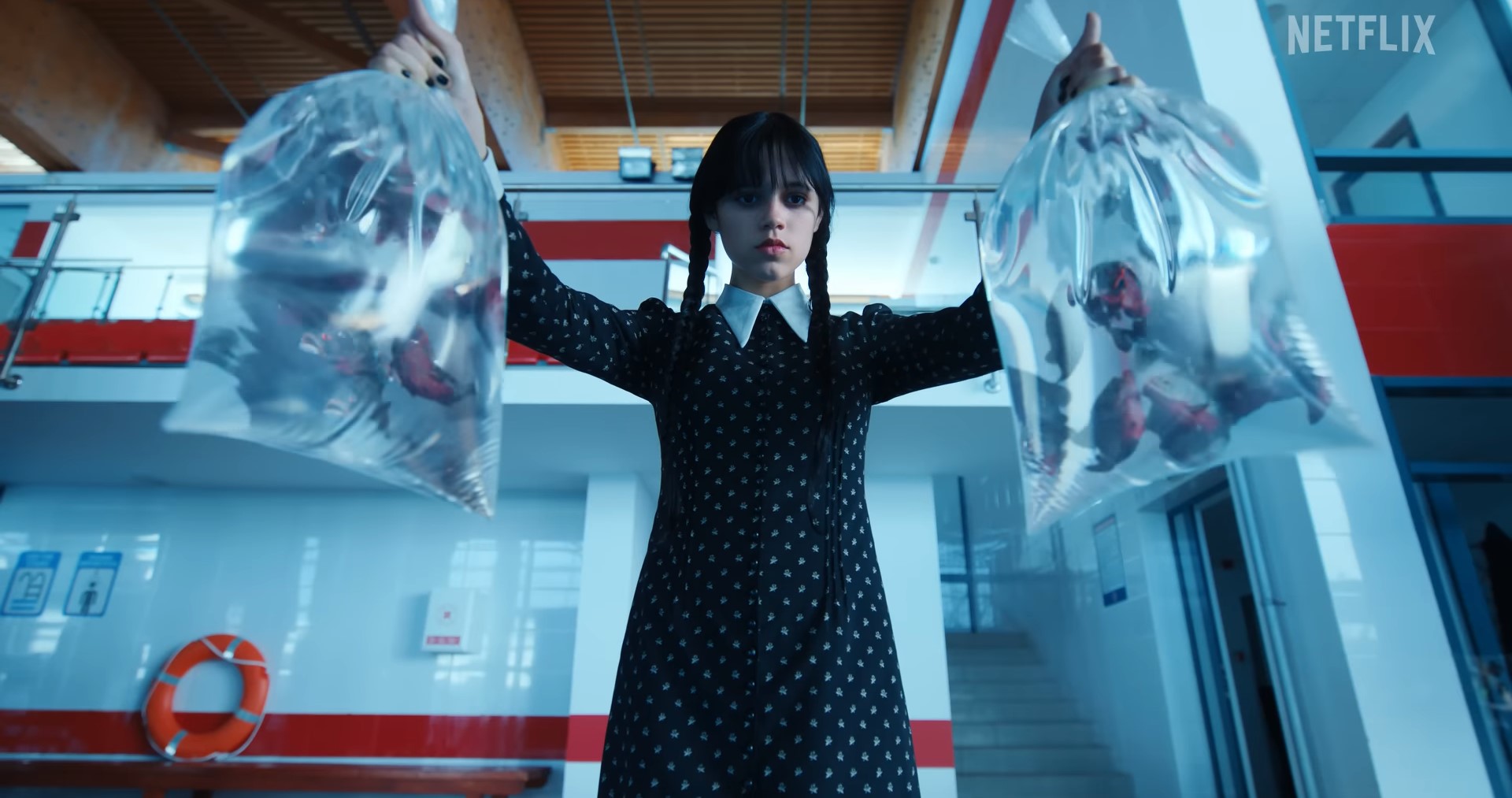 Described by her father Gomez (Luis Guzmán) and mother Morticia (Catherine Zeta-Jones) as "a magical place," the school gives the teenage girl the hope of connecting with people who understand her and promises the opportunity to make real friends.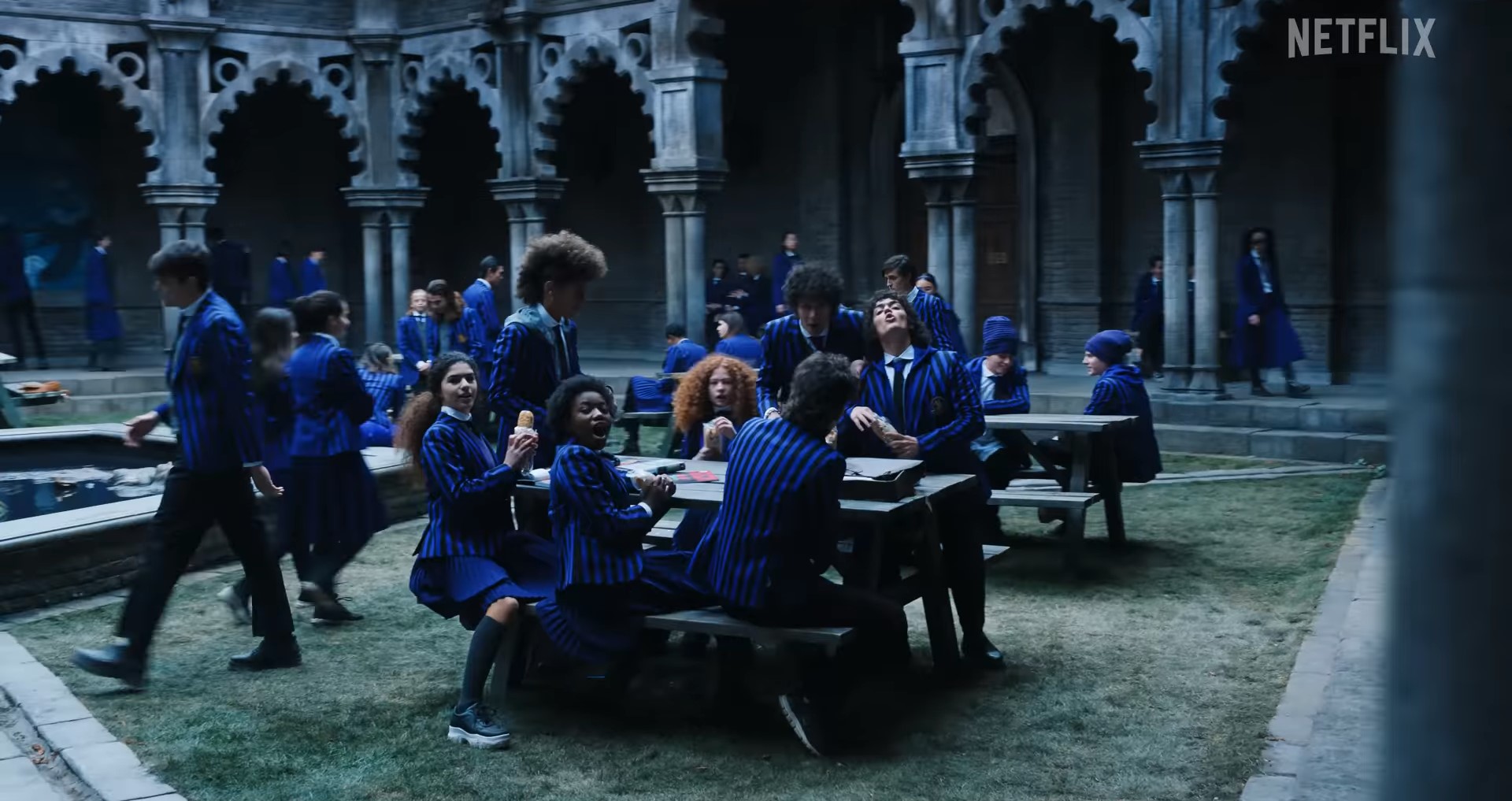 "I had no idea that I would fall into a nightmare full of secrets, chaos and murder," Wednesday says in the background of the edited footage (which includes several spoilers). "I think I'll like it here."
Take away the skills and knowledge in the IT sphere, without getting involved in the work
REGISTER!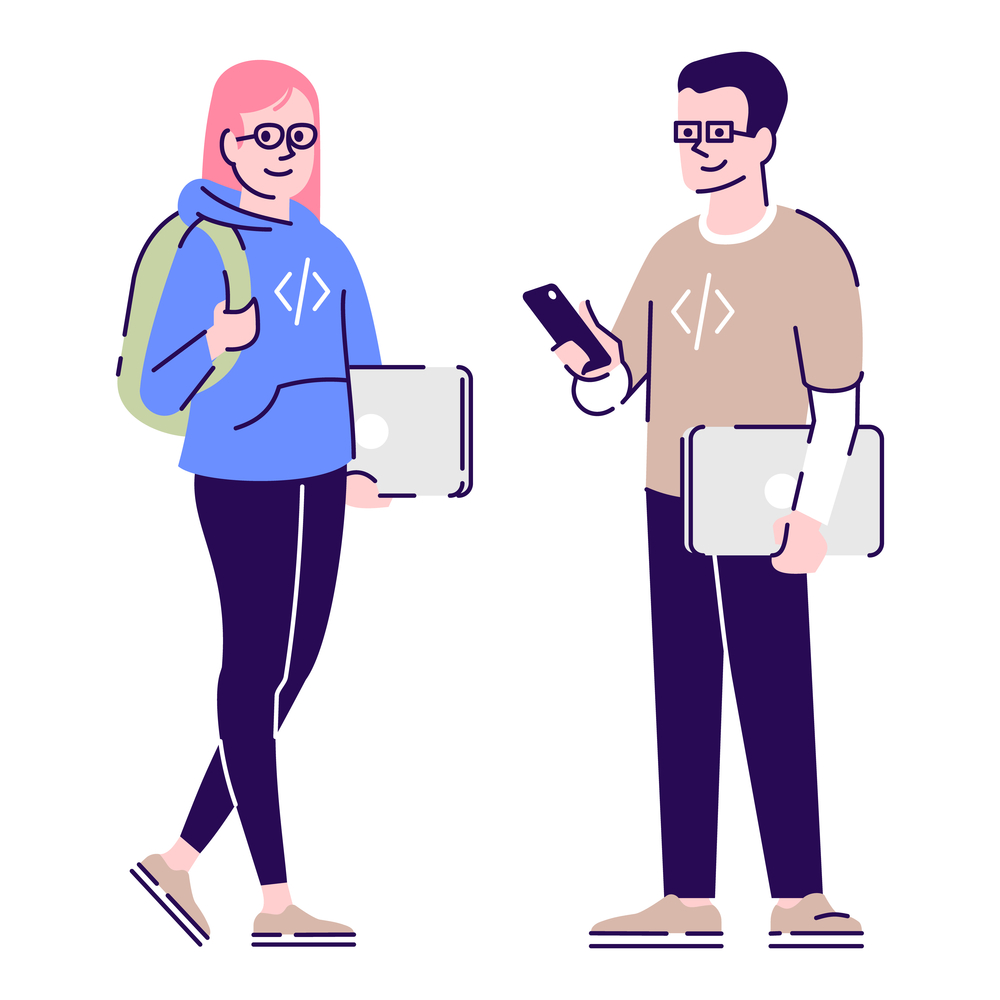 Showrunner Miles Millar had previously intrigued that the series would not be a reboot or a remake of The Addams Family, but would be a thing in itself and similar to "an eight-hour Tim Burton movie."
"This is not an attempt to become a movie or TV show of the 60s. It was very important to us and very important to Tim."
The trailer showed almost the entire Addams family, including the disembodied hand of the Thing, but the absence of Uncle Fester in the preview, who did not appear in the first photos of the series, is noticeable. Showrunner Alfred Gough says he and Millar do not comment on Uncle Fester.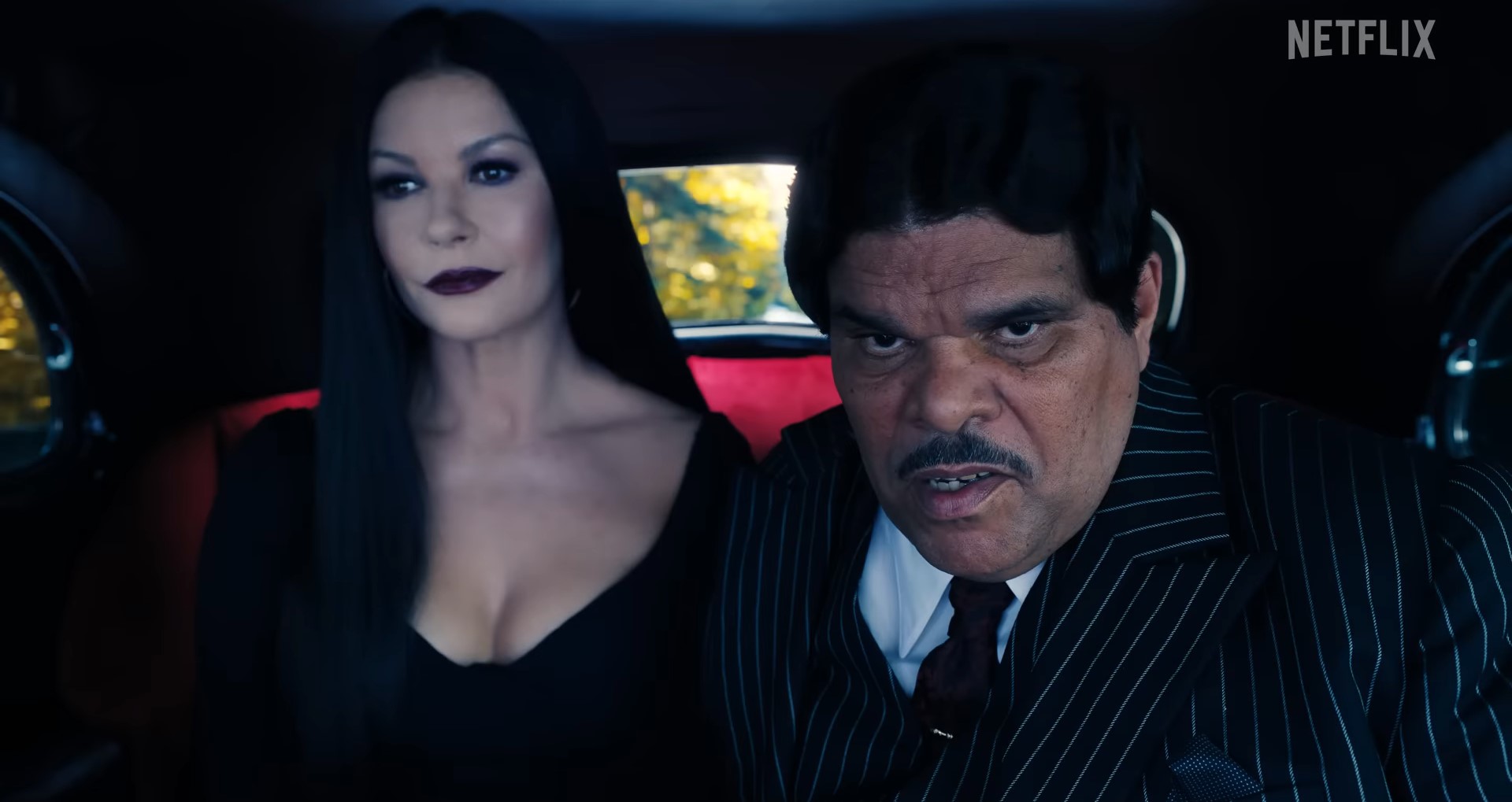 Burton is directing and executive producing eight episodes of the show, which is slated to premiere this fall.
The series also stars Gwendolyn Christie , Jamie McShane, Percy Hynes White, Hunter Doohan, Emma Myers, Joy Sunday, Naomi J. Ogawa, Musa Mostafa, Georgie Farmer and Ricky Lindhome with Christina Ricci.
First trailer for Guillermo del Toro's Pinocchio for Netflix released
Source: The Hollywood Reporter