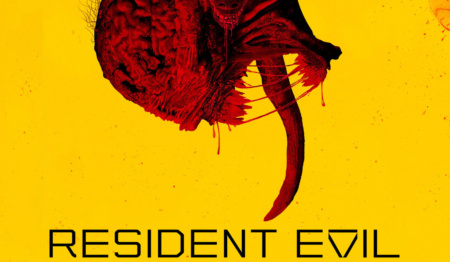 Netflix's Resident Evil series has been canceled just over a month after its debut, according to a leak. The streaming service reportedly decided not to renew the series due to low ratings and low viewership.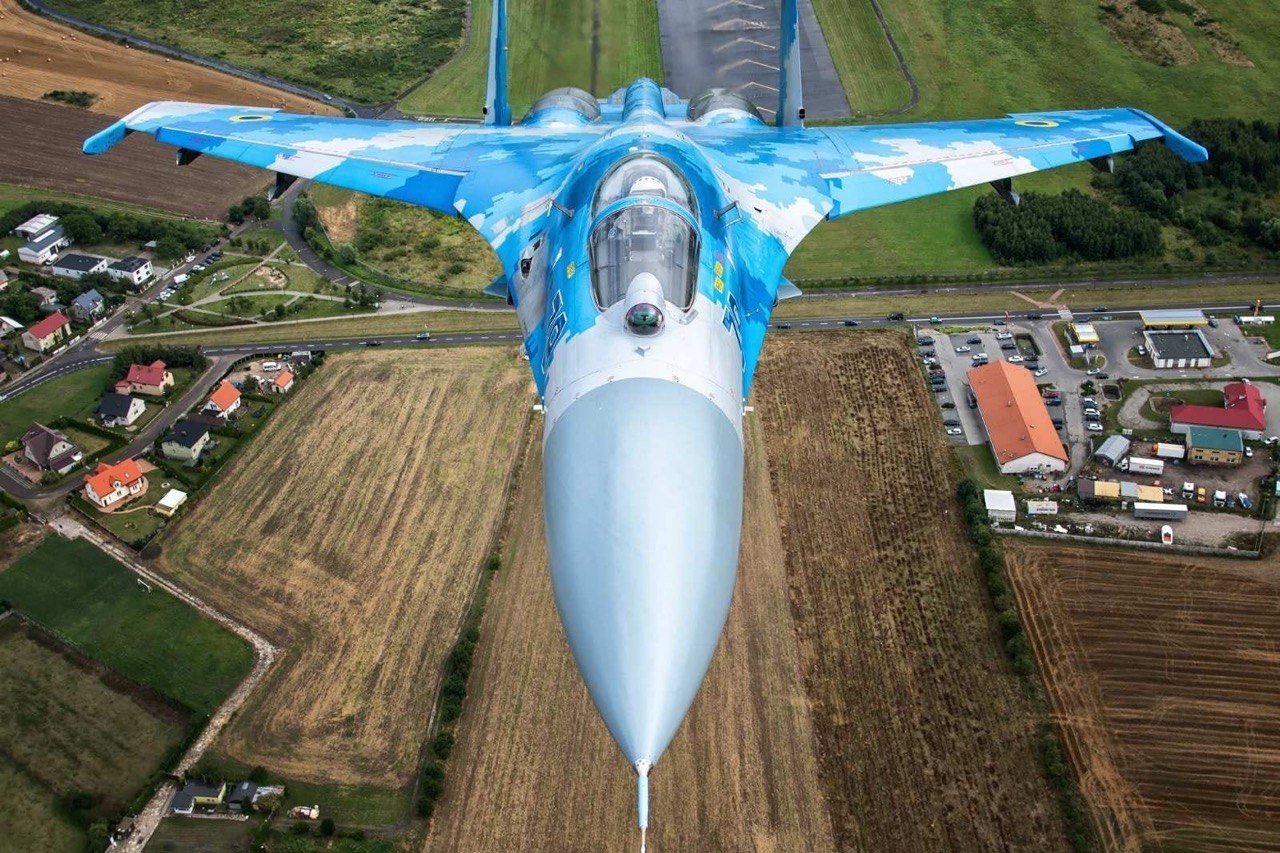 Like many other adaptations of Resident Evil, the Netflix series attempts a new take on the popular video game franchise . The show, directed by Supernatural's Andrew Dabb, takes place in two different timelines. The story centers on Umbrella CEO Albert Wesker (Lance Reddick) and his two daughters (played by Tamara Smart and Siena Agudong).
Critics also did not support the series. Among the comments to him are the predictability of the plot, the general lack of originality, the viewer's fatigue of the zombie theme lately. The Netflix animated series Resident Evil: Infinite Darkness looks more attractive against its background.
Learn to expand in Java and earn $700 at the start of your career
REGISTER!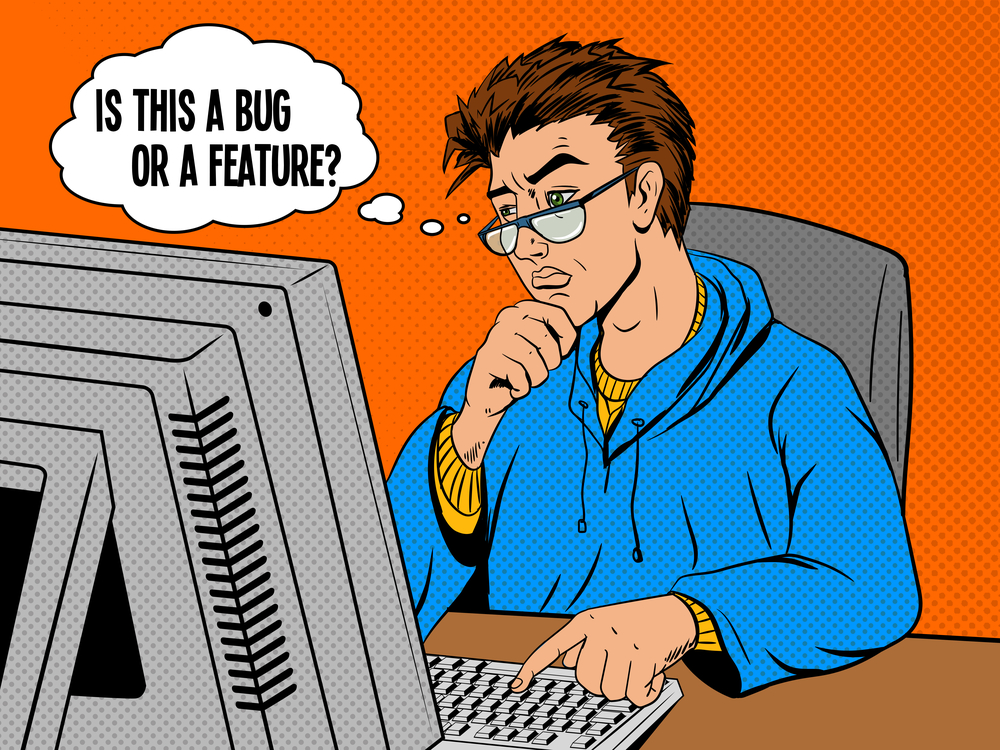 Resident Evil was in the Top 10 most watched Netflix shows in the first three weeks of online rental, but after that it began to lose viewers' attention. Against the backdrop of the recent start of the fourth season of Stranger Things, which gathered audience sympathy, Resident Evil looks faded .
Netflix has big plans for the film adaptation of famous game titles, including Horizon Zero Dawn , Tomb Raider, Far Cry and Bioshock.
BioShock movie for Netflix to be directed by 'Hunger Games' director Francis Lawrence
Source: The Verge