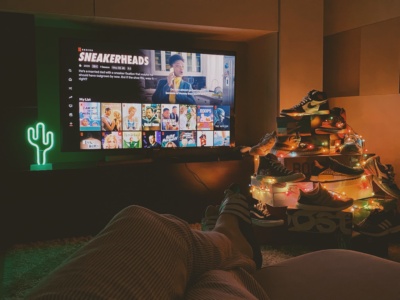 The European Commission is asking telcos to prove that streaming services like Netflix and YouTube must pay for the traffic they generate on the network.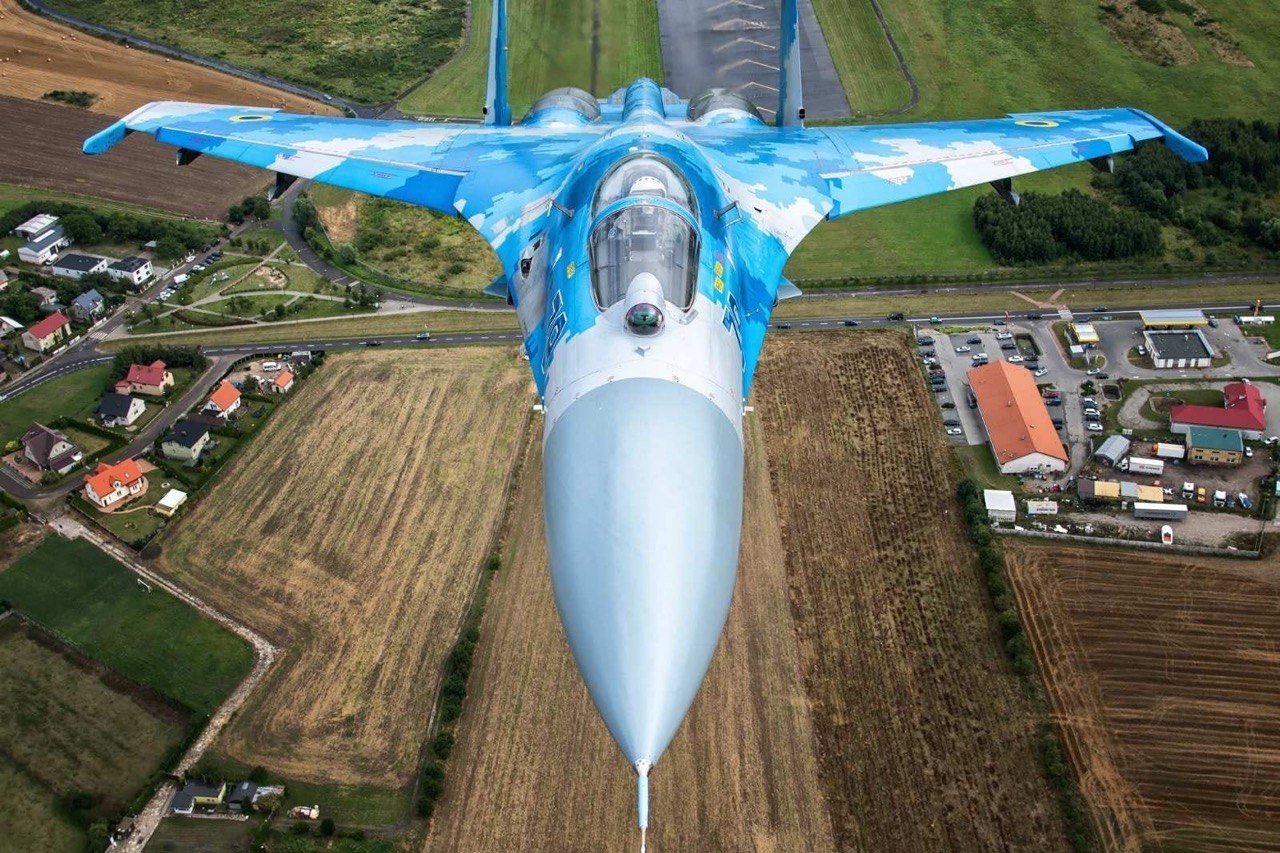 According to Bloomberg , the European Commission plans to survey telecommunications companies how much traffic has increased over the past three years, where it comes from and what the increased demand costs them, according to a draft questionnaire dated early April.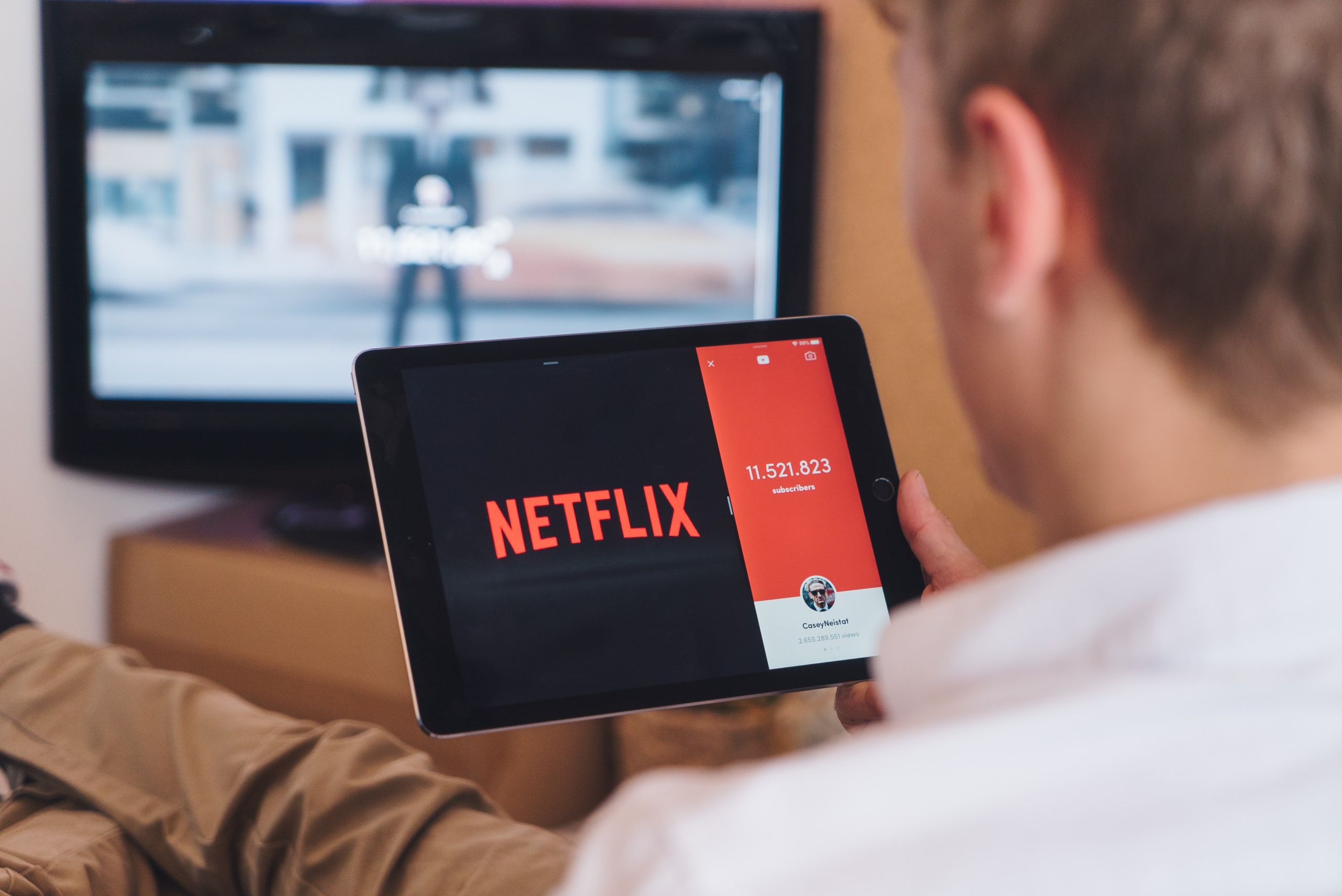 The questionnaire will also ask how much the company's costs have increased due to increased traffic. It asks you to describe the relationship in the market and whether there are signs of its collapse due to the large amount of generated content . The commission has not yet sent the questionnaire to the respondents.
Learn for free, earn $700 at the start of the career
REGISTER!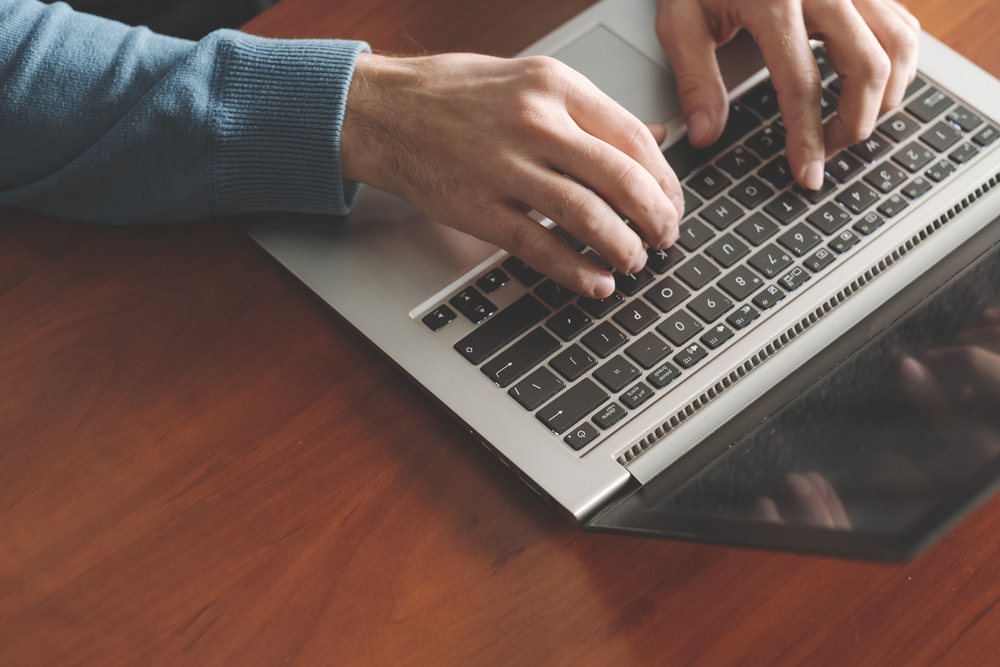 A number of European Union officials are going to require companies that produce streaming video and other data-intensive services to pay carriers for the traffic they generate. Telecommunications companies will have to invest the funds received in the modernization of their infrastructure.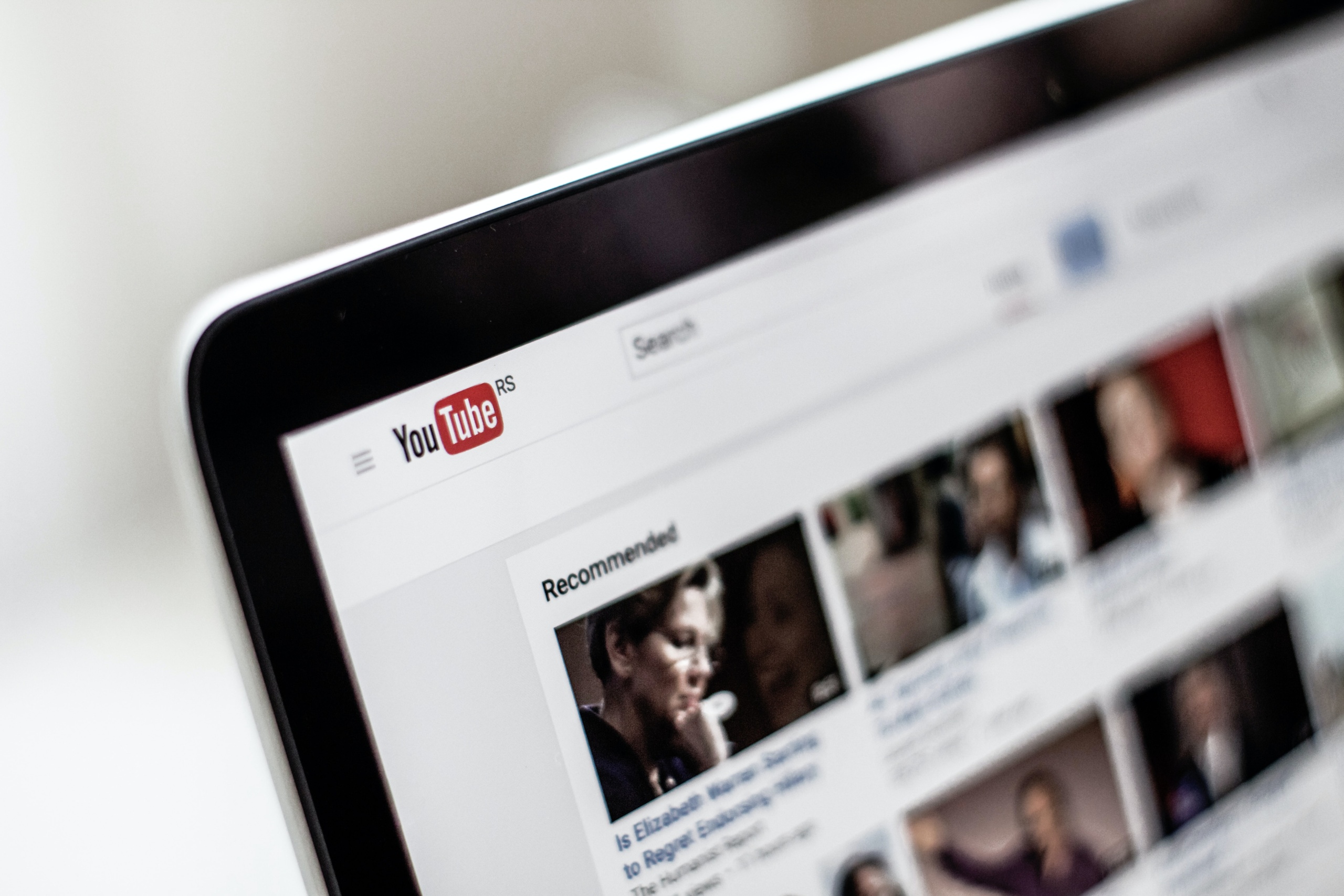 The idea sparked a fierce debate in Europe. Parliamentarians, members of the internet community, and tech giants have expressed concern about the damage such rules could do to net neutrality by creating a two-tier internet.
EU countries, including Germany and the Netherlands, urged the commission to wait for a final analysis from the EU telecommunications regulator and hold open consultations before making such a proposal. On the other hand, France and Italy have stepped up pressure on the commission to implement the idea of paying for streaming traffic. The final proposal will be ready at the end of this or early 2023.
Europe is actively engaged in the regulation of the technology and communications market:
EU to introduce new antitrust rules for tech giants