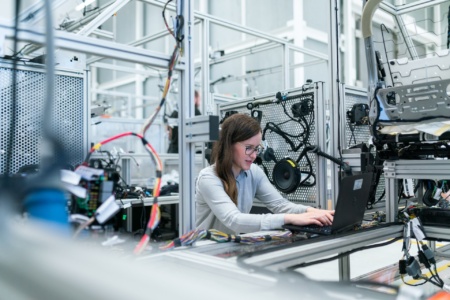 The educational project STEM is FEM in partnership with the Swiss educational organization Empowerment Lab and with the support of Oracle opens another set for a free program to start a career in IT – this time they are looking for girls from 12 to 17 years old who are interested in the Data-Driven Web Application direction (Creating applications). on the database).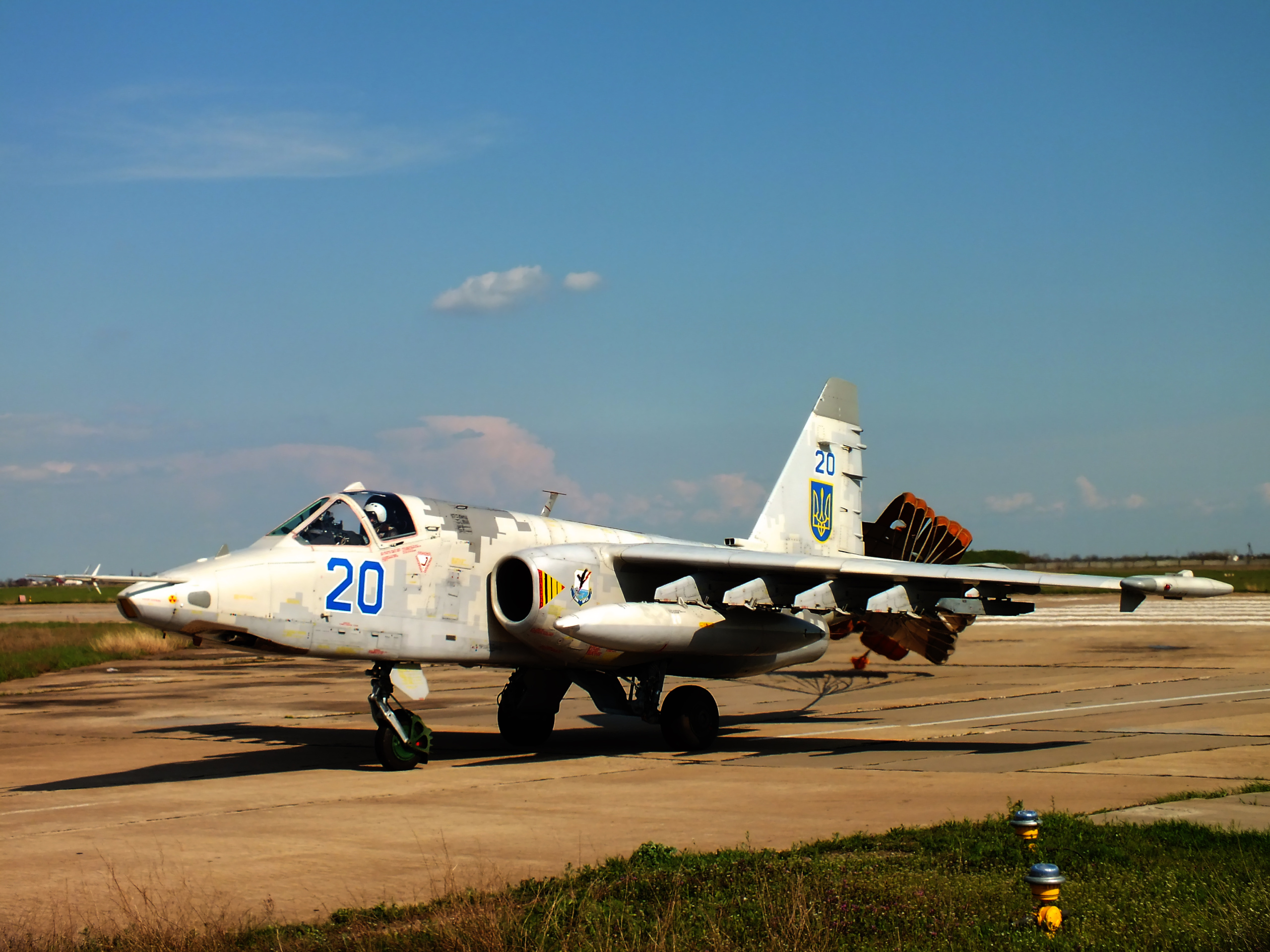 According to the organizers, these courses will allow girls to get both soft and hard skills for further development in the IT field, where there is still a shortage of specialists. The training program consists of three main modules: data exploration, data visualization and the SQL programming language.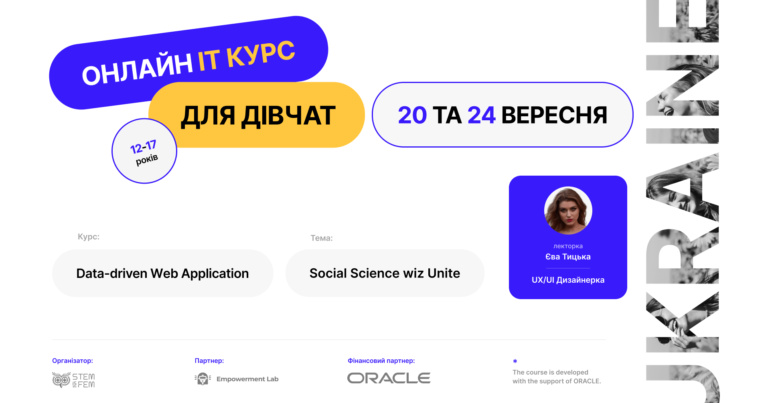 "In order to build a modern IT hub in Ukraine, it is necessary to unite IT specialists since childhood. And especially we need to pay attention to talented girls in order to achieve gender equality in the IT industry.

Therefore, STEM is FEM, together with partners, is actively expanding the choice of courses and other projects that would help achieve this goal. For example, during this project we plan to train 150 girls," says Sergey Tokarev, founder of STEM is FEM and Roosh technology company.
The first stream of the course will take place on 20 and 24 September. You can register for it using the link . There are 30 places in total – 15 participants for each stream.
Learn how to program Python in a course with guaranteed training
REGISTER!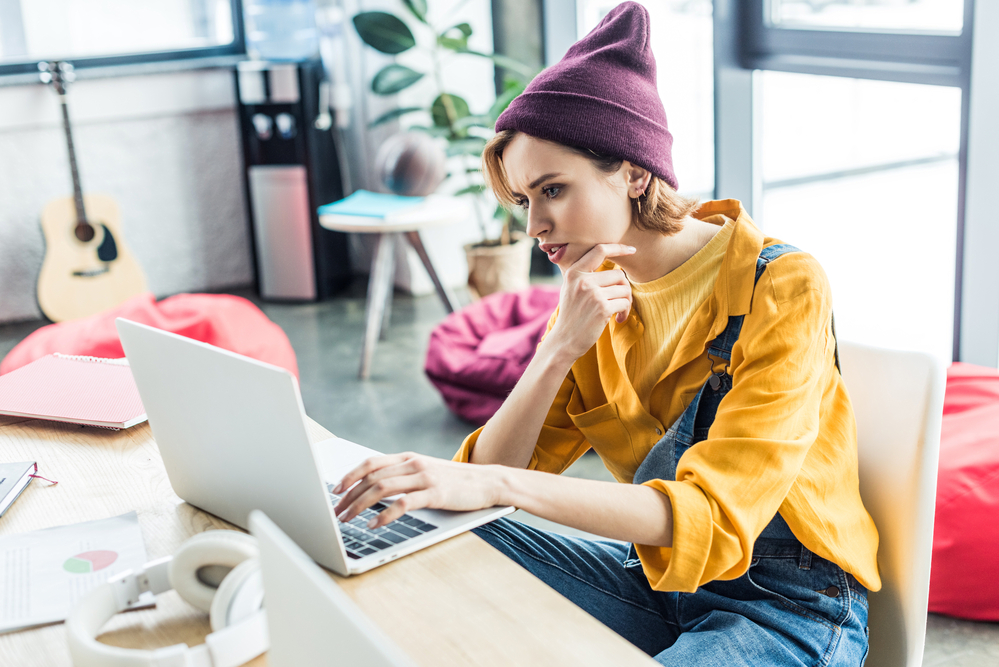 Previously, the organizers have already held a course on application prototyping and machine learning.