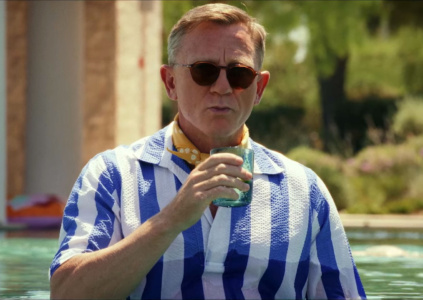 Netflix has released the first trailer for Glass Onion: A Knifes Out Mystery / Knives Out 2. It takes place in the same universe as Knives Out, the award-winning 2019 detective film.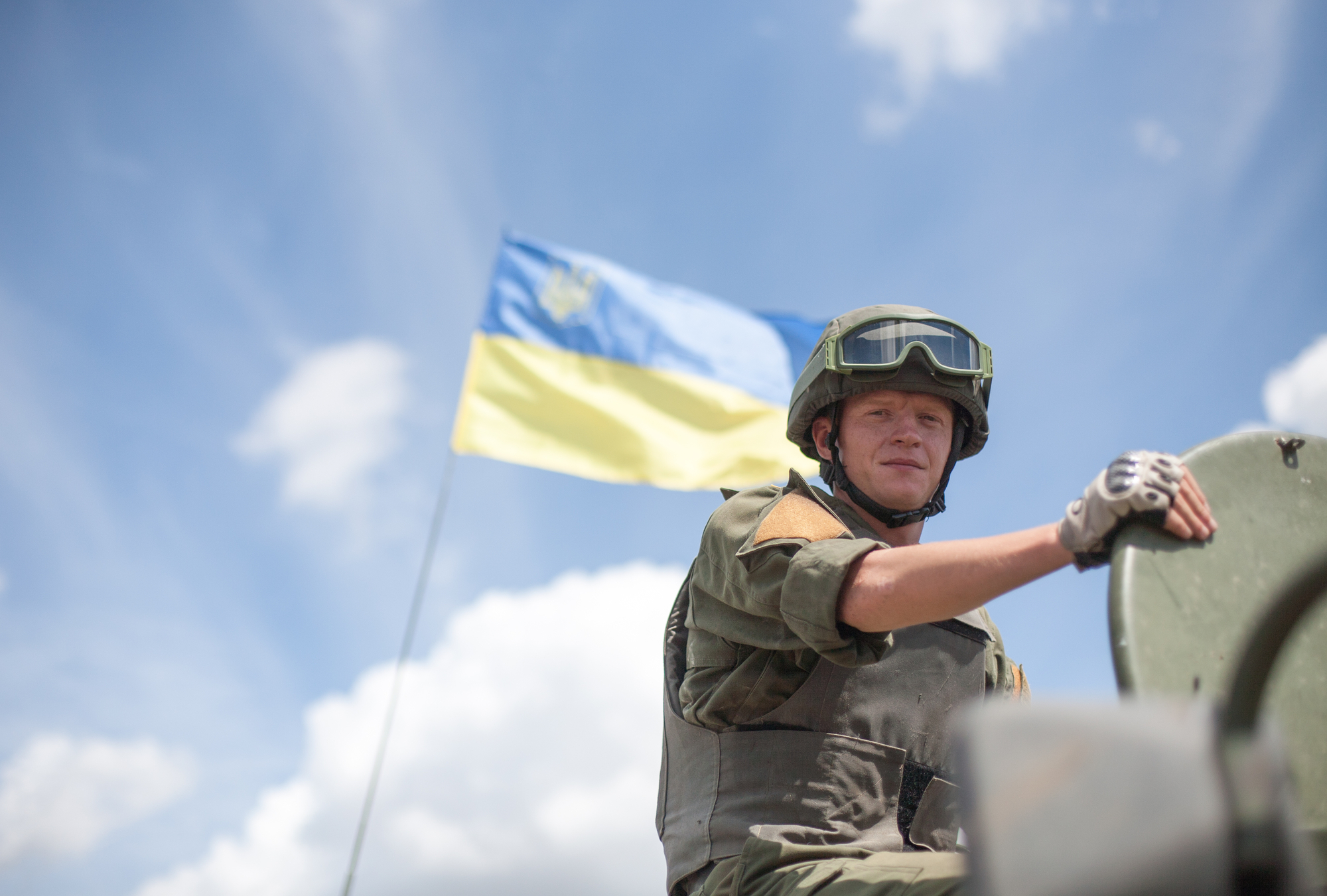 The new film is notable for both the cast and the amount Netflix spent to produce a sequel to Knives Out. In March 2021, Netflix bought the rights to two Knives Out sequels for $469 million. Knives Out 2 is the first of these.
The sequel stars Janelle Monáe, Leslie Odom Jr., David Bautista, Jessica Henwick, Kathryn Hahn, Kate Hudson and Edward Norton. Daniel Craig also returns as Detective Benoit Blanc. Rian Johnson is the writer and director.
Learn how to develop web interfaces to suit your clients
REGISTER!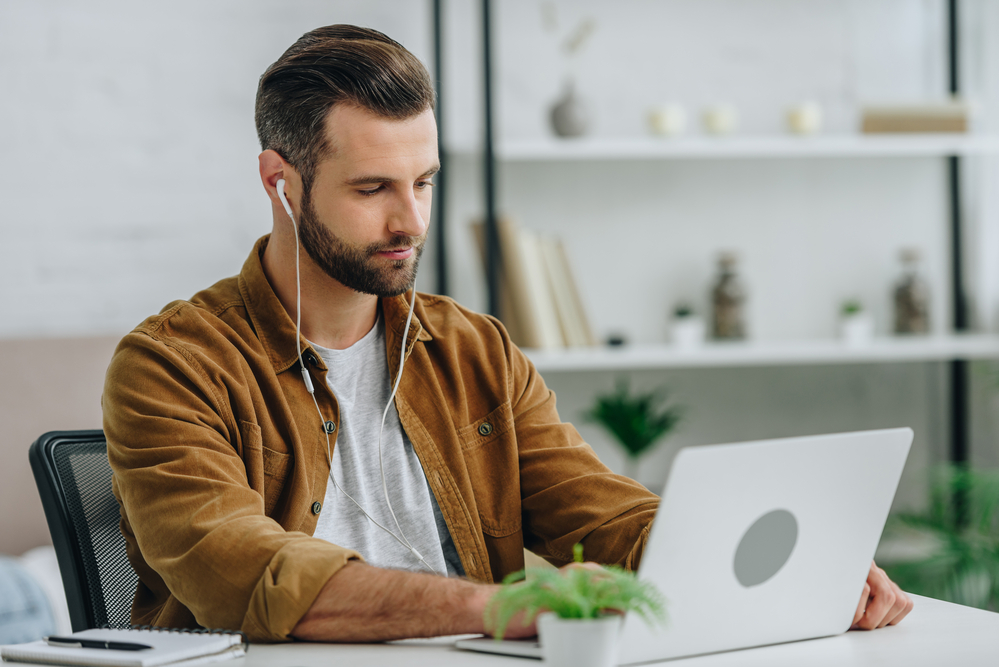 Knives Out 2 is set in Greece. There's a murder going on here in a closed area from the rest of the world, and the list of possible suspects is very short.
Knives Out 2 is set to premiere on December 23rd. The film is expected to screen this weekend at the Toronto International Film Festival.
Source: The Verge