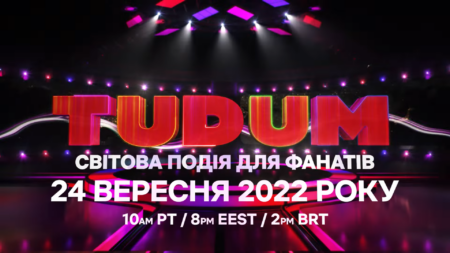 Netflix has sent out invitations to the next Tudum – this year's big interactive presentation on previews and discussion of upcoming films and series will take place on September 24th.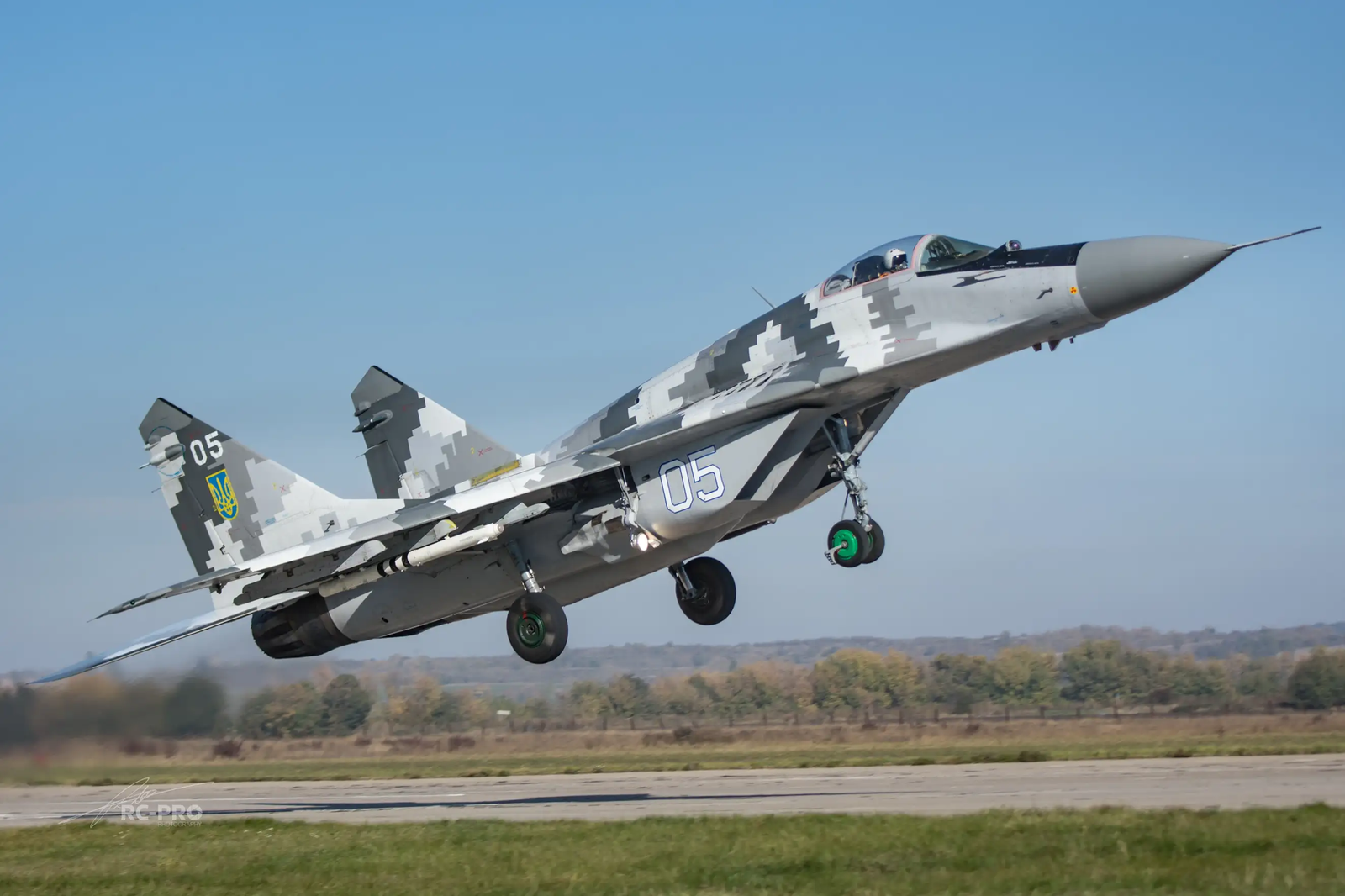 Tudum is the fall presentation of Netflix films and series. Last year's broadcast with more than 100 stars gathered more than 25 million views in 184 countries, showing more than 70 films and series.
This year the event will take place on an even bigger scale, with five global events in 24 hours. Netflix will bring over 200 movie stars to the event and promises to feature over 120 series, movies, specials and games.
"Tune in for an exciting day of exclusive news, never-before-seen footage, trailers and first previews, plus interviews with Netflix's greatest stars and creators"

from the Netflix teaser
Not so long ago, Netflix released the full schedule of premieres for the fall and winter – apparently, the upcoming presentation will focus on major premieres like the sequel to the detective story about the younger sister of Mycroft and Sherlock Holmes "Enola Holmes" with Millie Bobby Brown and Henry Cavill or the sequel to the detective story "Knives Out".
Invest in the popular Java programming language at an hour that is convenient for you, and earn $1,000 per cob of career
REGISTER!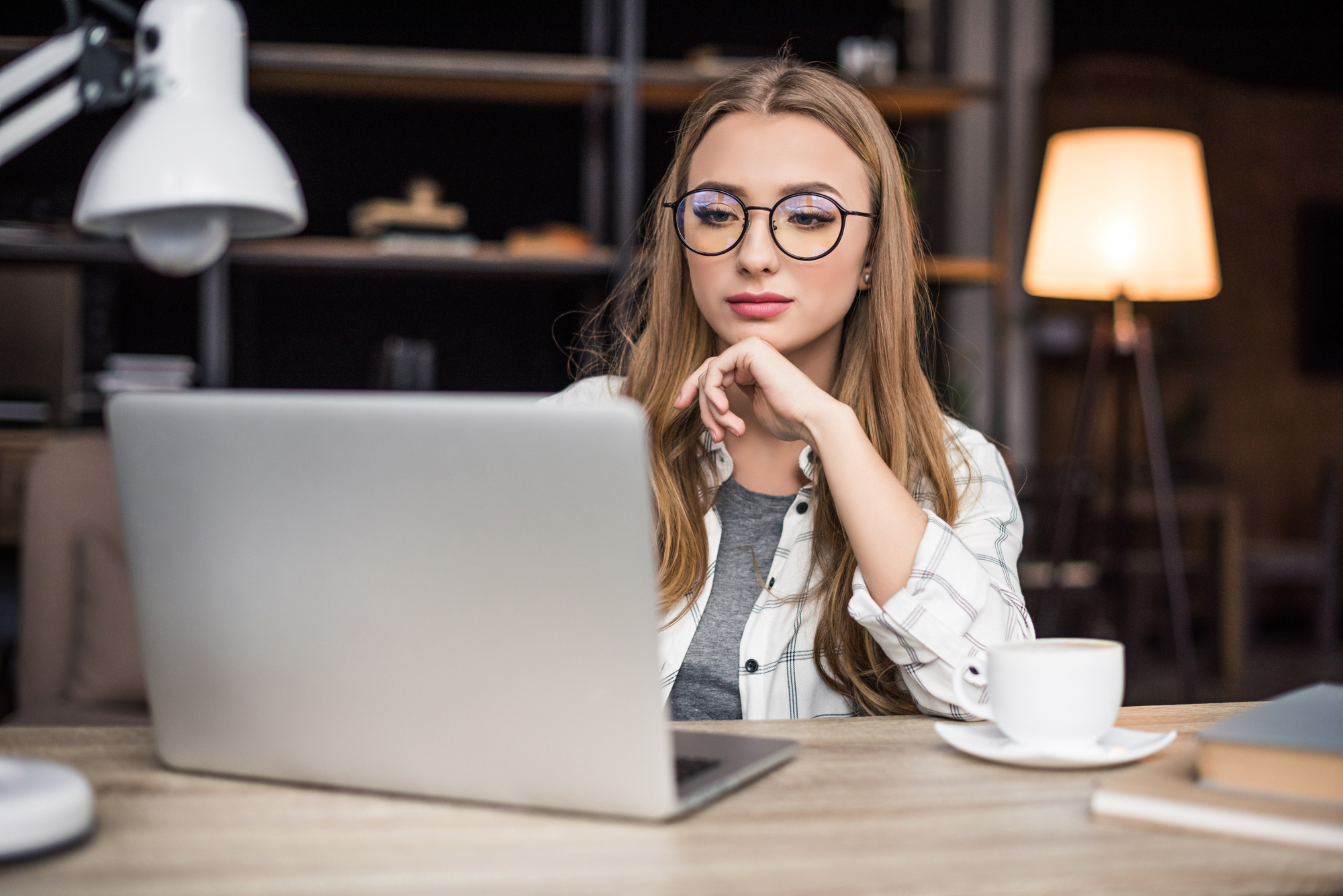 From the stars in the show, judging by the teaser, the already mentioned Millie Bobby Brown and Henry Cavill, as well as Jamie Foxx, Chris Hemsworth, Jason Momoa, Gal Gadot, Charlize Theron, Omar Sy, Reese Witherspoon, Ashton Kutcher, David Harbor and others will take part in the show.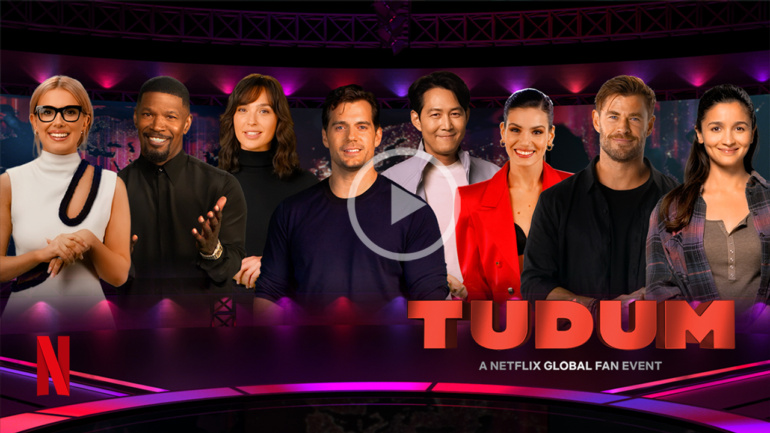 Among the films, series and games that are planned to be discussed for screenings at the future Tudum will be:
"Alice in the Borderland

"

"Bridgertons"

The Witcher

"Emily in Paris"

"Playing squid"

"Strange Wonders"

"Crown"

"Enola Holmes 2"

"Evacuation 2"

"Knives Out: The Glass Bulb

"
More premieres that will be part of the show are listed on the poster below (and this is not an exhaustive list).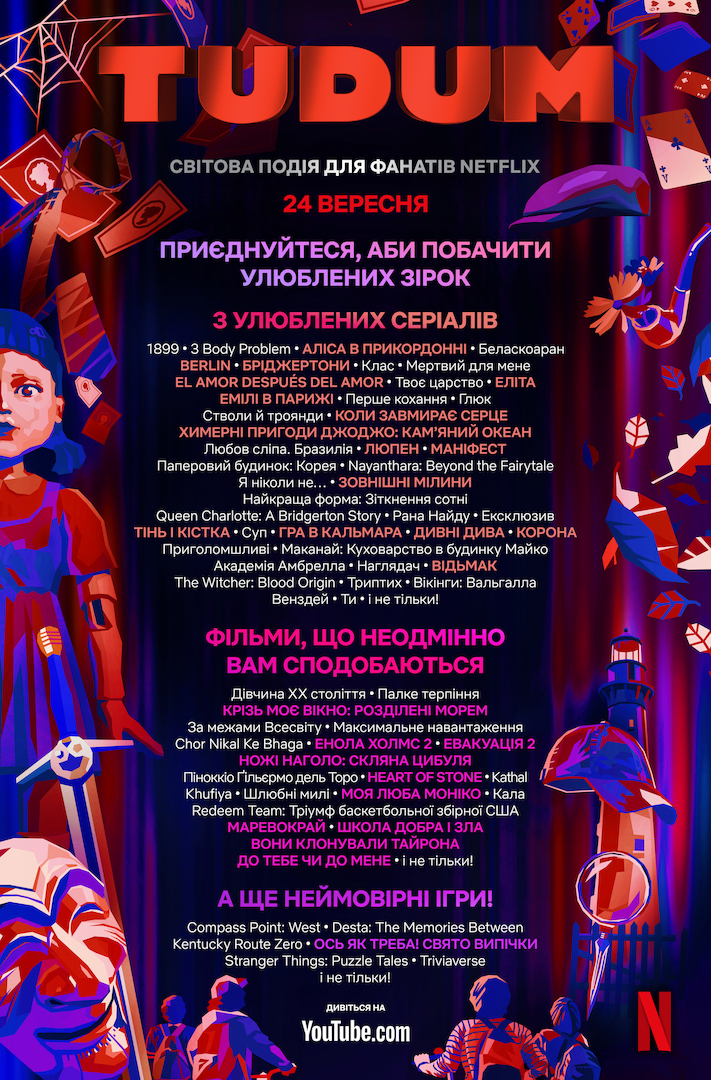 "Tudum" will begin on September 24 at 19:55 Kyiv time – the broadcast will be available on Netflix YouTube channels. Previously, Netflix launched a separate site Tudum.com/event – it collects all the details and promptly publishes updates.