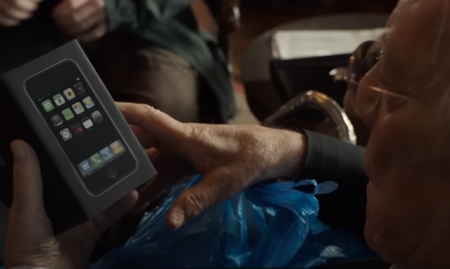 Netflix has released the trailer for the adaptation of Stephen King's short story 'Mr Harrigan's Phone'. In the trailer, Craig, played by Jaeden Martell (It and Knives Out), talks to Mr. Harrigan, the aging billionaire played by Donald Sutherland.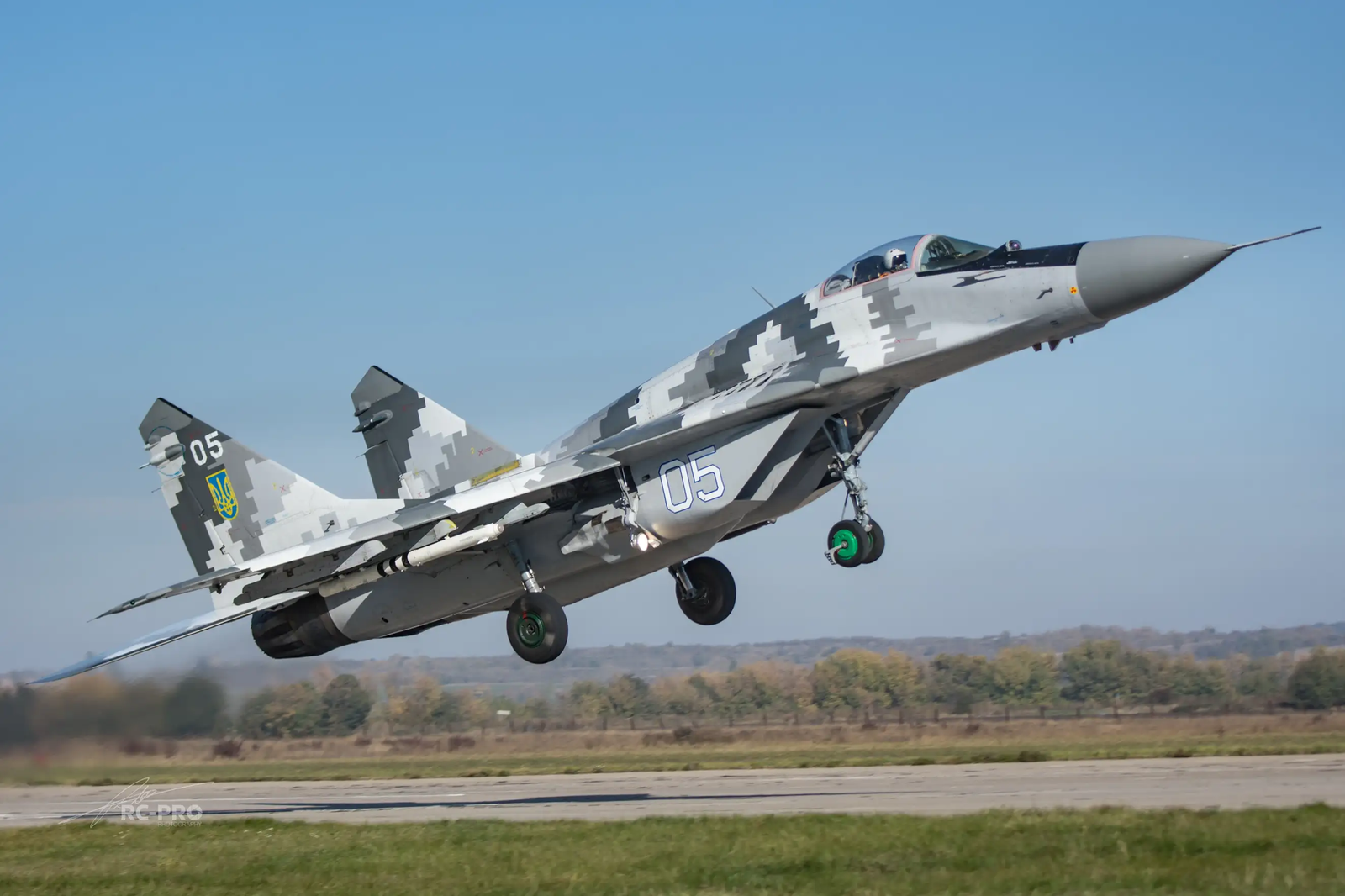 According to Netflix's description, the film is about Craig and Mr. Harrigan bonding over iPhones that allow them to stay connected after the death of an elderly man. The trailer looks ominous: a boy leaves a voice message for a man after he dies, resulting in a call back and the bully who molested him is found dead.
A detail that greatly distracts attention from what is happening in the trailer is the age of the phones. Mr. Harrigan is given an original iPhone , and later in the trailer we see Craig using an iPhone 4 or 4S. The short story that the film adapts does not belong to that time period – it was published in 2020.
Well
Frontend distribution
Earn $1800 already in two weeks and learn at the right time
REGISTER!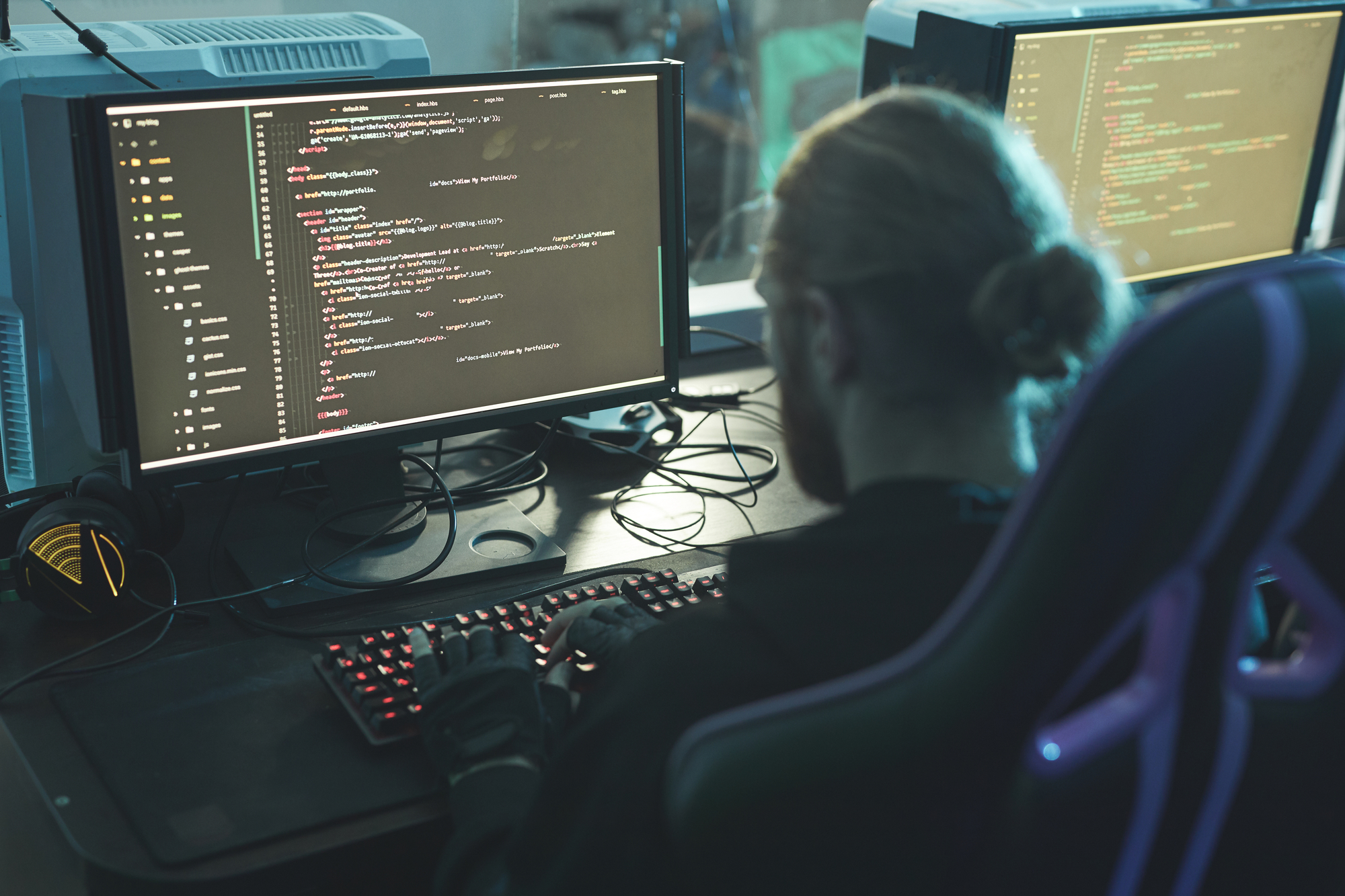 The film will be available on Netflix starting October 5, just in time for the start of the Halloween spooky movie season.
Nestflix is Netflix for fake movies and TV shows that are referenced in real movies and TV shows
Source: The Verge