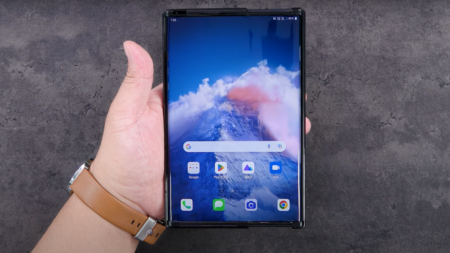 A year ago, LG announced it was pulling out of the smartphone business and canceling new device releases. One of them, a smartphone with a folding screen, we can see in a long video review, which was posted online the other day.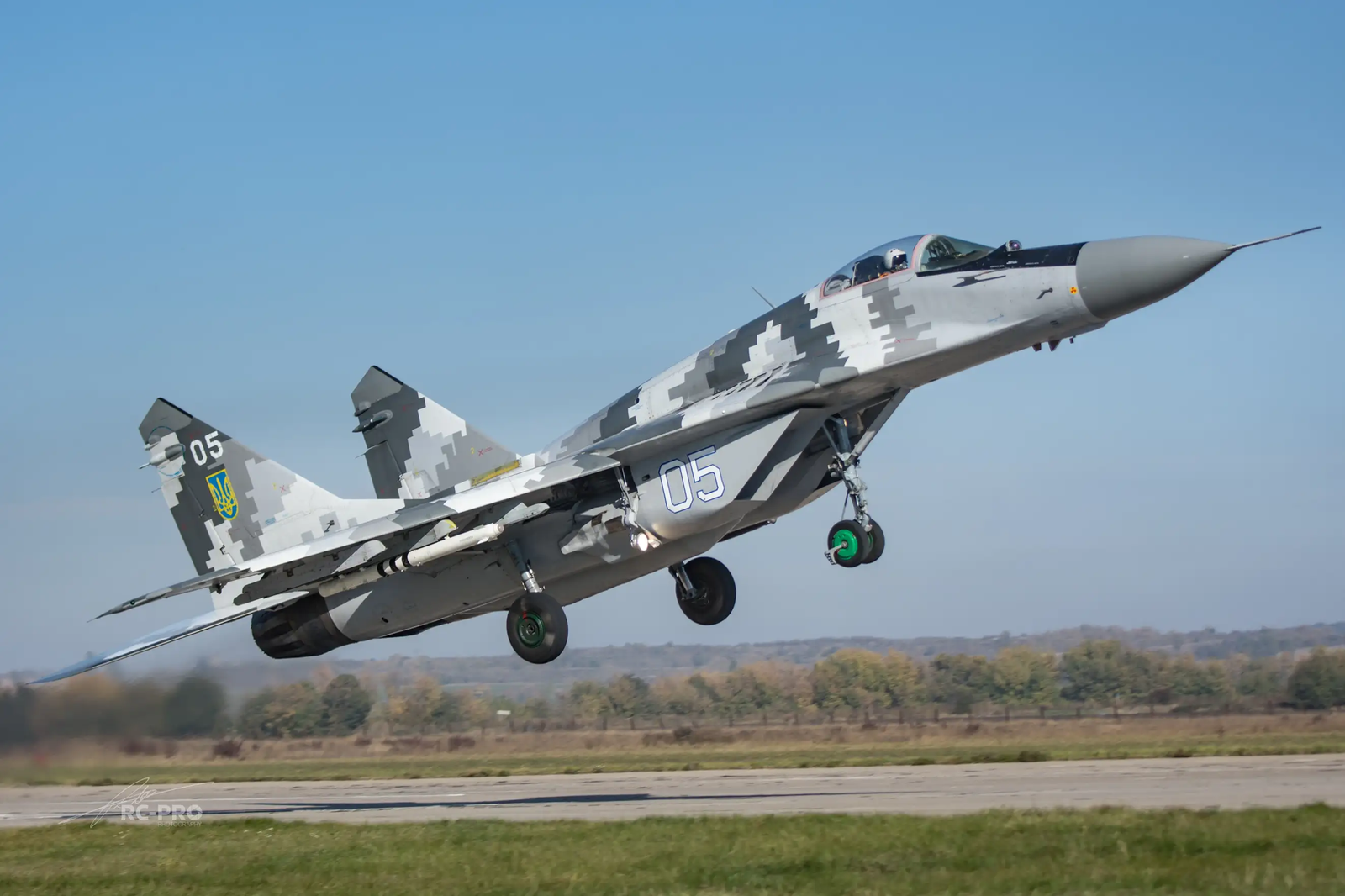 Surprisingly, the gadget looks like a finished device. LG has stated that it wants to release it before the end of 2021, and many felt these plans were too ambitious. The video shows the device quite ready for sale – complete with retail packaging and accessories.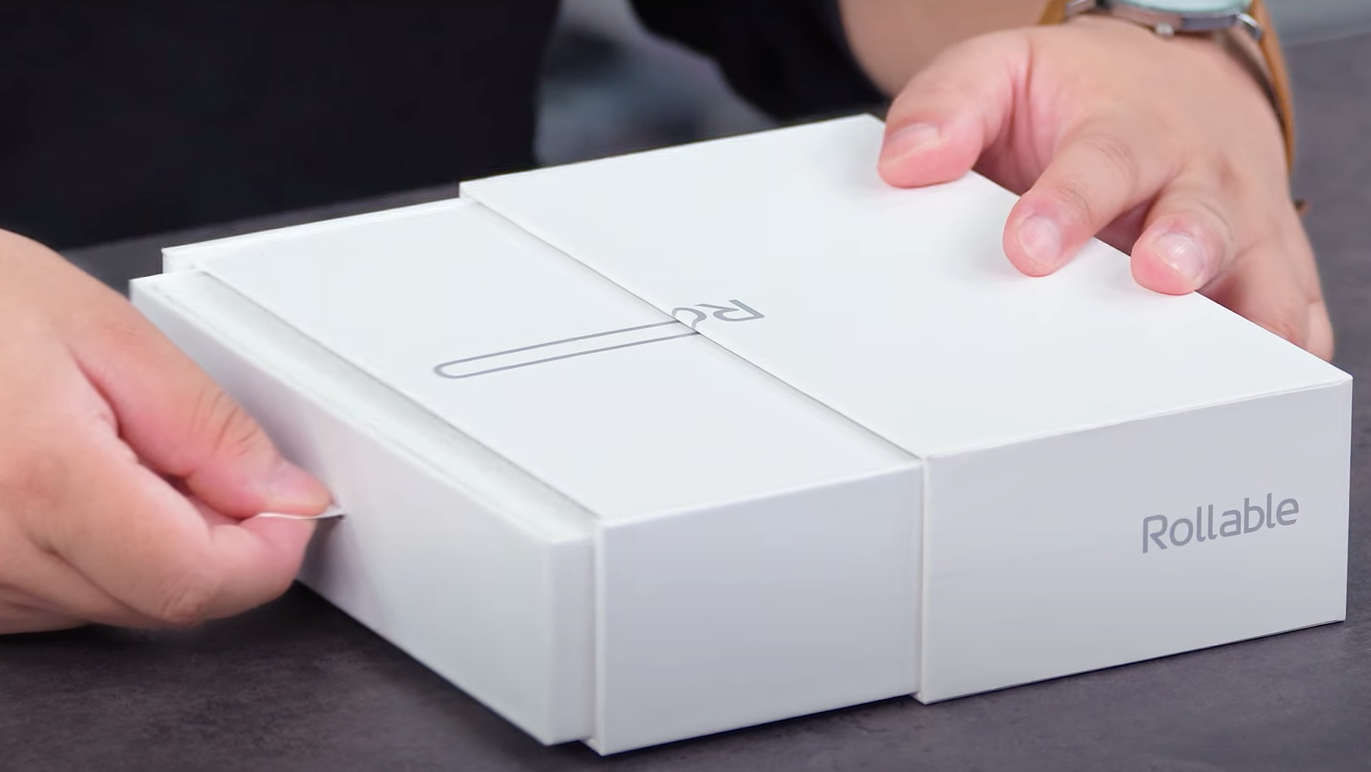 LG has allegedly sold the remaining flip phones to its employees, which explains where the canceled device in the video came from.
Become a Professional IT Recruiter and Earn $1800 in Two Years
REGISTER!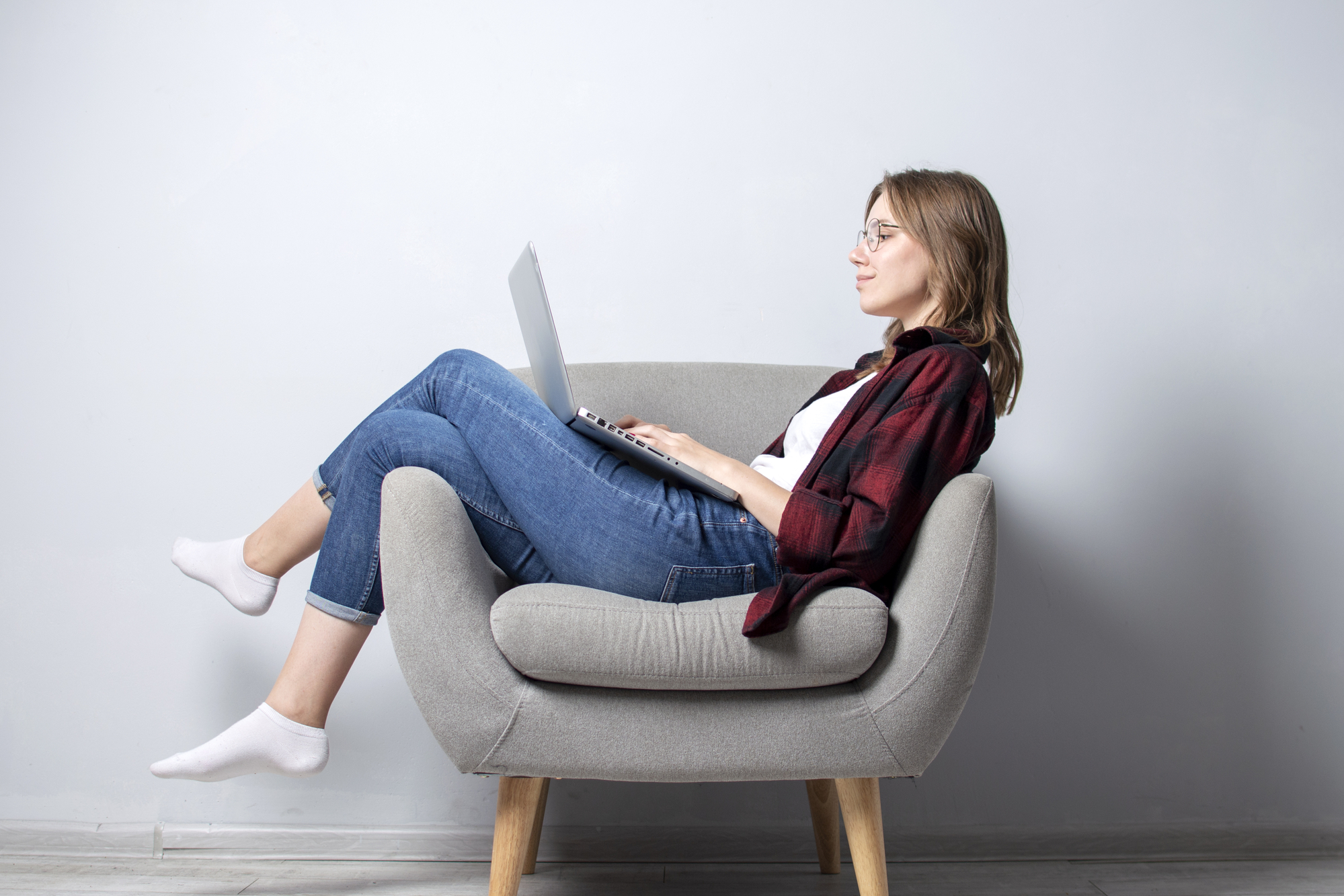 Of course, the main advantage of the device is the screen. It measures 7.4 inches from corner to corner when unfolded and 6.8 inches when fully collapsed. The unfolding mechanism is similar to the Oppo X 2021 concept phone, with the bezel of the LG phone expanding to gradually unfold its flexible OLED screen.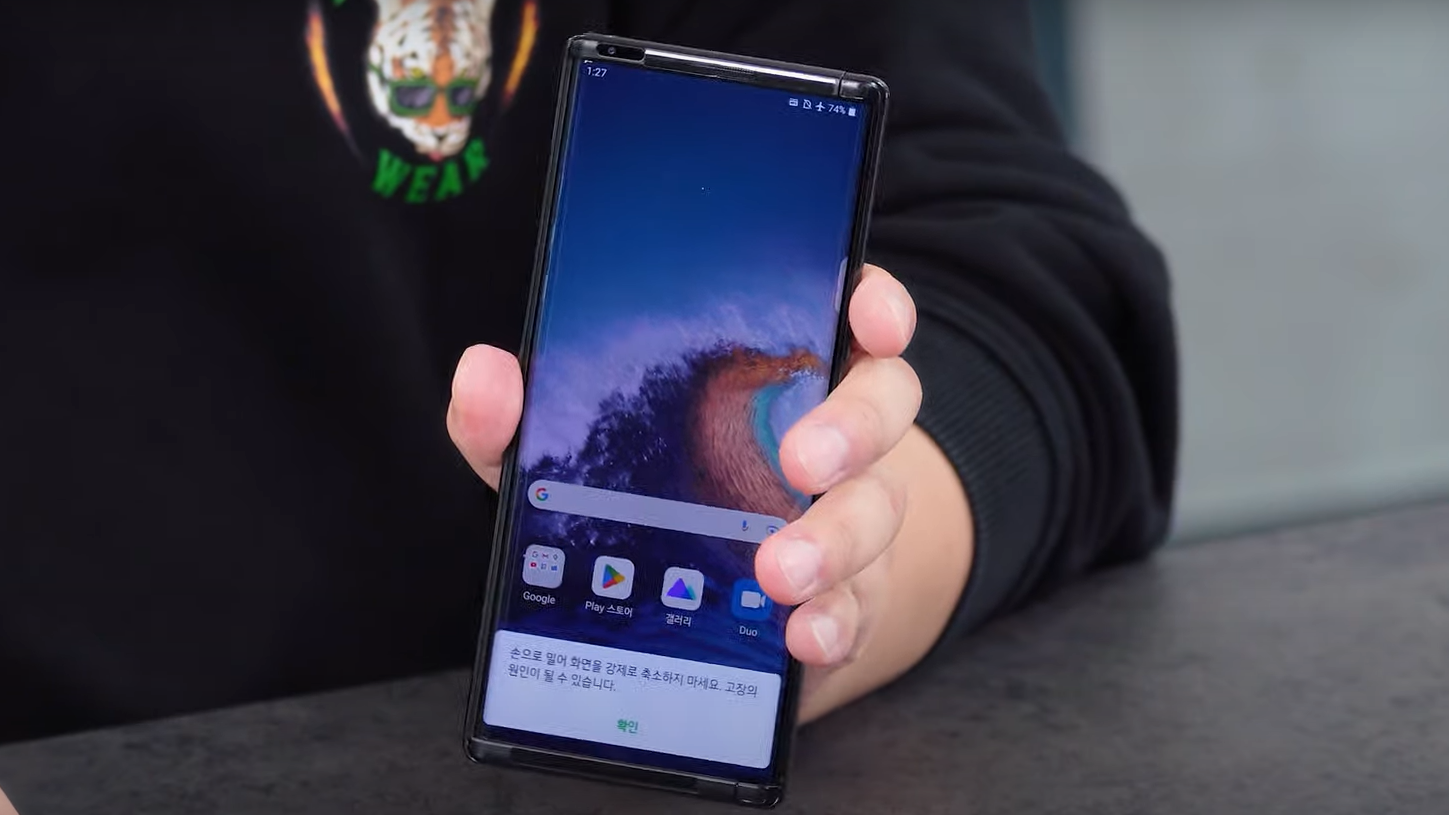 In the case of LG, there is also a display on the back of the device that appears to be able to display notifications.
The phone appears to be using a relatively powerful screen roll engine. In the video, this is confirmed by the fact that he is able to move even a small stack of books on the table.
However, it is not perfect – when unfolded, there are creases on the right side of the phone's screen. It's also unclear how durable the display is and how many folds it can withstand.
The video also reveals that the "circle" on its back, which some previously thought was a third camera sensor, is actually a fingerprint reader. Above it are a 64-megapixel main camera and a 12-megapixel ultra-wide-angle one.
Funnily enough, the phone's SIM slot is hidden on the back of the phone and opens up when the phone is unfolded.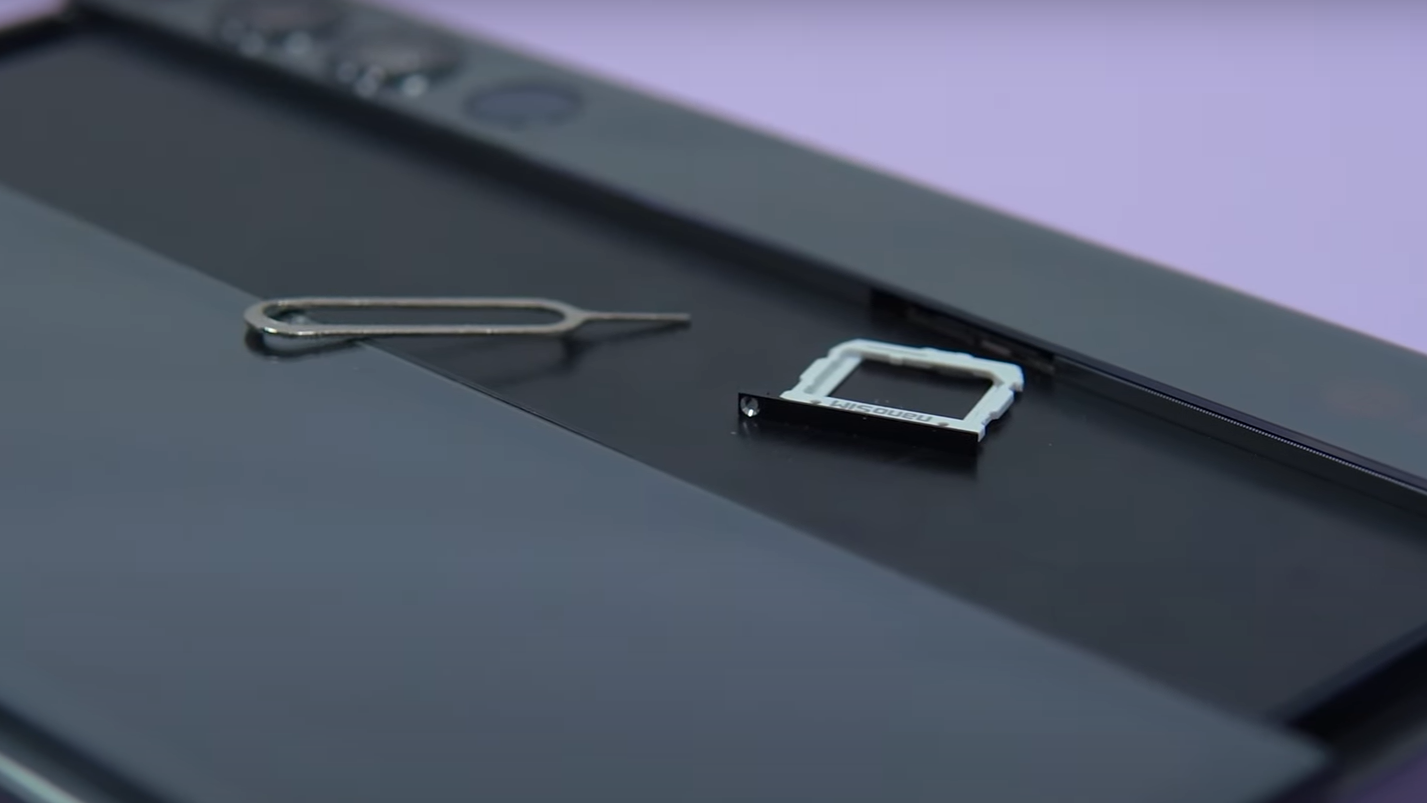 Inside, the device is equipped with a Qualcomm Snapdragon 888 processor (this is the flagship in the year the device was released), 12 GB of RAM, 256 GB of storage, and a 4500 mAh battery.
Although LG's smartphone division is no more, quite a few companies are currently working on foldable devices, and there's a good chance that one will eventually hit the market. In addition to the Oppo prototype mentioned above, TCL and Samsung Display have also shown interest in the technology.
LG to end smartphone production today as Vietnam factory retooled to produce home appliances and TVs
Source: The Verge