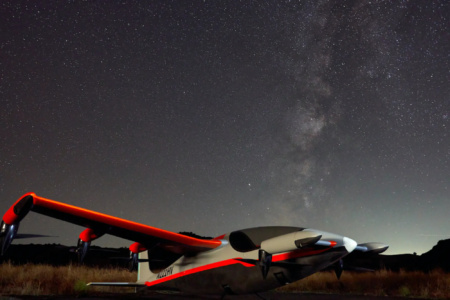 Larry Page-funded startup Kitty Hawk – one of the most famous and promising (as it seemed) developers of unmanned aerial taxis – completely curtails its activities. The company made the announcement in a short post on LinkedIn.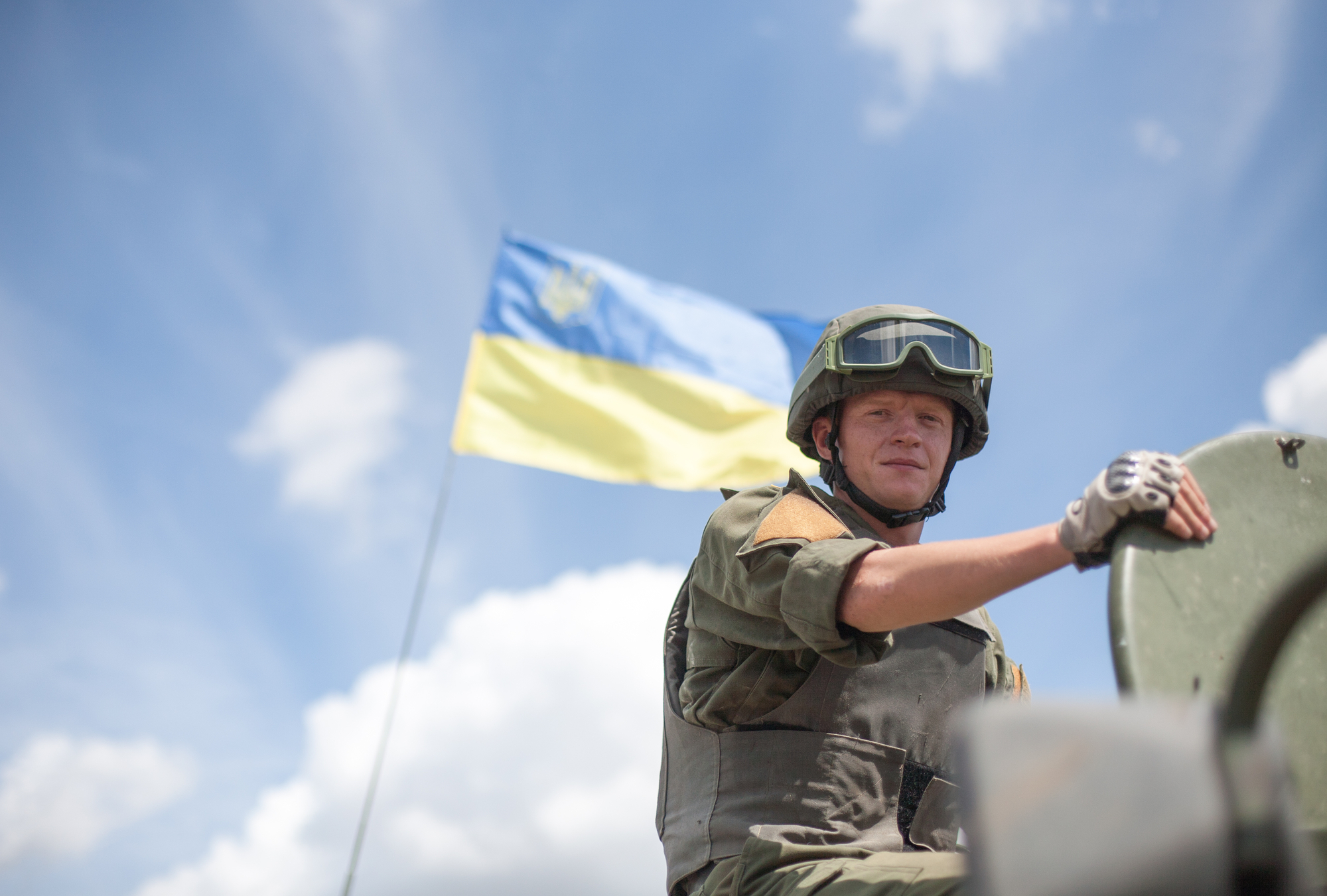 "We have made the decision to wind down Kittyhawk. We continue to work on a further plan of action"

from a post by Kitty Hawk
Business Insider , citing sources within the company, reports that Kitty Hawk has already stopped developing the Heaviside, a single-seat electric tiltrotor with a range of up to 160 km . It is noted that the co-founder of Google was increasingly moving away from the company (we are talking about operational management), but actively helped with the transition to research and development work after the closure of Heaviside.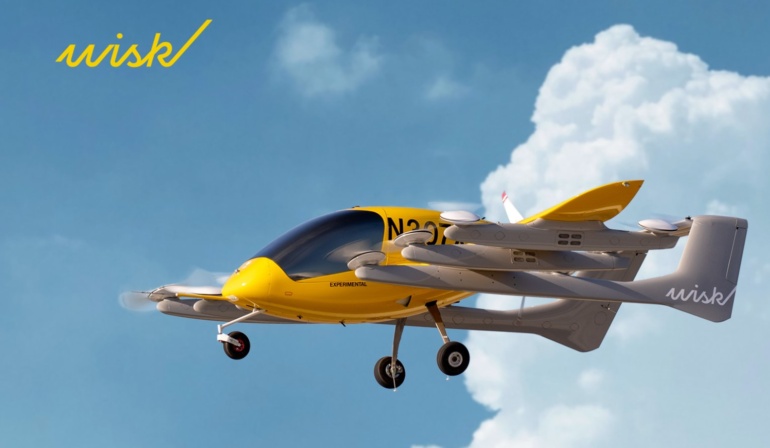 Despite abandoning its own flying taxi and closing the business, at least one Kitty Hawk project will continue in a joint venture with Boeing – we are talking about Wisk Aero. Earlier this year, Boeing invested an additional $450 million to develop Wisk Aero during its latest round of funding.
Learn important technologies for the tester at hand, and get $1300 already through the robot
REGISTER!
Today's news does not affect Wisk. We are still in a strong financial position and both @Boeing and @kittyhawkcorp are investors. https://t.co/Pe98tOX9cI

— Wisk (@WiskAero) September 21, 2022

"Today's news is not about Wisk. We maintain a strong financial and strategic position as Boeing and Kitty Hawk remain major investors," Wisk spokesman Chris Brown said.
Briefly recall the history of Kitty Hawk
Kitty Hawk made a name for itself in 2017 when it showed the first working prototype of the personal Flyer aircraft, in 2018 the company opened pre-orders for the aircraft, and in 2019 small-scale production started. But soon the startup had problems with regulators, and subsequently various technical difficulties were added, including with the ignition of batteries. In 2020, Kitty Hawk closed the Flyer personal multicopter project and laid off several dozen employees.
The Kitty Hawk story began with the Flyer, a personal multicopter that was one of the first vehicles to emerge during the eVTOL boom; later others joined the race, such as Toyota-funded startup Joby Aviation, Volocopter and Lilium, as well as projects from big-name companies Bell Helicopter and Uber. In 2018, it was revealed that Larry Page also owns another flying car company called Opener . When Flyer didn't work out, Kitty Hawk decided to focus on Heaviside, but that project also failed.
The Cora remains , which Kitty Hawk has been developing since the early 2010s, but the announcement of the aircraft took place only in 2018 – this is an electric vertical takeoff and landing air taxi for transporting passengers, assembled according to the scheme of a two-boom aircraft with a low wing and U-shaped tail. Its summer trials have been running since 2018. The Cora air taxi eventually spun off into the Wisk Aero project mentioned above , which will continue and hopefully finally enter the market.
Larry Page has experimented a lot in the past, but lately, exciting new tech projects from the co-founder of Google have been a rarity. Let's hope that one of the greatest inventors and entrepreneurs of our time will give us more than one interesting informational occasion.
Google 2.0 or where Larry Page's dreams lead