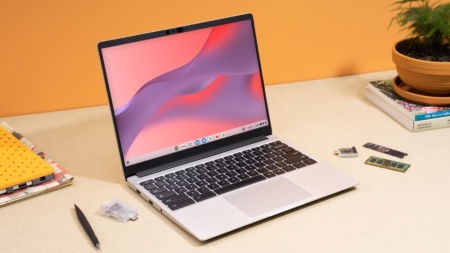 Framework, a developer of modular and maintainable solutions, created the Chromebook. She teamed up with Google to create a repairable laptop for ChromeOS.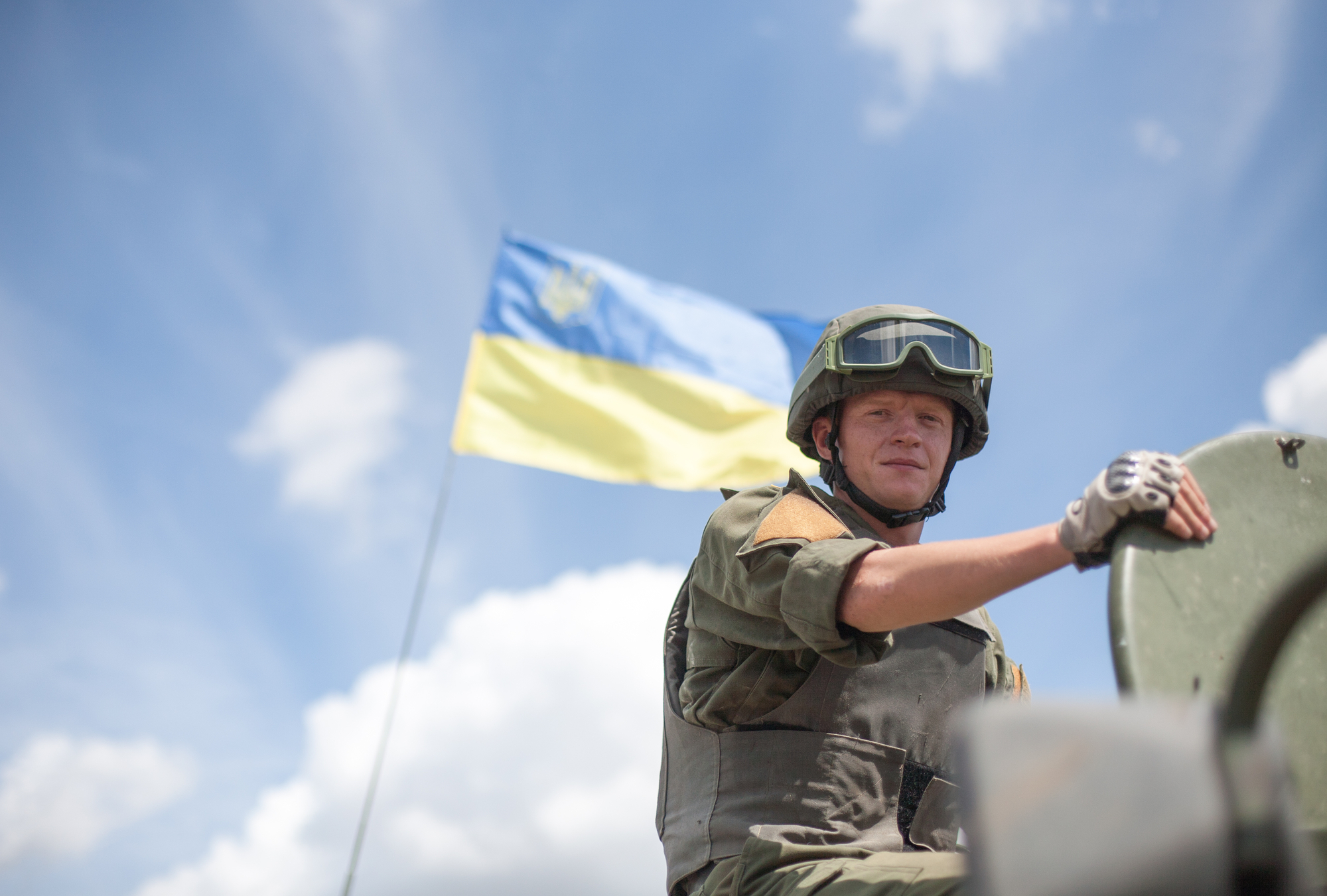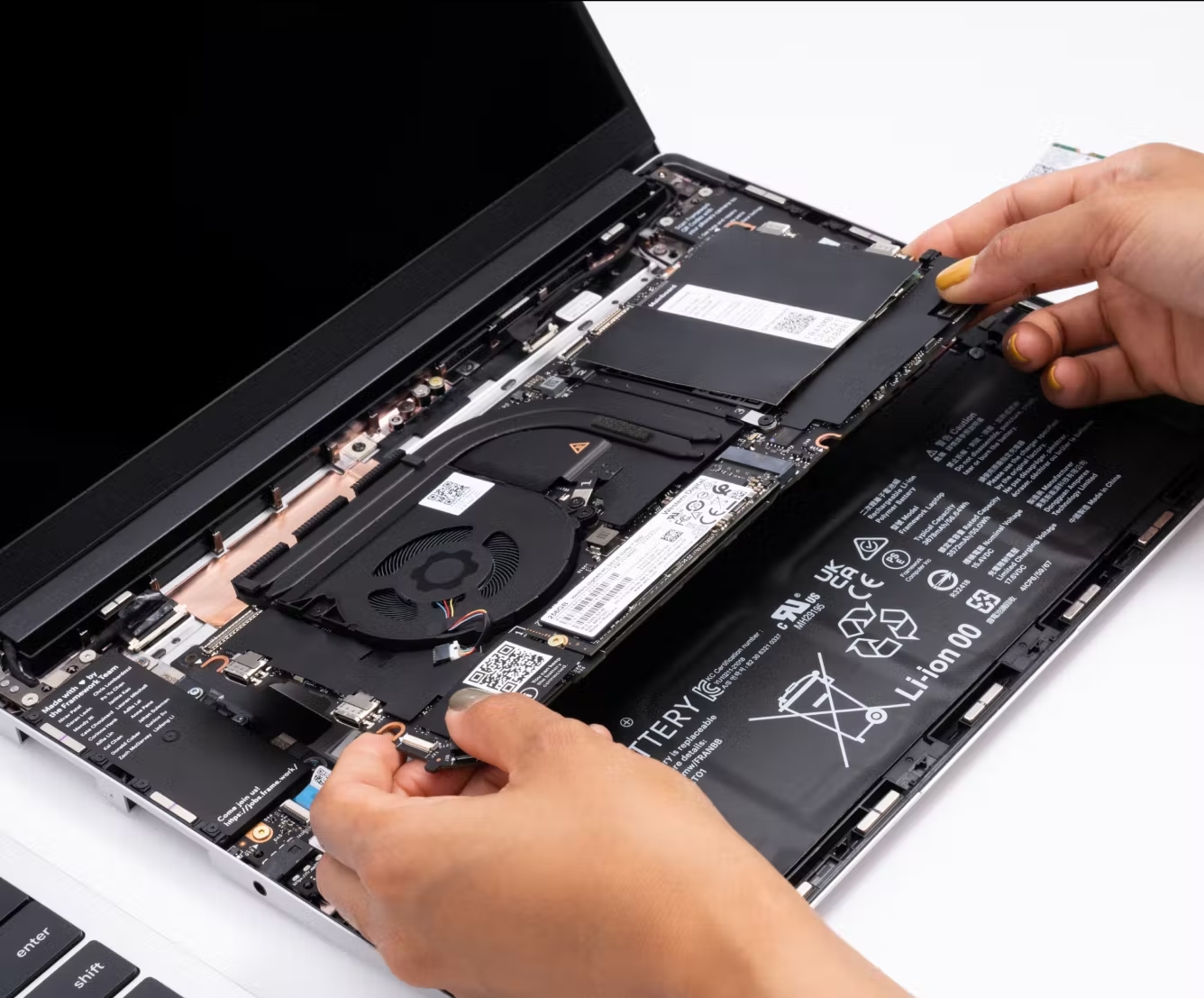 The laptop is equipped with a 13.5-inch display with a resolution of 2256×1504 pixels (3:2 aspect ratio). The base configuration includes an Intel Core i5-1240 processor, 8 GB of RAM and a 256 GB SSD. It is possible to increase the RAM up to 64 GB, and the drive up to 1 TB. You can also upgrade later.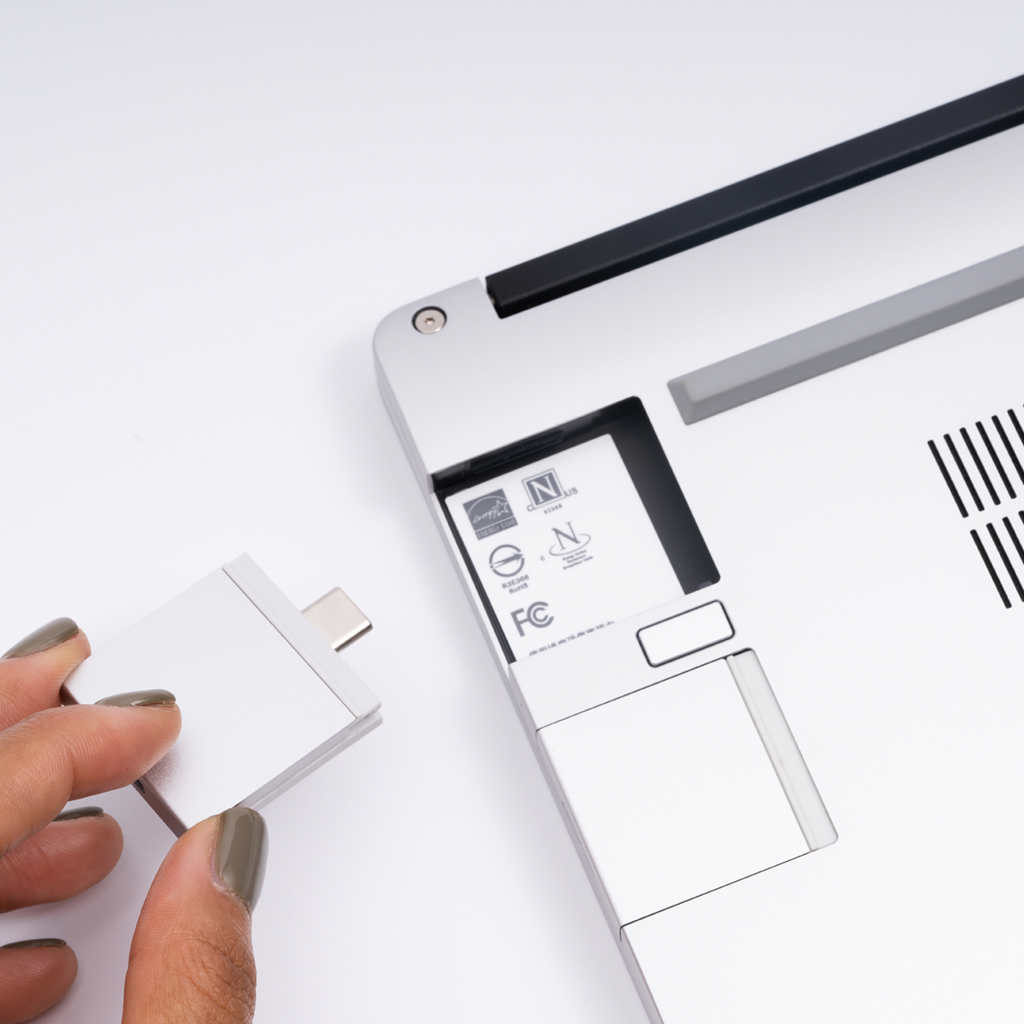 The user will be able to configure the laptop as they wish, including configuring the USB-C, USB-A, MicroSD, HDMI, DisplayPort and Ethernet connectors. In addition, you can purchase special storage expansion cards for an additional 250 GB or 1 TB.

The presented modular Chromebook is equipped with a Titan C security chip built into the case. It's not yet clear if this will have any noticeable impact on the ability to replace the motherboard when the time comes for an upgrade.
The Framework Laptop Chromebook Edition is available for pre-order now starting at $999. Deliveries are expected in late November or early December.
Source: Engadget