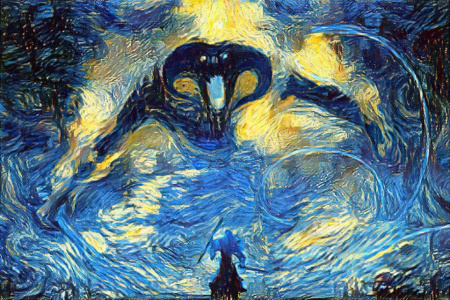 Don't expect an influx of AI-generated stock photos anytime soon. The head of Getty Images, Craig Peters, said that his company banned the AI creations from being hosted due to disputed copyrights. According to the general, there are unresolved rights issues in the use of technology. The ban will help service customers minimize financial and reputational risks.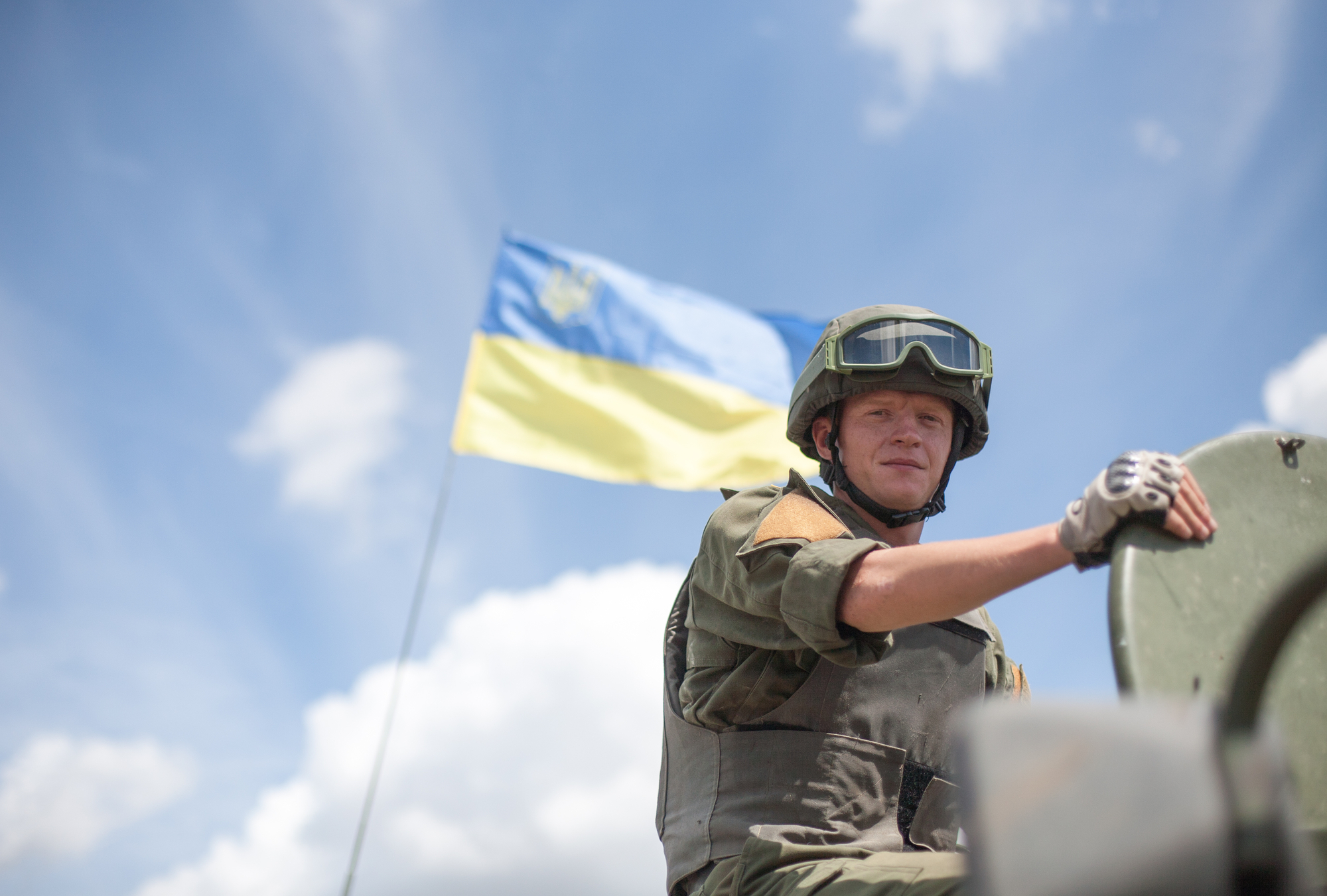 Peters did not mention if Getty Images has run into legal problems over AI-generated content. He noted that the amount of this material on the platform is "extremely limited." The company is teaming up with the Coalition for the Origin and Authenticity of Content to create filters for AI-generated content, asking users to flag all AI creations that infiltrate the service's database.

While it is not illegal to use AI to create an image, generators often use original images that may be copyrighted. Getty and its customers may face legal consequences for actually using someone else's work for profit. There is also the possibility for governments to pass laws restricting the use of artificial intelligence.
Become a Professional IT Recruiter and Earn $1800 in Two Years
REGISTER!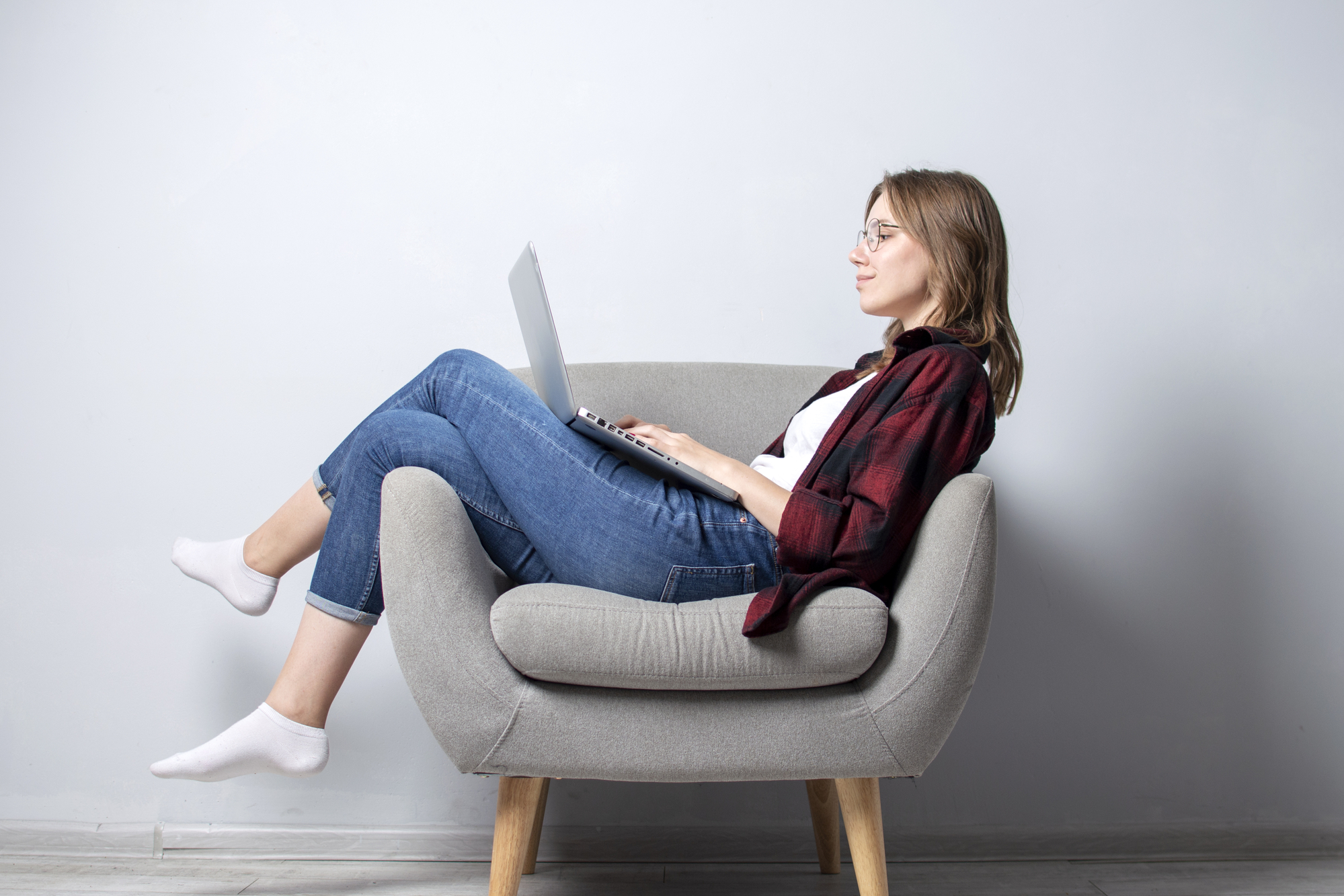 The solution to the problem is seen in the adoption of clear legislation governing the use of AI and related rights. Also, the creators of image generators can optimize them to use only legal sources.
Artwork created by AI Midjourney wins US competition – artists furious
Source: The Verge