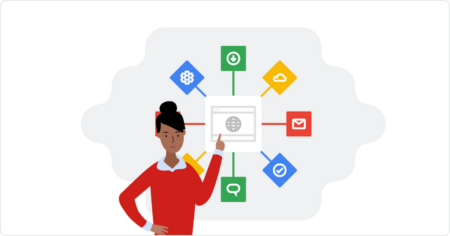 More than 40% of Ukrainians have lost their jobs because of the war (according to a grc.ua study published a week ago), and many Ukrainians have to acquire new skills or even change careers. Today, Google announced a new initiative to help Ukrainians meet the challenges of wartime – Google professional certificates on the Coursera educational platform are available in Ukrainian, and the Google.org charitable foundation has allocated 3 million euros for 5,000 scholarships for Ukrainians who have lost their jobs or are at risk of losing their jobs. This was reported in the official blog of the company.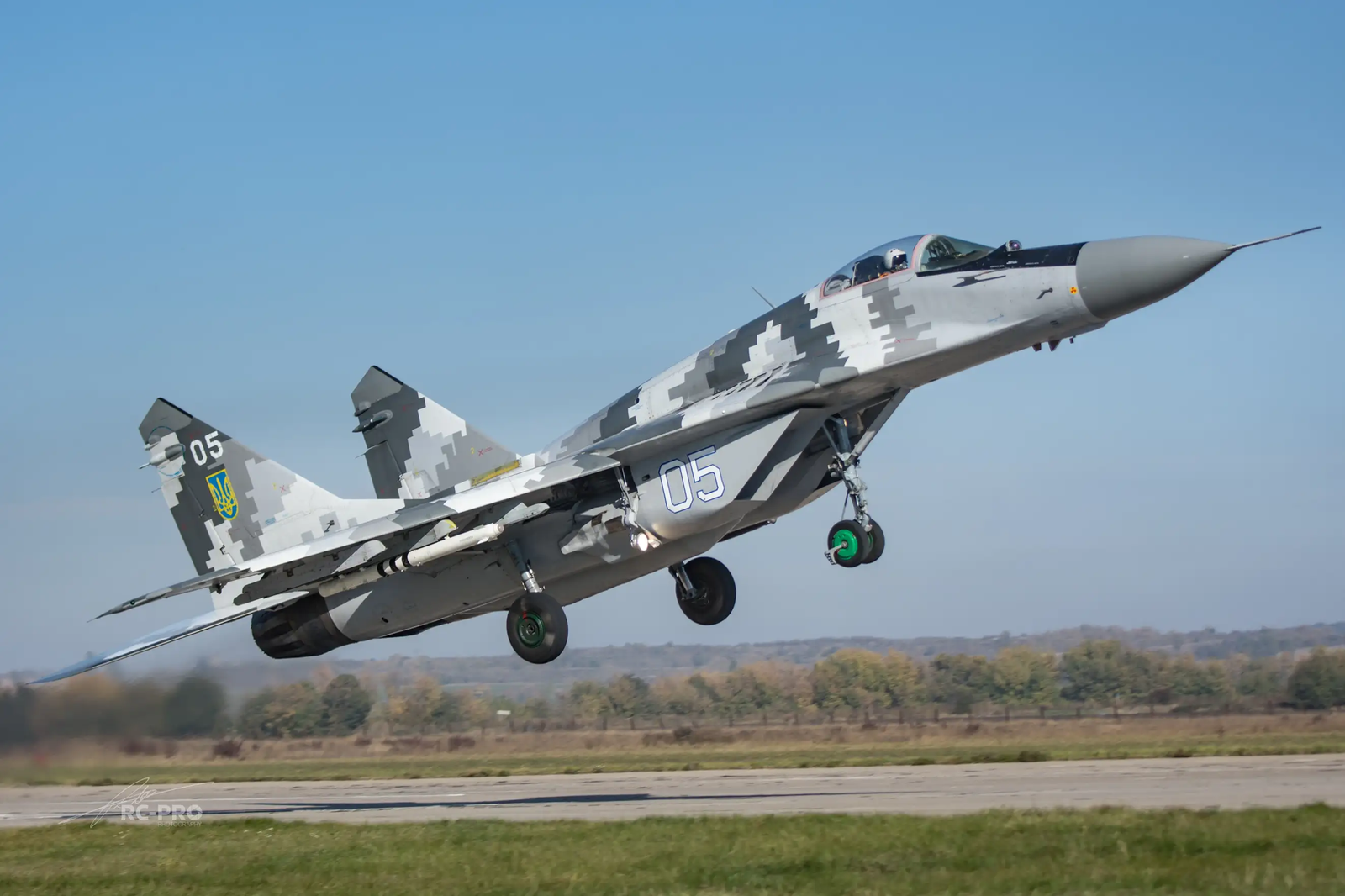 Details
INCO (Google.org grant recipient) provides up to 5,000 scholarships to Ukrainians who have lost or are at risk of losing their jobs, covering access to and full support for learning from Google on Coursera . The Google Professional Certification program is suitable for both beginners and professionals with experience in their chosen field.
The certificate can be obtained in less than 6 months, studying up to 10 hours per week. Upon completion of the program, members can add their certification to their LinkedIn resume and profile to gain a head start in their job search.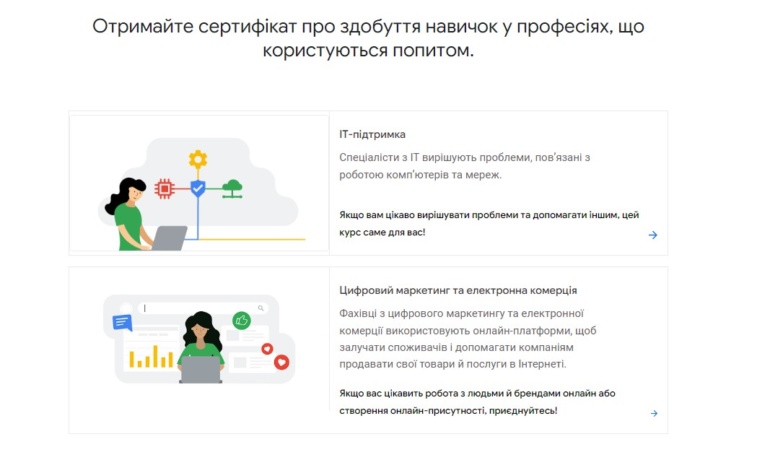 The training is available online on the Coursera platform and covers areas such as Digital Marketing and E-Commerce and IT Support in Ukrainian , as well as Data Analytics , Project Management and UX Design , available in English. The courses are conducted completely online – students during the training will be able to watch training videos, read materials and complete assignments at a convenient time and in a convenient place in the web version or mobile application.
For individuals
INCO has received over €3,000,000 in grant funding from Google.org to provide Ukrainians with up to 5,000 scholarships covering the cost of a Coursera subscription to access Google Professional Certificates. .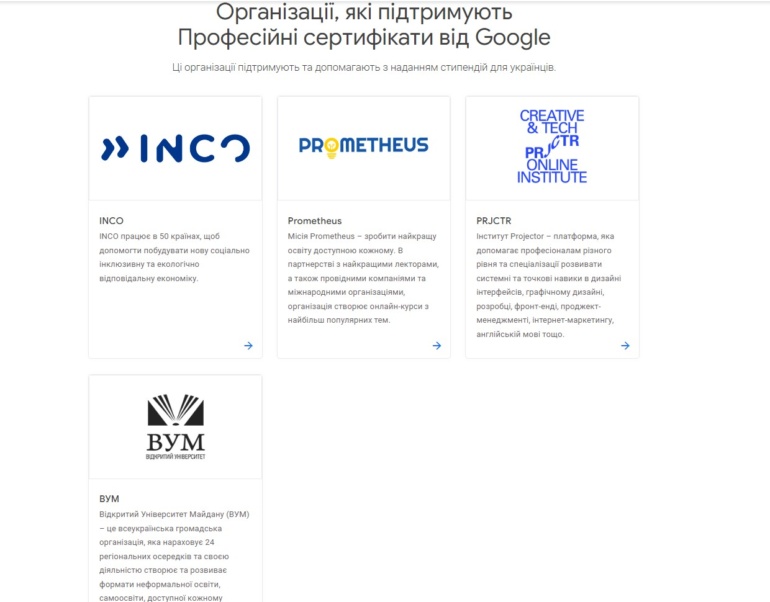 The grant will allow INCO, through its Work in Tech program, in collaboration with Prometheus , PRJCTR and VUM , to provide Ukrainians with the opportunity to gain important digital skills and receive additional support in knowledge acquisition and professional development. This grant is part of a contribution from Google.org and Google employees of more than $40,000,000 in cash assistance and $5,000,000 in donations .
For business
In support of small and medium businesses, Google is launching a separate program with Coursera – 1,000 companies will receive free access to the Google Professional Certification Program for their employees. With flexible online learning programs that can be completed at your own pace, employees can gain useful hands-on skills and knowledge. Additional information and registration form – at the link .
For more information about professional certifications from Google, see New digital experiences from Google .
Previously, Google announced a free training program " Develop your career with Google Cloud" for Ukrainians seeking to gain knowledge and practical skills in working with cloud technologies.
Google launches a free training program in Ukraine on the basics of working with cloud technologies and more [How to register]