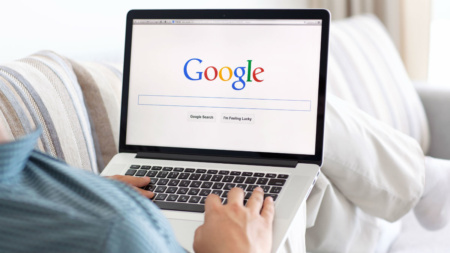 Google's new tool doesn't change the deletion rules, it just simplifies the process. Its appearance in the Google application was announced earlier this year at the I/O conference.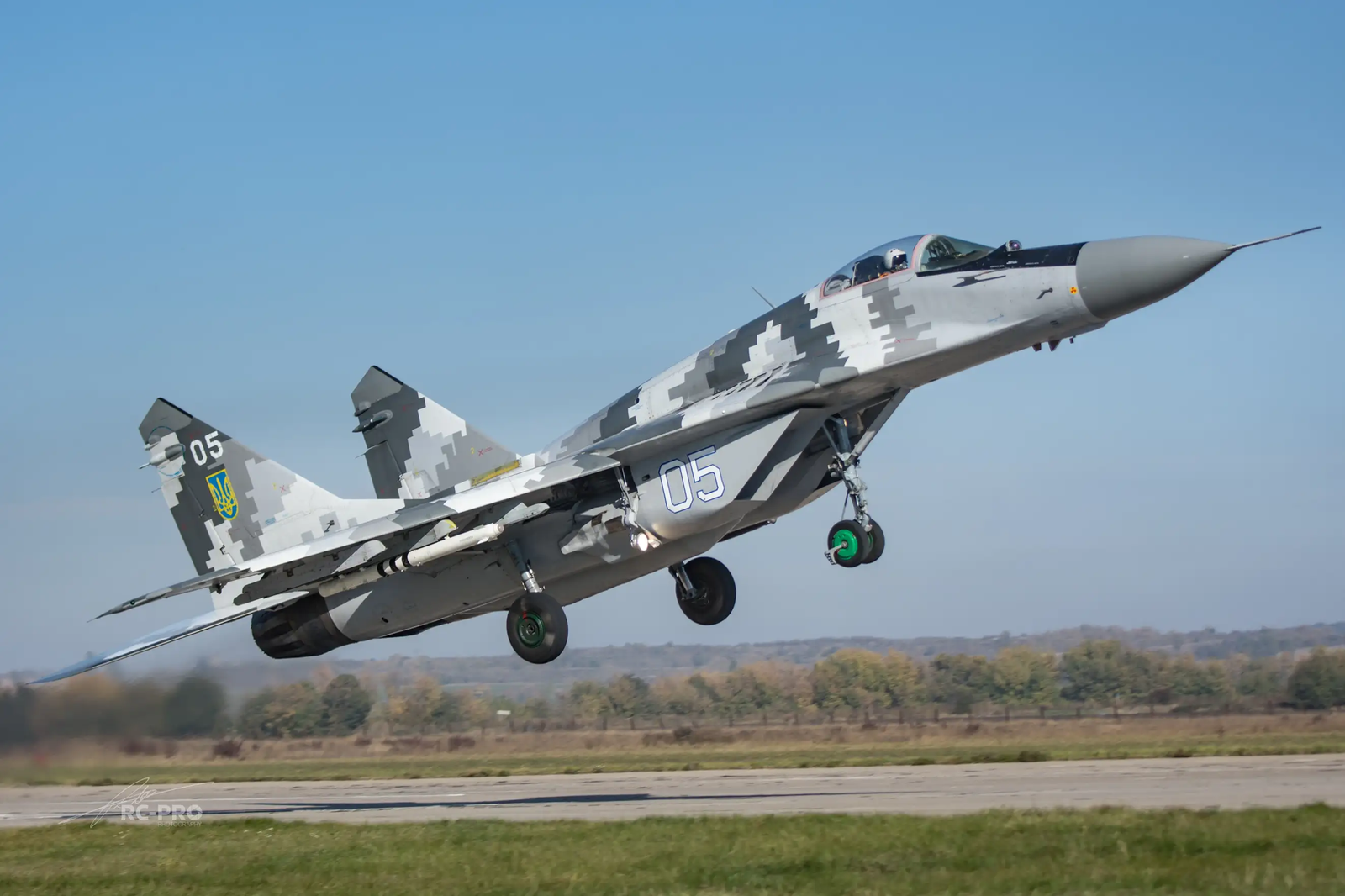 Previously, Google already had a way to remove search results that contained your home address, email address, or phone number, as well as many other types of sensitive information that could be harmful if disclosed. However, the system was not the easiest – after you found a search result with your sensitive information, you had to go to the support page and fill out a form, entering the URL to be removed from the search results.
Using the new tool, you can make a request directly from the search page:
In the search results bar, select the one that links to a page with your personal information and click on the three dots;
Next, the "About result" panel is displayed, on which you need to select the "Delete result" option.
After that, your request is sent to Google.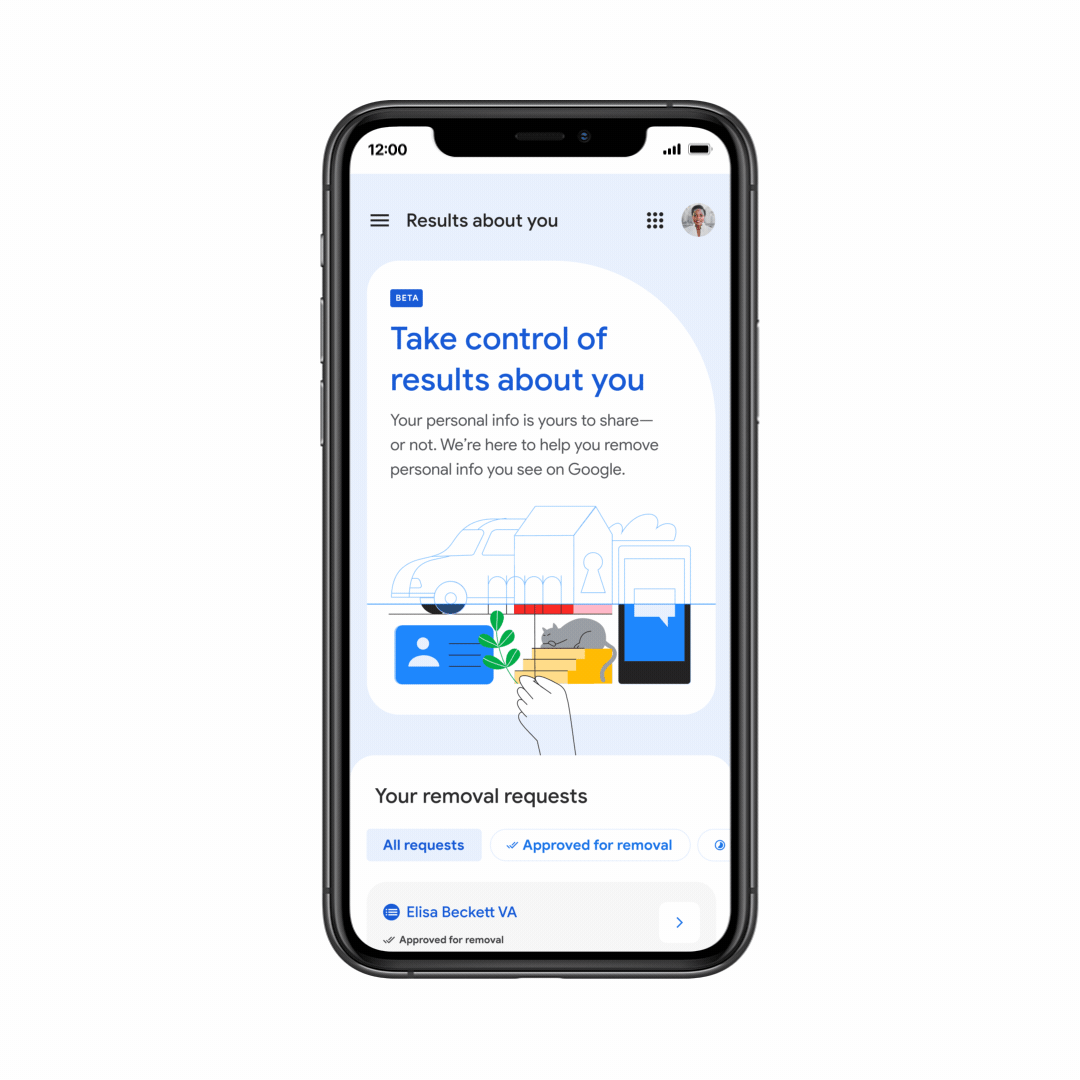 You can track your deletion request using the About You Results page, which can be found by clicking on your Google profile picture. The filters "In Progress" and "Approved" will be available there, you can also resubmit the request here, but you will need to answer the question "Why do you want to delete this result?" – you can answer that the request contains contact, other personal, outdated, harmful or illegal information.
At the I/O conference, Google said that the tool will be available in the coming months, primarily for users in Europe and the US.
"It is important to note that when we receive takedown requests, we evaluate all content on a web page to ensure that we do not restrict access to other useful information such as news articles. And of course, removing contact information from Google search doesn't remove it from the web, so you can contact the hosting site directly if that's convenient.
Source: The Verge , 9to5google