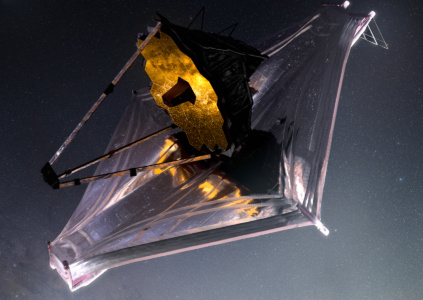 Two months after receiving the first clear and beautiful photographs from space , the NASA team discovered a failure in one of the most sensitive instruments of the James Webb Space Telescope.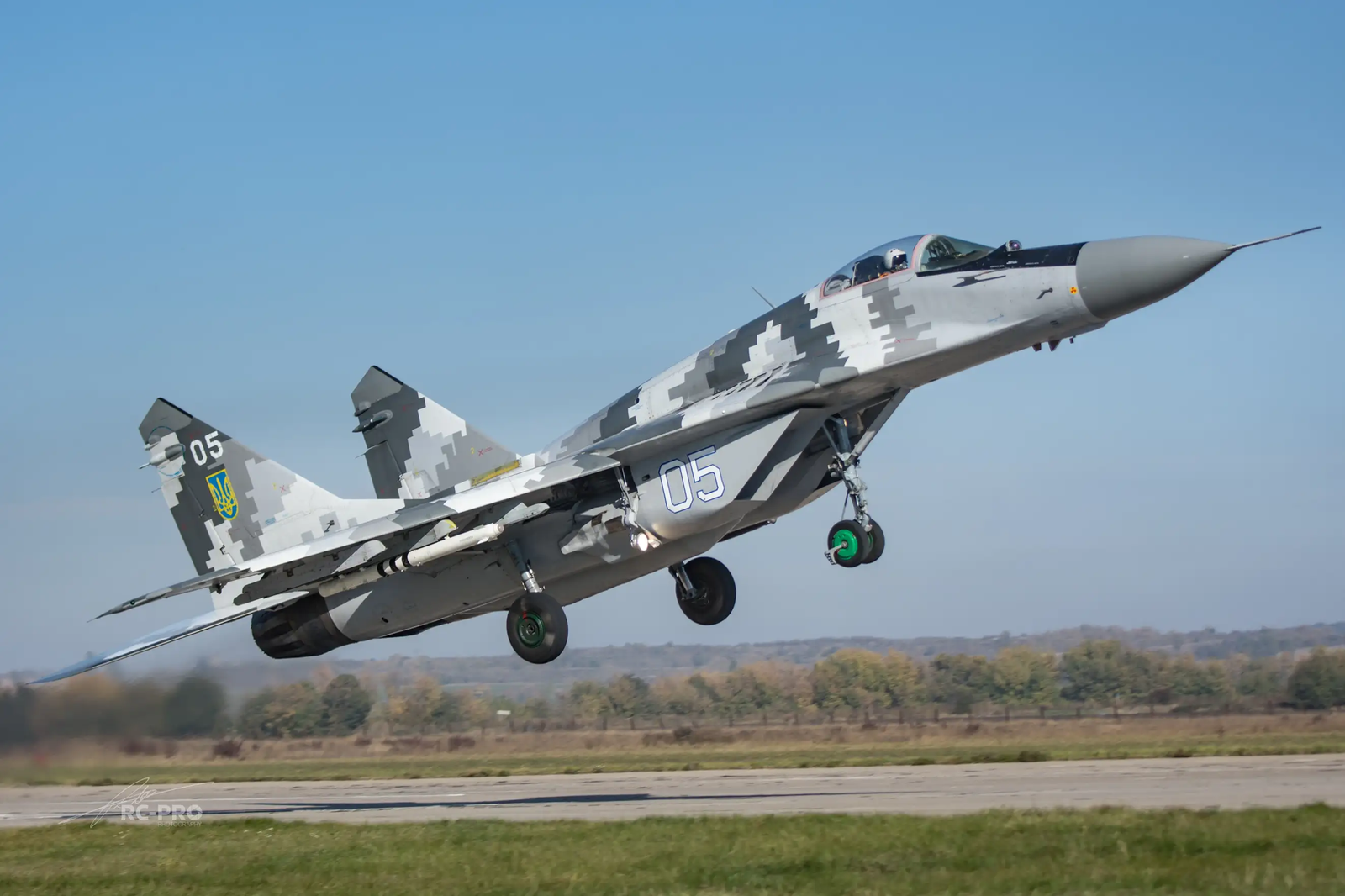 On August 24, Webb's team discovered a malfunction in one of the four observation modes of the Mid-Infrared Instrument (MIRI). The failure was fixed in the grating wheel for switching wavelengths in the MRS medium-resolution spectroscopy mode. According to NASA, the wheel experienced "increased friction".
MIRI is a mid-infrared instrument that can distinguish longer wavelengths of light invisible to the human eye. Thus, the telescope can view and capture details of newly formed stars. It was used, for example, to capture a group of five galaxies in the constellation Pegasus "Stephen's Quintet".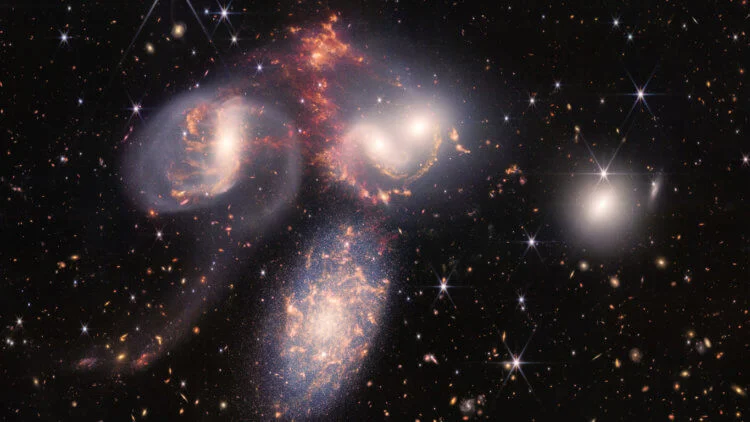 After preliminary health checks and an investigation into the problem, NASA convened an anomaly review panel on September 6. A decision has been made to put MRS on hold until further details and bug fixes are available.
The remaining modes of the MIRI camera (imaging, low-resolution spectroscopy, and coronagraph) are operational and available for observation, like the rest of the telescope.
The James Webb Telescope can provide 17 modes of operation on four instruments, each of which can be used to search for different kinds of information in the universe. The MIRI Medium Resolution Spectrometer can be used to analyze molecules in the debris disks that form planets, while other modes can be used to observe quasars or capture extremely detailed images of distant galaxies.
This is not the only failure for JWST – in June, a micrometeorite fell on it, damaging one of the telescope's mirrors. However, such cases do not come as a surprise – even for a telescope worth 10 billion dollars, a collision with space debris is an inevitable part of the journey.
Earlier, James Webb first photographed Mars – new data shed light on the features of the planet's atmosphere and help clarify its chemical composition.
Source: NASA , The Verge