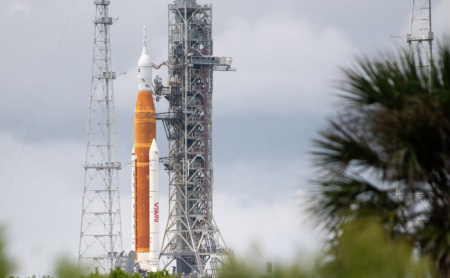 The space agency NASA has successfully tested the fuel system of the Space Launch System rocket after a recent overhaul, which may indicate readiness for launch.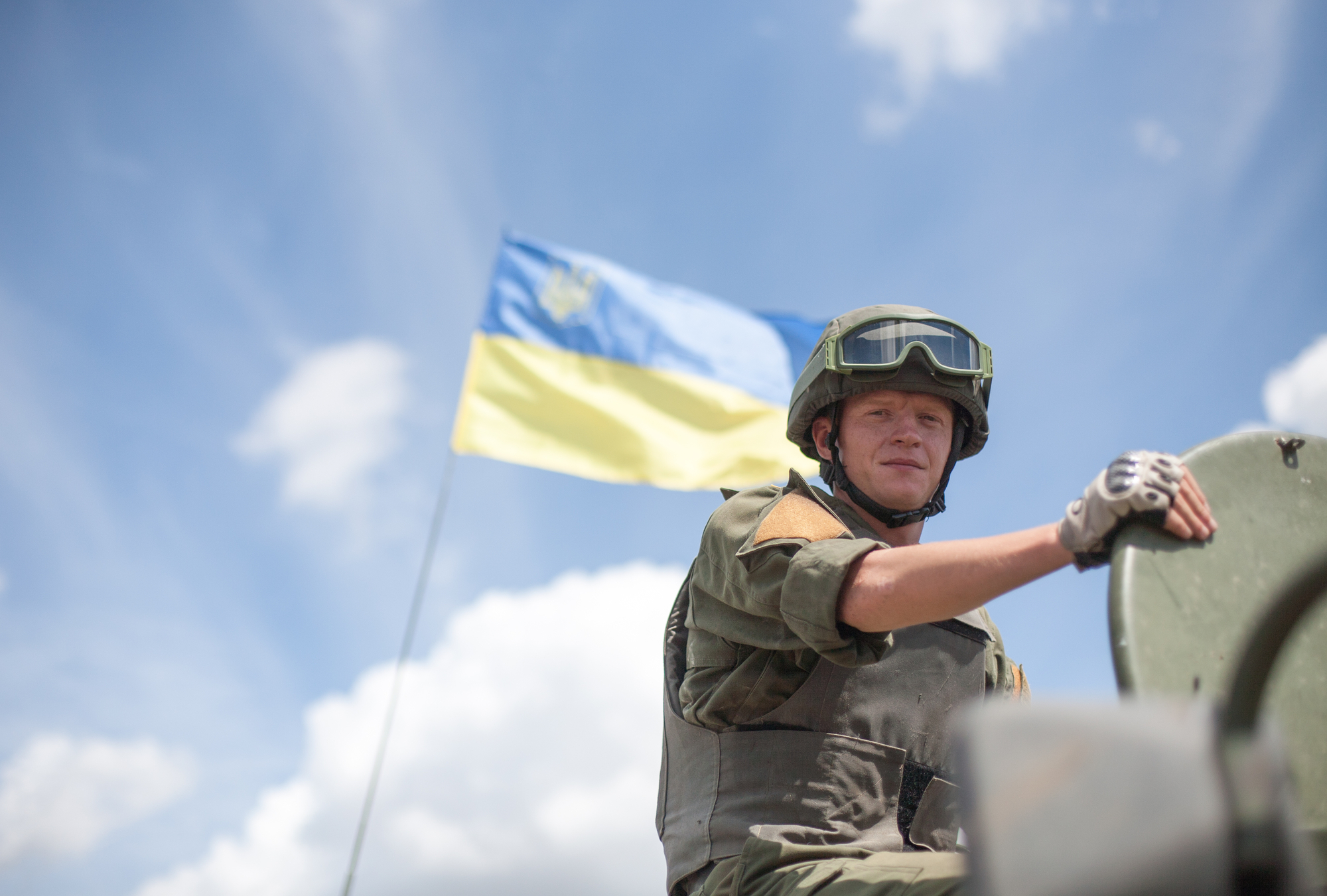 Recall that the launch of the Artemis 1 mission was scheduled for the end of August, but it was prevented by a hydrogen leak in the fuel line of one of the engines . Kennedy Space Center ground crew tried three times to eliminate her, but failed and had to postpone the mission.
The team soon determined that the leak was caused by a brief overpressure in the main tank of the SLS launch vehicle. To prevent the same incident from happening again, the team adjusted procedures for filling the rocket's tank with fuel. Slower temperature and pressure changes were applied to prevent rapid changes that could cause leakage. The team's engineers also replaced the hydrogen seals after finding a small indentation in one that could have contributed to the leak.
Although the engineers encountered another hydrogen leak while testing the fuel system, they were able to fix the problem and bring the leak down to "acceptable levels." This allowed them to run a pre-pressurization test, during which the liquid hydrogen tank was pressurized to the level it would experience just prior to actual launch.
Learn at the right time to expand the web interface, as it suits customers, and earn $ 1000
REGISTER!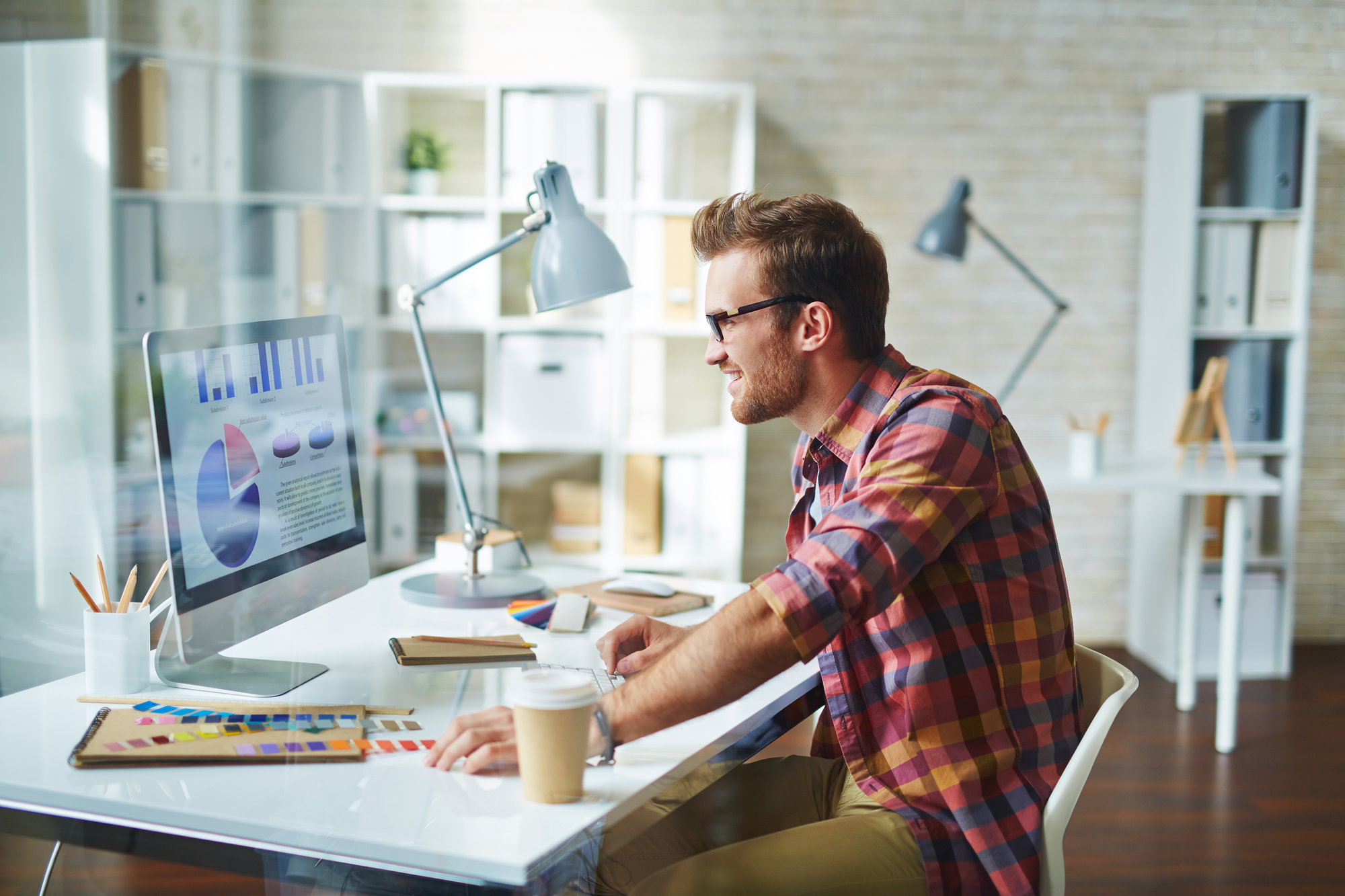 Artemis 1 launch director Charlie Blackwell-Thompson said the test went "really well" and the team was able to complete all the tasks they were given. NASA will now evaluate the test data before making a decision on the possibility of launching the Space Launch System on the target date of September 27th .
NASA fixes Artemis 1 mission SLS rocket for unmanned lunar flyby – test refueling scheduled for September 21
Source: Engadget