Usually GSC Game World does not comment on such rumors, but given the "absurdity of the information" about the postponement of the release of STALKER 2 to 2024-2025, the Ukrainian studio decided to make an exception and clarify the situation – the release of the continuation of the cult Ukrainian shooter is still scheduled for 2023 .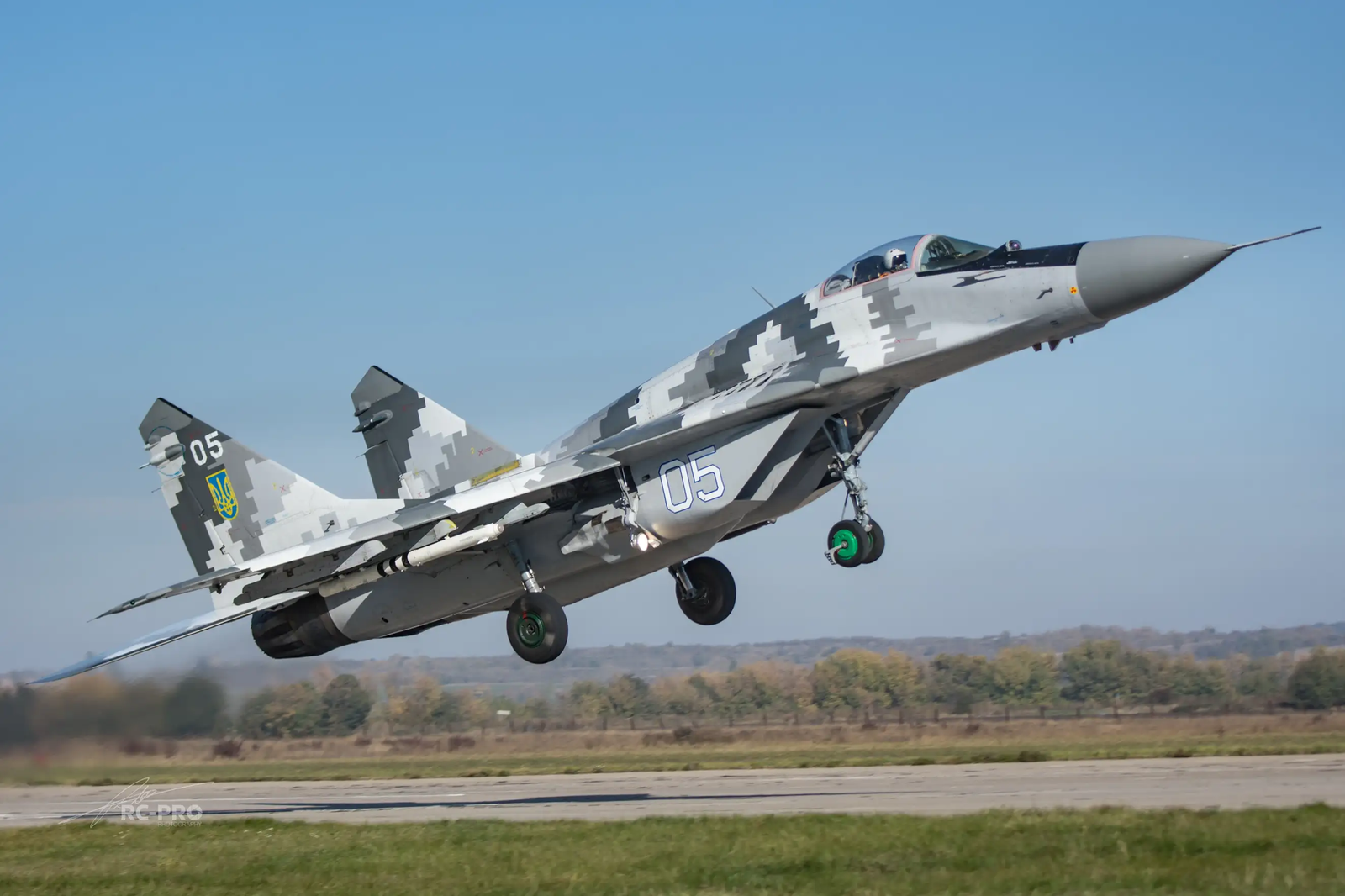 Rumors that GSC Game World seems to have postponed STALKER 2 to 2024-2025 were dismissed by Vitaly Kazunov, editor-in-chief of the Russian site iXBT Games. Actually, there is nothing particularly surprising here – as you know, GSC Game World has a clear pro-Ukrainian position and the studio has been helping the country significantly since the first days of the war. Previously, Game World completely stopped sales of all its games in Russia, including STALKER 2, and also abandoned the Russian localization of the game.
(Updated) One GSC developer has withdrawn contention claims. "Actual release date is 2023" pic.twitter.com/xnxGkMKlW6

— Idle Sloth?? (@IdleSloth84_) September 22, 2022
"This is a lie, we have not done any next transfers of the game. The announced release date is 2023, which was announced at the Microsoft presentation this summer.

representative of GSC Game World
At the beginning of the month, Microsoft began refunding STALKER 2 pre-orders, after which there were speculations about a possible postponement of the game – and shortly after that, the developers of GSC Game World came out with an official statement and explained that this was standard procedure, and the game was still scheduled for release in 2023 .
Learn at the right time to expand the web interface, as it suits customers, and earn $ 1000
REGISTER!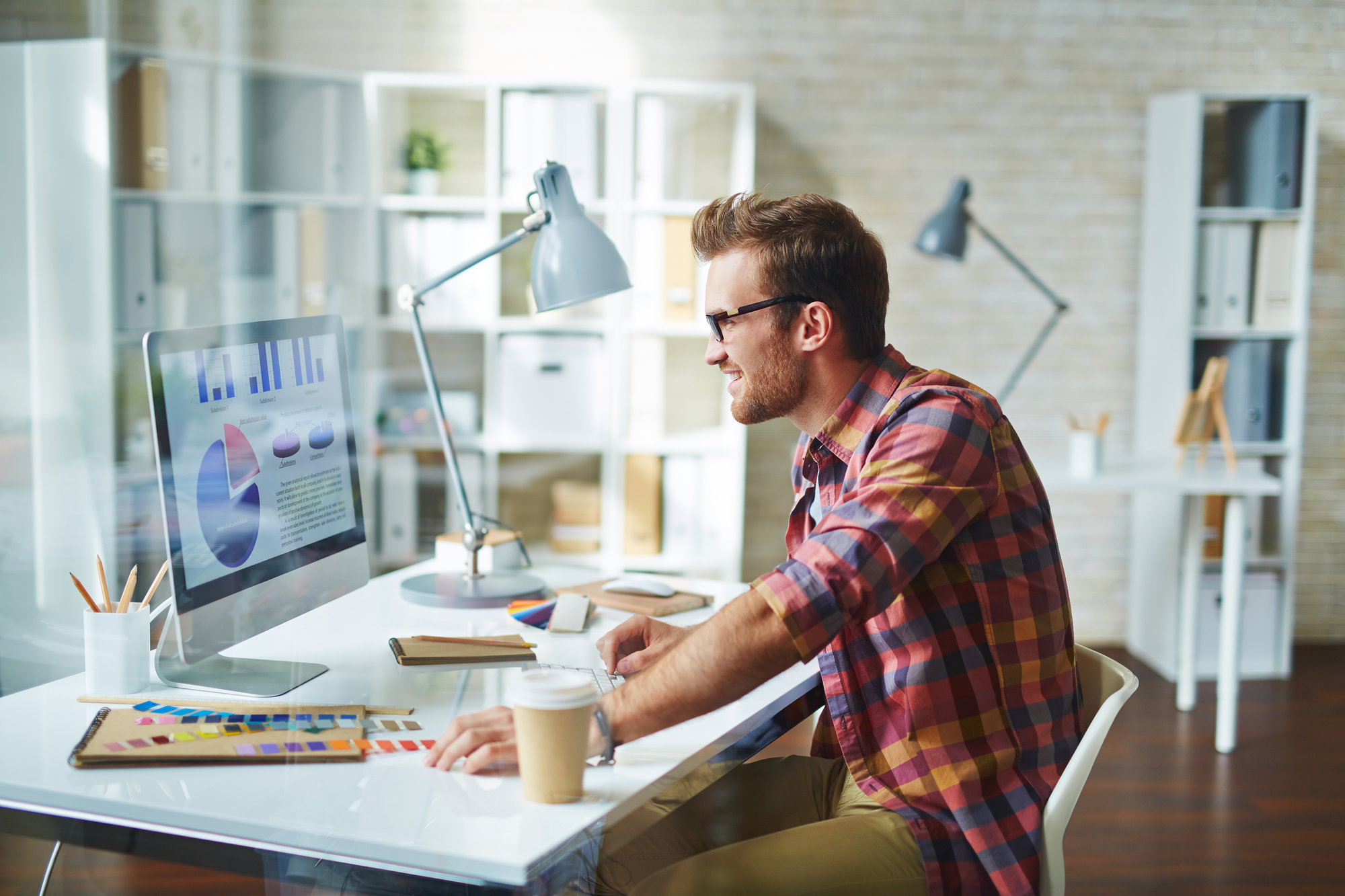 Stalker 2: Heart of Chornobyl Coming in 2023 and Returning to the Xbox Store – GSC Game World