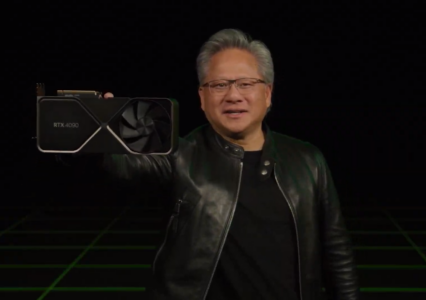 Modern graphics cards are expensive, and NVIDIA plans to continue this trend. During a Q&A session with the media, CEO Jensen Huang spoke about his view on pricing.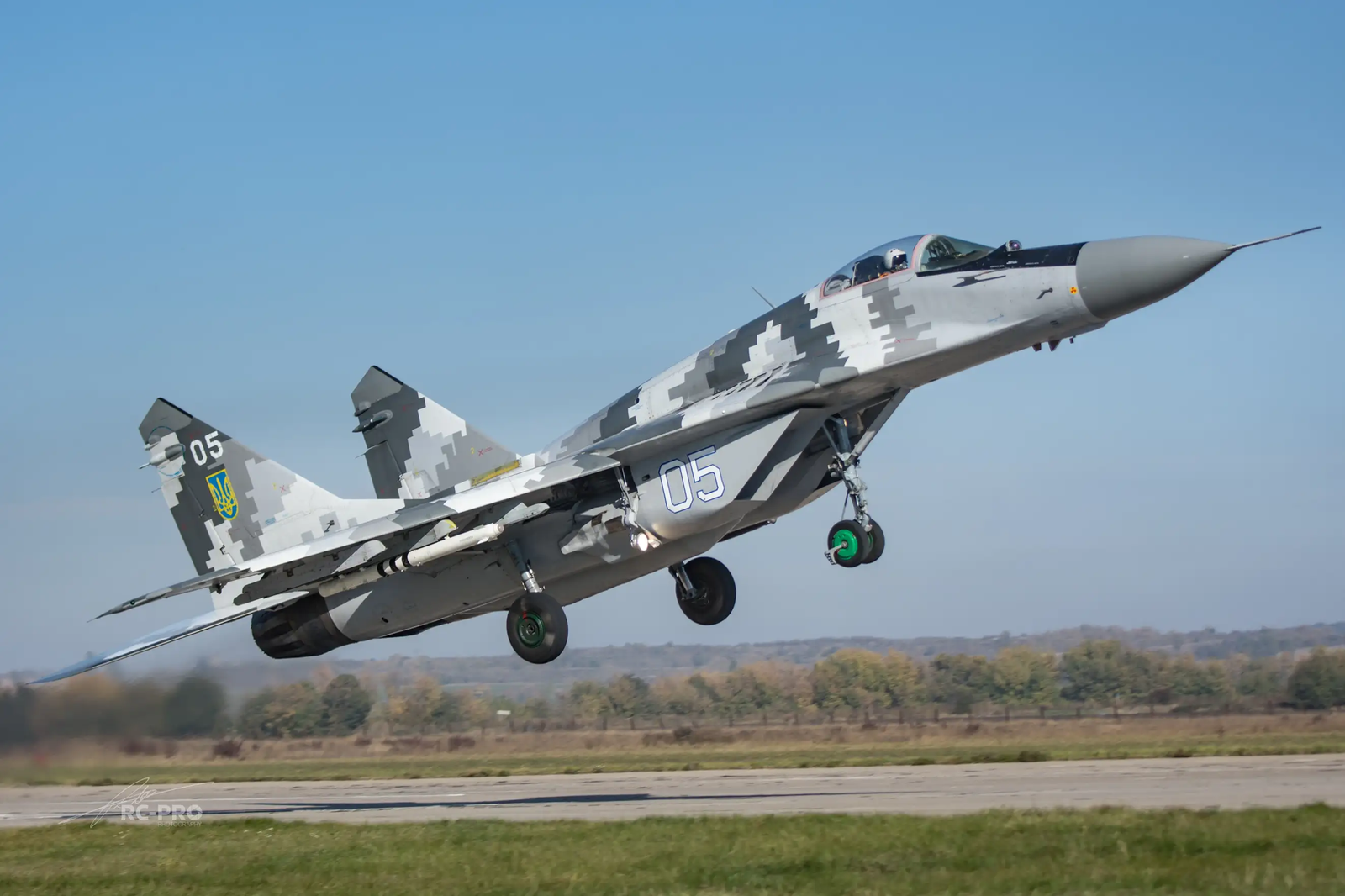 Moore's Law is dead. […] A 12-inch plate costs a lot more today. The idea of a chip getting cheaper is a thing of the past," NVIDIA CEO said in response to PC World's Gordon Ung.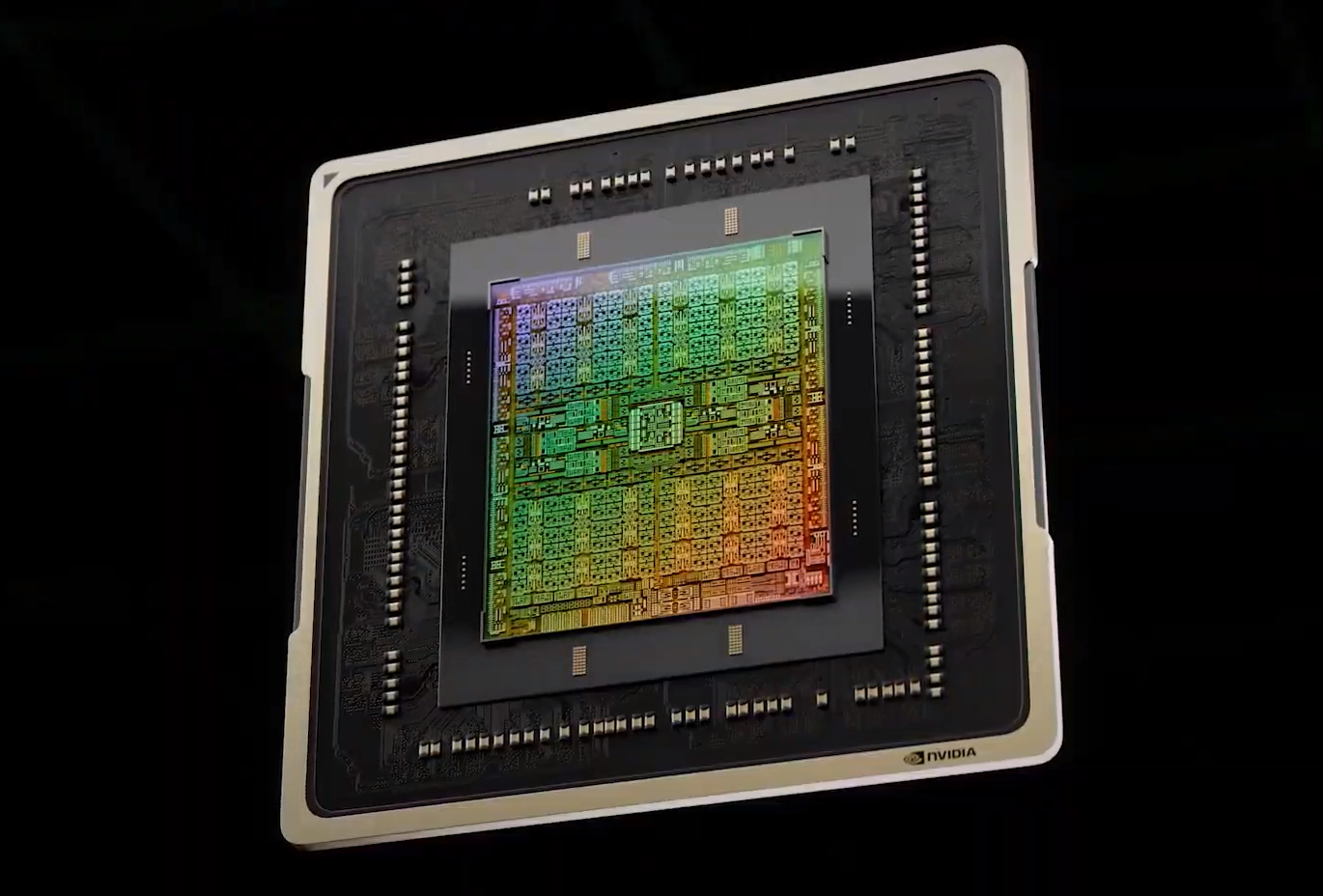 NVIDIA Introduces GEFORCE RTX 4090 for $1,599 and RTX 4080 for $899 – Available October 12
Huang cited rising component costs and slowing power builds as driving forces behind high GPU prices. He focused on comparing the performance of graphics cards over the years at the same price:
Become a Professional IT Recruiter and Earn $1800 in Two Years
REGISTER!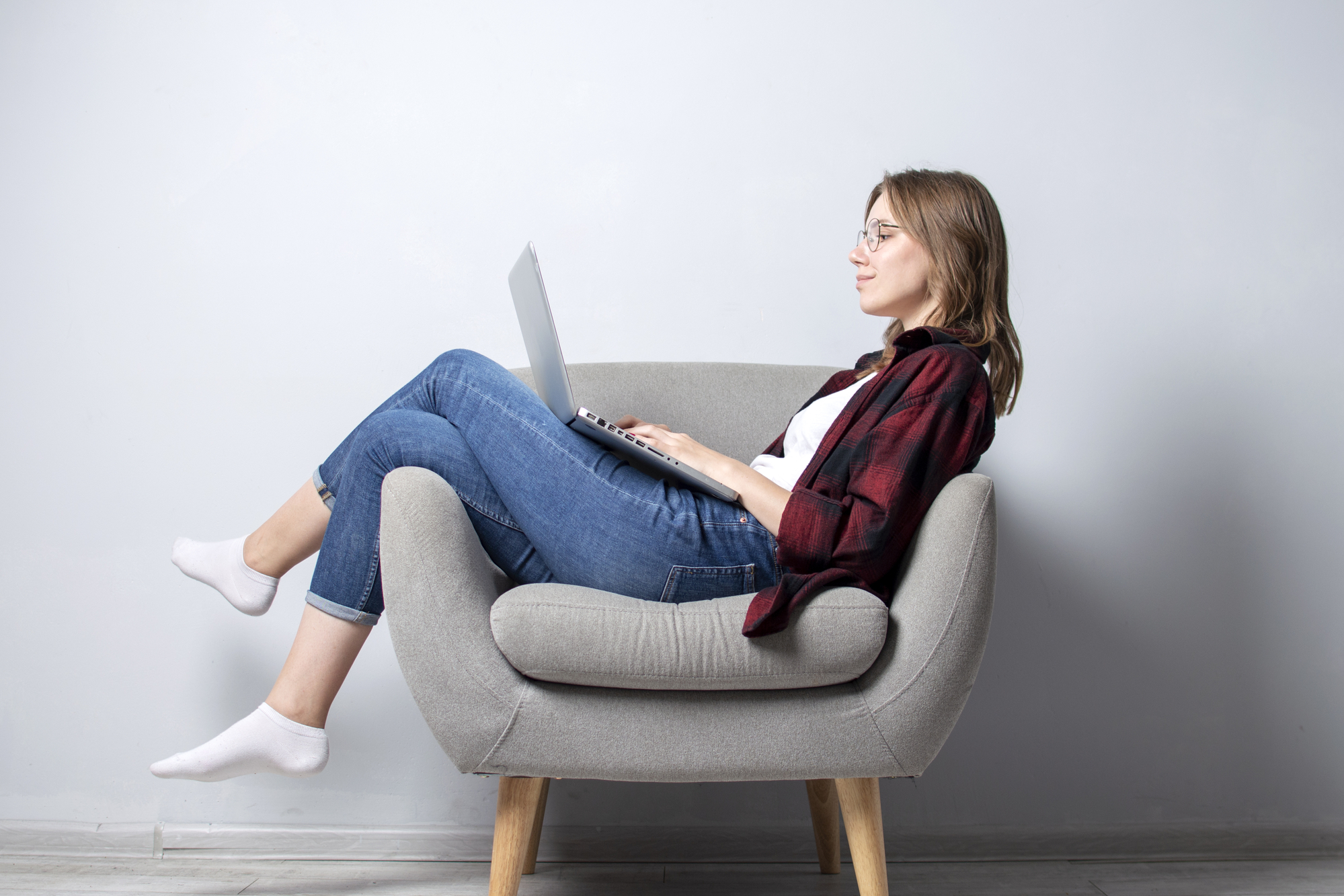 "[When looking at] the performance of an NVIDIA GPU at $899 or $1599 a year ago, two years ago at the same price, our performance with Ada Lovelace is monumentally better. Better off the ratings."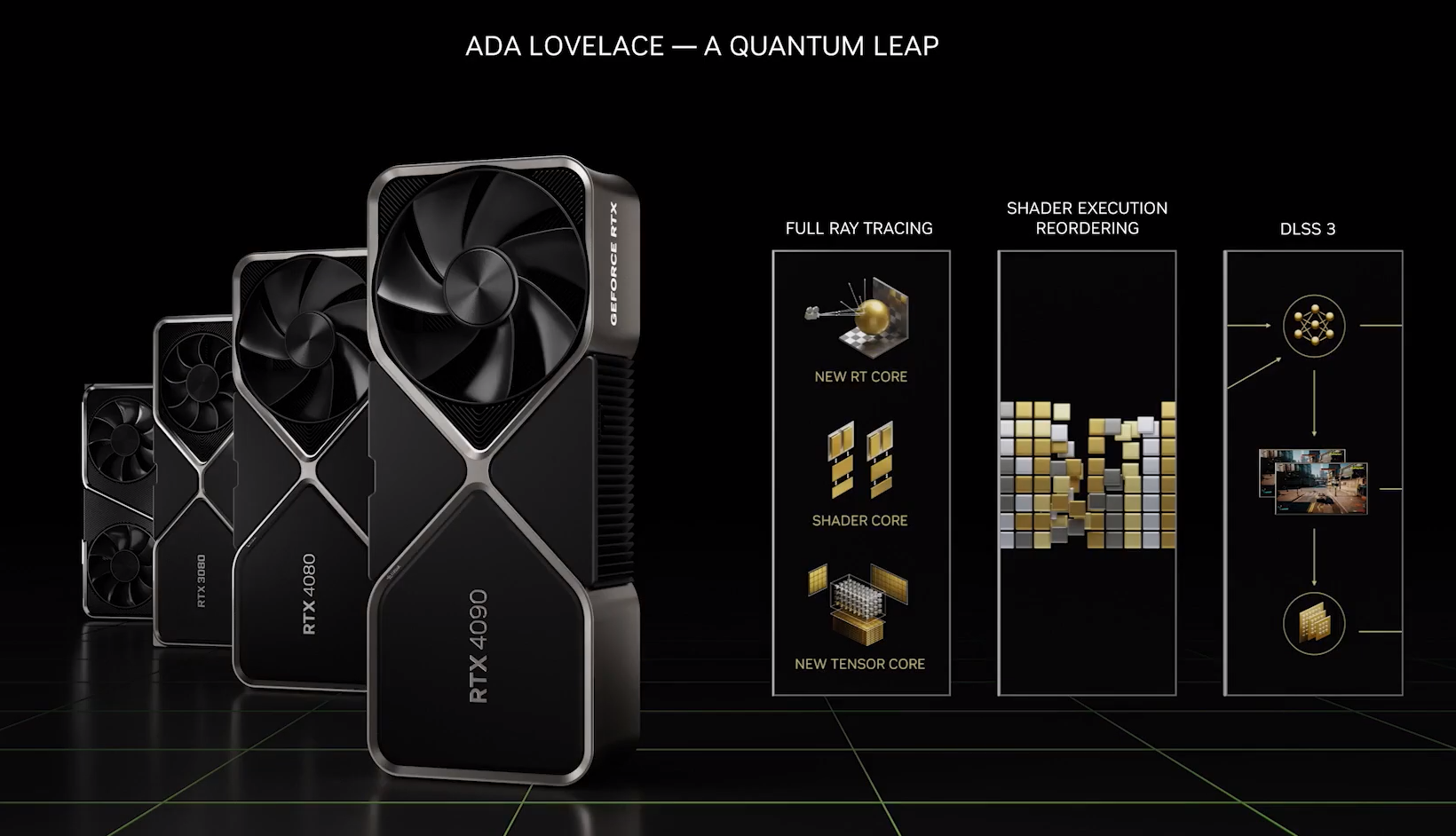 Due to the collapse of mining and the overproduction of graphics chips, NVIDIA is faced with an excess of the latter. The company has significantly reduced selling prices, but it seems that this was a forced action and more of this is not expected. Prices for the NVIDIA RTX 4090 and 4080 graphics cards have upset everyone, but apparently there is no need to wait for any indulgences.
NVIDIA Executives on Upcoming Plans: Discounts on RTX 3000, Cloud Data Center GPUs, and 'Something New'
Source: Digital Trends