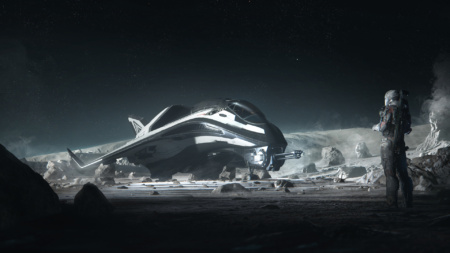 The Star Citizen space sim from Cloud Imperium Games has reached a major milestone. No, it is not out of alpha status. But now the project boasts more than $500 million in crowdfunding and sales. Such an impressive amount was raised in almost 10 years – the Kickstarter campaign was launched on October 18, 2012.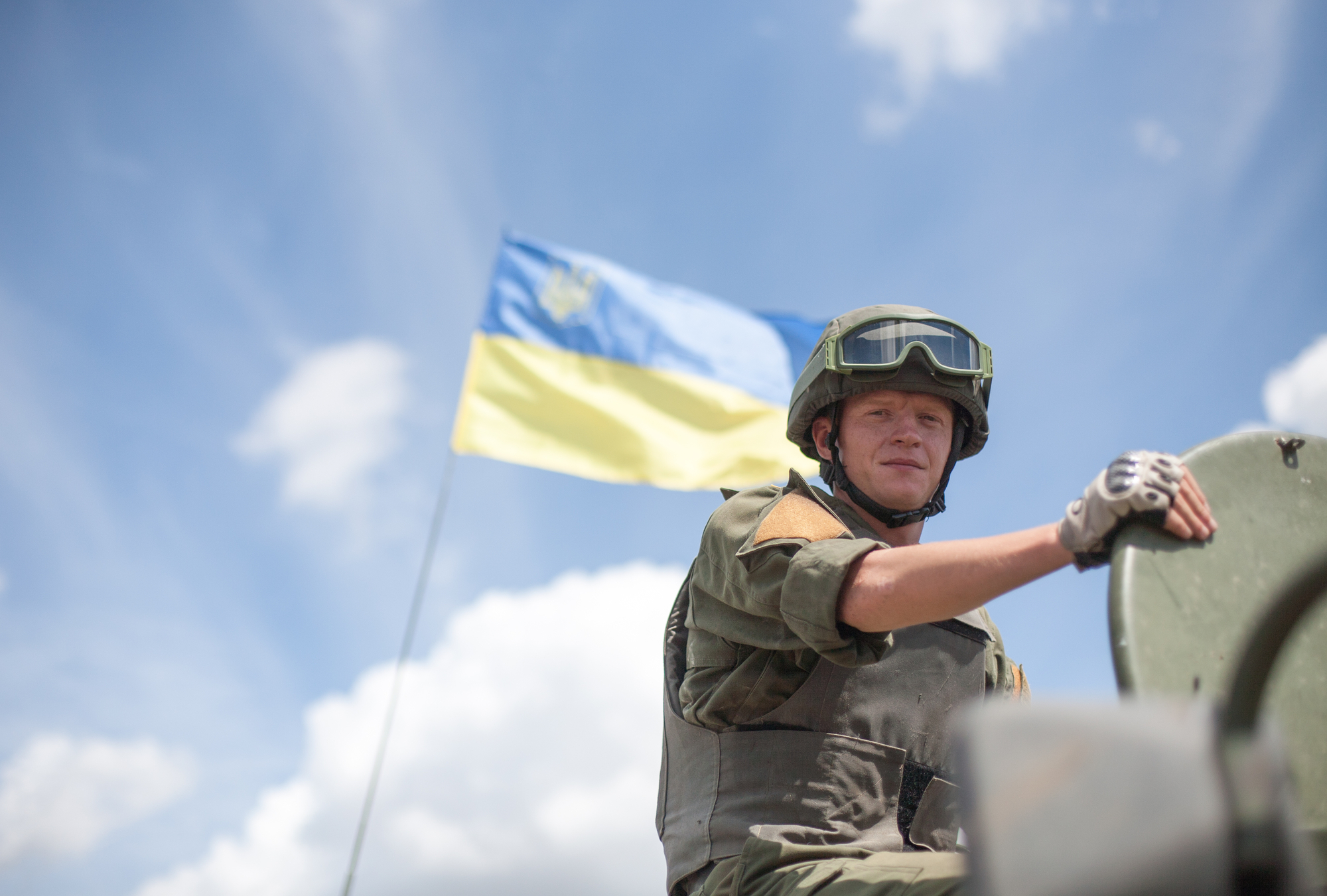 It should be noted that despite the long wait, interest in the project is not decreasing, and the flow of financial income is not weakening. $ 100 million of the total proceeds, the developer company was able to raise in less than a year – since November last year.
Star Citizen was originally conceived as a spiritual successor to Chris Roberts' classic Wing Commander series. Over time, the plans expanded. The developers promised to create a single-player campaign for Squadron 42, allowing players to explore planets and solar systems. The project should be a mixture of a shooter and a multiplayer space simulator.
Pre-production for Star Citizen began in 2010. In addition to launching a Kickstarter campaign, the company is also raising funds from fans by selling access to alpha, virtual spaceships worth over $100 (the most expensive ship in the game is $1,100). There were complaints last year that Cloud Imperium Games was selling ships that weren't actually in the game yet. In February , the developers limited the information published in the roadmap .
Learn at the right time to expand the web interface, as it suits customers, and earn $ 1000
REGISTER!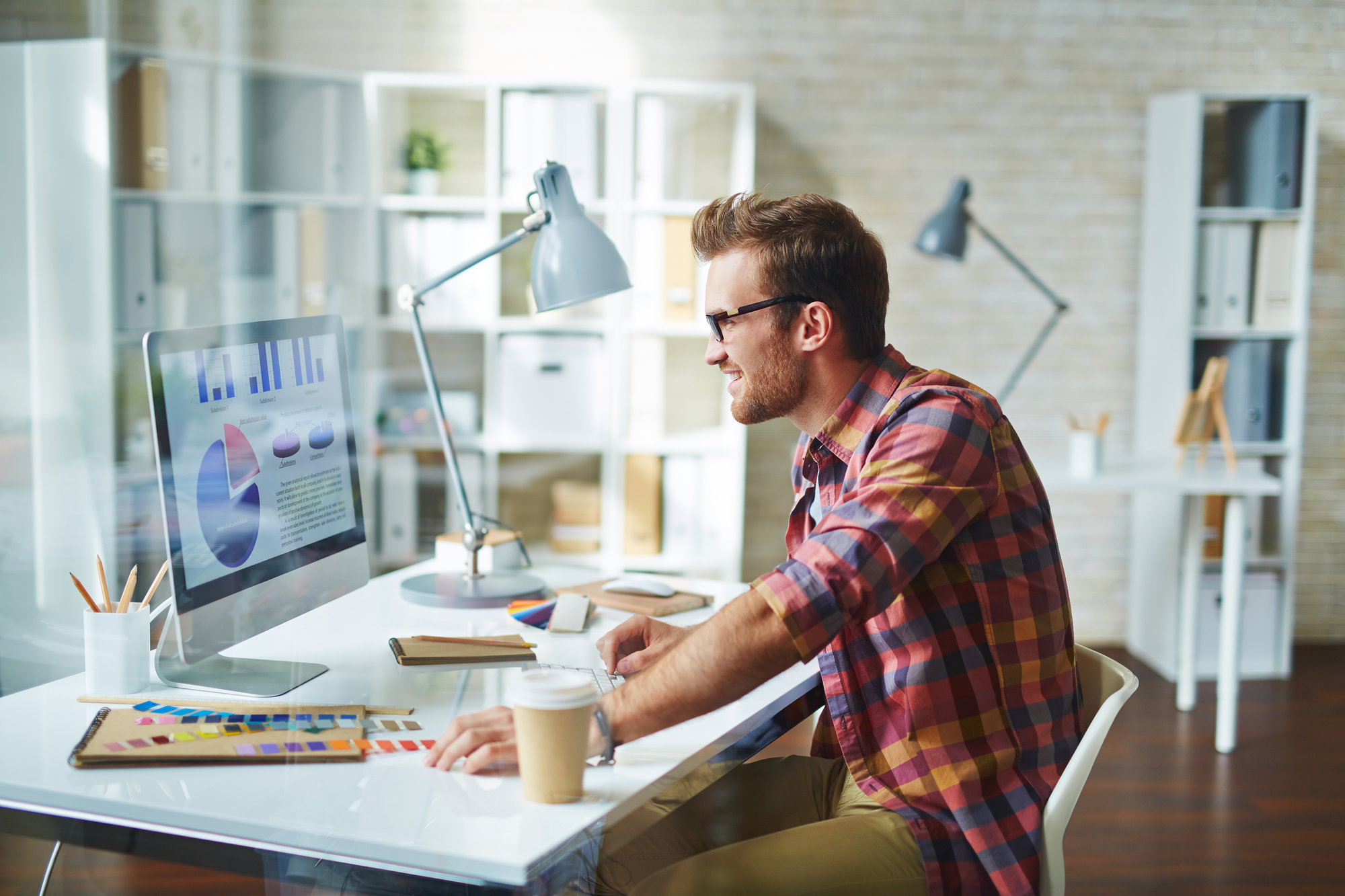 Despite the criticism and the fact that in more than 10 years of development, Star Citizen has not left the status of alpha version, the game is still popular among fans. This is clearly evidenced by the box office of the project. After all, not every big game from major publishers can boast a budget of more than half a billion dollars.
Cloud Imperium Games: Squadron 42 release needs to wait a few more years
Source: techspot